Info
Join:

17 Aug 2011

Last:

28 Oct 2011
JEPhotography
Male
57 years old
Montreal, Quebec (Canada)
Currently in Montreal, Canada
J.E.Photography
IS URL: 
http://www.istudio.com/jephotography
About Me

Thanks so much for visiting my Page, if you like what you see here, please visit my page on facebook which is:
http://www.facebook.com/#/pages/JEPhoto
… 97?ref=sgm
I am a energetic photographer I was based out of Georgetown, DE.and now just moved to Montreal QC. I never limit myself behind the camera, and no matter what, I always do what it takes to get the perfect image. My job doesn't just involve pushing a button and take a Photo. As far as images go, I love shooting the edgy side, to bring out the power in sensuality. Glamour photography in the Maxim style is my forte. So, if this is what you're looking for, perhaps we can work together. Shoots should be fun and enjoyable! Your comfort, and respect, is top priority and will never be compromised. I don't always have the time to check my account, so if you would like to inquire about a booking or simply ask me a question it will get to me faster if you send me an email to: jelemieux@videotron.ca. Thanks again for stopping by!
I offer TF/TFCD shoots to develop your portfolio. I have shot a number of models. However, I do not pay models for shoots. I do my very best to produce great images, ones that will "pop" out to the viewer, so that they are noticed. Before a shoot is established, we will have to arrange a time, and date. Please take this into account. I put a lot of time and money into my sessions, so please be on time and serious about the session. If you cant make it, just call beforehand.
*** I will not pay for any models. I will travel at no charge for a very interesting shoot. I do sometime offer TF/TFCD***
Please, feel free to bring an escort if you choose.
MySpace: www.myspace.com/jeld200
Model mayhem: www.modelmayhem.com/JEPhotography
Facebook.com:
http://www.facebook.com/home.php?ref=ho
… 497?ref=nf
E-mail: jelemieux@bell.net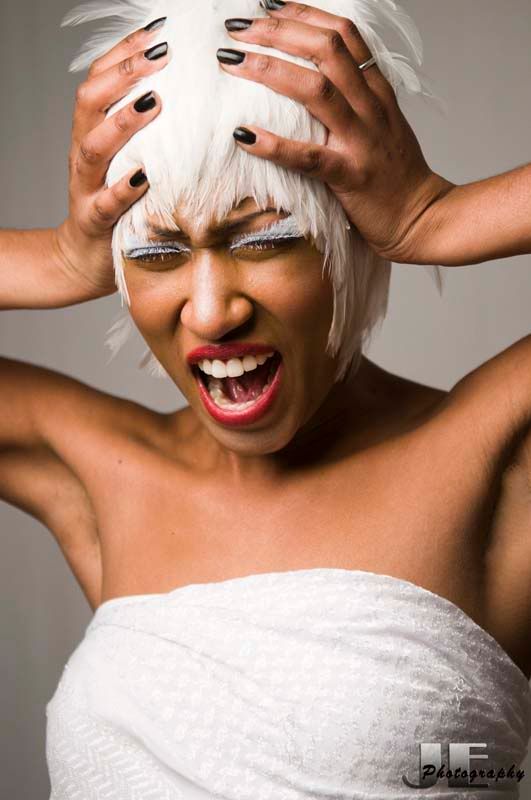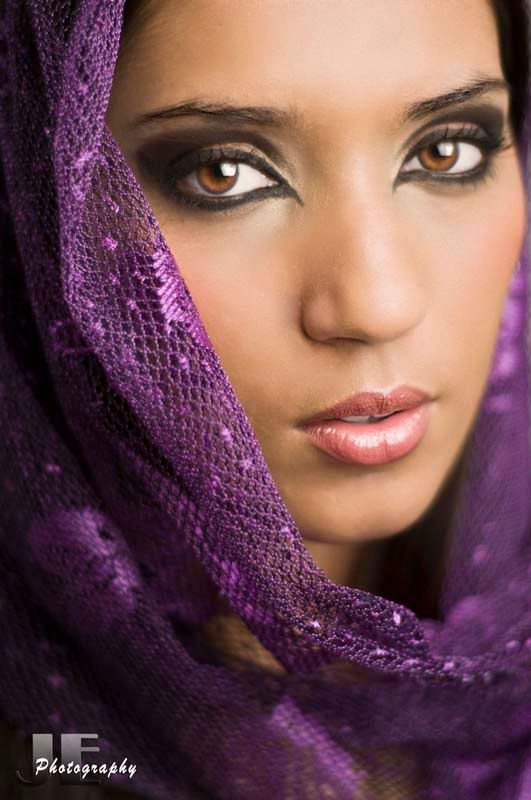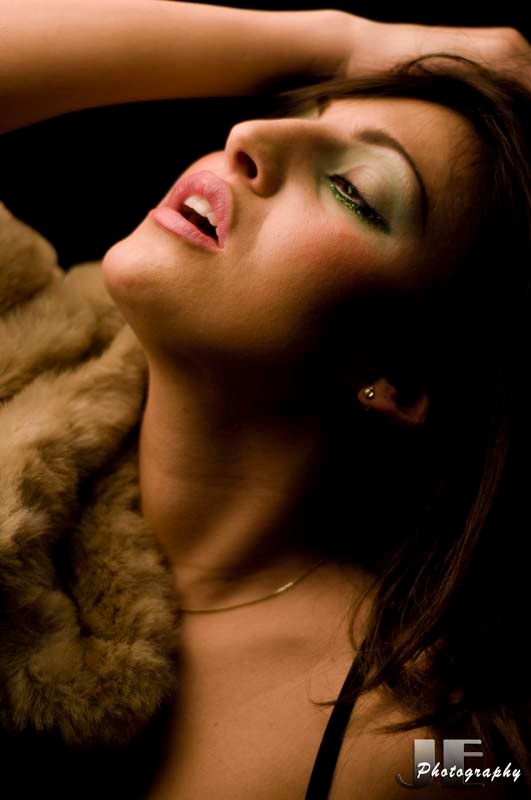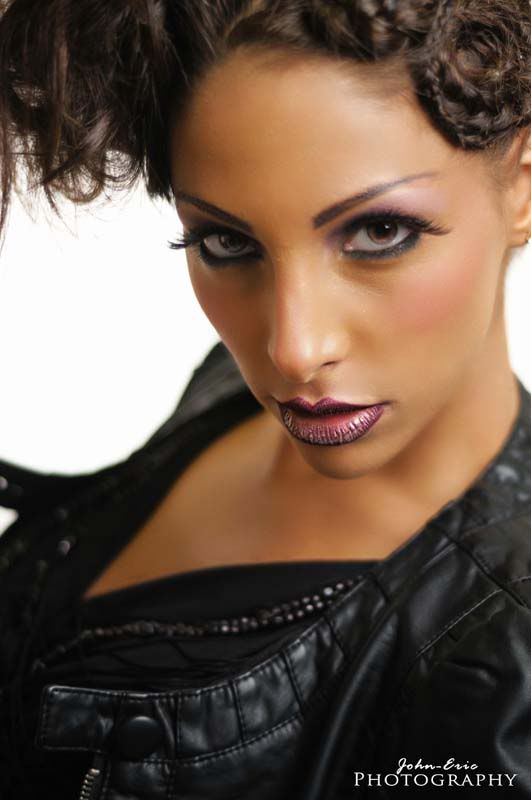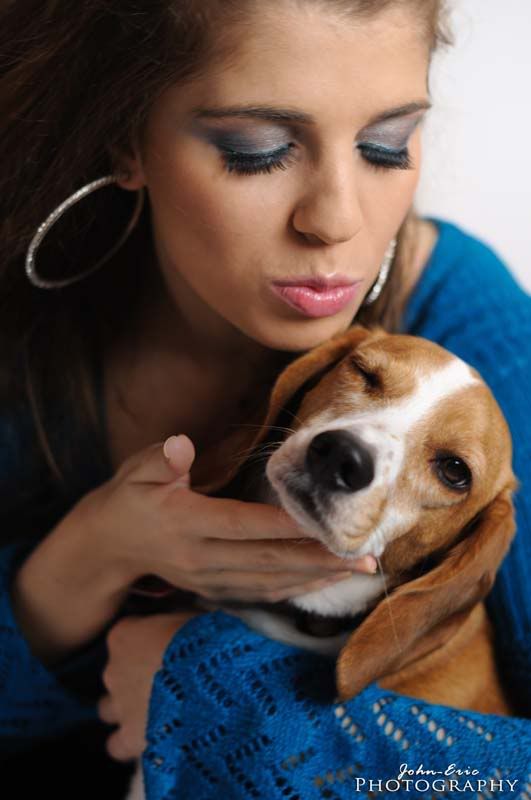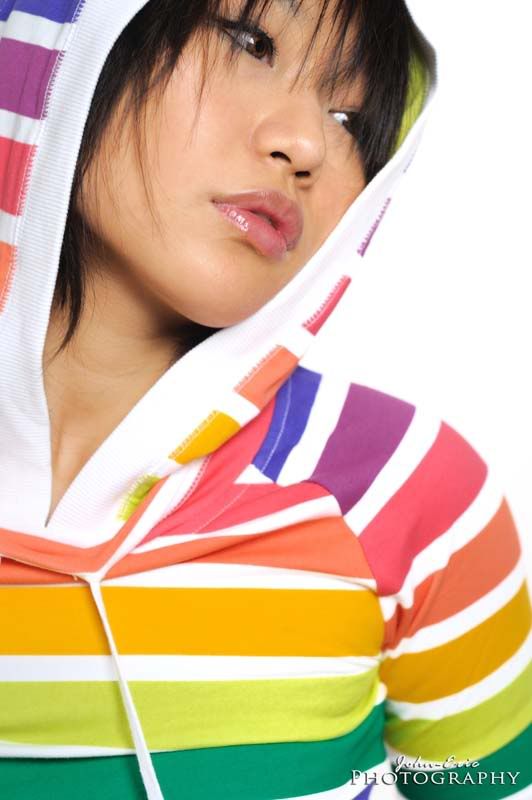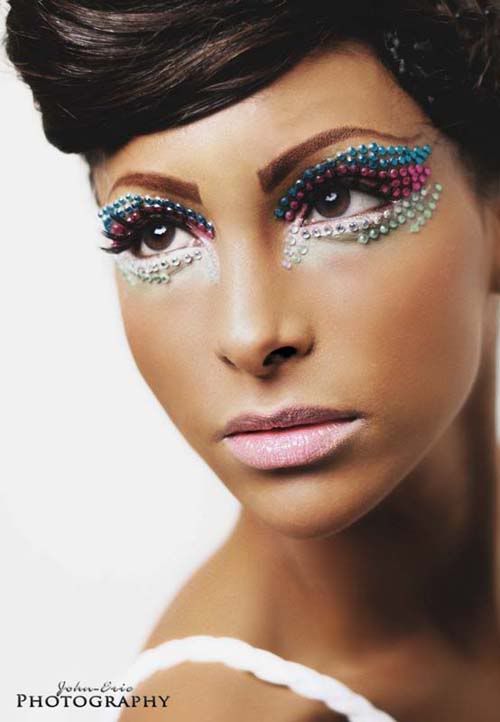 Credits
Tags
21 Nov 11 12:20
you have nice works! love it!
22 Aug 11 10:45
Thank you for the App !! =) You Have A marvelous Port And Experiences. Really Great Shots , Your Art Work So Amazing Beautiful^^