Info
Join:

12 Sep 2009

Last:

30 Jun 2015
Redline Studios Utah
Male
Utah /Las Vegas, Utah
Currently in UtahIS URL: 
http://www.istudio.com/jwestoverphoto
About Me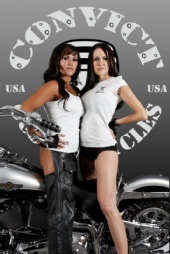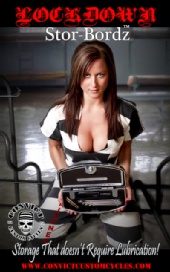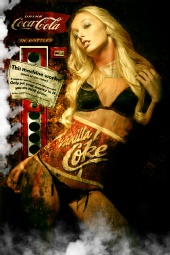 Notice:
Currently on Hiatus.
Welcome to my Portfolio!
** I accept all friend requests. so, if you want to work with me, send me a message and ask! Otherwise I will not get the hint.
Setting up a shoot*
Contact me if I have not already contacted you.
Usually we have talked and collaborated by email/phone/text about the details or Ideas of a purposed shoot, before the shoot. (The number of Images, Poses, Concept, Wardrobe, Location(s), Photography Release etc.) All Professionals involved will receive a copy of their digitally signed model release via email.
Thanks, for all the great messages and comments!
Credits
Companies:
*Convict Custom Cycles
*Ballistic Tees
*Mad Habit Sports Wear
*NorCal Promotions
*Blackout Clothing and Swimwear.


Some of the models
I have worked with:

Chantal Alexis Cortez mm#579343
Tanesha Mantlo mm#1031594
Laura Fleming mm#456590
Jenn Putnam mm#897512
James Barden mm#723126
Justina Lindeman mm#850345
KoCo Christina mm#1134327
Cassiandra mm#814818 R
Angela Arnold mm#546920
Britney Carlson mm#1164251
Charli Rusniaczek mm#1191150
Miss Wright mm#541290
alexis ellis mm#725055
JJ Rodriguez mm#1062251
Daxton Farr mm#1369995
Christine Brady #1401979
Shanna Be #1844105
Daphne Sue #751825
Alyson Hutchins #634373
Talisha Utah #731499
Ashley Broach #2031127
Katie Broach #1850373
Ruth Luke#2287375
Chelsea Bullis #2140043
SydRicella #2858903
Natalie Pugmire
Tags
06 Jul 13 12:01
Thanks so much for the FR ;)
06 Oct 11 19:08
Jim Thanks so much for the friend's request--hope to work with you! Maria