Info
Join:

9 Jul 2013

Last:

8 Sep 2020
About Me
Welcome to my page....I shoot your select style; bikini, casual, chic, conservative, funky, glamour, lingerie, nude, sport, wedding and wild. I'm sure whatever works for you will work for me.
Moving right along......I will shoot tf/cd (On-Location - Shooting) for free if it benefits both our ports. Otherwise, all my event and studio rates are reasonable. But if you have great ideas and want to bring something to the table? Just run it by me and we'll work something out. Many times I meet new talent and I certainly go out my way to help start and build their portfolios.
Last, No flakers......make an appointment and cannot keep that commitment? A simple e-mail or phone call will do. Keep it professional, know your job, do what's right and treat others the way you want to be treated.
I'm a true professional, always willing to exceed your ever increasing expectations.
All The Best!
Tommy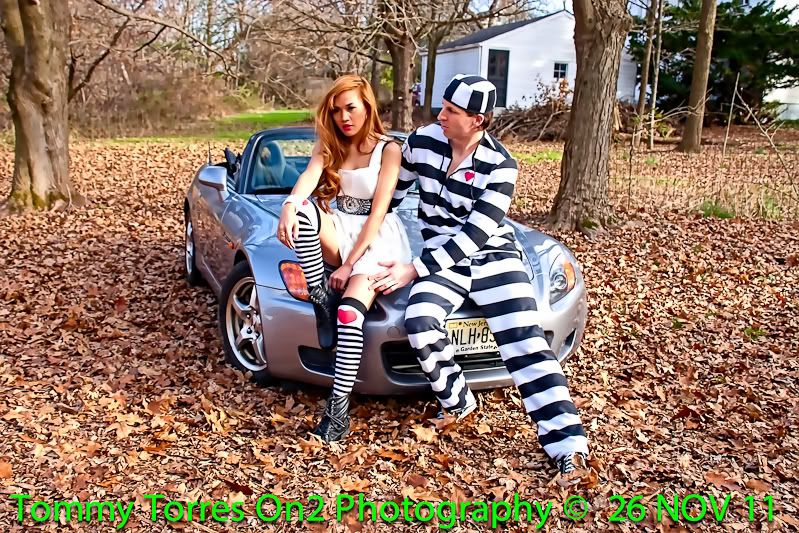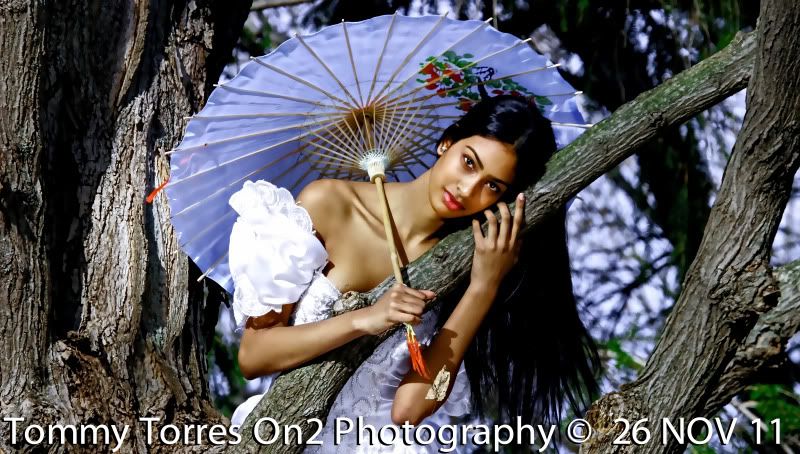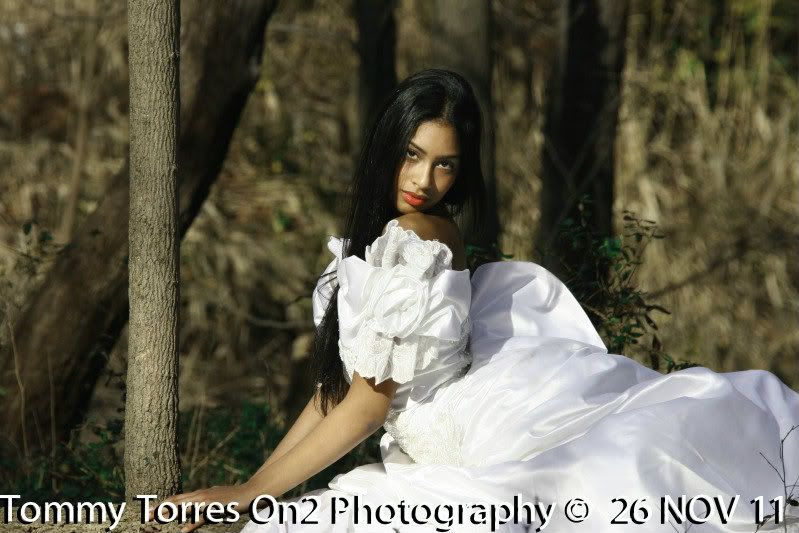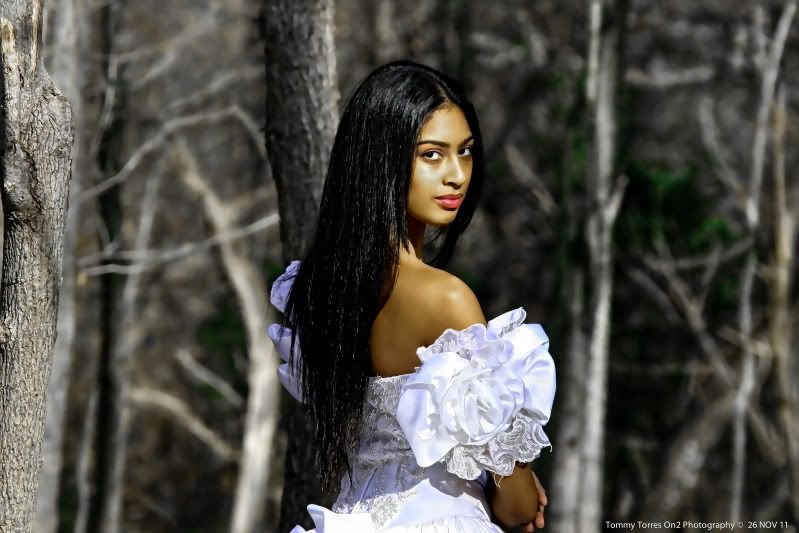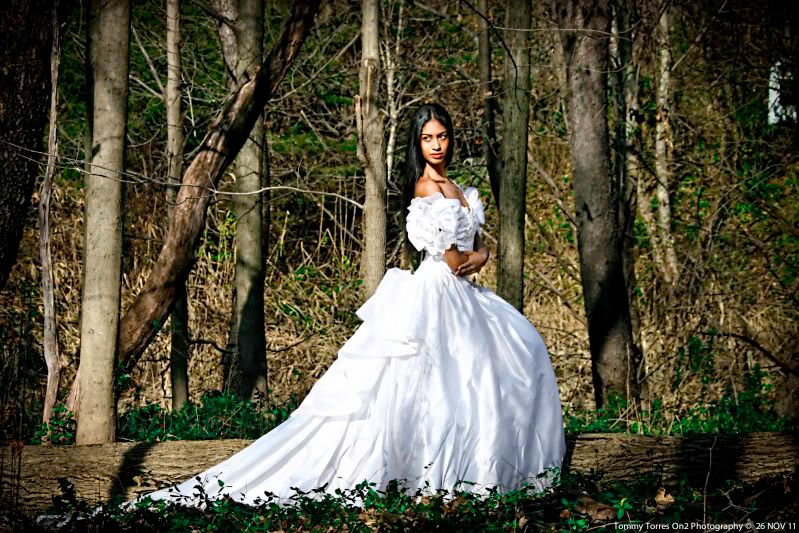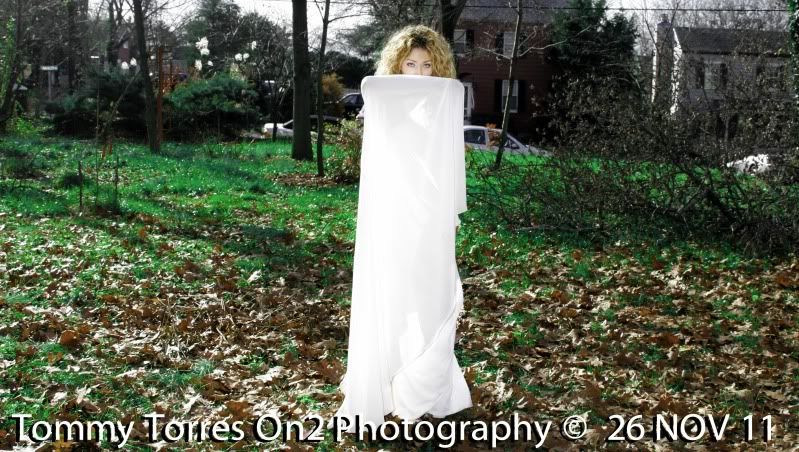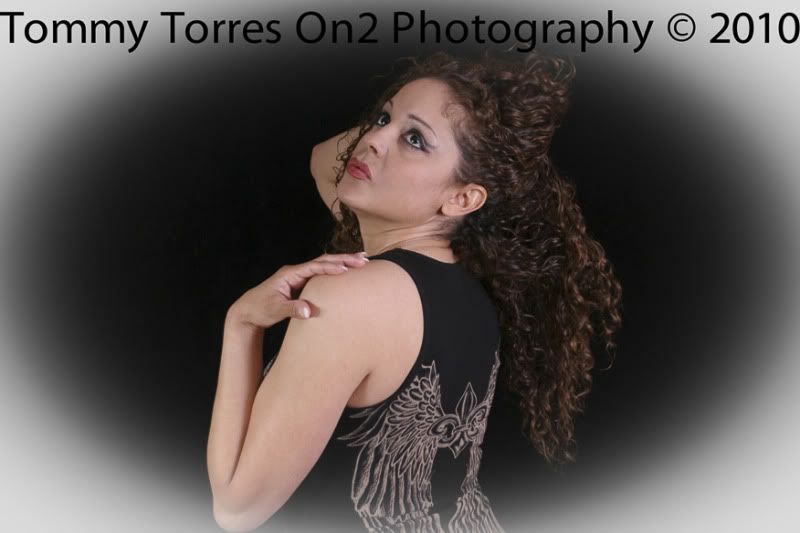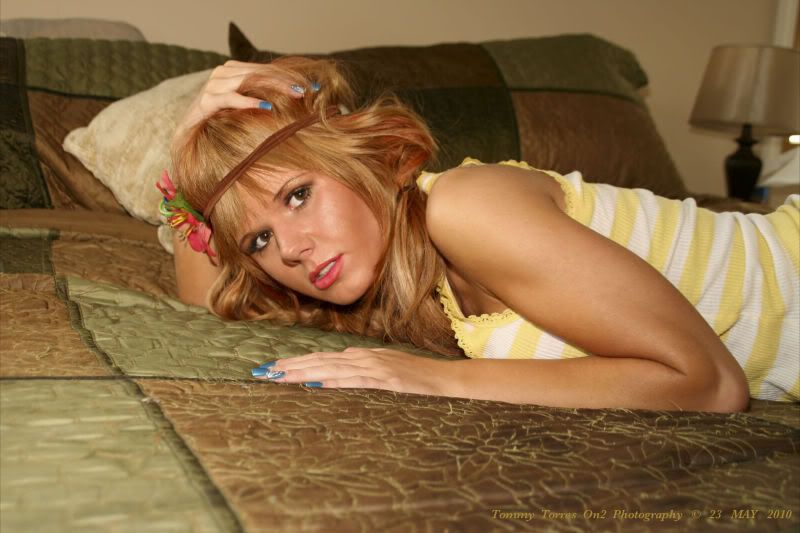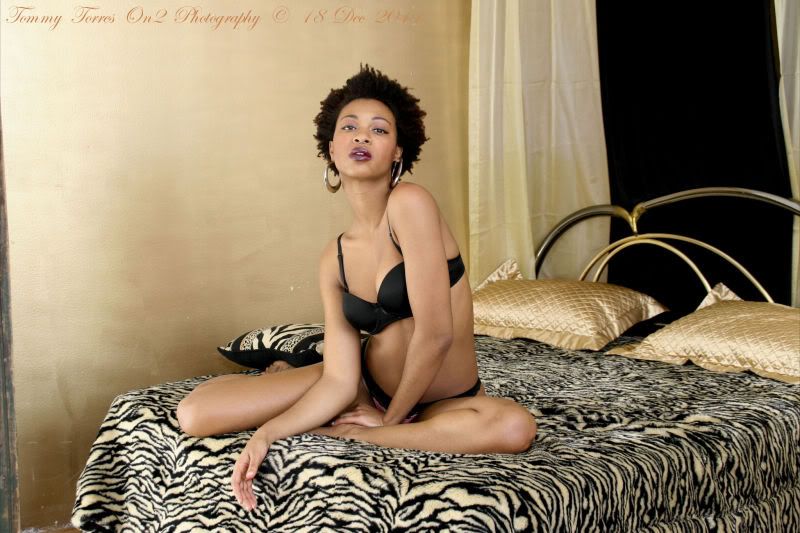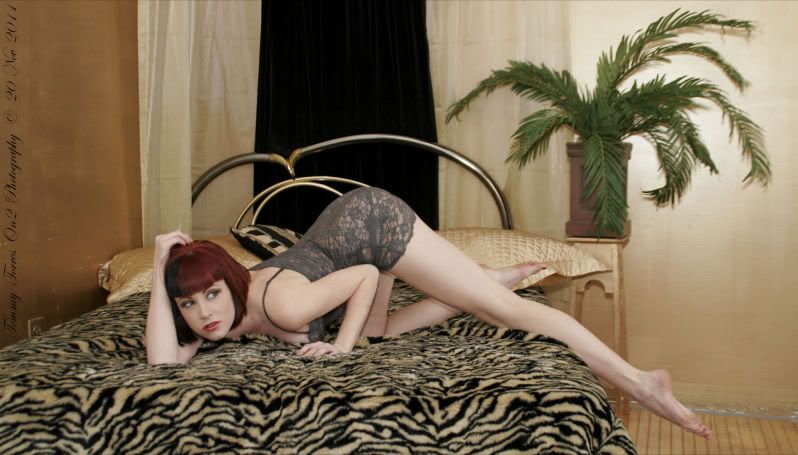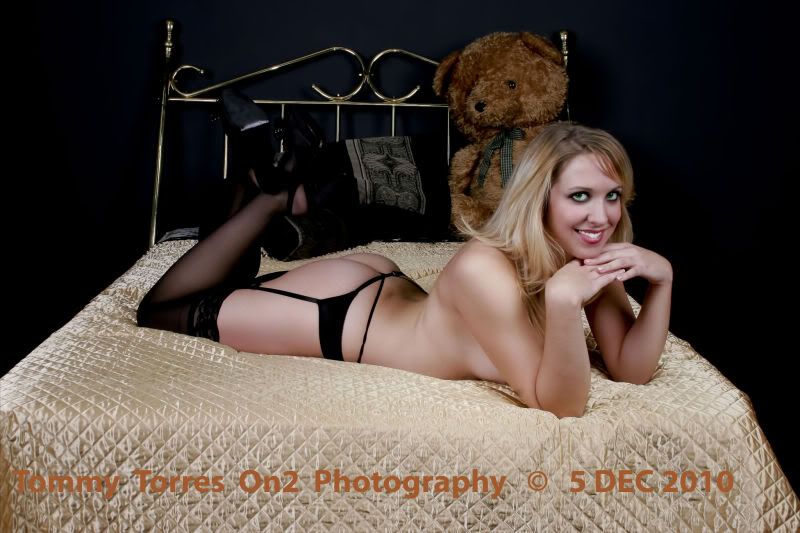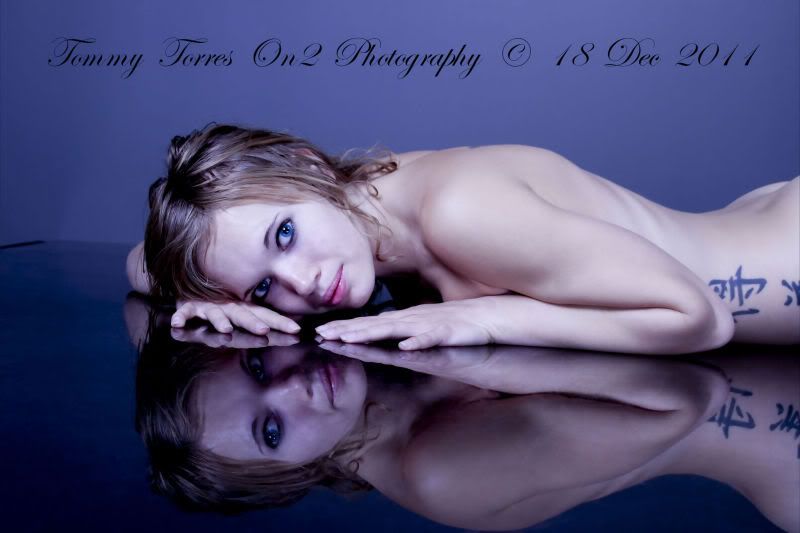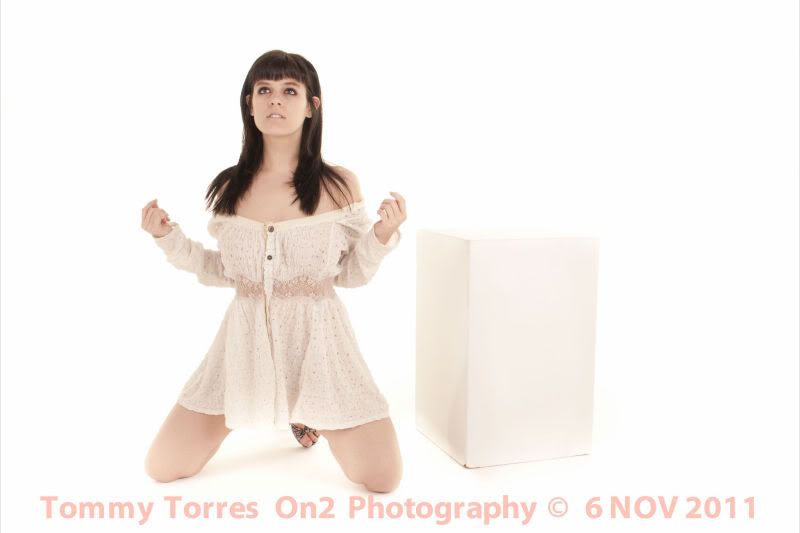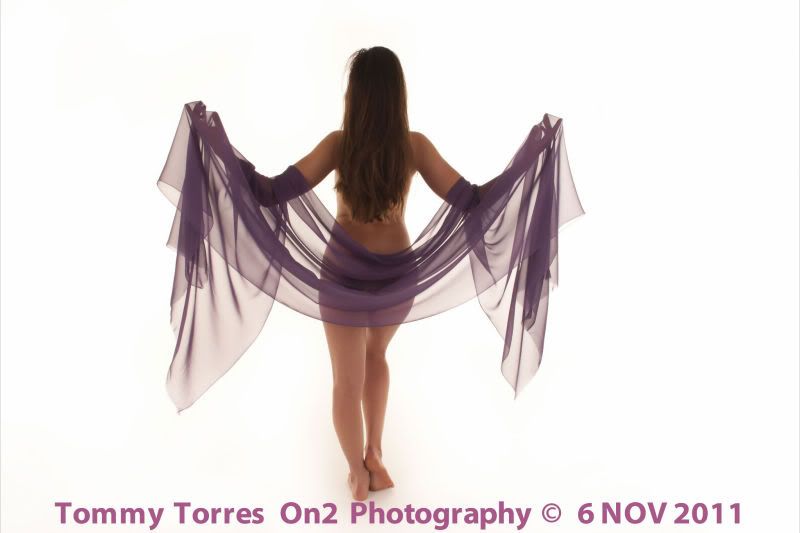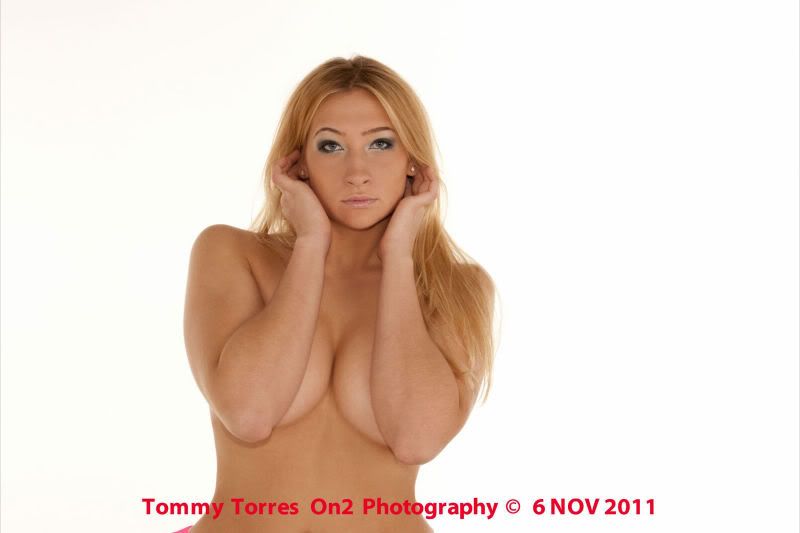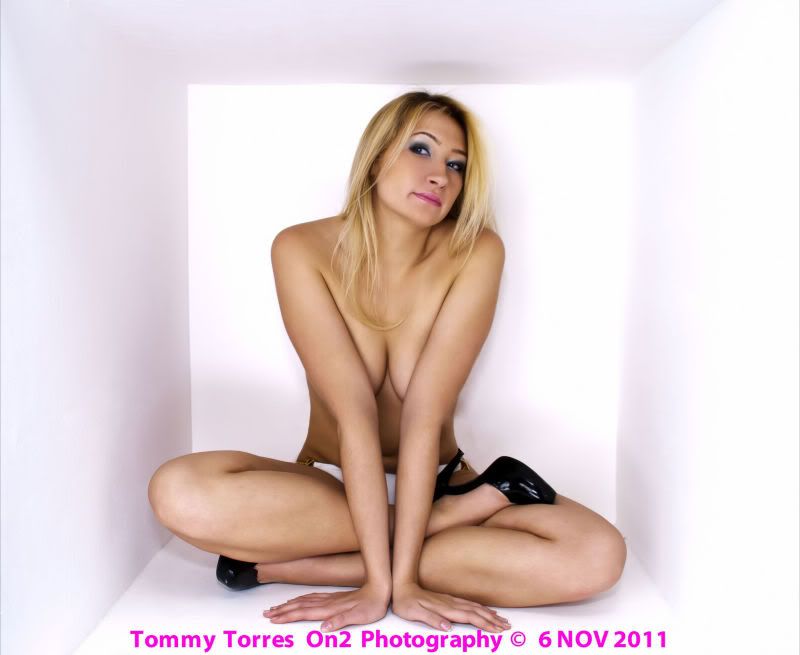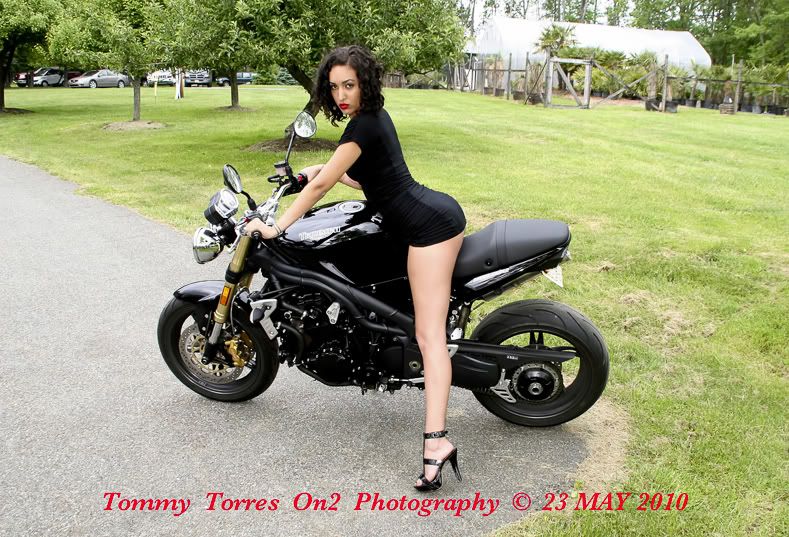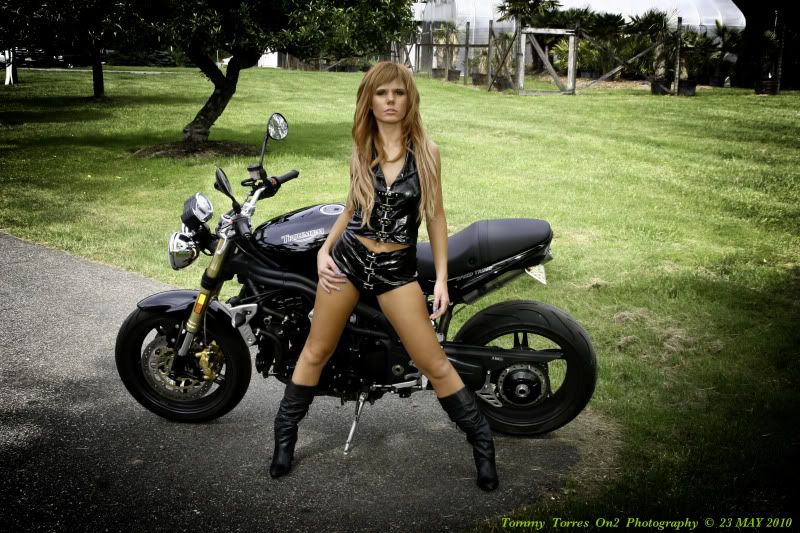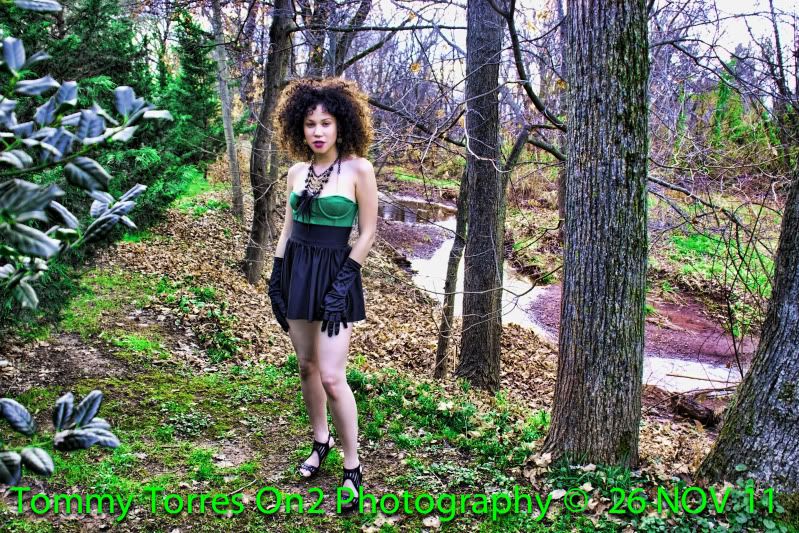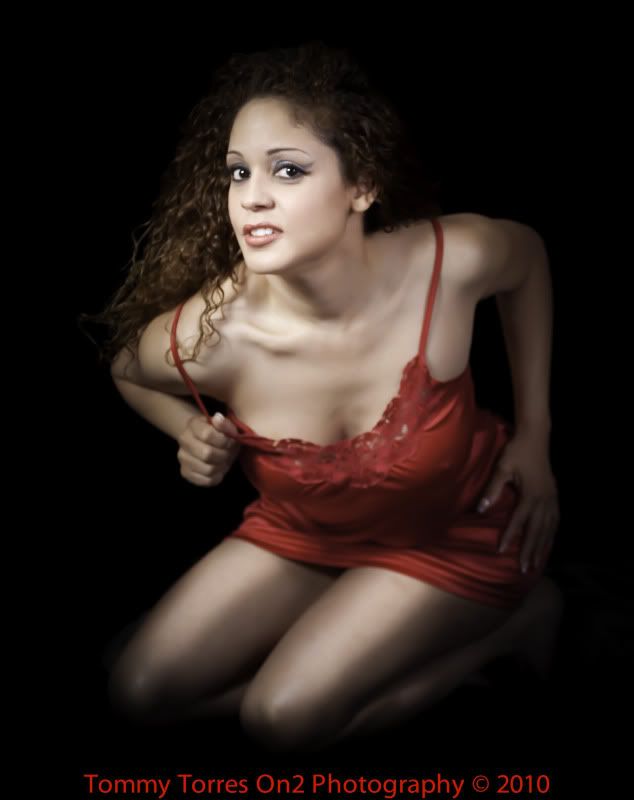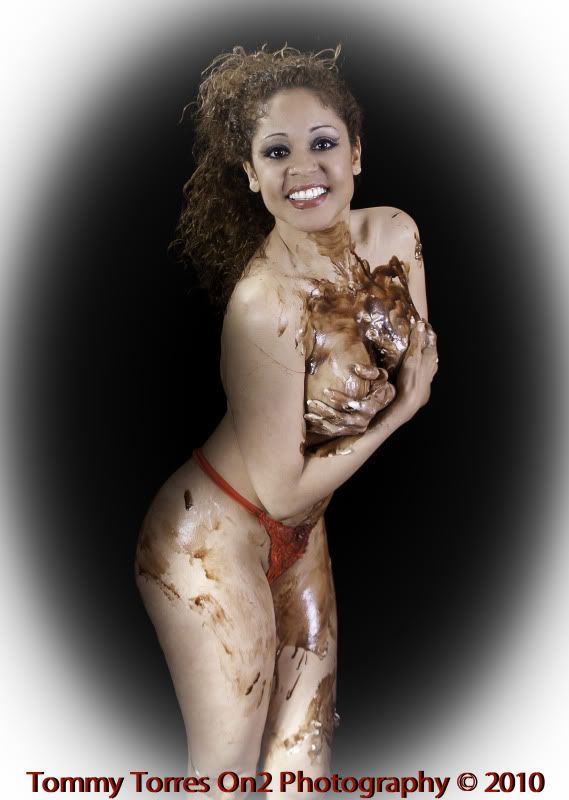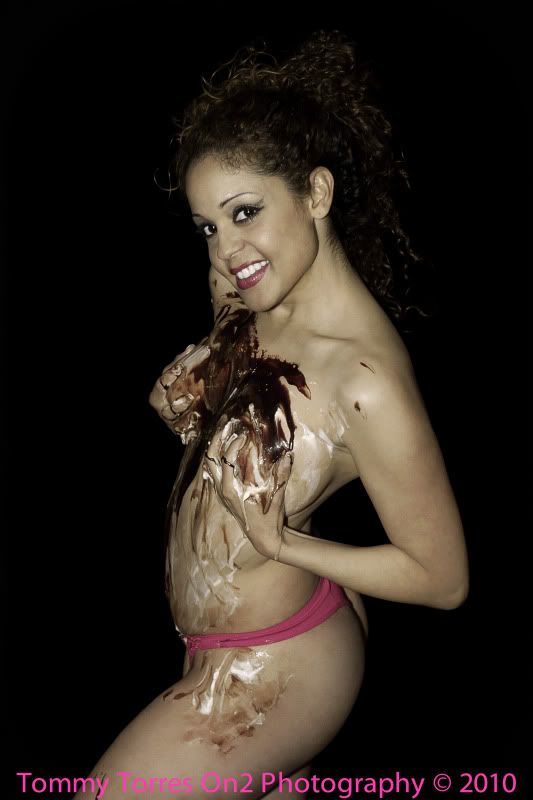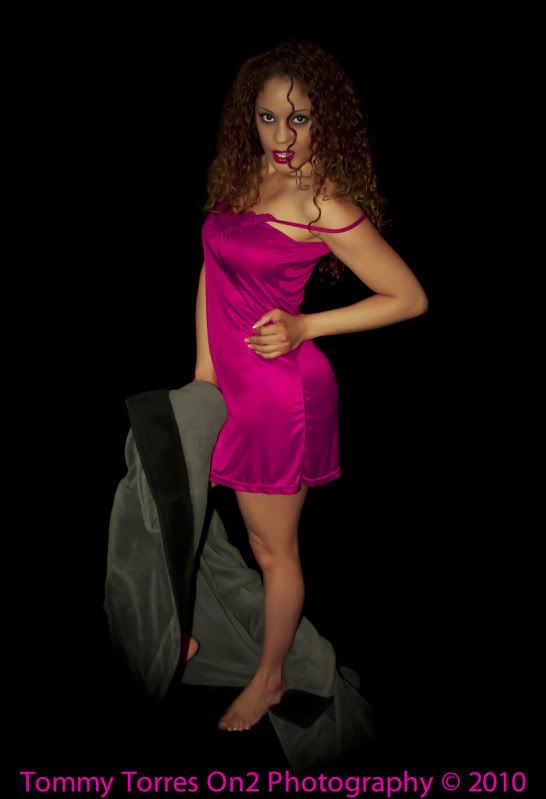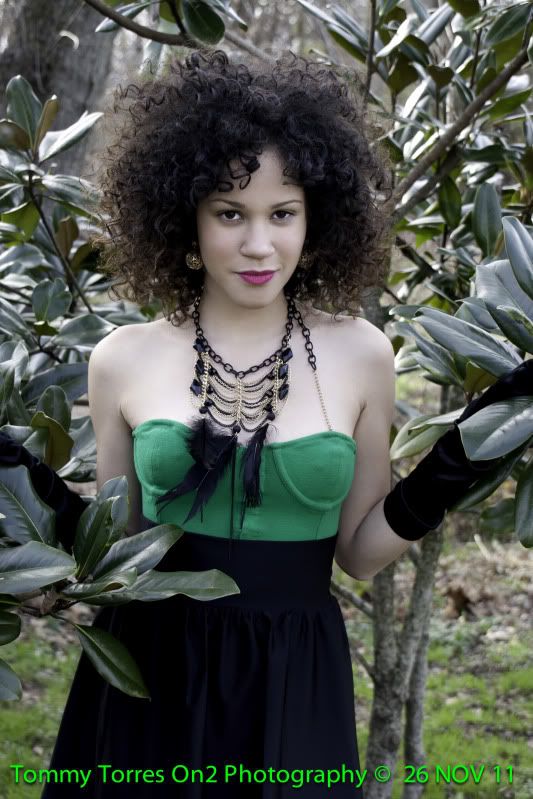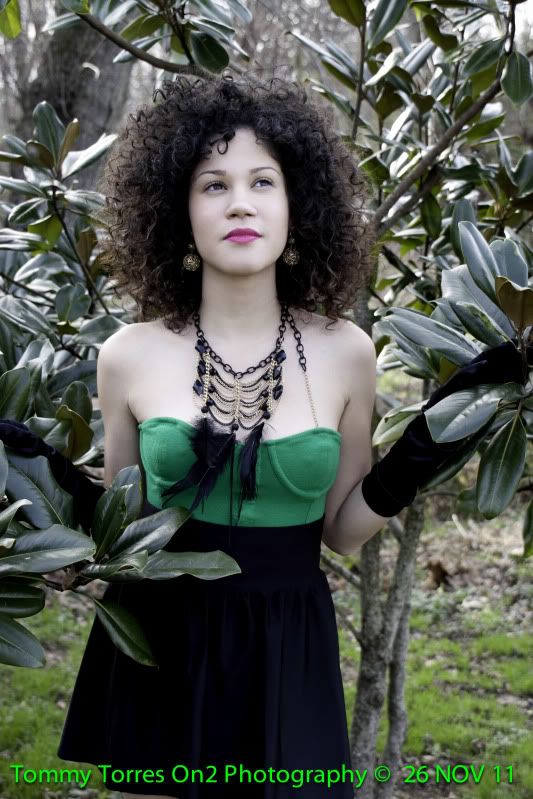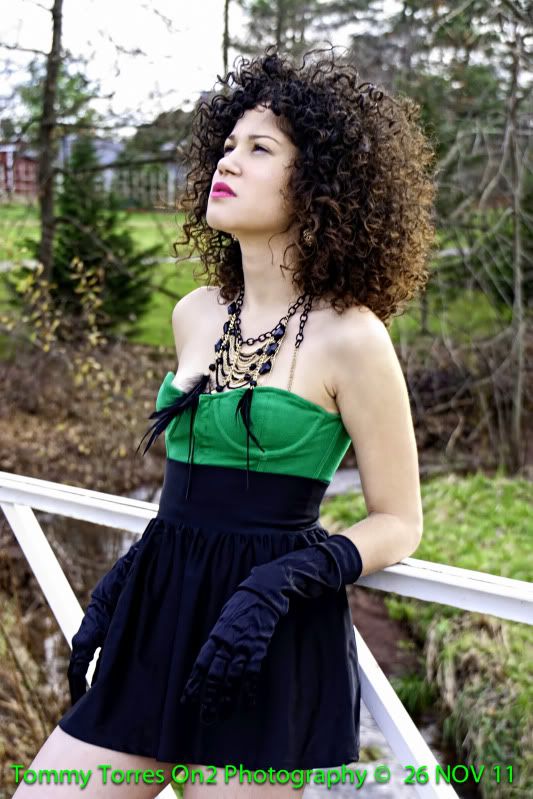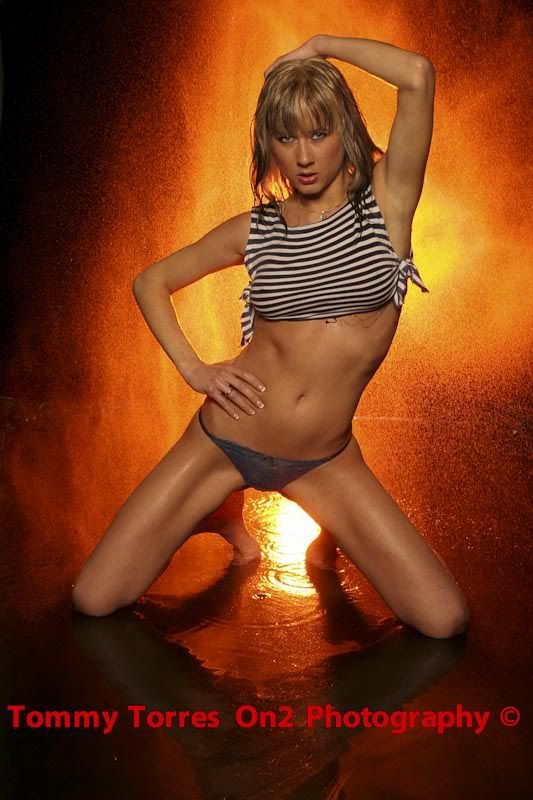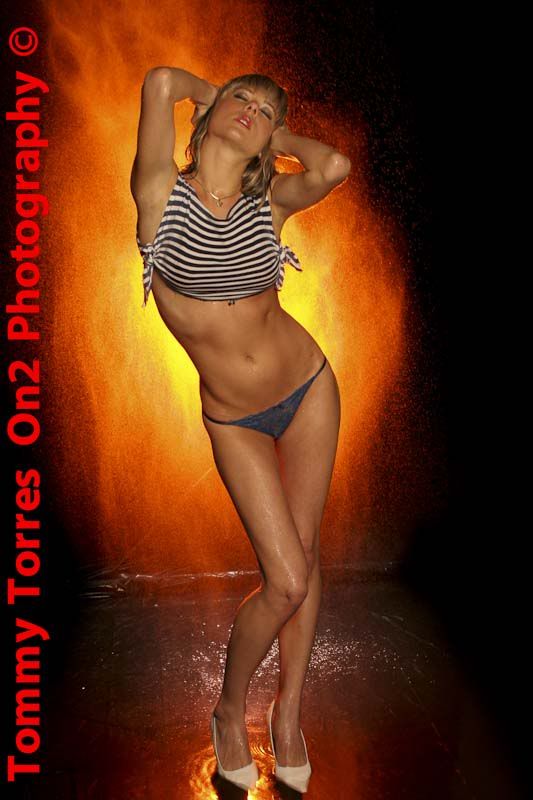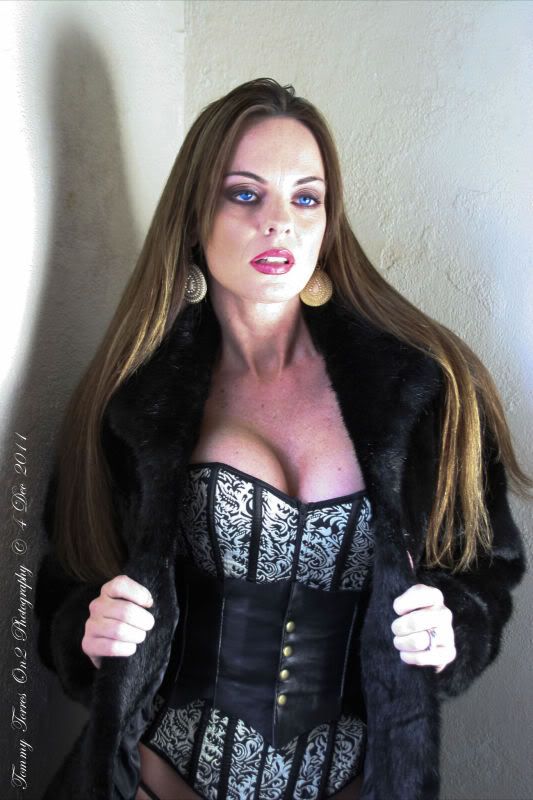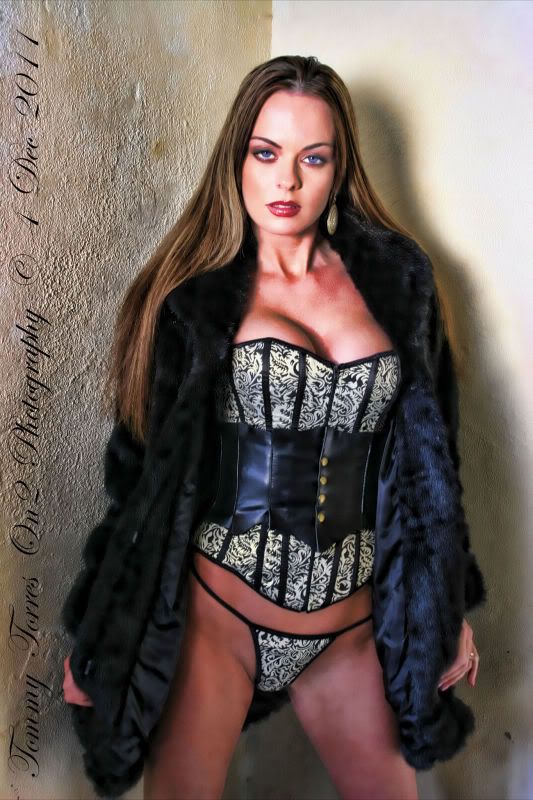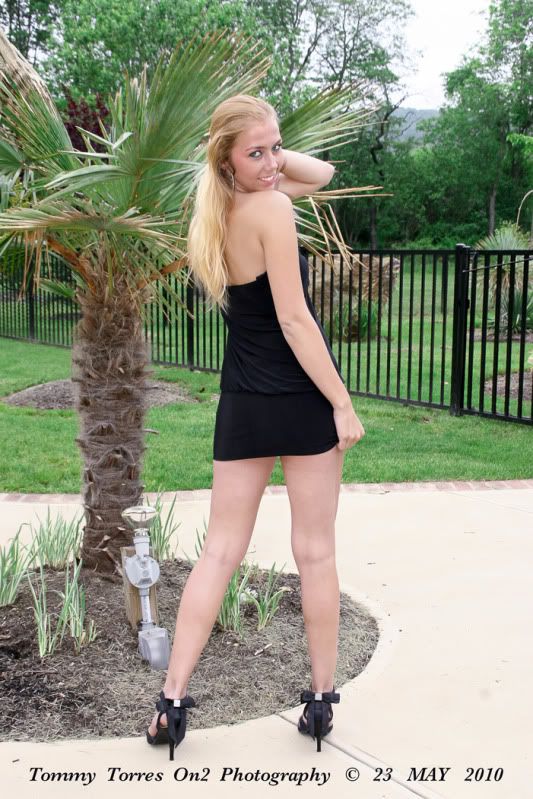 Credits
A big thank you to everyone I've had the opportunity to shoot and work with.

MODELS:
Alisa Sharoika MM# 2546582
Leeanne Lux Leah MM #587301
Melissa Trout MM#752466
Becky MM#1128344
Felicia MM#1146597
Jackie Stevens MM#492867
Nedah Oyin MM#1440365
Marina Birriel MM#1383052
Jasmin Hernandez MM#1173488
Leah Hilton MM#1708069
Kerri Taylor MM#982
Heather Lee MM#1133418
Zerotia MM#804734
Beladonnablue MM#1343324
Carolyne Marie Ferraro MM#2002249
Victoria MM#1322078
Asia MM#565522
Tancy MM#820944
Viktoria MM#2454407
Christy Lee MM#1337678
Sheila J MM#2354504
Kelsey Dylan MM#1223875
Tina Marie MM#47584
Liz Snow MM#273921
Leira Waitt MM#1498580
Fayette MM#2110174
Allison MM#617602
Carly Erin MM#706336
Brett Ashley MM#845314
Rebecca Lawrence MM#155507
Peach MM#1865470
Tori Bell MM#755126
YA MM#1679485
Sara MM#1024953
Qhloe MM#378241
Chanel MM#429646
Miami MM#1567219
Jenna MM#374595
Jazz MM#715460
Erika MM#125121
The Mystic Rose MM#7610337
Katya MM#7015337
Angel MM#831028
Cassandra MM#1038937
Paola MM#2454441
Kelana Muhaal MM#1877440
Leslie Cruz No MM#
Jasmin Rodriguez No MM#
Naleen No MM#

MUA:
Jasmin Rodriguez

PHOTOGRAPHERS:
Danny U MM#2325353
Greg Price MM#25611
Digital Willy MM#4819
Frank Veronsky MM#1717455
Kevin Alex MM#1004442
Suzette Lucas