Details
Height:
5'4"
Weight:
110 lbs
Hair Color:
Brown
Hair Length:
Very Long
Eye Color:
Brown
Ethnicity :
Asian
Skin Color:
Olive
Experience:
Experienced
Compensation:
Paid Assignments Only
Info
Join:

4 May 2009

Last:

9 Jun 2011
Em Dee
Female
Phoenix, Arizona
IS URL: 
http://www.istudio.com/emdee
About Me
Hello and welcome to my iStudio!
First and foremost, I am a dental student Monday-Friday 8am-5pm (it's like a full time job, i tell ya! lol). Therefore, I am asking for your patience and flexibility. I am very responsible and studious. Modeling and acting are ways of outlet for me. They are what opens my heart, my emotions, and my soul. Therefore, I take it seriously and I have fun with it!
I am available on evenings after 5pm if you'd like to shoot in the Phx area and on weekends. And I can travel on weekends around the state of Arizona. Out-of-state traveling is excitedly welcomed and we can discuss details!
I am an experienced model and am looking for *paid* work. However, I will consider TFP for the right project. So, feel free to message me with anything that's on ur mind!!!! I'd love to hear them!
I do NOT do nudity, erotic, or fetish/bondage. Other than those areas, I would love to hear your ideas and even brainstorm with you if you'd like!! I am very interested in new and challenging ideas... I also love the traditional high fashion, glamour, crazy-fun fashion as well!
I give my heart and mind into every project I work with and am very easy to work with, hard working, trustworthy, and dedicated to getting the right end-product.
Hope to talk to you soon!
---
April 1, 2009 - MM Picture of the Day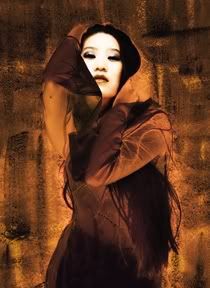 Photographer: the wonderful Neil Peters Fotographierobert donahue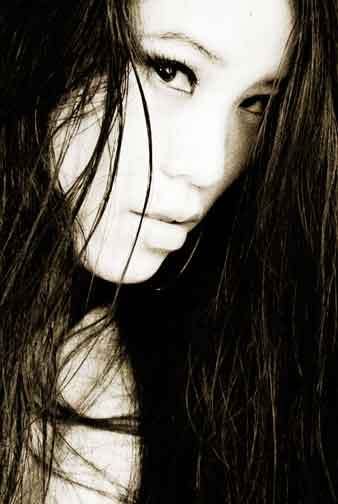 sydney fox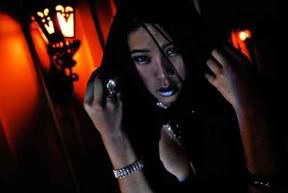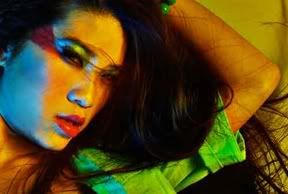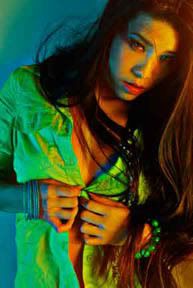 Credits
MM People I have had the privilege & honor to work with on projects/events

Photographers:

AngelGross - MM#188821
Carlos Arturo Velarde - MM#828
Christian Le - not MM
Cody Conrad - MM#756224
Cometmoth Sight Sound - MM#417375
Drew Hopkins - MM#367195
George Arthur Lareau - MM#672380
J Hinkle - MM#740591
JimiDean Images - MM#564273
JLR - MM#481495
JNN - MM#734234
Joe Koz - MM#2722
Joe Roback - MM#763746
John Paul Marchand- MM#39594
Kiernan Ryan - MM#600822
Left Brain Imaging - MM#676159
Maxxemklassy - MM#232800
Marana - MM#555161
Neil Peters Fotographie - MM#390086
Quan Paul Doan - not MM
R. Freiden - not MM
Robert F. Donahue- MM#783414
S. Pierre Price - MM#9004
sEEK Photography - MM#531205
Sydney Fox - MM#306233
the24studio - MM#511949


MUAs:

Randy IL DUCA- 545973
War Paint - 573927


Models

Cindy Pham
Cybil Rose-Marie - 681587
David Mathew McKeen - 271504
Helmet Fetish - 670076
Jessika Malic - 47186
Leo McKeen - 849421
Mong Q
Nikel3 - 721056
Tuyet


Designers

Arturo Venezuela Fashions
Chau Nguyen Fashions
Thanh Mai Fashions

Events
Scottsdale Fashion Week (Rolf's) - Nov 2008
Miss Asia Arizona Pageant - 2004-current
Miss Asian America Pageant - Aug 2005
Tet "Tuoi Hoc Sin" - Jan 2009
Tags
20 May 10 00:08
Awesome work! Since OMP bought out Istudio and they might close this site down check out ModelingINTL.com its free and offers 100 photo space!