Details
Height:
6'1"
Hair Color:
Black
Hair Length:
Medium
Eye Color:
Brown
Ethnicity :
Other
Skin Color:
Brown
Experience:
Experienced
Compensation:
Depends on Assignment
Info
Join:

26 May 2014

Last:

21 Jun 2014
The Matthew Ross
Male
38 years old
Oklahoma City, Oklahoma
About Me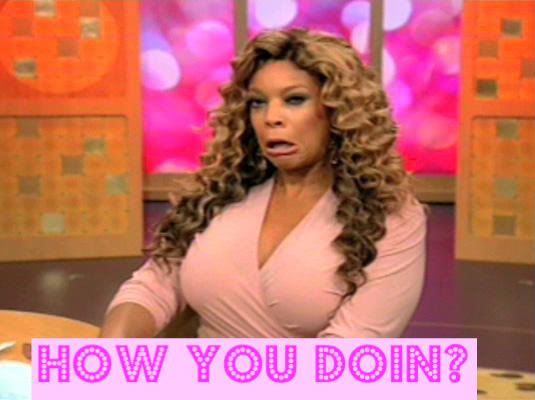 Meet Wendy ...my " greeter" for my page, love her!
2011-current...my latest project ...ME! Longer hair, less weight, more gym time ... (yeah...) So wanna make better pics ? Let me know! Thanks for stopping by
Hello MM, my names Matt from Tulsa, Oklahoma...don't really love it but..for now It's home. I'm 29 and relatively new to the modeling scene. I have high goals and high expectations for myself & those I work with...I am relatively new to this scene, but not new to the scene called life. I believe that "if you can believe it you can achieve it"... & during my time on planet earth I believe to achieve many things...
My style range is broad! I've got a beautiful smile, a timeless face, great genes and idea's in my head that I'm just ready to give to the world.Influences from Ed Hardy to 1930's guilded age to 1980's punk rock to early 90's Calvin Klein.
My ideas...& concepts are truly out of this world, & if I cant find a photographer to shoot it for me....as you can see in my port I shoot it myself, lol. Once again if you can shoot better, please contact me!
I look forward to working with tastefull photographers, co-models and ANYONE that can make the world of modeling better.
God Bless!
-Matt.
((((((( if you're not a fan of reading/ a"straight to the point"/short attention span kind of person, you can stop reading here...))))))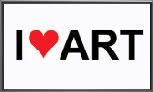 My look is ever changing, you've seen one look , you've seen them all...I like to change it up every now & then , I do get bored.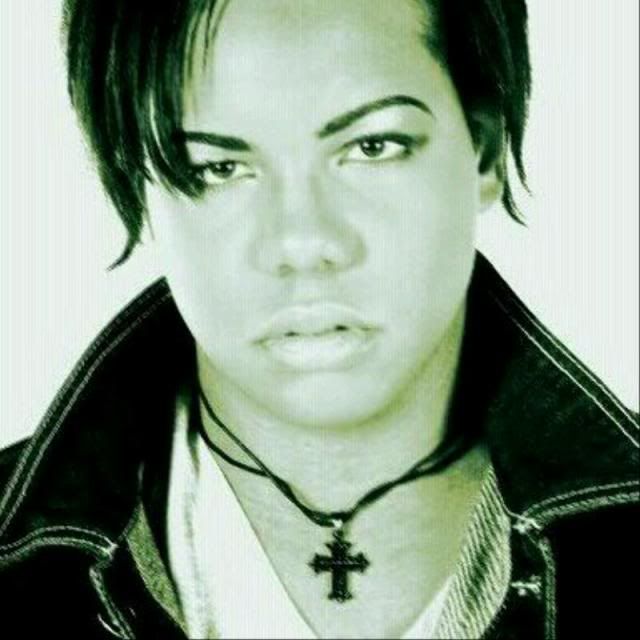 A better look
Some Common Q & A's ...
Reading is fundamental. If you ask one of these I will reply "please refer to my page"
What am I doing here?
I'm here to meet with tasteful talented photographers I can work with to create art, & make an impact , if not change the world...better yet take over it (dream big right?)
***
friends are good too!
***
Also, great
makeup artists
,
hair stylists
...ANYBODY that loves to create beautiful art as a hobby.A "dream team" would be nice..
I love being in front of the camera and the focal point or good asset of a masterpiece.
Its a fact that you
ARE
the company you keep & I welcome people with the drive, talent & skill to add to my MM contacts.
Physically No, I may have admirable abs, but I don't beleve on being "too perfect" lol. Not saying that I never will..... but its in the works.
I have a 34/35 inch waist, flat stomach ...I have a butt / bootycakes that I'm quite proud of
& I do have muscle tone as I do work out often. So...I'm not the ordinary stick thin model with little to no muscle tone, I am the extraordinary model with a nice smile & addictive personality. I eat, exercise and moisturize.
My body is shaved, no piercings or tattoos
In the words of Kim Kardashian :
"Would you put a bumper sticker on a bentley?"
The hair- I have ALWAYS wanted long hair so I'm letting it grow. I know its common for male models to have short or bald heads.....but I'm not the common male model.....but IF THE PRICE IS RIGHT hey I can cut it.
The face -I must admit, I love it. I got it from Mom. I love my feminine features and how I'm soft in the face (unless of course I make a hard face, lol)
The mental Mentally I try to stay positive, I see a good light in everything, just like the sagittarius I am...I can be very goofy at times but let's keep that between us...
What is it like in Tulsa, Oklahoma ?
In the kindest , but most honest words I can find.... I would say Tulsa is a nice place to VISIT, not live at. in relation to model / industry work it somewhat sucks..not very many open photographers, studios, productions, (& if so LET ME KNOW)
But hey... Los Angeles is just a plane ticket away
***AND.... if my travel & expenses ARE PAID I am available for travel! What do you expect from me? (yes you reading this)
I expect good things, whether its a good shoot, or a nice project or anything that benefits both of us for the good.I'm easy to get along with.
What else do you do ?
Besides modeling..... I have been known as a writer of song lyrics, wedding vows, poetry & anything else that comes to mind,I sketch, I also dance in a group, mostly for fun. & I'd like to take vocal lessons so I don't sound 'mediocre' , so I can sing the 200+ songs I've written so far. Modeling is another main avenue & one of my primary passions I have in the industry.OH & I'm also a college student.
After all...there are 24 hours in a day right?
Whats it like to work with Matthew Ross?
I like to set goals, or an objective for a project, like a theme or main idea. I'm often early or drive by the area to look over the atmosphere. I am very friendly, especially when I know I'm working with someone that can accentuate me in a portrait.
I'm mostly quiet on the outside, but always thinking ... my mind is always at work. Thinking about how I'm doing a project, the impact it will have and future projects.
Any bad points?
If anything I can be
too
real at times & If I see wrong I tend to correct it. (some people see that as bad..mostly people that are fake). I wouldnt go as far as calling myself a "Diva" but I do love doing the job
right.
I love to work with people with beautiful spirits and intelligent minds.
& I would LOVE to see more photographers in Oklahoma - or traveling artists coming though!
so if you have the skill and the will, you are welcome to send me a friend request!
Other contacts:
twitter
http://www.twitter.com/BeyondParadise
myspace ?
http://www.myspace.com/sexylovestyle
Youtube
http://www.youtube.com/user/Justmatt1?feature=mhee
facebook
https://www.facebook.com/thematthewross
Thanks for stopping by
Some words I live by
'Dreams are hopeless aspirations, in hopes of coming true, believe in yourself the rest is up to you'
- Lisa "Left eye" Lopez , of TLC.
Keep away from people who try to belittle your ambitions. Small people always do that, but the really great make you feel that you, too, can become great.
- Mark Twain
People will judge you whatever you do, which is why I do what the *bleep!* I want!
-ShodSantiago
*** UPDATE***
FEB work is what is preferred right now as of further notice.
-thank you.
Another
UPDATE
2012 , I'm OPEN for some good rates! Inbox me your offers & we shall discuss.
~ if you have some good rates, good shots , know some good makeup artists, hair stylists to help create a masterpiece, feel free to contact me here , please allow up to 24 hours for a response , I do have a "regular" job.
Create your own visitor map!
Credits
Firstly I like to give credit where it is due, its to my many friends, family,& God for keeping me going!Encouraging me to be better than better.
I would also like to thank my haters/biggest fans:
" what you eat...don't make me shit" -B.Scott.
In other words....what you feel, doesn't impact how I feel, before you I was doing good ....& after you I'm still doing good! if not better.
& B.Scott once more for this very video....that COINED the phrase 'Are you ready for someone like me?'
http://www.youtube.com/watch?v=z6ESDR-9jkQ
I've also had the great pleasure of working with the following great people
JMoberly Photography (photographer)
-
http://www.modelmayhem.com/1107901
Tulsa Digital Photography group (featured in Tulsa World, HOLLA!)
LaTrice Iiland, (hair stylist)
-not listed on MM (yet)
Duke Morse photography
-
http://www.modelmayhem.com/2495
Mika Renee, (photographer, hairstylist, friend)
-not listed on MM
Photos by Deej (photographer)
-
http://www.modelmayhem.com/33891
Deitra Laniece (model)
-
http://www.modelmayhem.com/803108
Bella Confusione ,(model)
-
http://www.modelmayhem.com/883171
Lauren Lynn, (model)
-
http://www.modelmayhem.com/1102177
Monday Morning (photographer)
-
http://www.modelmayhem.com/1238994
Erica, (model)
- Not listed on MM
Miss Stacy (makeup artist)
-not listed on MM
Inked photography (photographer)
-
http://www.modelmayhem.com/411944
Artistic male (photographer)
Aundy (photographer)
-
http://www.modelmayhem.com/2520188
Tags
28 May 14 02:56
Welcome! If you're in need of photo retouching services or a comp card design, please check out brunettegrenaderetouching.com
27 May 14 12:05
Fabulous port!