Details
Height:
5'3"
Weight:
145 lbs
Shoe Size:
8
Hair Color:
Brown
Hair Length:
Short
Eye Color:
Brown
Skin Color:
Brown
Experience:
Some Experience
Compensation:
Any
Info
Join:

15 Dec 2009

Last:

22 Dec 2009
MIZ NISHA
Female
colton, California
IS URL: 
http://www.istudio.com/shezbaad
About Me
ThEE nAmE iS nIShA nD iM kInD Of A bIg DEAL:)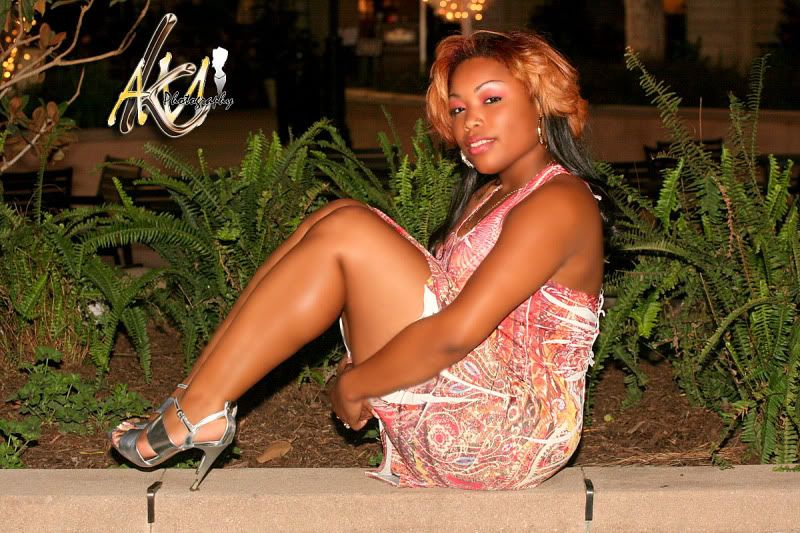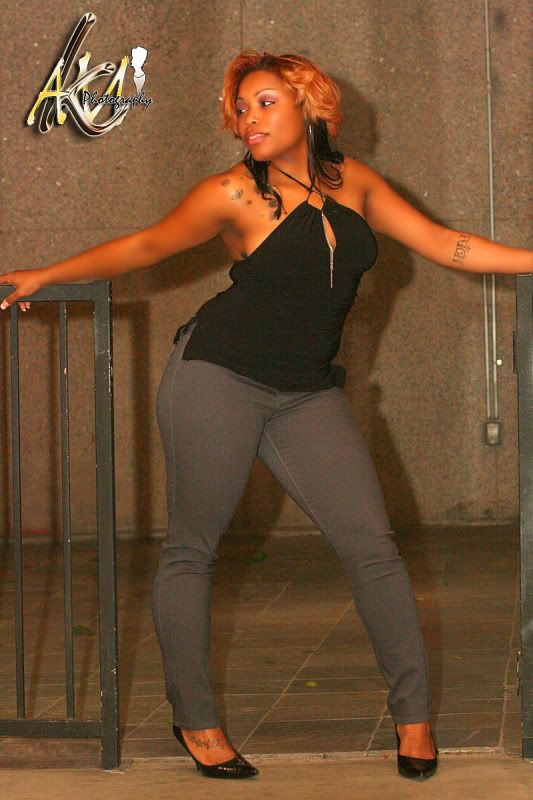 ~ MY GOAL IS 2B TO BE THE NEXT GENERATION VIDEO VIXEN.
*I am a very independent, hard working, loyal, determined, smart, creative and unique person. I am a very fun person to be around and work with. What I hope to gain from Model Mayhem is the knowledge that will help me survive in the Modeling Industry, as well as the opportunity to share ideas, meet, and collaborate with, Photographers, Models, MUA's, Wardrobe/Hair Stylist etc. with the same goals as mine. As a new Model, I do not wish to participate in projects that involve nudity. While I can appreciate the artistic contribution of nudity in art, I am not accepting any nude offers at this time. I will however, do selective Implied Nudes! Thank you for understanding. I am also up for doing TFP's/TFCD's. At this time I am not looking to pay for shoots, so if you are interested in working with me on a TFP/TFCD, feel free to contact me at any time, and I will be sure to get back with you at my earliest convenience. Thank you all for your time, and consideration!
NoTe2MoDeL:
"a SMART MODEL is a GOOD MODEL"~TYRa bankS
nOtE2 pHoTOGrAphERs:
"You must stoop, in order to conquer"
~*I dOeS tHiS>iMmA mOdEl LeTs TaWk BiZnEsS<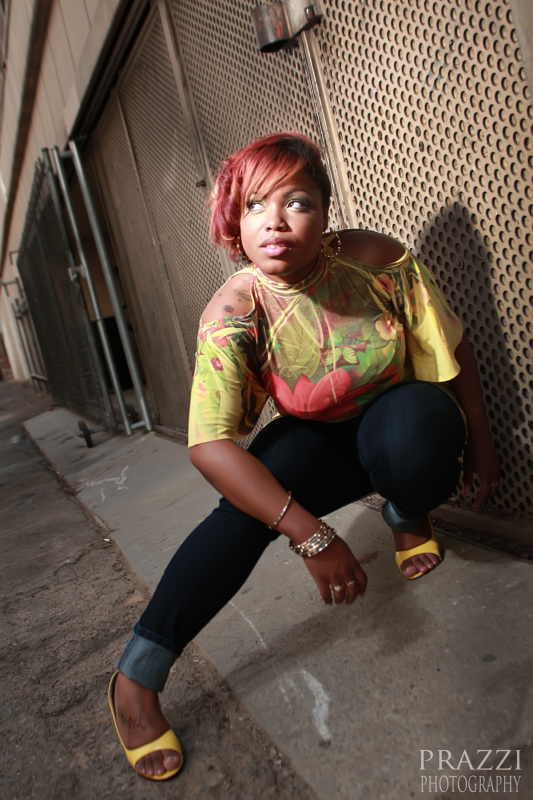 Credits