Info
Join:

2 Oct 2011

Last:

2 Oct 2011
Friends

About Me
Hello to all the beautiful people of MM. My name is Jay. I am a Photographer and graphic artist. I am on MM to connect with models, makeup artists, hair stylist etc. to create a network of creative and cool people. I am very open and want to learn as well as teach. Looking forward to meeting and working with you!
www.certifiedicandy.com is searching for aspiring models to promote and be featured on our website. If interested send me a message or contact us at certifiedicandy@yahoo.com, email us your name, age, location and at least two photos of yourself. The site will showcase aspiring models and give them some exposure. The iCandy shoots will focus on Glamour, Langerie, and nude. (Video interviews will be giving at time of shoot.)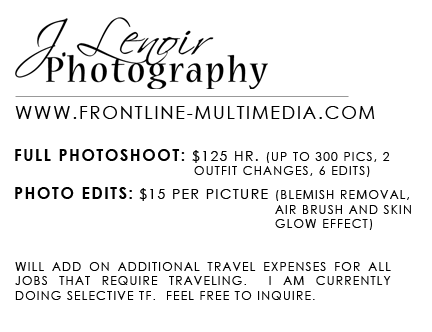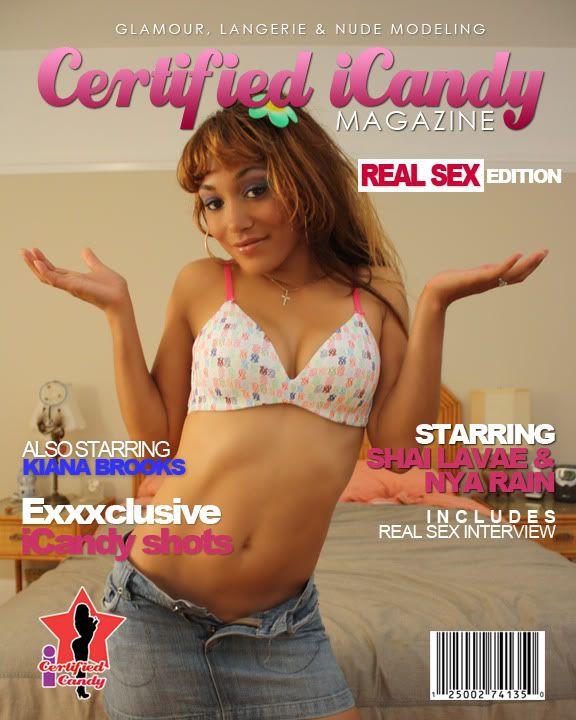 ~Jay
Ideas for Shoots:
-Geisha theme @ S.F. Japanese Tea Garden
-Urban and outdoor nudes
-Nature shoot (in the forrest maybe tilden park)
-Shower and bath (have access to beautiful shower, tub & hottub)
-Food shoot (chocolate strawberries, whip cream, Banannas, choc syrup
-Urban shoot (somewhere grimey or with graffeti)
-Sexy Librarian (in library for Semi nude shoot)
Credits
1659305 (Kiana Brooks)
703496 (Ciara)
1794632 (Shai Lavae)
Tags
03 Oct 11 20:22
Just visiting your page to say hi and welcome! Please let me know if you're ever in need of photo retouching assistance.