Details
Height:
5'3"
Weight:
115 lbs
Measurements:
32-0-0 in
Shoe Size:
7.5
Hair Color:
Brown
Hair Length:
Long
Eye Color:
Blue
Ethnicity :
Caucasian
Skin Color:
Tanned
Experience:
Experienced
Compensation:
Depends on Assignment
Info
Join:

17 Jan 2010

Last:

17 Apr 2012
Jessi Girl
Female
35 years old
Peterborough, Ontario (Canada)
About Me
Hello iStudio!!!!
ME NOW XXOO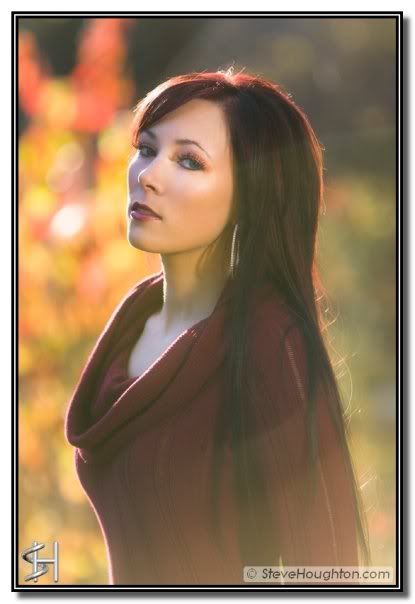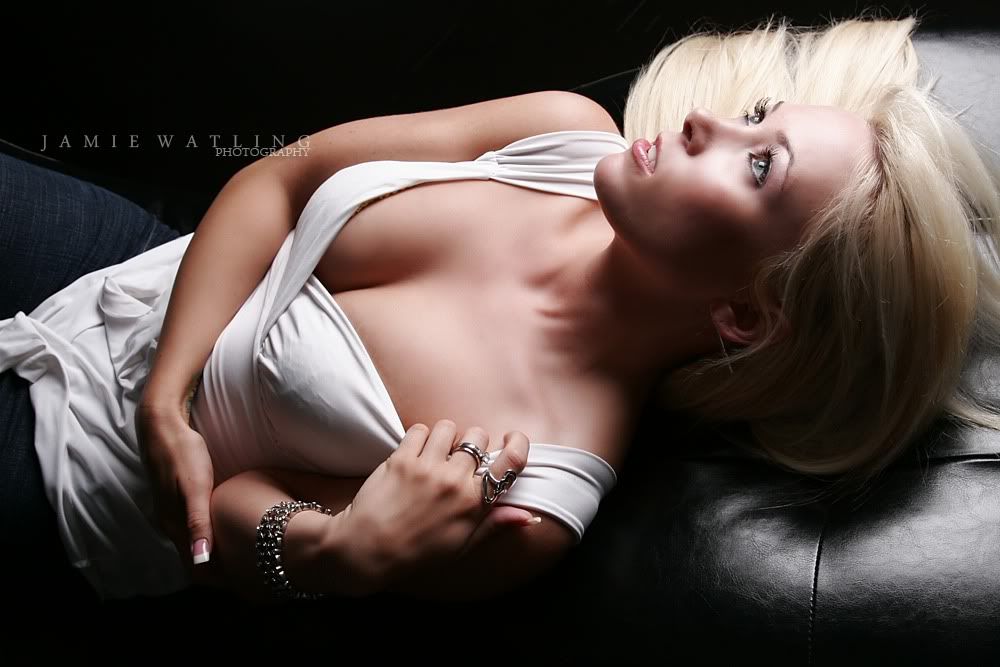 I am a very driven and ambitious person, and I work hard and always have a great attitude and confidence when I walk onto set. Modeling is one of my favorite passions and so is hair, and what can I say but I just rock at hair . I am looking to build my portfolio with professional artists, but will do limited TFP and I'm looking forward to meeting more people in the industry as well to collaborate with. I have a few tattoos that I don't mind showing off in photos and a few piercings. I do not shoot NUDE!!! But if I get to know the photographer and can trust them would consider doing implied.
******I DO LIMITED TF** But if I like your port I may consider.********* I prefer PAID assignments only please
When contacting me about a shoot please list the following:
-Time and Date
-Location
-How long shoot will last
-Concept/ how many outfits etc.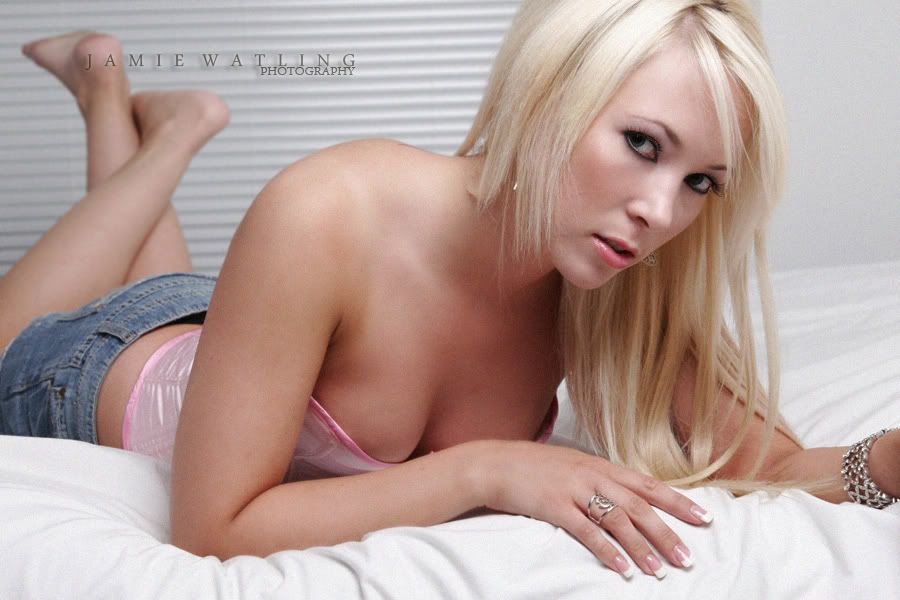 I will have an escort with me to all my photo shoots unless you were recommended to me or I have shot with you before.
My rates are very reasonable and vary depending on what the photo shoot consists of and the location. If traveling far will need traveling expense's payed in addition to my rate.
I enjoy working out, outdoor sports such as Rugby and Volleyball and I also enjoy Kickboxing and Dance.
I'm also a Licensed Hairdresser and have been for 3 1/2 years and have been working as a hairdresser for 6 Years. If anyone is looking for a very artistic stylist please feel free to contact me.
I am also willing to trade services if any photographers are looking for Hairstylist. I also have a makeup artist that works for me and can come to shoots if one is needed. If you would like to know my rates for hair and makeup please MSG me and ill send you the info.
Thanks for visiting my site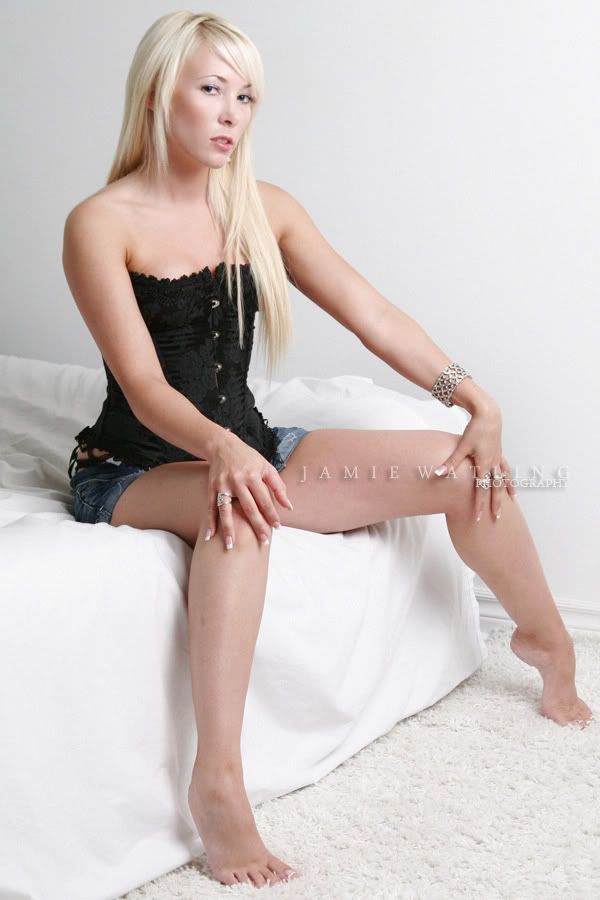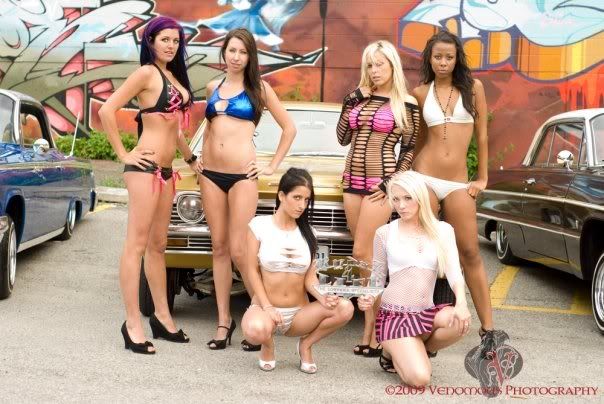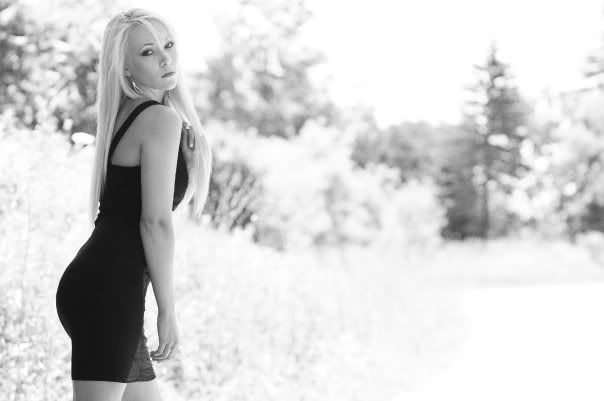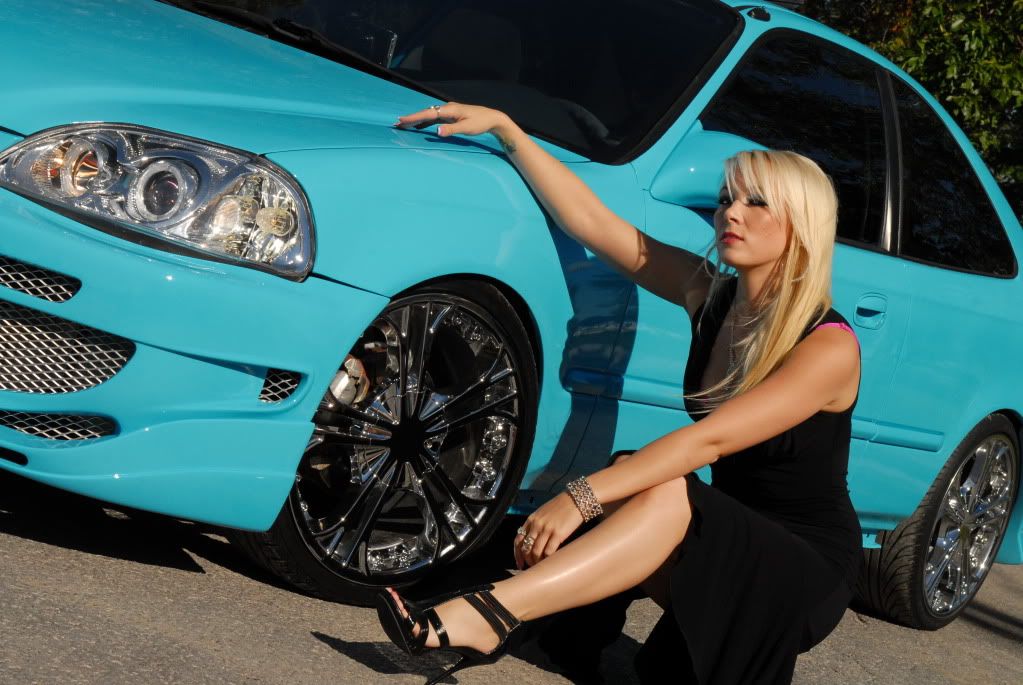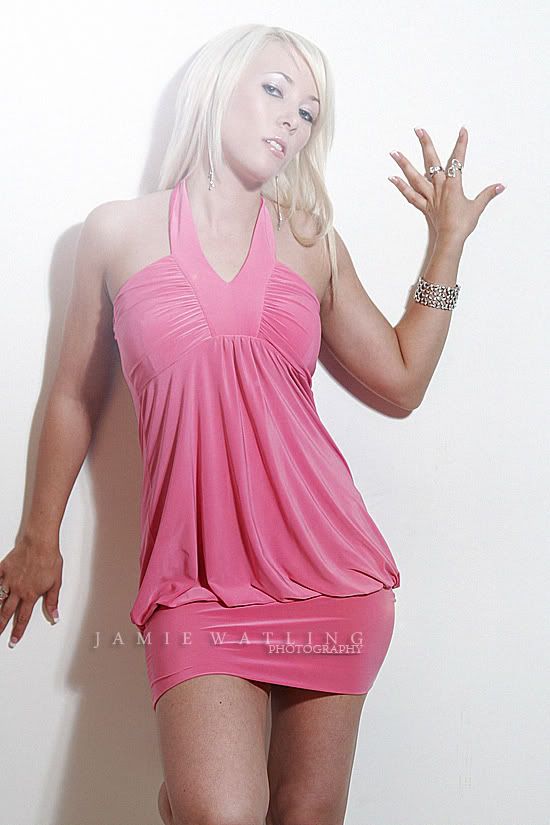 Credits

*** Steve Houghton Photography
*** Writing With Light Studio
*** Venomous Photography
** PSD Photography
** Fasion Nikon
Tags
13 May 10 10:32
words cant describe your beauty
08 Mar 10 10:11
Hi, Neighbour! You're lookin' great!
02 Mar 10 02:56
Hi there, love your Modeling profile its very interesting to read, i think your photos are very attractive, elegant and stunning, and hope you do well in your Modeling, Love Gareth.
18 Jan 10 12:12
Welcome to iStudio