Details
Height:
5'8"
Measurements:
0-0-0 in
Hair Color:
Black
Hair Length:
Short
Eye Color:
Black
Ethnicity :
Other
Skin Color:
Brown
Experience:
Very Experienced
Compensation:
Paid Assignments Only
Info
Join:

12 Sep 2012

Last:

18 Sep 2013
About Me
IF WE ARE WORKING TOGETHER, YOU MIGHT WANT TO READ THIS.
I'm currently a student at the academy of design and technology for graphic design and photography. I'm taking advantage of my youth and modeling is a career that I've certainly come to love.
I'm currently working with,
BUT NOT LOCKED
with Wild Models Talent Agency SF and has been modeling since late 2009. My goal is to be recognized as one of the hardest working male models based from Sacramento to the bay area of Northern California.
I'm laid back, fun & to the point while working so I constantly give 100% of myself in every shoot, to make sure that you see quality within the capture no matter what camera I'm in front of. I'm also great at taking direction and giving suggestions when asked because I love when a team can come together and work as one. I'm an artist by nature with the passion and discipline for martial arts, graphic design, photography and poetry. Please message me anytime with any questions or concerns about working together, I'm pretty opened minded and very easy to get a long with.
DO NOT WORRY. I'M VERY AFFORDABLE!
:)
*I'm very cooperative with my employer,making the job easier for the both of us
*I do not smoke.
*I always stay active within my martial arts and fitness routines
*I always keep up with my look
*I have one back tattoo(Kanji) "Spirit of the Tiger & Dragon"(easily not seen)
*I will travel outside my area as long as I will be compensated for the trip.
*Weather in the implied naked or fully styled, I am a hard working model that desires compensation ones time and experience. Unless we have an arrangement, there is a price for an experienced model. (Message me for details)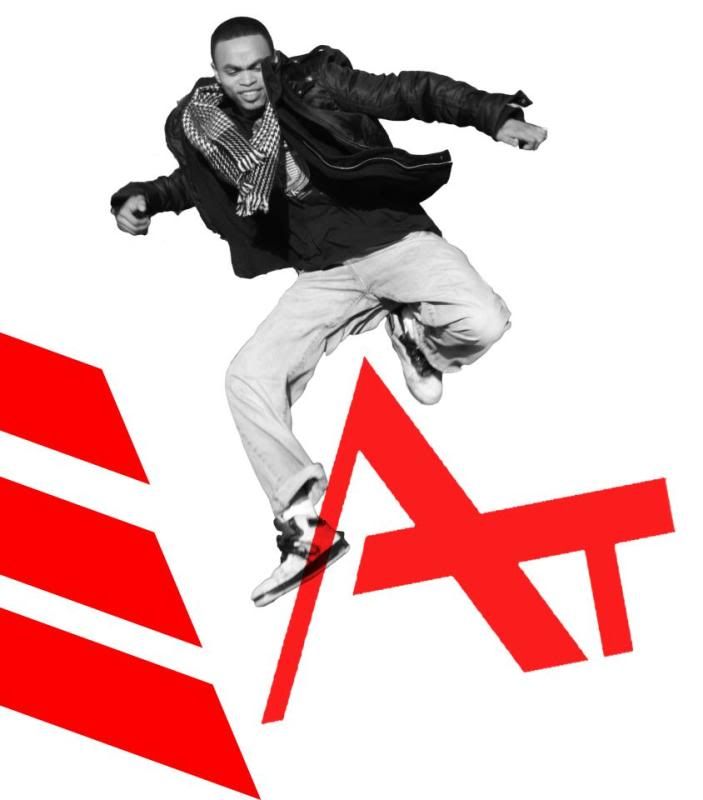 Credits
-> Chris Taveras -Photography

-> Chiquita M Mayhem - Model.

-> Quar B Mayhem - Photographer

-> dunney Mayhem-Clothing Designer

-> All occasion photos -Photographer

-->Fred Jennings Photography

-> Jesse Alford Mayhem -Photographer

-> Adam Dillon Mayhem-Photographer

-> Alexandreas Photography

-> Kondrya Phorography

-->Retrospective Vintage Fashion- Fashion Stylist

-> Scottsanh Photography

--> Tim Engle Photography

-> Awesome Headshots -Photographer

-> Pogwe Ikasi -Photographer/Wardrobe Stylest

-> Estasha Goodwin - Wardrobe Stylest

-->Ronnie Boggle- Fashion Designer

-->Soma Magazine- art magazine

-->Sweet Beginnings Photography

--> Dottie Charles-Fashion Designer

Tags
24 Oct 12 14:42
Thanks! Why not have a look at my photography? :) www.facebook.com/apatphotography
15 Oct 12 17:26
Great look and port!