Info
Join:

1 Jan 2010

Last:

4 Dec 2013
James Cessna
Male
Nashville
IS URL: 
http://www.istudio.com/jamescessna
About Me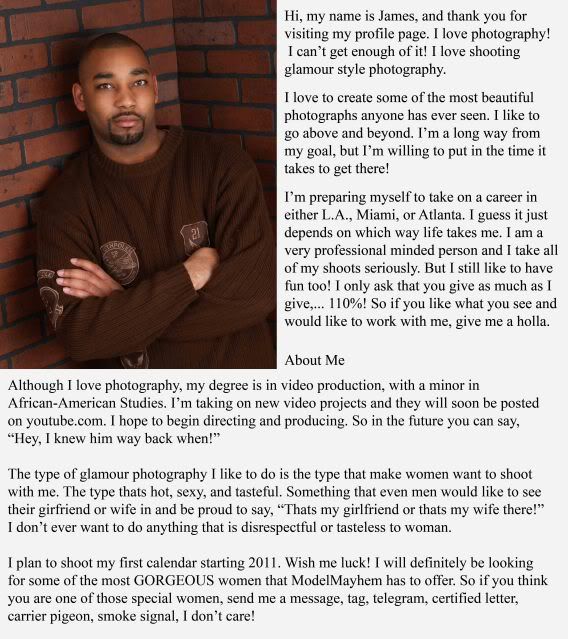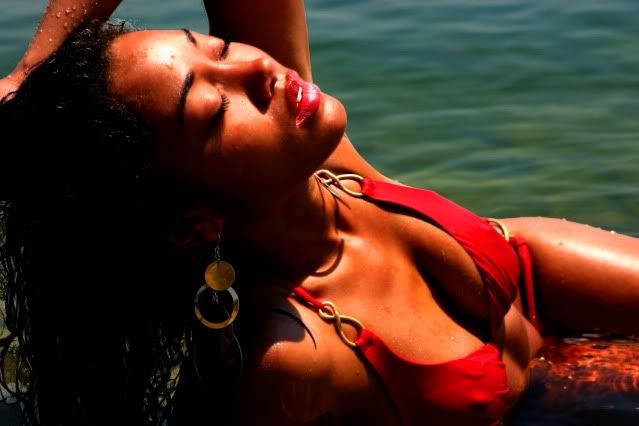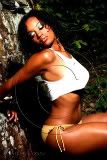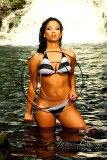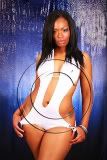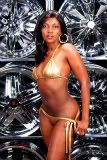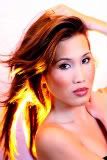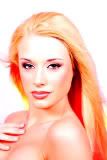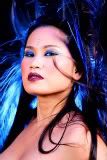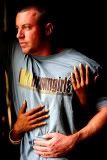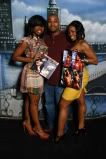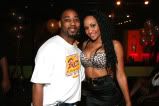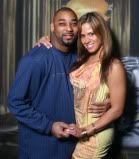 Credits
Stellar Awards photographer 2006, 2007, 2008, and 2009

Models
Angel Tara MM#3211 Cristal A Steverson MM# 53851
Melissa Collins MM# 534535 Miss DiOr MM# 483961
Annie Ann MM# 794561 Kaitlin Walker MM# 807509
Mini Fresh MM# 720114 Avae MM# 1166408
Alondus MM# 523019 Chyna Roman MM# 292589
Jessica Rochelle MM#223745 Jacqueen Arrington MM# 550860
Meghann Ashley MM# 305918 Charlie W MM# 320246
COVAGIRL MM# 503944 Shatava MM# 27261 Chaval MM# 790183 Nina Hibbler MM# 12418


Make-up Artists
Jamila Morris (The Make-up Doctor)
Works of Art
Sherita Leslie
Fancyface Incorporated

Wardrobe Stylist
Ellirose Swimwear

All of you are wonderful and I enjoyed working with each of you. It was a pleasure to have worked with you.







Tags
25 Jun 10 05:27
Just stopping by your page to say hi! Please let me know if I can ever be of any assistance with retouching any of your photos.
26 May 10 18:43
James, Look forward to seeing more of your work
20 Jan 10 06:44
Hi James, Thanks for the add. Love your port and photos. Take care and hope to collaborate with you someday. God bless, xo Marianne- WRS
05 Jan 10 05:05
Your work are one of the best!!!
02 Jan 10 03:11
Welcome to istudio