Info
Join:

12 Jun 2010

Last:

28 Aug 2010
About Me
Welcome!
"It is one thing to photograph people. It is yet another to make others care about them by revealing their humanness." Quote by Paul Strand
My name is Tony Chan and I would like to welcome all visitors to view my site. Photography is a passion for me and with everyone who comes through my door I try to give them the best photo that they have ever had. I love to capture that special moment when a model smiles, laughs, even gives me "the glare!" I deeply care how my photos look and I do spend an enormous amount of time making sure that every detail is taken care of.
I shoot bold and colorful. I also love the black and white classic look. What I can do is guarantee you that you will not be disappointed in anyway.
Portraits, Fashion, Editorial, Glamour, Lifestyle, Commercial, Casual, Parts, Fitness, Lingerie, Swimsuit, Implied, Artistic Nude/ these are ideas that interest me. My rates are reasonable and are as follows;
One sitting ….. one outfit with at least four photo variations - $150
One sitting ….. three outfits with of course more photo variations - $250
One sitting …..four or more outfit changes and you will be thrilled by the variety of photos that you will receive - $350 ( I classify this as a portfolio makeover for someone who feels that they need to change their style and want more variety)
• I never give out raw images. I take great pride in my work and the only photos that leave my hands are perfectly finished.
• I will still do TFCD if the concept interests me or if I contact you!! Do not be afraid to e-mail me with ideas as I love to collaborate with people. I also like to meet new people and network so I always accept friendships but I do ask that you take the time to say something.
• I would very much appreciate a phone call one hour before the shoot is to start. This gives me time to set up my studio and make sure that everything is prepared for your arrival.
• Unhappily, I must say that if you make arrangements to have a photo shoot with me and you do not show up and do nothing in the way of contacting me, it will not be possible for me to work with you. Professional people phone ahead, make arrangements, keep their commitments and we are all professional people. At least, the ones that I would like to work with. My time is valuable and there are other people that could use that time.
I would also like to introduce Belle Images to you! This site is set up for networking with professional people. I am looking for models, MUA's, photographers, clothing designers that are professional and have the same vision that I do. I would enjoy networking with you so please take the time to check this site out. People that have caught my attention I will be contacting for further discussion.
Here are other links of my work:
http://tinophotocalgary.blogspot.com/20
… -post.html
http://s276.photobucket.com/albums/kk5/
… ?start=all
Email me tinophoto1@yahoo.ca
Add me on face book!
All the best to you!
Here are other links of my work:
http://tinophotocalgary.blogspot.com/20
… -post.html
http://s276.photobucket.com/albums/kk5/
… ?start=all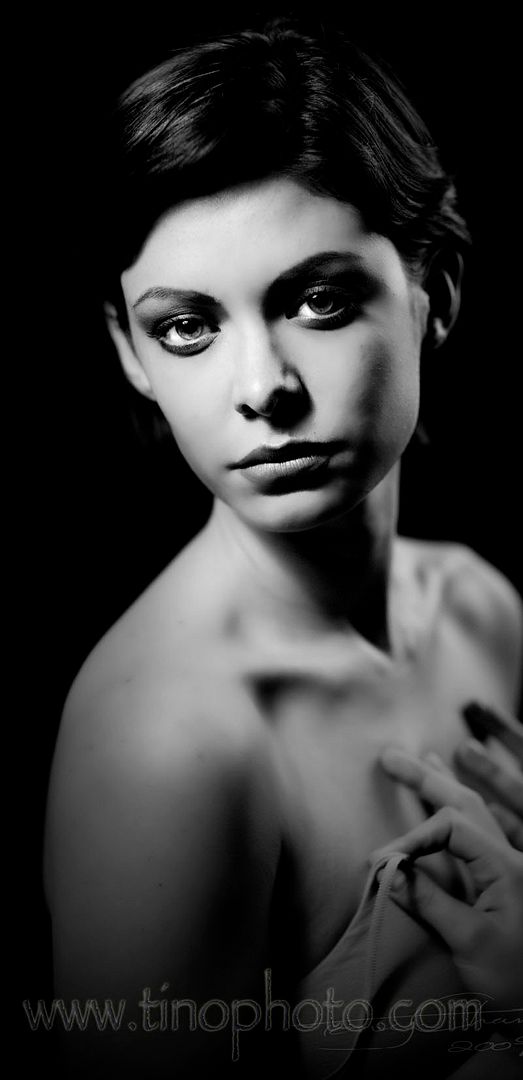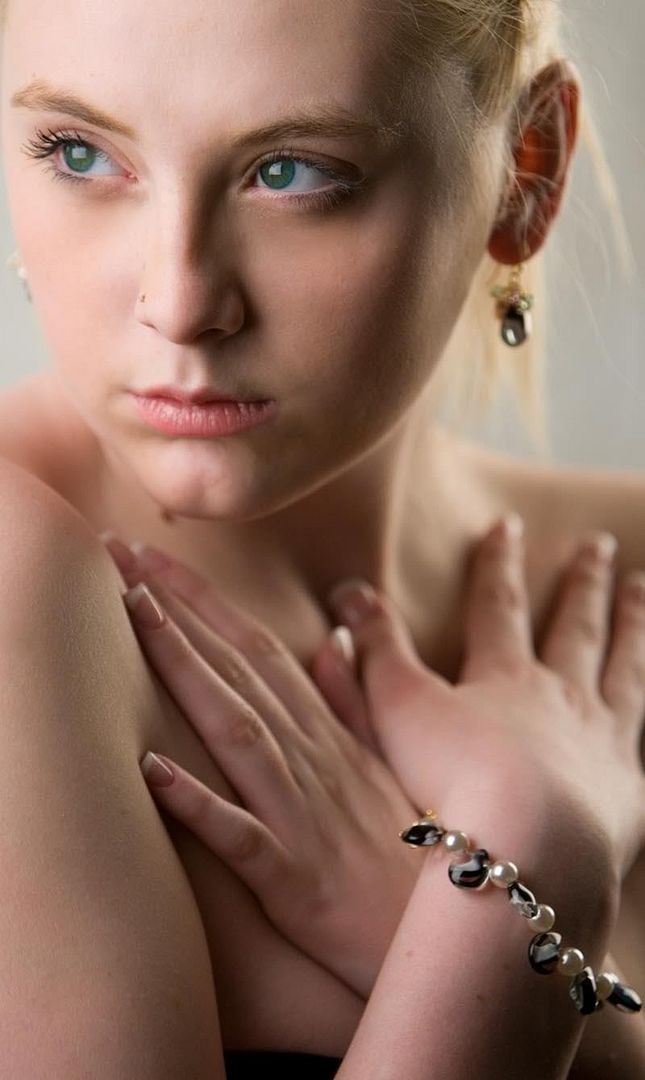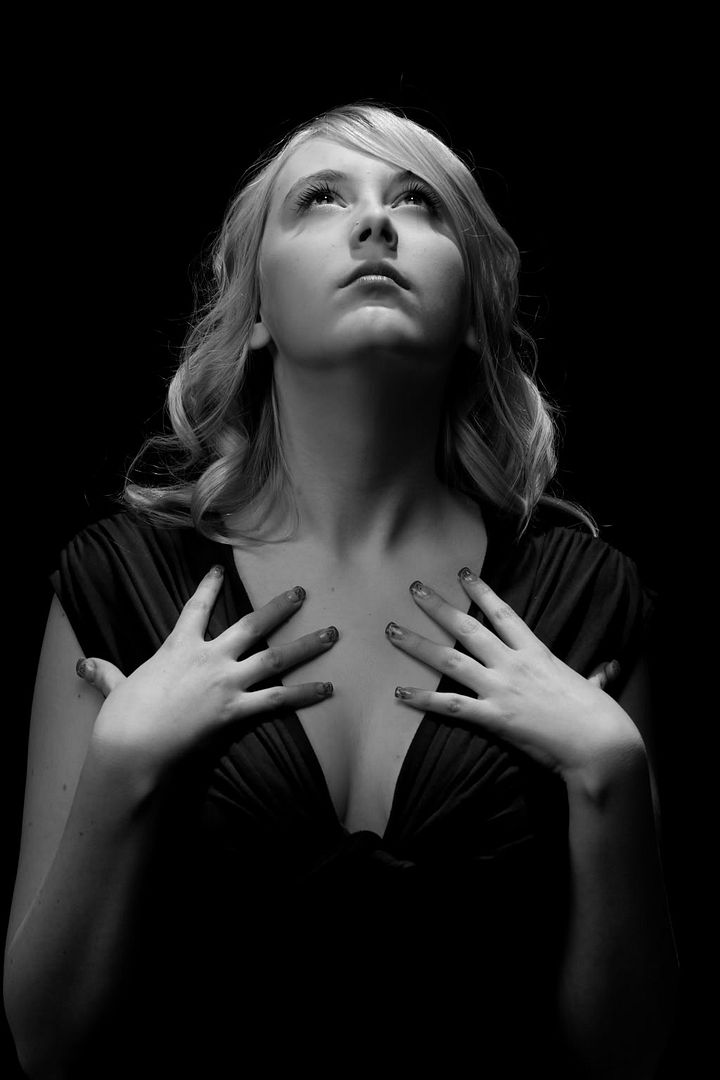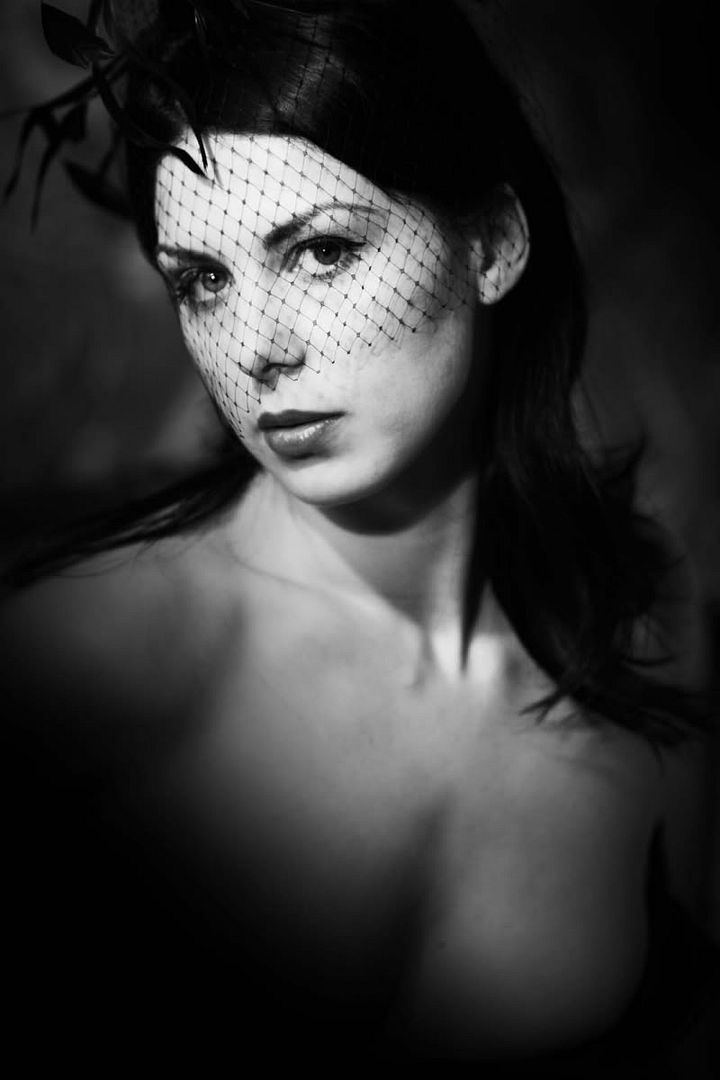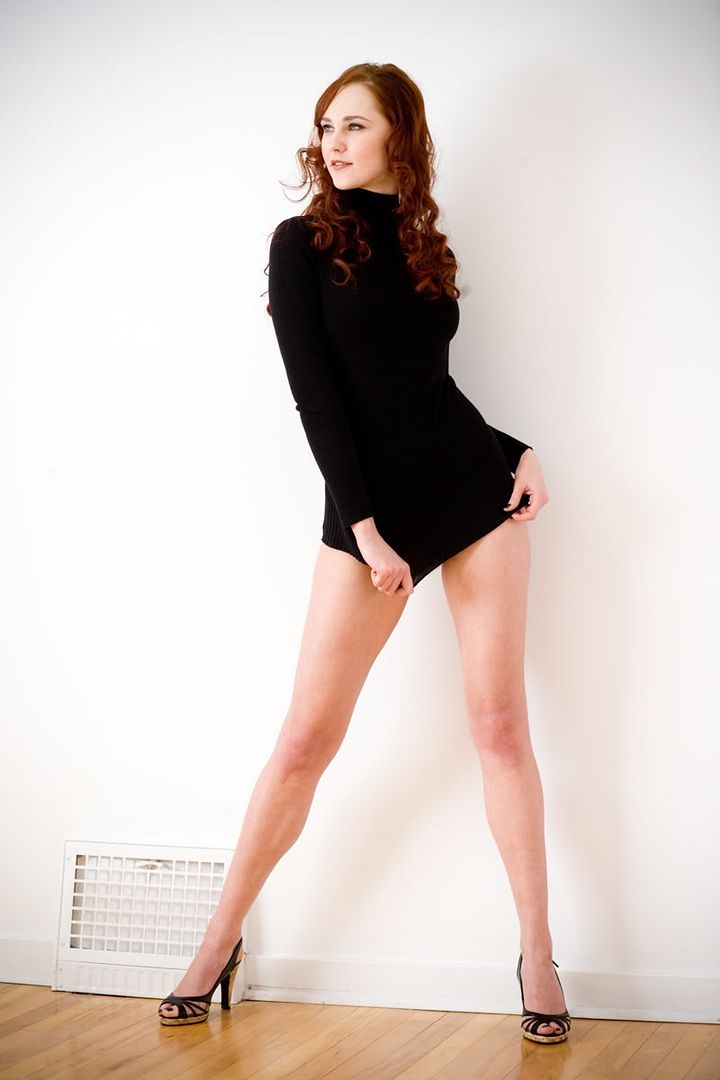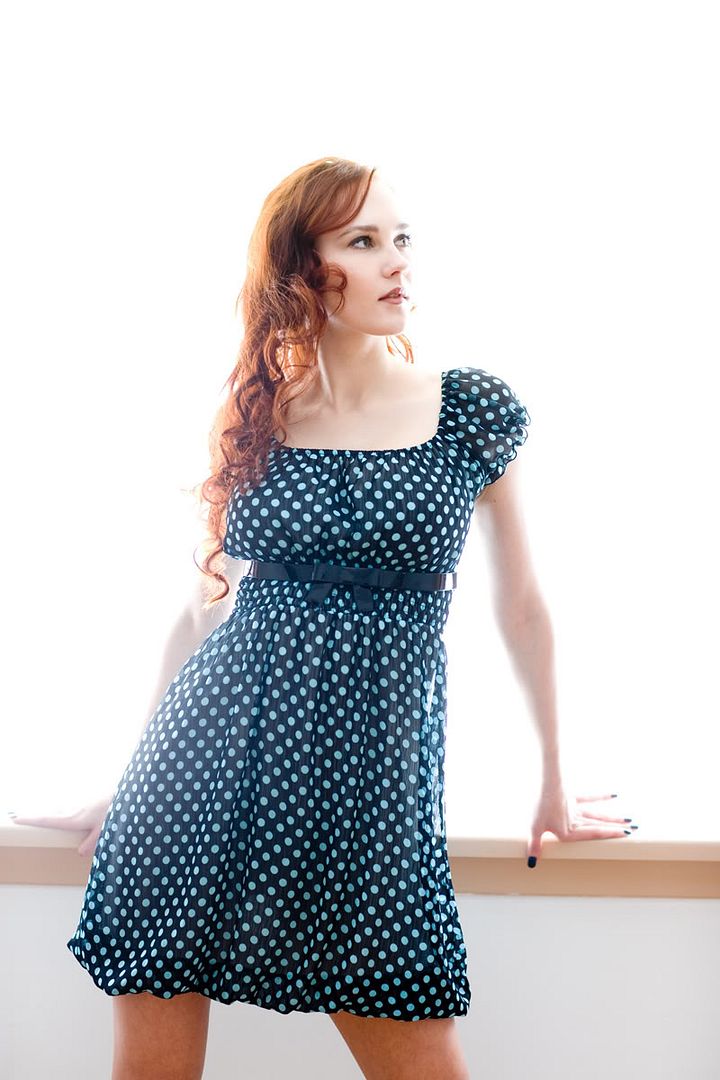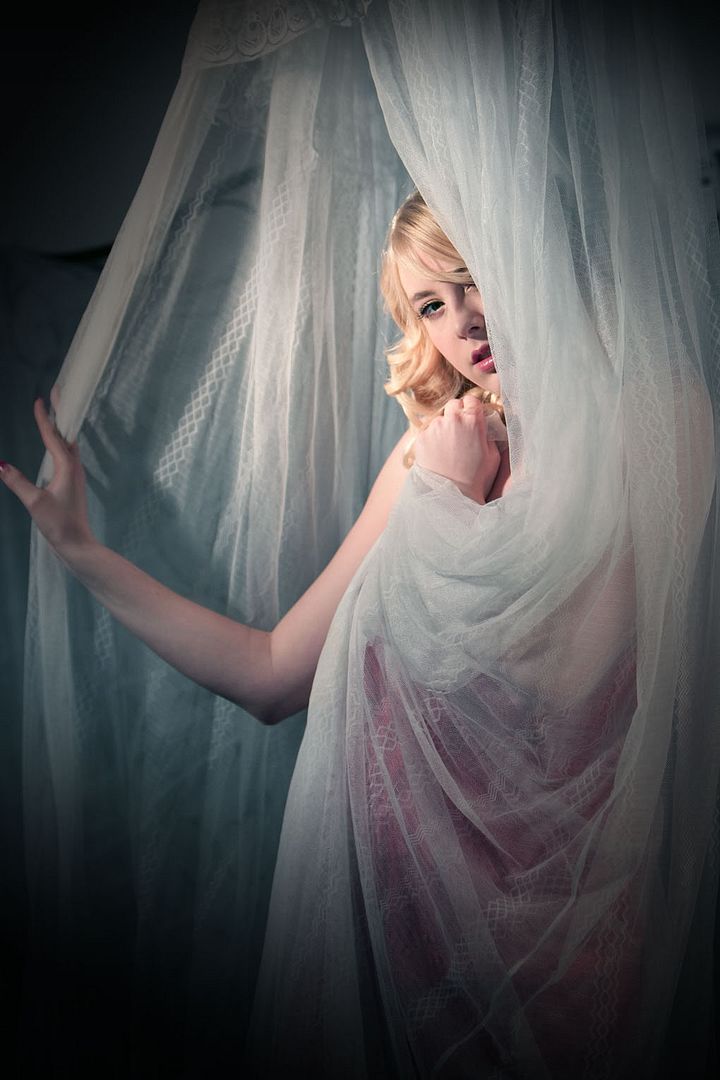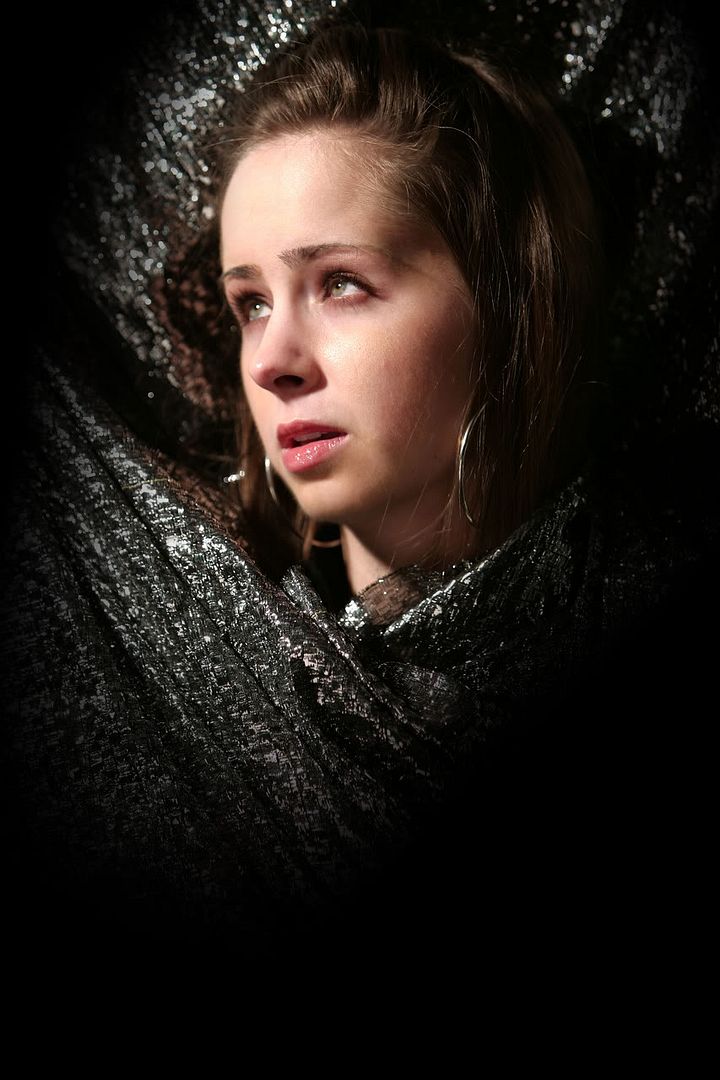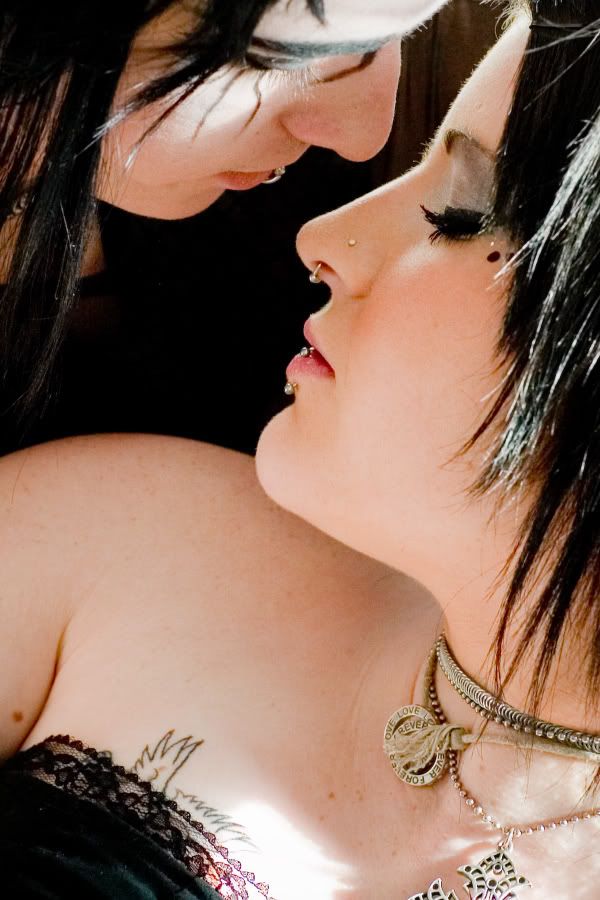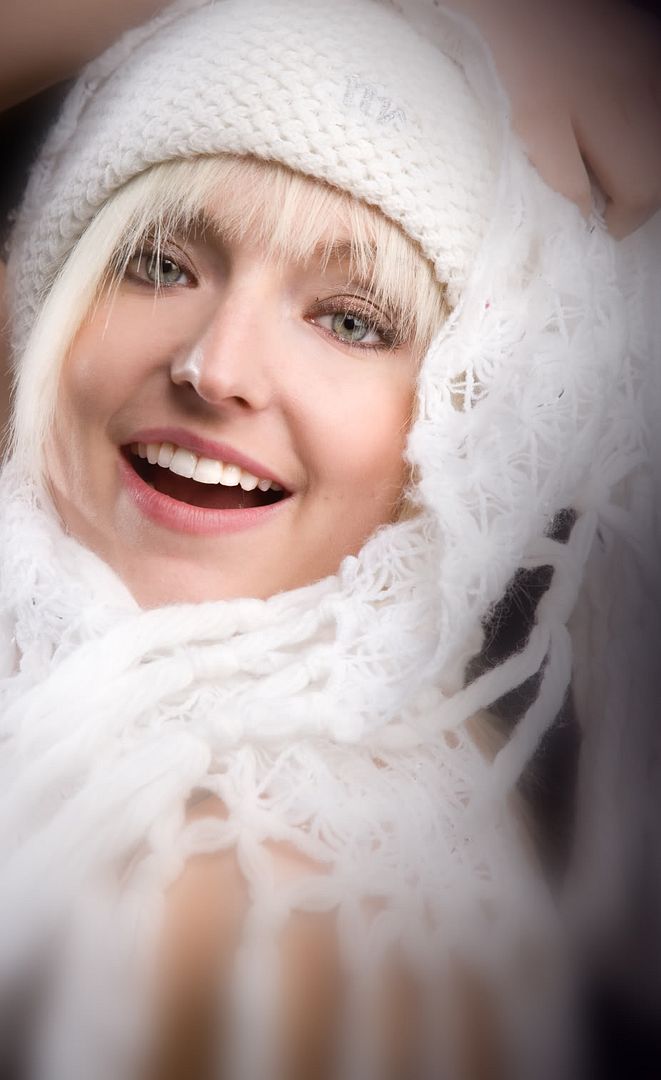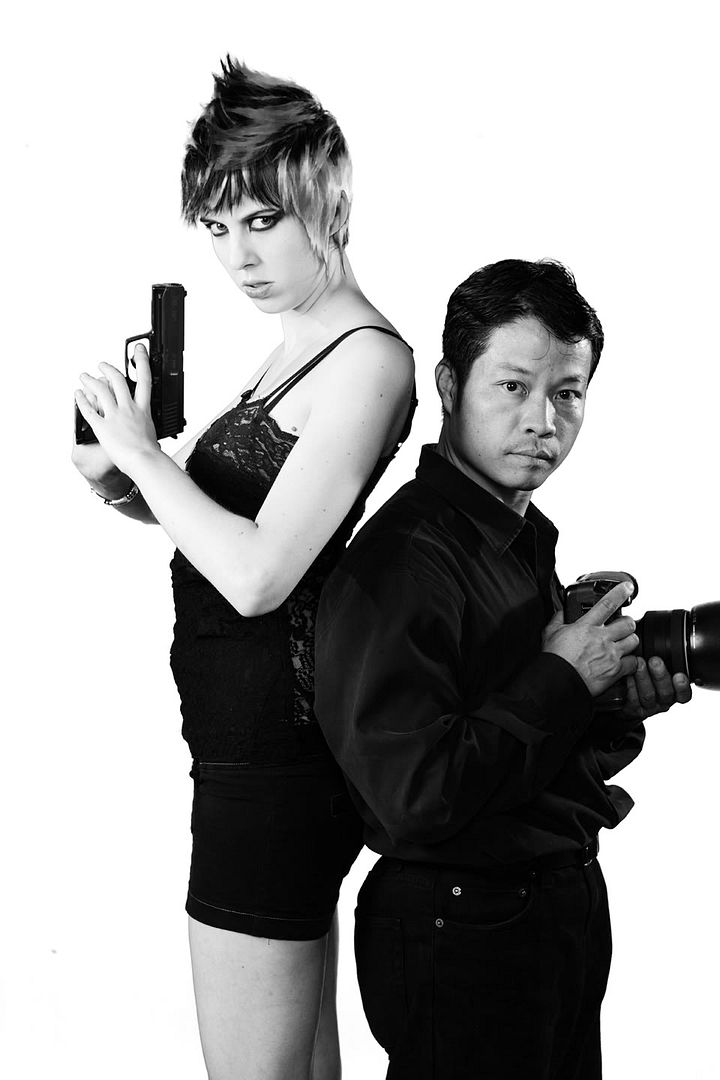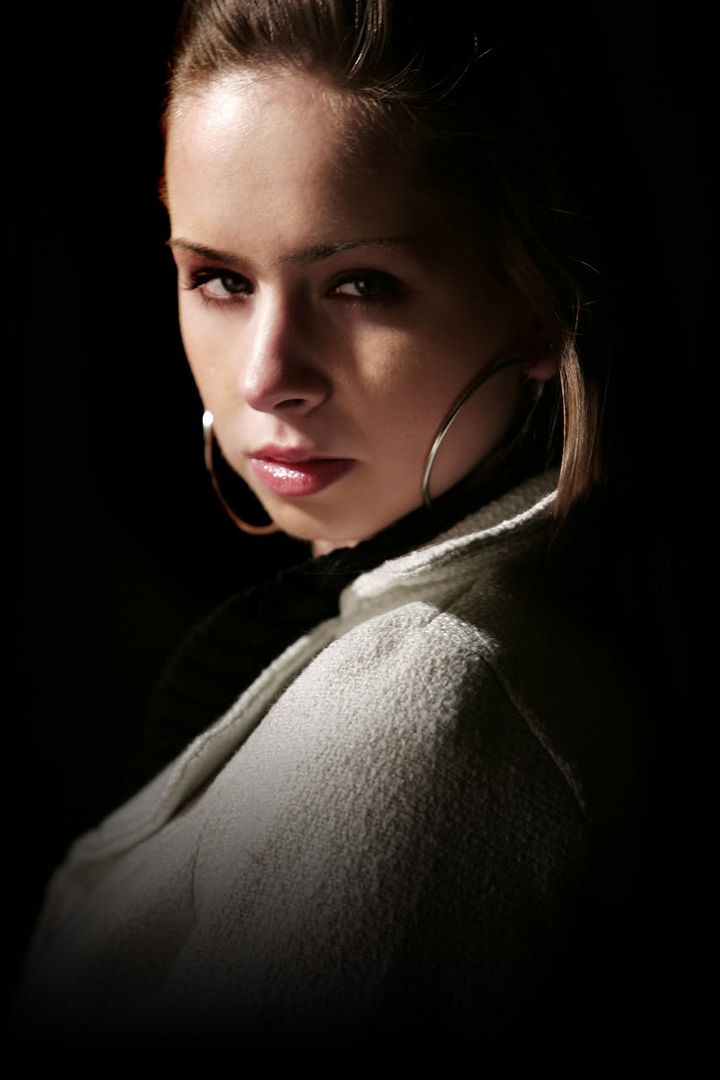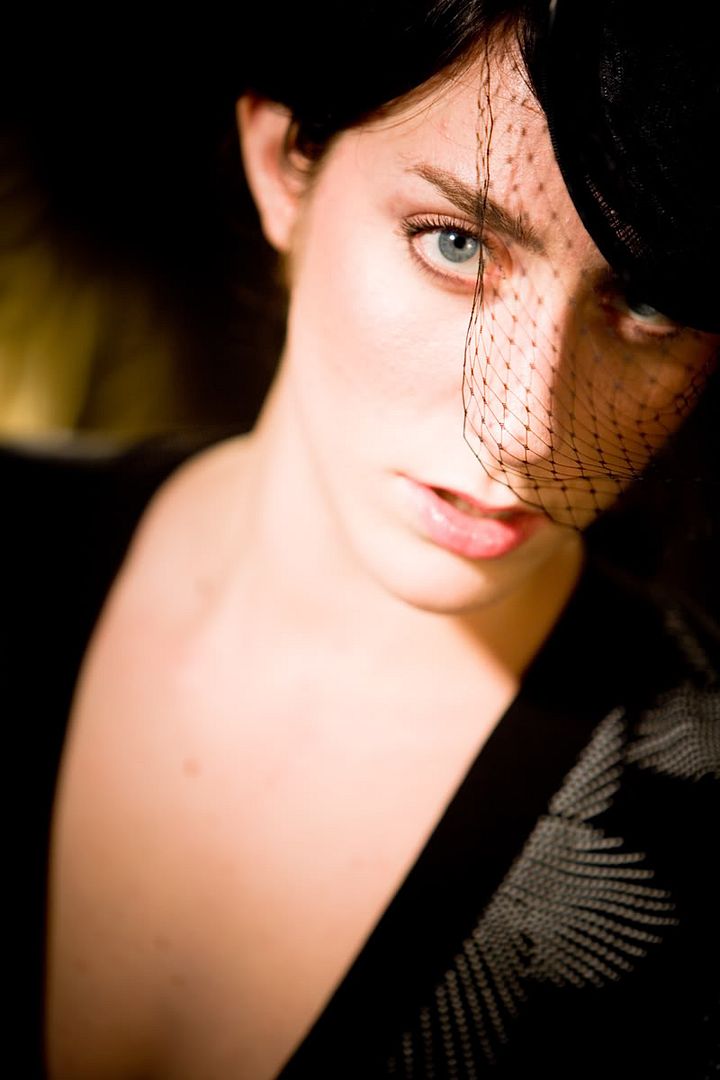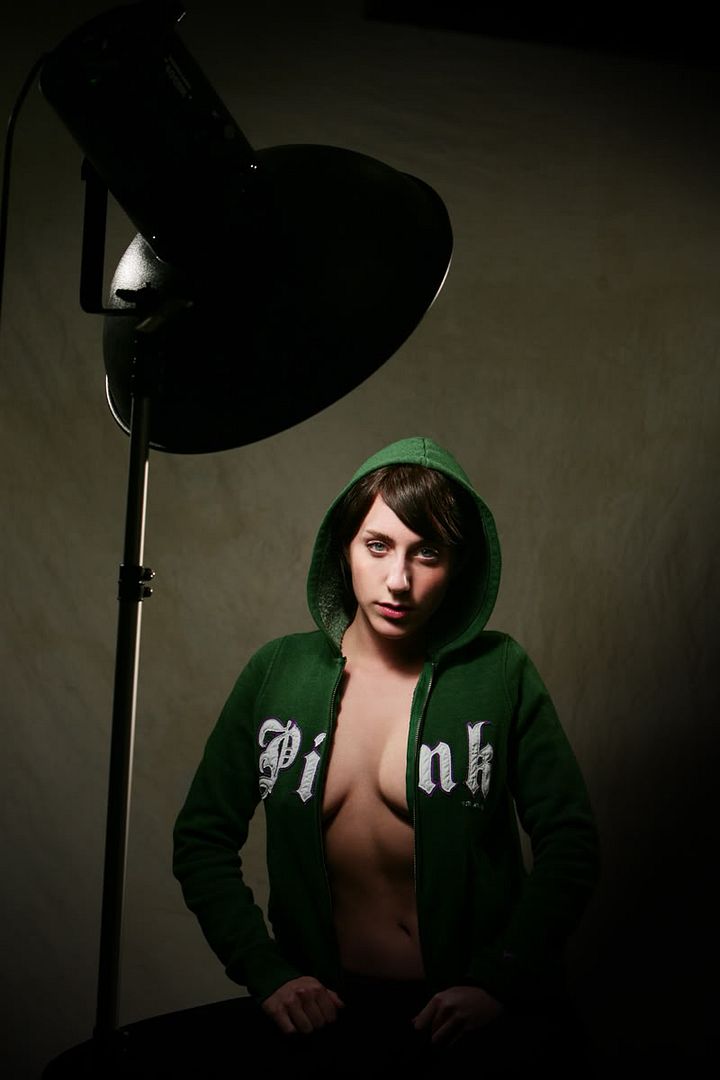 Thank you all
Have a nice day!
Credits
Tags
14 Jun 10 01:57
Just stopping by your page to say hi! Please let me know if I can ever be of any assistance with retouching any of your photos.