Details
Height:
5'0"
Hair Color:
Black
Hair Length:
Long
Eye Color:
Others
Ethnicity :
Hispanic
Skin Color:
Tanned
Experience:
Experienced
Compensation:
Depends on Assignment
Info
Join:

8 May 2011

Last:

11 Sep 2011
Lilly Doll

Female
30 years old


About Me
LILLY DOLL
Besides my passion for modeling, I also
LOVE TO DANCE
(anything from hip- hop to ballet)
"Please don't set me off, when the song comes on you know I'm going off"
I have acquired my skills over the years since I was 3. I can't explain the impact my modeling and my dancing have in my life and how far I've exceeded with these two areas in my life. There's always an opportunity to learn and grow as we go and I strongly keep that in mind. I'm very easy to work with and take directions very well in English or Spanish! I Love being a Latina and have always been proud to represent my heritage. I'm very family oriented because they are a part of who I am especially my Mom. She is my hero I keep her in my heart wherever I go and if it's one thing that I've learned from her is to
BE STRONG AND FOLLOW MY DREAMS
, that is very important to me.
WHOEVER SAID THE SKY IS THE LIMIT IS LOOKING DUMB BECAUSE IM 19 AND I FEEL LIKE IM MOON WALKING ON THE SUN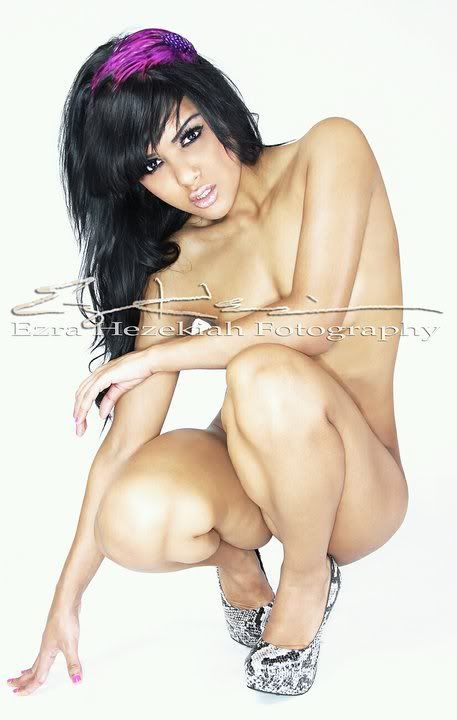 Take me where no others have before" My style is a style you can not quite label, I am me & that is something no one will ever be. I love to try new things. I love the not so typical shoots most people do, I enjoy themed shoots or crazy spunky ideas better, got any let me know? I can come up with whatever style it is that you are looking for, I Work with much professionalism and I won't tolerate any line crossing. I am very spontaneous and VERY friendly, so I would like it better if the shoot was fun.
[I DO NOT SHOOT NUDES]
for the field of Adult content is nothing of my preferences.
[FOR IMPLIED NUDITY], I WILL CONSIDER DOING IT BUT IF IT DOES NOT BENEFIT ME AND OR IF YOU CAN'T AFFORD MY RATES PLEASE DON'T WASTE BOTH OF OUR TIME. THANK YOU
I'm willing to travel if costs are covered (In some cases I'll pay my own way if it will benefit me.**) I am open for SELECT TFP/CD.
Please provide:
*Date/Time/duration (length of shoot)
*pay rate/compensation
* Location
* A description of the assignment(sample of work IF AVAILABLE)
*MUA/Hair/Styling?
*specify what the materials will be used for when offering print/video projects.
*I reserve the right to bring an escort if I feel the need to.
*please send info about the shoot before asking me for my contact info
(Please specify if you are looking to Trade or Hire me.)
I am very negotiable but PAID assignments are my priority, We'll discuss my rates depending on the details of the shoot.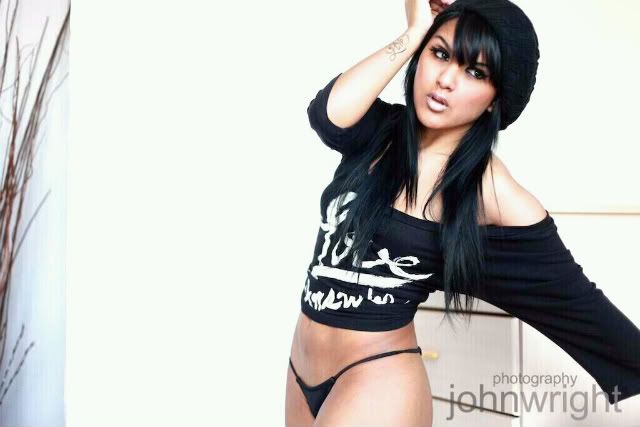 Credits
Tags
11 May 11 15:57
Hello Lilly welcome to istudio.
09 May 11 20:07
Welcome to iStudio. Great work.
08 May 11 21:23
Welcome to iStudio gorgeous.