Info
Join:

21 Sep 2009

Last:

23 Jul 2013
meltechfoto
Male
67 years old
DURHAM
IS URL: 
http://www.istudio.com/technicianofimagery
About Me
I am independent photographer based in North Carolina, USA. My interests are diverse. I photograph in several different styles... several different genres. I view the art of photography as a subtractive process, a distilling of reality into a personal vision.

Due to budgetary constraints of paying studio rent, equipment insurance and liability insurance I am force to take this action.

NO TFCD

Feel free to contact me about rates and availability.

For the safety and comfort of all involved, I shoot escort-free and only people who are actively contributing to the shoot are allowed in the area. I conduct myself in a professional manner and I expect the same from everybody else.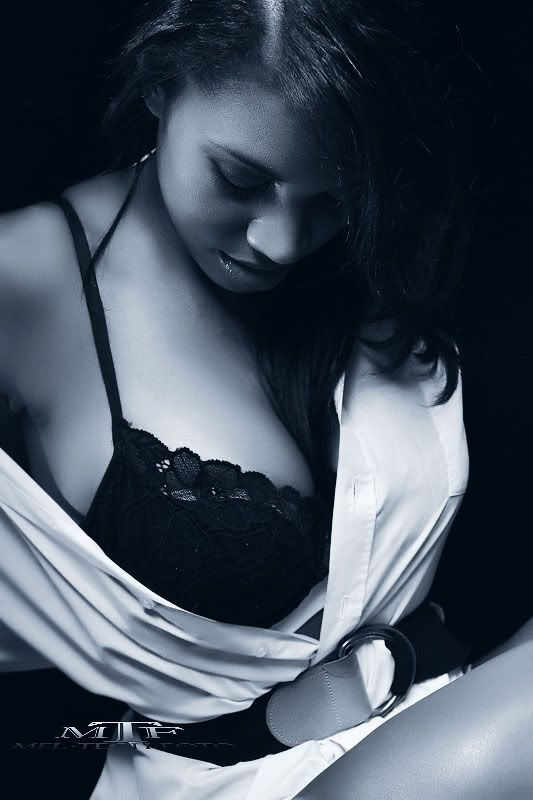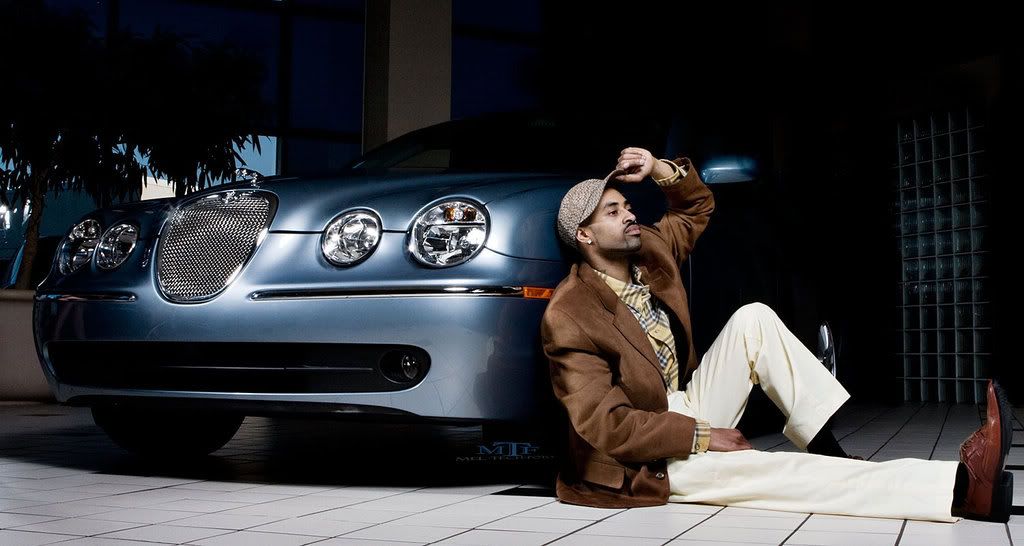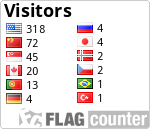 Credits
Tags
13 Feb 11 01:42
Thanks for the add friend! Read my profile and take a look at my pics. If you are ever in the Orlando, Fl area holler at me and maybe we will do some shoots. Keep in touch! Love & Blessings, Xo Dawn Sparky Smiles~
31 May 10 23:55
Thanks for the comment! ~Katalin~
30 May 10 18:40
Very good work and Sempoer Fi... Rosa woukd be an excellent subject for you...
29 May 10 22:43
Amazing Port!!!