Info
Join:

2 Jun 2009

Last:

7 Jun 2009
Friends

About Me

There is no "overkill." There is only "open fire" and "I need to reload!" ~Howard Tayler

Welcome to my portfolio for fun and fashion. I am a professional commercial photographer based out of Portland, Oregon and available throughout the known Universe.

I provide a multitude of services from photography to lighting, training and workshops for models and photographers, photoshop retouching and other things you probably haven't even thought about.

I am a gun for hire. My days and nights are filled with multiple projects and I have very little time for anything else. Please have patience if I do not respond to your messages right away. My commercial clients come first (money talks) and I have frequent deadlines that keep me on my toes.


Thanks,

Pete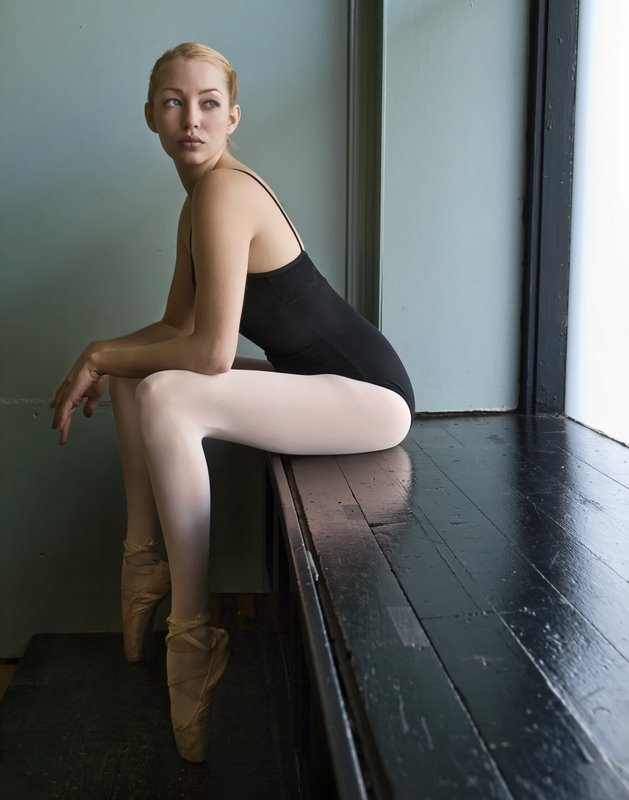 Luck? I don't know anything about luck. I've never banked on it and I'm afraid of people who do. Luck to me is something else: Hard work - and realizing what is opportunity and what isn't. ~Lucille Ball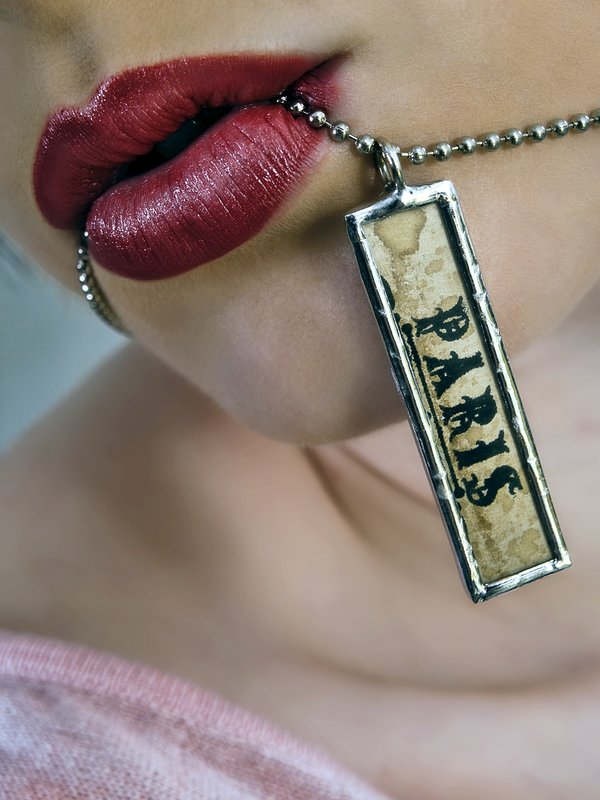 An artist is a creature driven by demons. He doesn't know why they choose him and he's usually too busy to wonder why. ~William Faulkner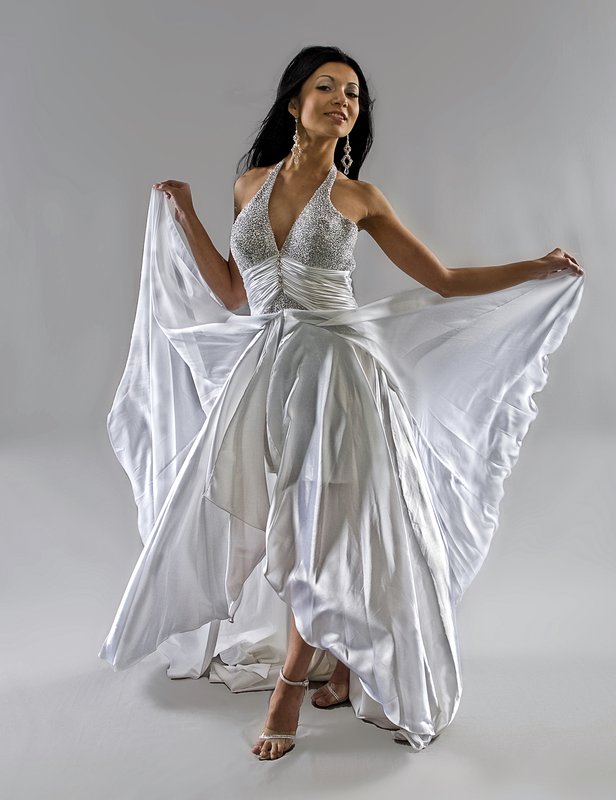 In order to be irreplaceable one must always be different. ~Coco Chanel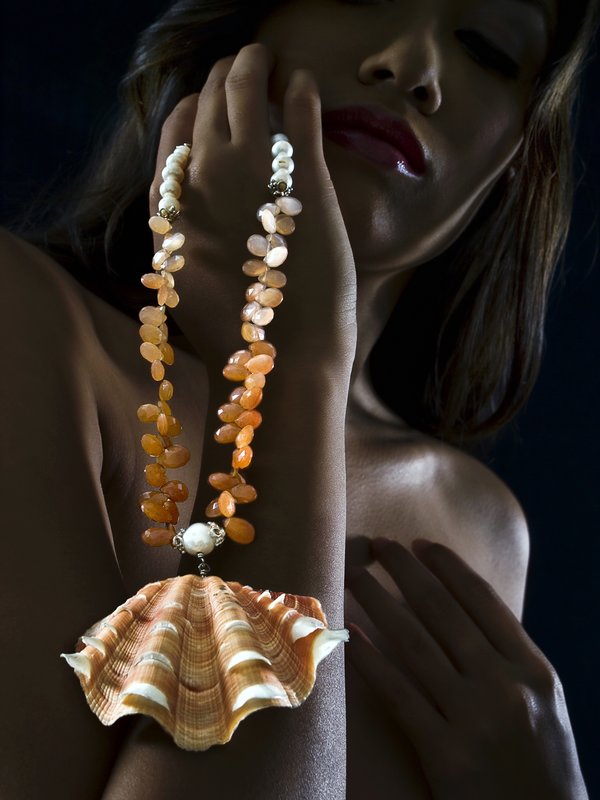 The moment you take the leap of understanding to realize you are not photographing a subject but are photographing light is when you have control over the medium. ~Daryl Benson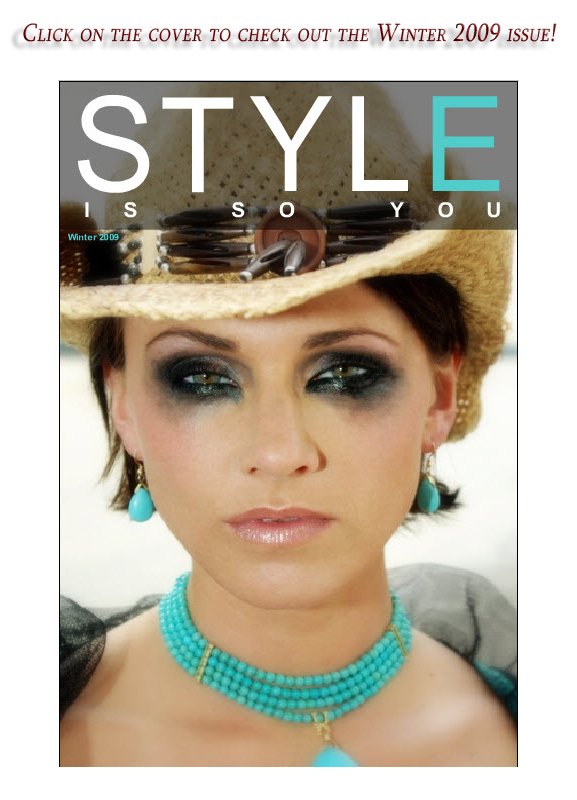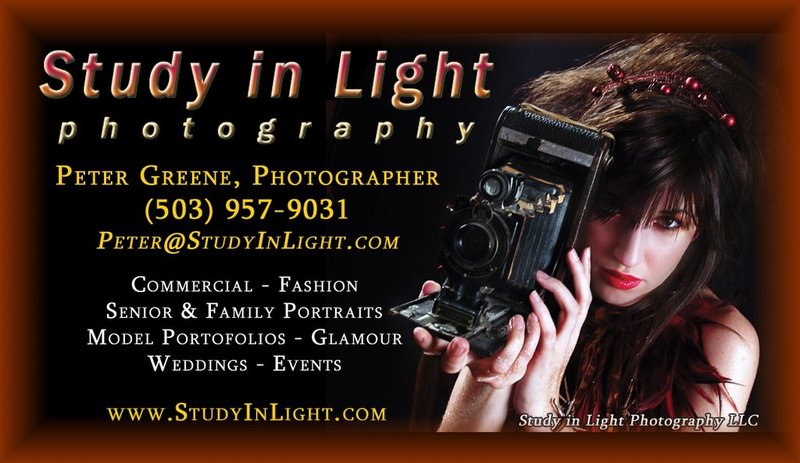 SEE MORE OF MY PHOTOS AT:




[/quote]
[/quote]
[/quote]
"Who in the world am I? Ah, that's the great puzzle."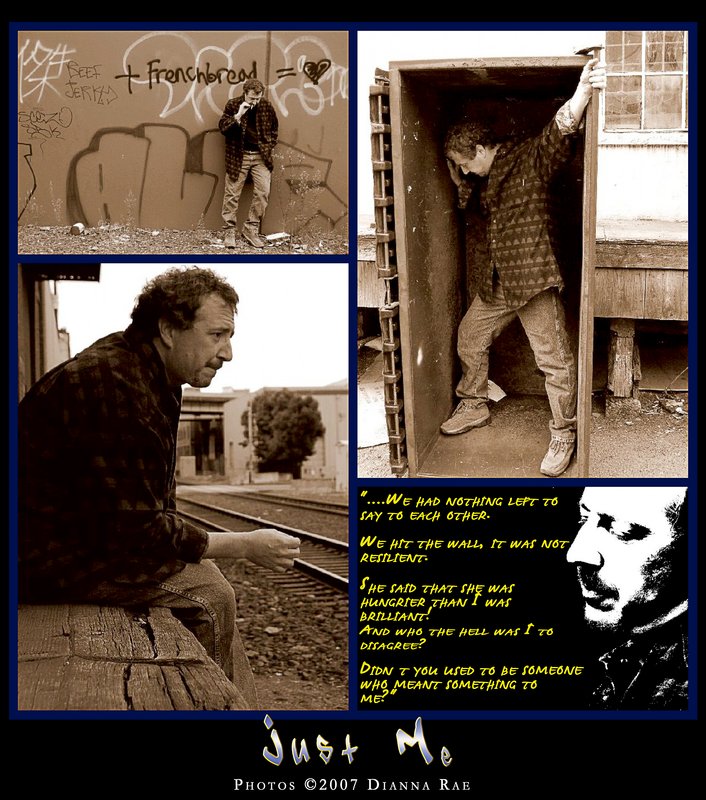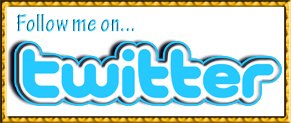 Unless otherwise noted, all images and text (c) 2007-2009 Study in Light Photography LLC
Credits
Now, here, you see, it takes all the running you can do, to keep in the same place.
If you want to get somewhere else, you must run at least twice as fast as that!
Tags
09 Aug 11 20:21
I love your port! xoxox
23 May 10 20:20
great work!
02 Jul 09 00:15
Awesome port!