Info
Join:

29 Jan 2011

Last:

30 Jan 2011
N Too
Male
44 years old
United States
OMP Page
About Me
* Currently I am only working on my Goodbye Letter Series. If you contact me to shoot I will still work with you. Though models I hire please understand that the images I take out our shoots will be used in this series. If you don't like the series and don't want your images used in it please do not agree to a shoot.
*I request that all my models I work with will be professional and I will do the same. That means show up, and on time. Be willing to follow through with the concepts we discussed prior to the shoot. And to work, I;m working while I shoot I would expect you to do the same.
*Due to past issues I may ask for references prior to the shoot
*Compensation will be defined after we set up a shoot time and concept.
*I'm on here to make contacts not collect friends. If I like your work i will comment on it and maybe FR you. Please if you plan to FR me comment on my work or list it. Plus don't be offended if I don't except your FR. Many I won't unless I think we may work together at some point. Or if I feel I could network with you.
*I am a photographer not a MUA so all models must do their own make up and hair at my shoots. I do not employee MUA or hair dressers.
*Wardrobe usually is not provided unless I need something specific. Though if I buy something for wardrobe I must get sizes well enough in advance and if I'm paying the model to work with me I expect wardrobe to count towards compensation.
* Escorts, I don't mind them but don't bring one that is going to have jealousy issues or likes to be the director. Escorts can come but must not be in the shooting area. If they interrupt the shoot in any way I hold the right to end the shoot. That means if I'm paying you, you may not get paid in full.
*If you contact me to work with you my rates are $150 an hour. That includes 15 edits(digital on DVD) and one 8x10 of your choice. I can also be hired to do comp cards too.
*Just got a Polaroid camera, yes those old instant cameras that still use film some of us still like that stuff over all this digital garbage. But anyways have and really wanting to play around with it.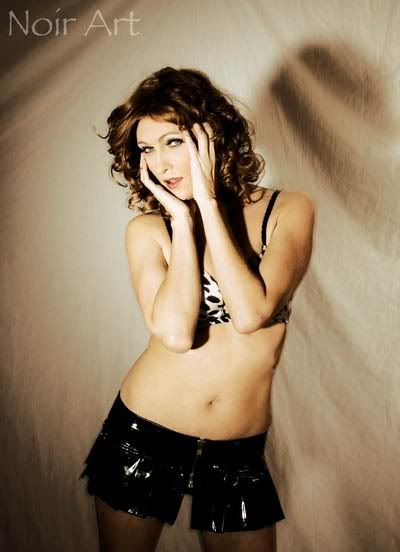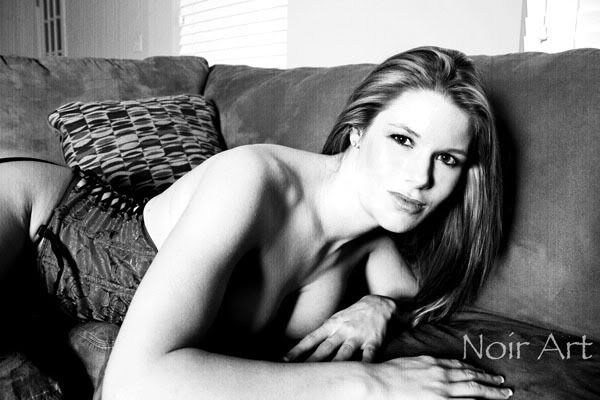 A few models I have worked with here on MM
Justine Denea #597386 *
Laura2189 #689086 **********
Eve Lynn #1867169 *
KarolinaVon #534331 ******
Kristen Nash #852243 *****
LISA MARIE CHARLOTTE #115391 *
Madeline Shaye Ellis #864624 *
Lakota Summers #885826 *
LS28114 1468753 *
Kim Monroe #1928433 *
Bree Addams #1668548 *
Models I have booked:
Kat Schrull #727679 Jan 31st
Hannah Perez H #1236287 Feb. 8th
Kobe Lee #23936 Feb. 8th
Christine Luley #1389749 Feb. 23rd
LS28114 #1468753 Feb 23rd
Eve Lynn #1867169 Feb. 23rd
Heather Renea #1915752 Feb. 24th
krissy ann #1609684 Feb. 24th
Angelique Kithos #20981 Feb. 25th
Jane L84 #1876713 Feb. 25th
natashamishelle #400676 Feb. 26th
Sinsational Natalia #2020859 Feb. 26th
kerri taylor #982 Mar. 14th
Candle Boxxx #621543 Mar. 22nd
Lola-Lynn #1599982 May TBD
Ashlyn Ford #1935100 TBD
Credits
Tags
15 Jun 11 01:22
Very nice photos! Anytime if you need a PhotoEditing/Retoucher,please touch me! And you can send me one to have a try.This one is free. Email: garden_siyu@126.com My site: http://gardenofsiyu.xp3.biz/en%201.htm