Details
Height:
5'11"
Weight:
118 lbs
Shoe Size:
8.5
Hair Color:
Brown
Hair Length:
Very Long
Eye Color:
Blue
Ethnicity :
Caucasian
Skin Color:
Tanned
Experience:
Very Experienced
Compensation:
Depends on Assignment
Info
Join:

17 Sep 2009

Last:

22 Feb 2010
Jessica Sauer
Female
30 years old
houston, Texas
About Me
Jessica Sauer is in A Distinctive Style Magazine. Come see my spread and what I am about as a person, My Mission, My goals Pages 28-31
http://viewer.zmags.com/publication/c80
… 804c72a/28
Come see me in Dallas Magazine (A Distinctive Style)
http://i301.photobucket.com/remix/playe
… p;hostname
RESUME:
http://resumes.actorsaccess.com/jessicasauer
I am a Model/Actress/Entertainer. I perform for charities across Texas. Modeling & Acting is my passion. Improv, Drama, Horror, Comedy. I am a Professional Runway model.
I hope to network with professionals that have the same dreams as I do.
Email me for appropriate casting calls.
Thanks J~A~S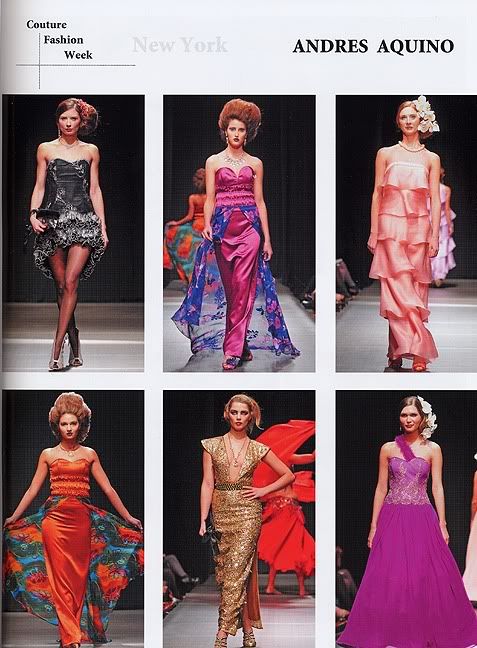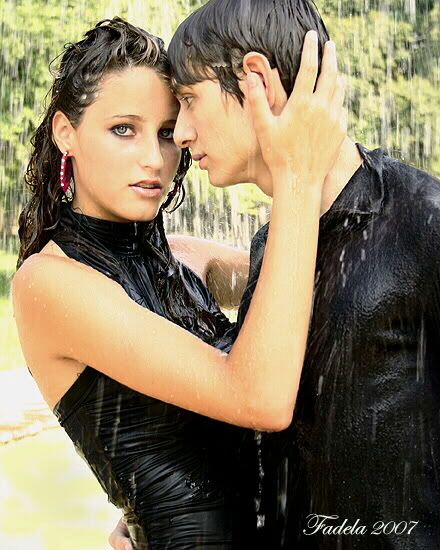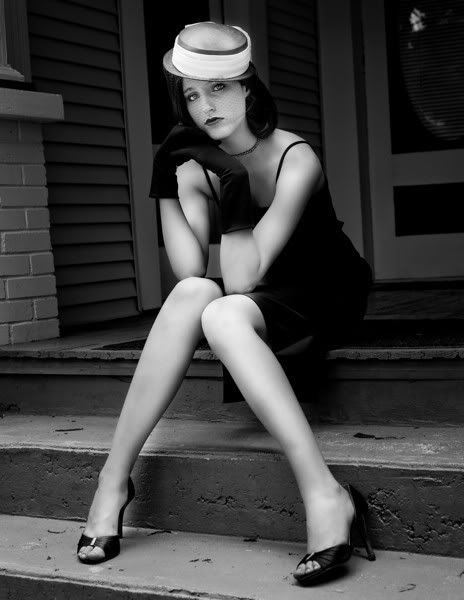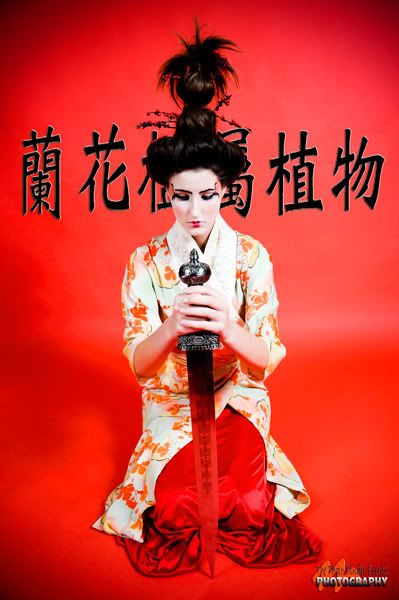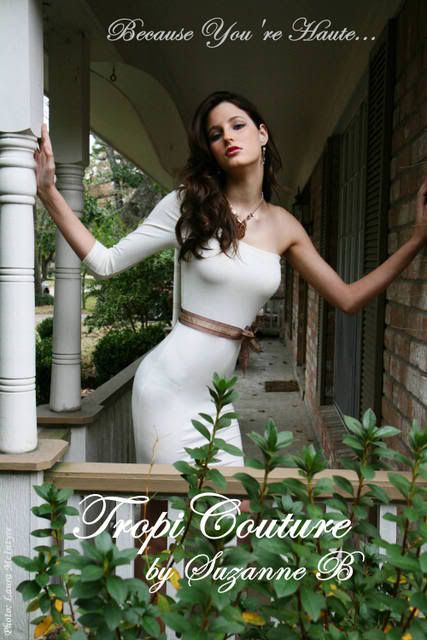 Credits
NYC Fashion Week-Runway Model
Leverage- Dir David Coate-Featured Pretty Girl on Train
A Distinctive Style Magazine-Four Page Editorial
Keep A Child Alive-Dreams Come True 08 Fashion show
BiBi International Fashion Show
Dillards Fashion Show-Christmas Gala
Spokesmodel- FatcopXXL
Chaplon Clothing Fashion Show
Saks Fifth Ave. Fashion Show
Dilliards Fashion Show
A distinctive Magazine
Tropi-couture fashion show
Friday Night Lights
MurMur-Voices of the Dead
Impressions
Living in Hypocrisy
The Cutting Room
Surprise-The Lot
BiBi MagaZine
Amuse Magazine
A Distinctive Style Magazine
Seventeen Magazine
Tags
11 Jun 11 06:33
On-Location Models will be holding interviews for models seeking bookings for PRINT ADVERTISEMENTS. Most print ads pay $3,000 to $5,000 for a one-day booking. Interviews will be held in Houston, TX. 12 noon - 8 p.m. 786-416-5213
04 Mar 11 13:06
follow us on twitter and face book keianimodels feel free to visit us www.keimanagement.com
31 Jan 11 14:54
Outstanding port! You are a beautiful model. I would love to work with you sometime.
04 Nov 10 09:30
Hey Miz J!! What've you been up to??
04 Mar 10 13:40
Hi Jessica, i think your profile is very interesting to read, and your photos are very attractive, beautiful, elegant, and Stunning, Love Gareth.