Info
Join:

26 Feb 2009

Last:

24 Aug 2011
NorCalBodz Photography
Male
46 years old
Sacramento, California
NorCalBodz Photography
IS URL: 
http://www.istudio.com/norcalbodz
About Me
About NCB:
NorCalBodz (NCB) represents top physique and fitness models nationwide. Operating out of Sacramento, California, NCB provides models and photos to Federated Group, Calvin Klein, All American Guys, 2(x)ist, GQ, Papi, Cin2, Sweat Undergear, Playgirl, BM, Clever, Go Softwear, and numerous other labels and fitness magazines. In addition to physique and fitness photography, NCB is available to other models, actors and athletes, male and female, seeking portfolio expansion, headshots, or artistic expression. Please visit Our Services section to view a list of rates and packages. Photo shoots are done indoors either in the on-site studio or in the off-site location at Studio24 (www.studio24.com) located in downtown Sacramento, outdoor shoots available as well. NCB is always seeking new physiques to add to our talent base. If you think you should be considered, please contact us, and if we are interested in your look we will contact you for further information. If you're look isn't for NCB, don't give up, decisions are made based on markets and NCB has a very specific market. Be positive, work hard, and you will find success!
A message from the founder of NorCalBodz:
I have a profound love of the beauty of the human body and I strive to create images that capture a model's unique qualities. I approach photography with an eagerness and respect that is both sensitive and intelligent. A photo shoot can be a cool gig, but it can also be a space for brilliant moments of expression. Which is why I usually bring a preliminary concept to the studio, and also why I appreciate the input of the model's with whom I am working. So, no matter if you are working professionally, or if you want to start building a portfolio, or if you just love being in front of the camera, I hope to hear from you! Nothing is more gratifying for me than seeing the models I work with do well and succeed.
NorCalBodz Promo Video!
Watch Our Promo Video!
Follow me @ Twitter:
NorCalBodz on Twitter!
Member: Professional Photographers of America

I am currently looking for several male models for a series of photos for Fitness/Bodybuilding Magazines-Fashion-Underwear-Other Series. This is an on-going project so drop me a message if interested.Photographer for World Physique (California)
World Physique
FAME Fitness Models
FAME Fitness Models
Aussie Bum Underwear Photo Shoot - U Ready?
Aussie Bum Photo Shoot
Papi Underwear Photo Shoot - U Ready?
Papi Photo Shoot
Fitness Modeling? - U Ready?
James Ellis Interview/Rob Riches Show
Fitness Modeling!
Jessie Godderz & Ward Patrick Workout
Underwear Modeling?
Marky Mark Underwear Model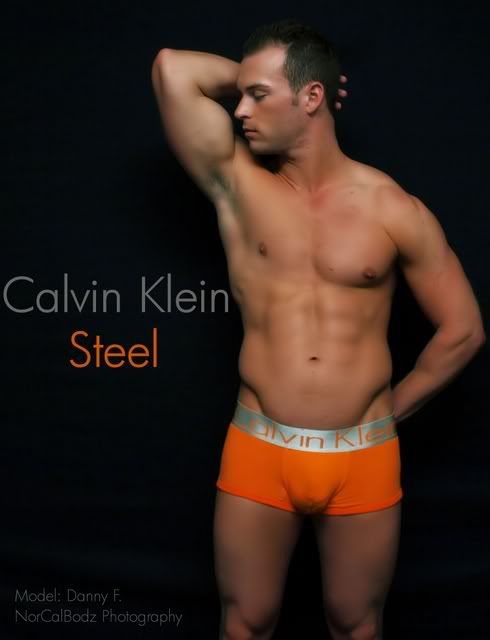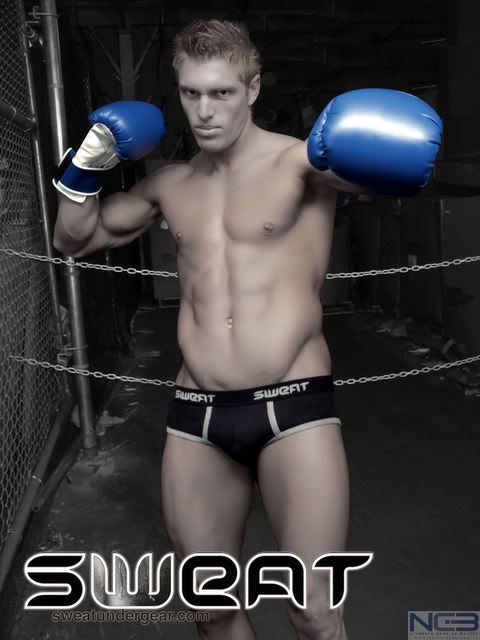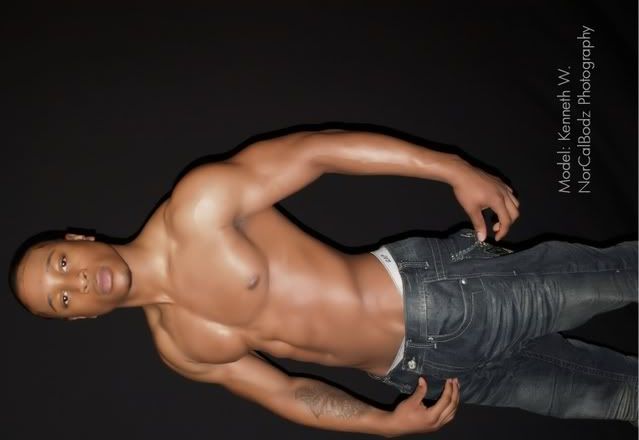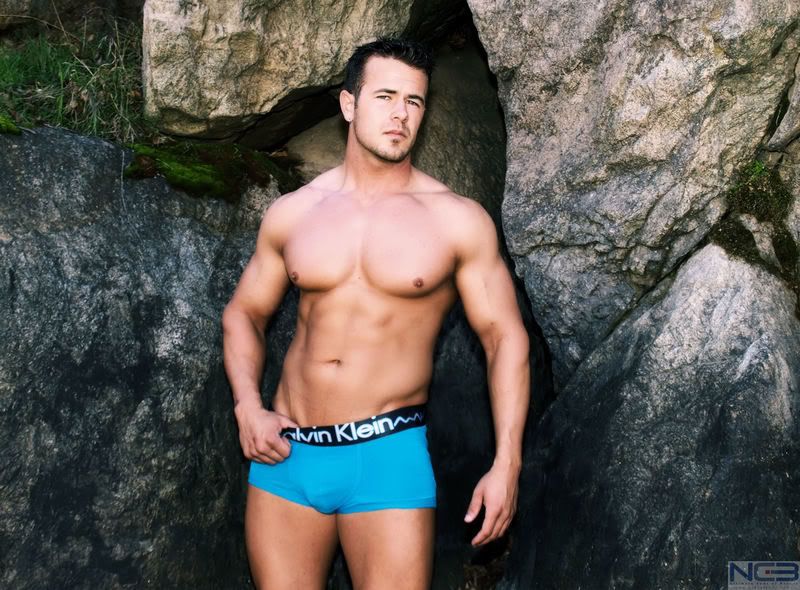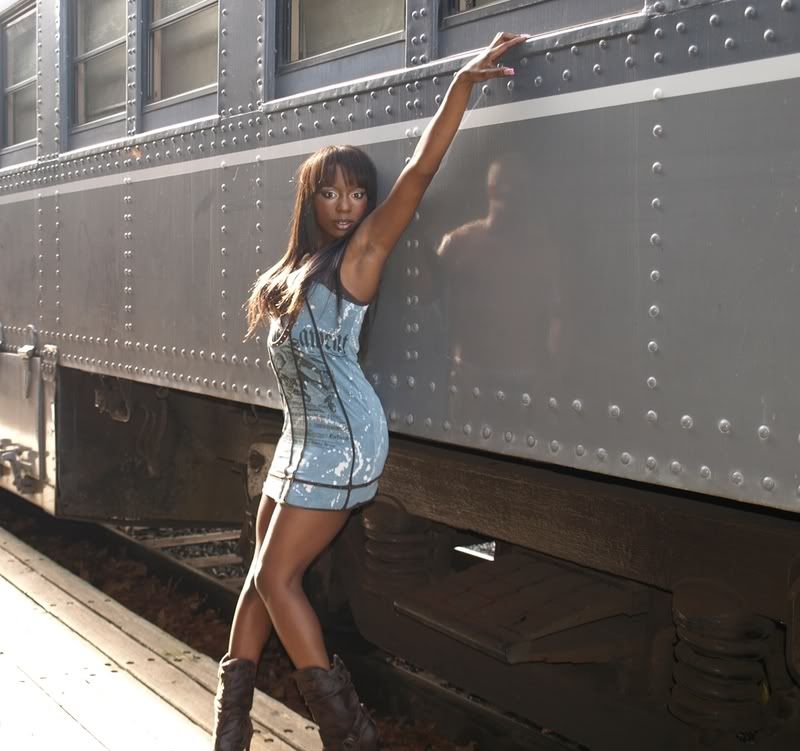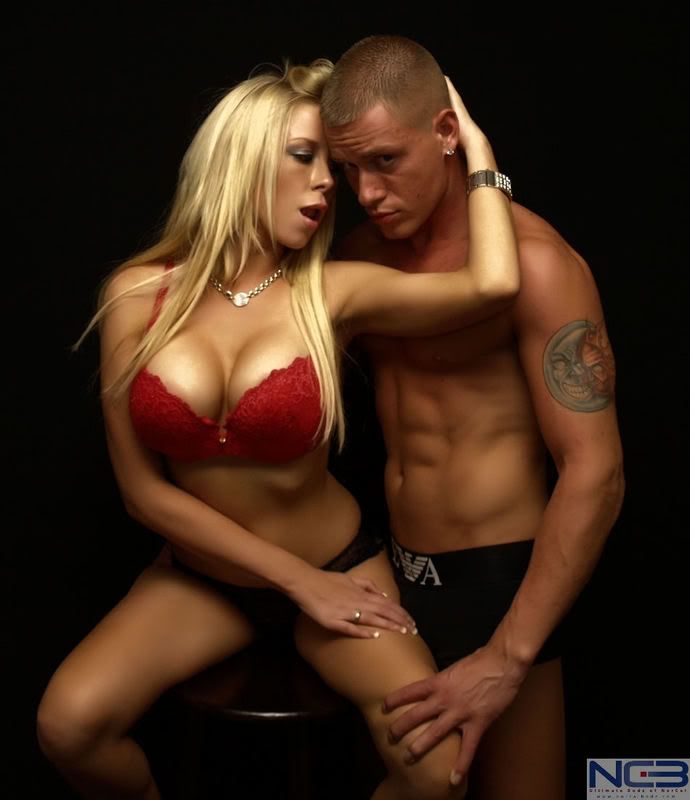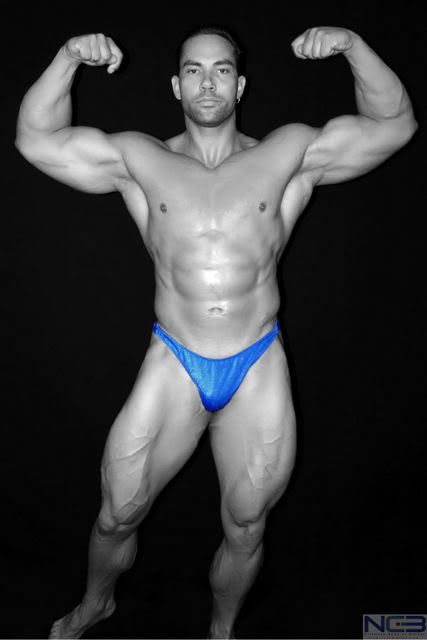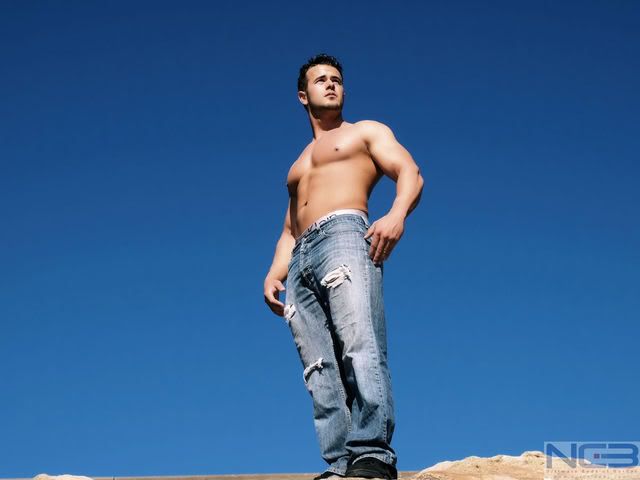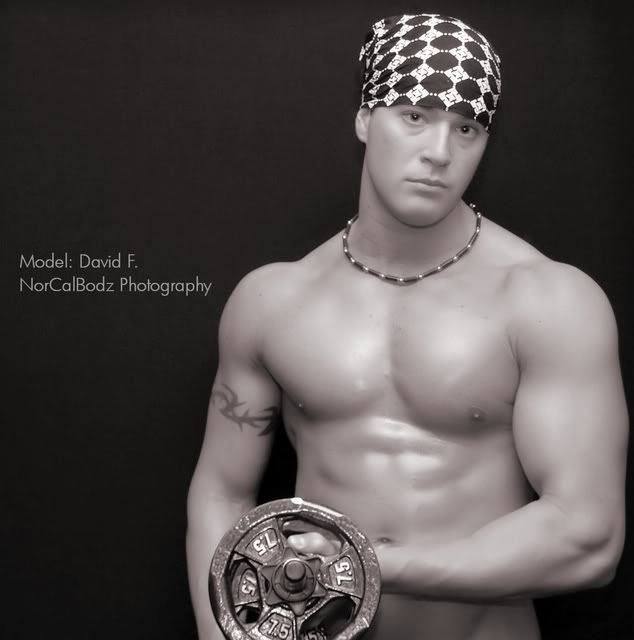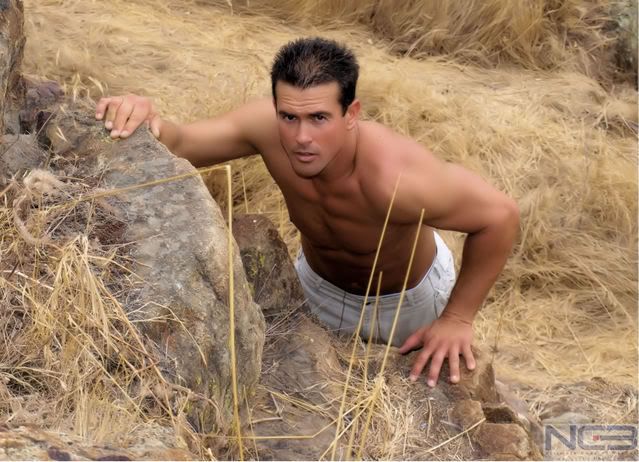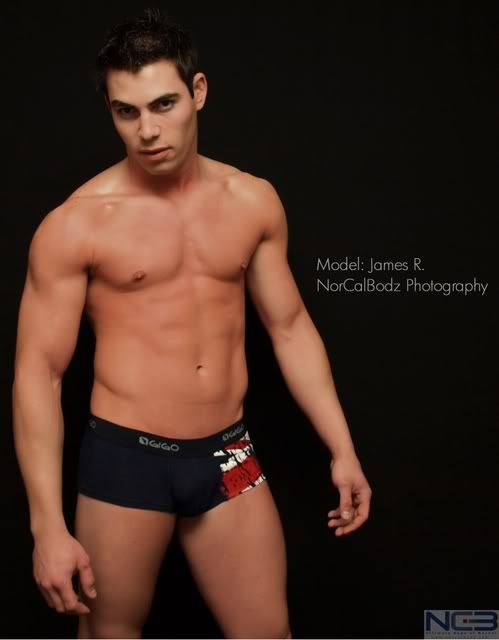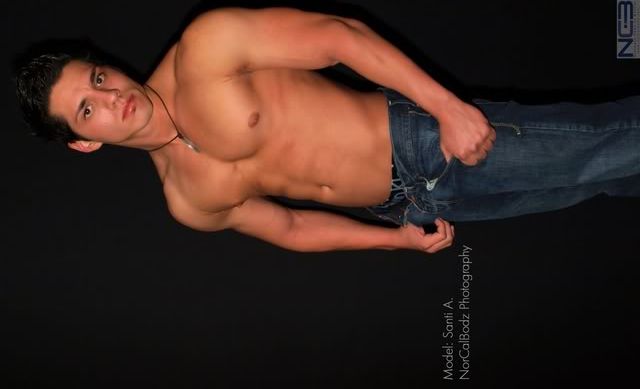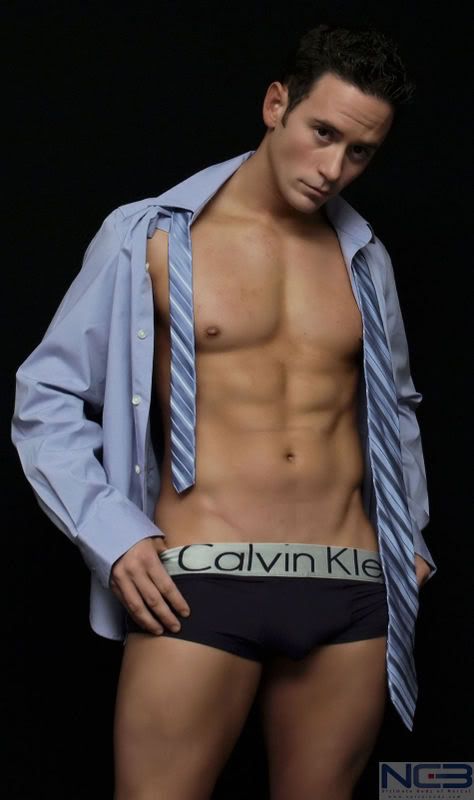 Believe:
" If you expect the best, you will be the best. Learn to use one of the most powerful laws in this world; change your mental habits to belief instead of disbelief. Learn to expect, not to doubt. In so doing, you bring everything into the realm of possibility."
Credits
Tags
08 Jun 15 09:45
Great work
03 Jan 10 11:19
OUTSTANDING imagery and models!
03 Sep 09 13:25
Excellent port and photos. Thanks for the add. Hugs, Marianne- WRS
22 Apr 09 18:24
I finally got to sign on today for some reason!