Info
Join:

27 Mar 2010

Last:

23 May 2011
50Fifty Magazine
Male
California, NYC, DC, Georgia, Florida
This Is 50Fifty
IS URL: 
http://www.istudio.com/thisis50fiftymagazine
About Me
Welcome to 50Fifty Magazine's iStudio Page!
We are the premiere online and print publication, featuring the hottest models, celebs and upcoming talent! From Los Angeles to Miami, we have staff in each city ready to capture who's hot! We work with the best of the best! We have photographers and makeup artists all over the United States, as well as Clothing Designers and video crews. Don't be afraid to hit us up if you think you have what it takes! You can check for our magazine at www.50fiftymagonline.com and new stands everywhere in May.
Visit us online!
Follow us on Twitter!
Check out our new issue with Mike Epps and Mz Berry!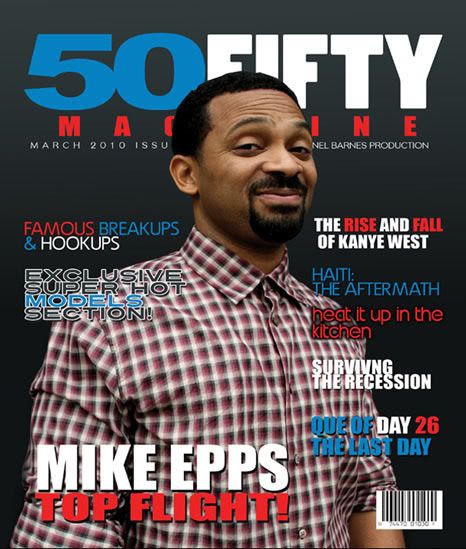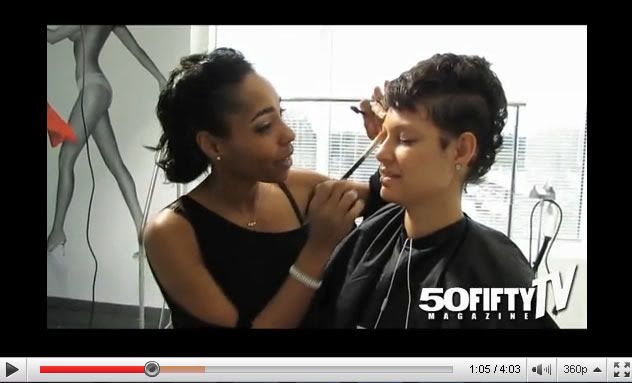 Check out our behind the scenes footage at youtube.com/50fiftyTV



Tags
09 Jun 15 08:08
Nice work
05 Apr 12 18:22
Would love to model for your publication. I am very interested in Eye Candy Type of modeling. If you are interested as well in me contact me at TerryKirstie@yahoo.com or check out my profile. Thanks :)
13 Aug 11 19:34
Incredible work. Would love to work with your publication :)
06 May 11 14:21
OUTSTANDING WORK!!!
07 Dec 10 21:22
Love your work! Would love to collaborate on a project!!
02 Dec 10 14:04
Let's do something! : ) Arreyon
29 Mar 10 10:08
Thanks for the FR ! "d"
28 Mar 10 13:39
Love your work...