Details
Height:
5'7"
Weight:
115 lbs
Shoe Size:
9
Hair Color:
Blonde
Hair Length:
Long
Eye Color:
Hazel
Ethnicity :
Caucasian
Skin Color:
White
Experience:
Experienced
Compensation:
Depends on Assignment
Info
Join:

3 Jun 2009

Last:

1 Jul 2009
Brittney_Leigh
Female
33 years old
Atlanta Area, Georgia
IS URL: 
http://www.istudio.com/southernstylemodel
About Me
***Travel notice***
Booked Shoot
Jacksonville Florida week of June 7th
******************************************
I don't get a chance to check this everyday so if i don't get
back to you very quick, i'm not ignoring you...just busy...
you can try email southernstylemodel@gmail.com
*******************************************
Life isn't about how to survive the storm, but how to
dance in the rain..........
*******************************************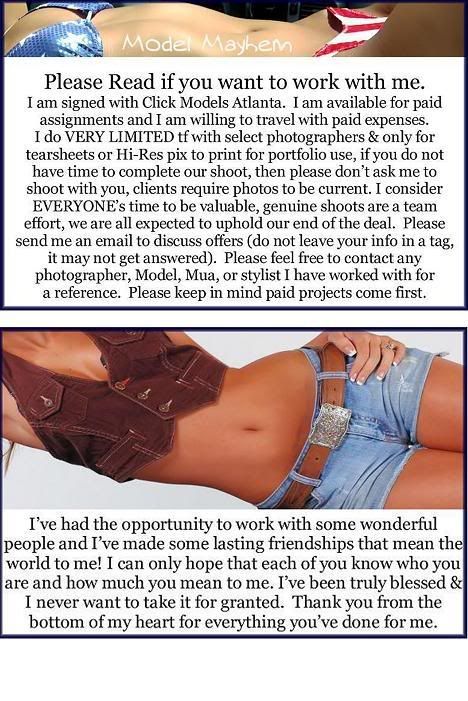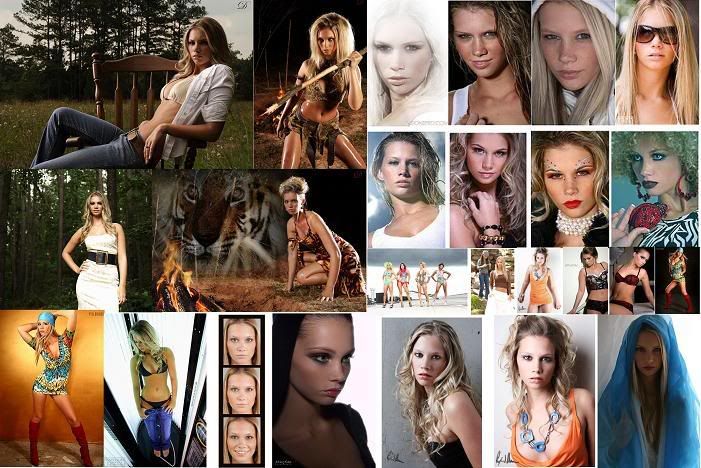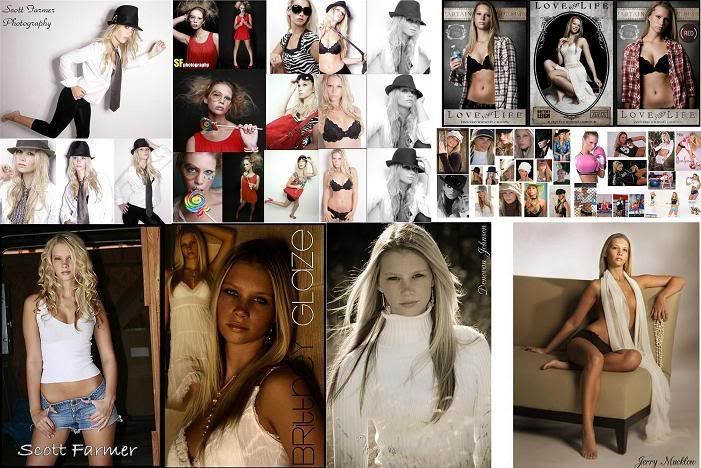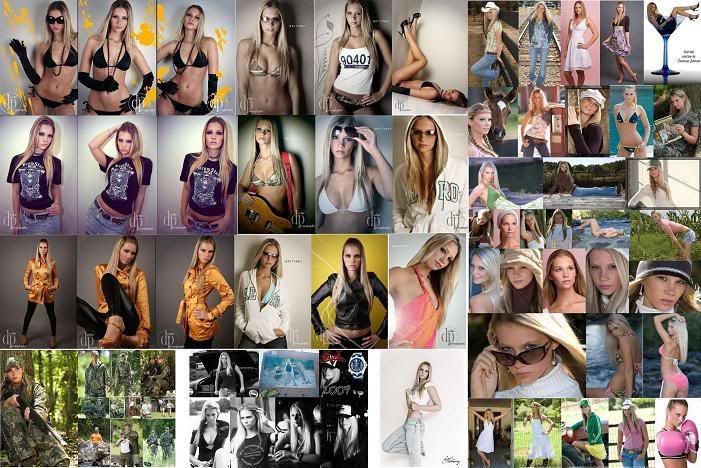 Take a Look...Photoshoot Behind The Scenes by JWJ Photography..
http://www.youtube.com/watch?v=Y_IvwVSRXN0
http://www.youtube.com/watch?v=XLEZeDMQ7f8
behind the scenes of Climax Magazine shoot
http://www.youtube.com/watch?v=rxPBCRUJB2o
http://www.dandoylewebinars.com
Credits
​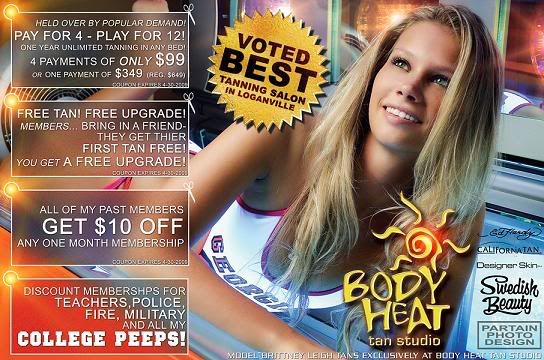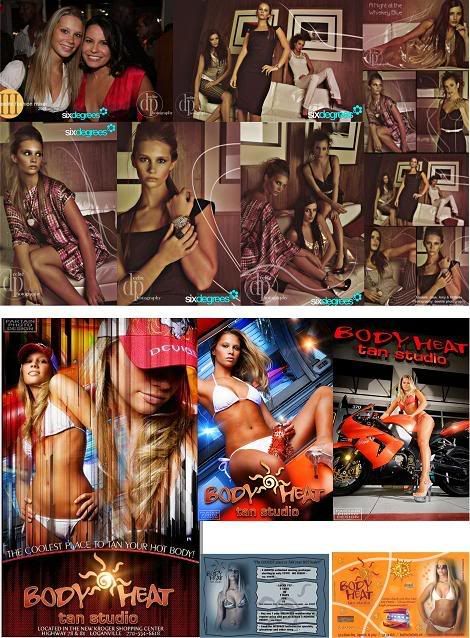 Tags
04 Oct 10 18:52
Very nice port, I would love to work with you very soon.
01 Oct 10 20:54
Love your Port. Im 18 years old & have a new clothing line "M-Red Designs" also do Body Art & would love for you to be a model for my line to get my catalog started. Can you please consider this and reply back.
26 Aug 10 19:54
Hey, I'm new to this neighborhood just figured I would stop by and say hello, nice port.
19 May 10 23:38
Awesome work! Since OMP bought out Istudio and they might close this site down check out ModelingINTL.com its free and offers 100 photo space!
19 Feb 10 10:34
Booking Shoots in Atlanta,GA March 26th & 27th Guaranteed Magazine Submissions
12 Dec 09 01:00
Outstanding port Brittney! If you are interested in contributing to our magazine, feel free to message me: http://www.ModelingINTl.com/issues Mike
03 Nov 09 23:25
Great photos ..... See you at the TOP!!!!
19 Sep 09 15:26
It's great to see you here! Your portfolio is amazing as always.
10 Jul 09 12:47
very impressive work. Truly a pro portfolio. Love your range. Much continued success to you.
30 Jun 09 16:03
You came to Jax? How was it? Maybe next time!