Info
Join:

20 Jun 2011

Last:

21 Sep 2018
Kevin Perelman Photography
Male
51 years old
Woodland Hills, California
Currently in 91367
Kevin Perelman Photography
IS URL: 
http://www.istudio.com/kevinperelmanphotography
About Me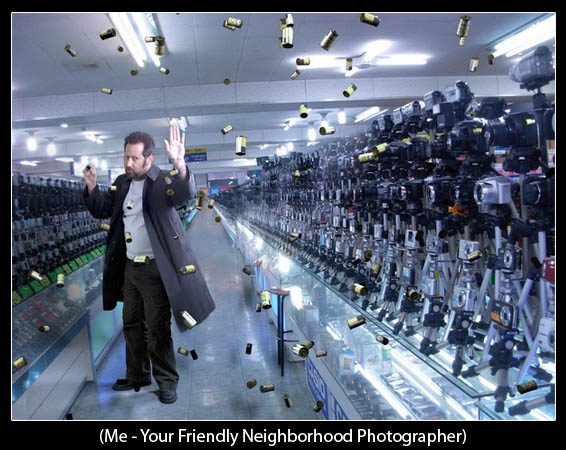 Hello All,
I specialize in a diverse range of photography.
I have special expertise in digital set creation.
If you have an idea, or want to collaborate on an original idea I can provide this service for you.
I will only do select TFP with those who I feel can benefit my portfolio.
Thank you
Kevin Perelman
My World Wide Targeting info
http://www.KevinPerelmanTarget.com
http://www.kevinperelmantargetsimplified.com
http://www.twitter.com/KPTarget
http://KevinPerelmanTarget.WordPress.com
http://www.facebook.com/KevinPerelmanTarget
http://www.starbucksdiscrimination.com
http://www.coffeebeandiscrimination.com
http://www.modelmayhemstalkskevinperelman.com
For access to all the raw data on the last 17 years of daily stalking's to me:
http://www.kevinperelmantarget.com/RawDataView
Tags
27 Jun 11 00:20
great concept!
26 Jun 11 23:23
Nice Portfolio - great work.