Details
Weight:
100 lbs
Measurements:
32-24-33 in
Shoe Size:
5
Hair Color:
Brown
Hair Length:
Long
Eye Color:
Brown
Ethnicity :
Asian
Skin Color:
Tanned
Experience:
Experienced
Compensation:
Depends on Assignment
Info
Join:

6 May 2009

Last:

20 Jan 2016
LaurenC
Female
37 years old
Honolulu Hawaii, California
Currently in San Diego, CAIS URL: 
http://www.istudio.com/laurenc
About Me

It's that time again! Time for an update, anyone wanna shoot?
Best way to get in contact with me is email: laurencmodel@gmail.com as I don't log onto this website too much. Thanks!
Aloha~
Thanks for stoppin by. Born and raised in Hawaii, went to college in STL and am now in SF.
I am an agency represented model/actress in Hawaii, St. Louis, and now Cali (SF and LA)! yay Haha, whether or not that matters (although it does help book better jobs sometimes hehe), having a positive and professional outlook while having a blast of fun is more important to me.
I'm easy to work with, outgoing, goofy, and I'd love to work with photographers, MUAs, wardrobe and hairstylists who want to improve their books with me. If you think that I would be a good addition to your port and I feel the same let's do this! There is always room for improvement!
Limited testing for now, but always open to collaborating and creating awesome images beneficial to everyone's port.
Hit me up if you have some cool ideas
Any suggestions, comments, advice is always appreciated and I always try to return the favor. Take care and I hope to hear from you!
Mahalo!
~Lauren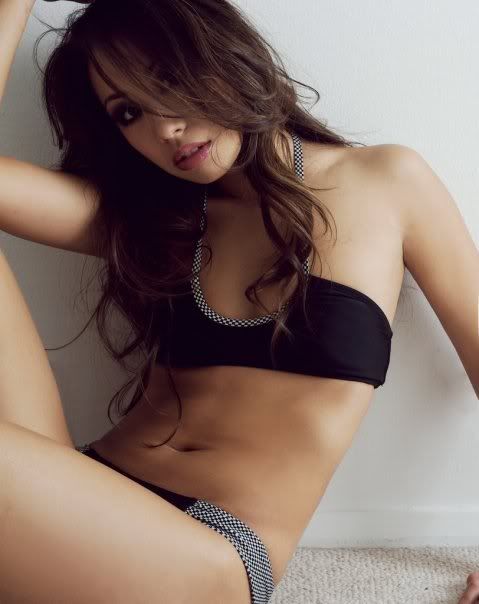 photographer: Stephane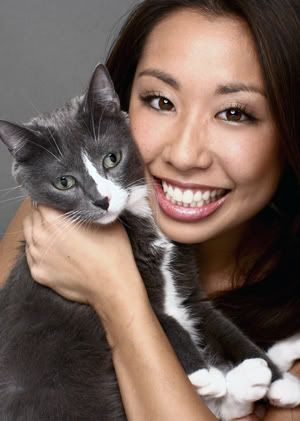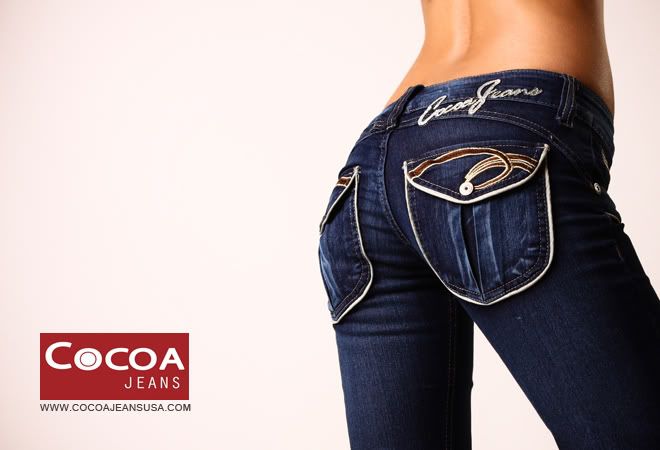 Photographer for all of the above: Jae Chang (#361869)
Model: Keiko Kitty
Credits
Thank you so very much to all the wonderful and creative artists I have had the pleasure to work with and to those who have helped me along this endeavor. Mahalo!

Some clients I have recently worked for include:
Sansa
Cooking Light Magazine
Logitech
Cocoa Jeans
Volleyball.com
Season #3-Bikini AllStars on MavTV
Vivotech
etc.

Full Resume available upon request
Tags
30 Sep 16 01:50
view all of our current casting calls for aspiring female models, fashion events, clothing designers, photography and video internships, makeup artists, and hair stylists worldwide at: http://rippingrunways.blogspot.com/
19 Jun 12 19:33
gorgeous!
18 Jun 12 14:58
..Nice work and look Pls view http://www.peterbruceweddingphotography.com/ Thanks Peter
28 Mar 12 14:34
Hello how are you? Im a web Designer and im trying to build up my portfolio for model websites. If you want me to design you a free site just send me a message or email me at design@siegeind.com to talk further thanks!
26 Dec 10 02:26
Ur awesome!
20 May 10 00:07
Awesome work! Since OMP bought out Istudio and they might close this site down check out ModelingINTL.com its free and offers 100 photo space!
06 Jun 09 22:10
You are an awesome,beatiful, and talented model. You can change your look instantly very versatile.
05 Jun 09 18:29
Lauren, You are absolutely beautiful - You have an amazing portfolio! Excellent Image!