Details
Height:
5'6"
Weight:
115 lbs
Measurements:
32-24-34 in
Shoe Size:
7.5
Hair Color:
Blonde
Hair Length:
Long
Eye Color:
Blue
Ethnicity :
Caucasian
Skin Color:
White
Experience:
Very Experienced
Compensation:
Paid Assignments Only
Info
Join:

3 Mar 2009

Last:

21 Apr 2009
BrittanyRenee
Female
35 years old
Manassas, Virginia
About Me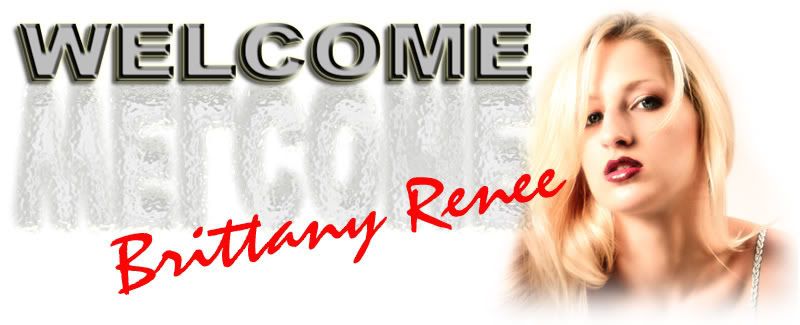 I AM WILLING TO DO TFCD/TFP WITH PROFESSIONAL PHOTOGRAPHERS ONLY....
I DO NOT SHOOT NUDE OR BONDAGE.
WHERE I WORK:
I will work nationwide PROVIDED ALL TRAVEL EXPENSES ARE PAID.
HOW TO SCHEDULE ME:
send me a message via MM. or Email at: cocky_blondage_girl02@yahoo.com
provide all details for the shoot.
Date and time
Concept of shoot
location
Hair,make-up,stylist or photographer
Compensation
REFERENCES
.
I look forward to hearing from you,
Brittany Renee
you can also check me out at myspace:
http://blog.myspace.com/lucifer69playboy
OMP# 278484
Credits
Tags
05 Jun 12 11:42
Love your work!
20 May 10 01:10
Awesome work! Since OMP bought out Istudio and they might close this site down check out ModelingINTL.com its free and offers 100 photo space!
26 Dec 09 10:44
great images.. if your ever in maryland... do say hi:)
30 Jul 09 23:18
Brittany, Love your look in your portfolio and since we pretty much live around the corner from each other, we've gotta catch up and do some awesome outdoor photos! Goose
06 Apr 09 14:03
Great portfolio. Love your work.