Details
Height:
5'4"
Weight:
118 lbs
Measurements:
36-26-36 in
Shoe Size:
7.5
Hair Color:
Blonde
Hair Length:
Long
Eye Color:
Blue
Ethnicity :
Caucasian
Skin Color:
White
Experience:
Experienced
Compensation:
Depends on Assignment
Info
Join:

19 Jul 2012

Last:

17 Sep 2012
Stray Kat
Female
52 years old
Morris, Illinois
IS URL: 
http://www.istudio.com/straykat
About Me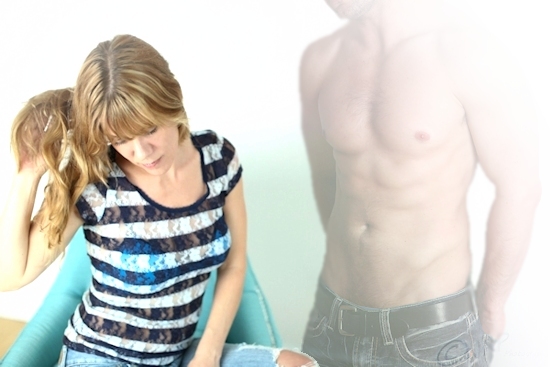 Photography is an art, passion and lifestyle.I am original, creative, fun-loving and enthusiastic.I like to meet people and enjoy new experiences.
If you want to shoot with me, I give 110% and I take direction well and have some of my own techniques.I will shoot for images and travel compensation, unless you have something I am looking for to add to my portfolio and can offer accommodations, clothing.etc...just ask. I would love to test shoot new ideas.I aim to give the photographer images they are looking for as well as the variety of styles I'm looking for, fashion, swimsuit, edgy... I am open to discuss.I like to have clothing and goals for the shoot arranged ahead of time, although, I am willing to do spare of the moment ideas as they sometimes they turn out the best.
I do not travel alone,please do not ask.I travel with my husband, He is not a distraction or there to try to direct the shoot in any way.He is there not because of insecurity or for me to look to him for "approval". You may put him to work!! or he will sit quietly.
check out my portfolio and send me a message if you are interested.
MM Stray Kat MM#2646554
Favorite Quotes
Destiny is not a matter of of chance; but a matter of choice. It is not a thing to be waited for, it is a thing to be achieved.---William Jennings Bryan
Your living is determined not so much by what life brings you as by the attitude you bring to life; not so much by what happens to you as by the way your mind looks at what happens.---Lewis L. Dunnington
Tags
20 Jul 12 04:21
Welcome to iStudio.