Details
Height:
5'8"
Hair Color:
Brown
Eye Color:
Brown
Skin Color:
Tanned
Experience:
Some Experience
Compensation:
Depends on Assignment
Info
Join:

24 May 2014

Last:

14 Jul 2014
Sonia
Female
Indianapolis, Indiana
IS URL: 
http://www.istudio.com/sonia
About Me
Hello my name is Sonia! I am very interested in modeling and learning more.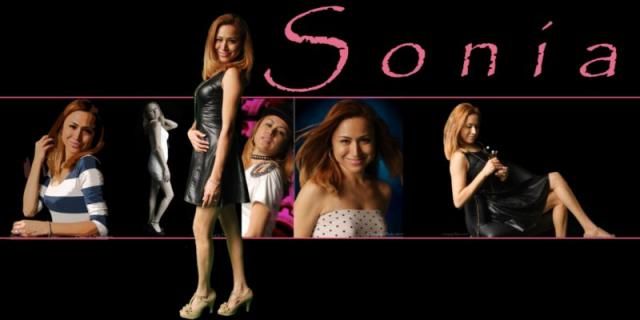 I have had a shoot recently and really enjoyed it! My goals here are to do many more shoots and meet and work with talented photographers.
I am Latino and but speak English and am good at taking direction. I have been told I am very good at posing and have good expressions. I also like to laugh and have fun with shoots.
I am interested in both paid and tfp shoots. I would love to build up my portfolio and also would love to make a little money sometimes.
I am not comfortable shooting nudes but I will do implieds if I feel comfortable. I do reserve the right to bring an escort with me to shoots who will not interfere at all.
Please never hesitate to write me and discuss photo shoot ideas. I am very eager to pose more and gain more experience. Thank you for reading my profile!
Credits
Tags
28 May 14 02:58
Welcome! If you're in need of photo retouching services or comp card design, please check out brunettegrenaderetouching.com
24 May 14 19:16
Thank you for a wonderful photo session, it was fun working with you. Charles
24 May 14 18:33
Welcome to iStudio! Wishing you all the best :)
24 May 14 18:11
Lovely port!