Info
Join:

14 Mar 2010

Last:

15 Apr 2014
About Me
http://youtube.com/watch?v=mj5IV23g-fE
please don't ask for tfp if i want to shoot you i will ask you-no offence intended !
NOTE: A deposit of $50 is Required by PayPal before the shoot is booked
Friend Request~ If you want to be added to my friends please take the time to leave me a message, Tag or comment before sending a request or you'll be denied, Thanks
I do take your correspondence seriously, and I respectfully ask that you do the same in return, especially regarding potential shooting day Arrangements
Born in Slovakia city of Bratislava now base in "Northern New Jersey"
Traveling:
for now stuck in NYC area
Hotel Atlantis in Samana
http://www.atlantis-hotel.com.do/uk-index.html
http://www.wunderground.com/global/stations/78458.html
I am looking to collaborate with highly creative and talented models from New York Metropolitan area, I only work with people who are prepared to reach for the very best that they are capable of.
Automatic cancellation if I don't receive a callback or a confirmation call at least 24 hours before the shoot.Flakes will not get a second chance.
Escorts: I don't mind escorts, but there are some rules on that.
Escorts must stay in the shooting area at all times.
Escorts must supply a valid ID
Making your escort behave is your job. They get out of line and I will end the shoot and send you home.
Slovakia mobil(cell)# +421 903 027097
Dominican Republic mobil # 1 809 309 2726
The old wreck my and models Eva&Klaudia in Santo Domingo Dominican Republic
Credits
Paloma
Paloma
Eva January DR 2010
Iryna #469347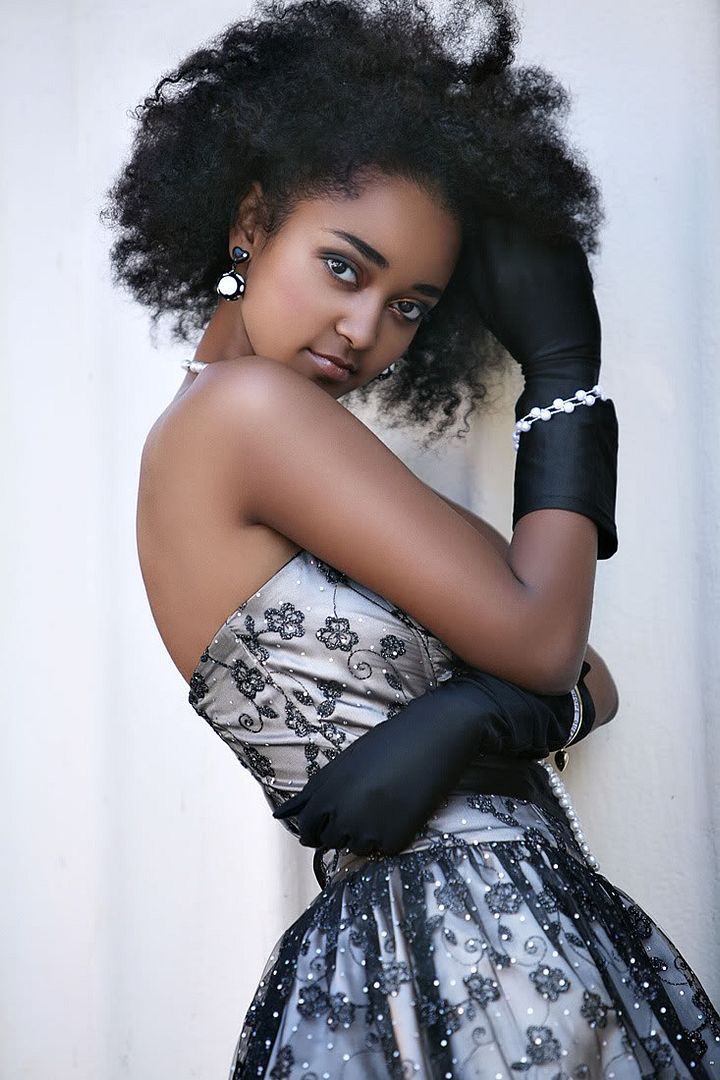 Betty#634455
Marissa
Esmeilyn # 51927
Eva shoot on Playa Bonita near city Las Terenas Samana Dominican Republic
Livia shoot in Playa Grande Dominican Republic
Johana V #479954
Bethel # 634455
Talea #609428
Vika New York-New York
Tags
15 Apr 14 01:48
Beautiful port!
04 Dec 10 10:03
outstanding!