Details
Height:
5'6"
Weight:
100 lbs
Measurements:
32-24-34 in
Shoe Size:
6.5
Hair Color:
Brown
Hair Length:
Long
Eye Color:
Brown
Ethnicity :
Other
Skin Color:
Tanned
Experience:
Experienced
Compensation:
Paid Assignments Only
Info
Join:

4 Mar 2009

Last:

5 Dec 2011
About Me
EMAIL DESIREECROSSMAN@GMAIL.COM.
I DO NOT WORK FOR FREE! I'M TIRED OF RECEIVING MESSAGES OF RUBBISH OFFERS, IF YOUR WORK SPEAKS FOR ITSELF, THEN CONTACT ME FOR TF*. IT'S NOT BECAUSE I'M A STUCK UP MODEL, I JUST DON'T WANT MY TIME WASTED, I EXPECT RESPECT FOR MY WORK AND WORK
ETHICS.
"BEING NAKED IS STANDARD, BEING NUDE IS ART"
Inspired by the best......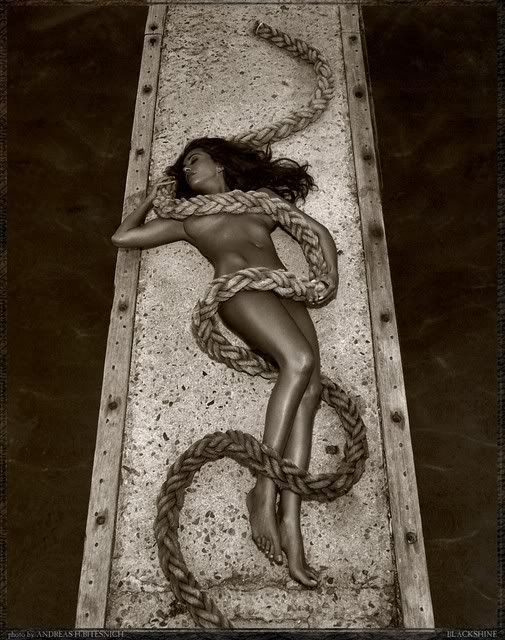 Andreas Bitesnich
and......
Helmut Newton
ETHNIC BACKROUND: Korean, Spanish, Mexican, Dutch
I DO NOT DO PORN OR FETISH
AVAILABLE FOR TRAVEL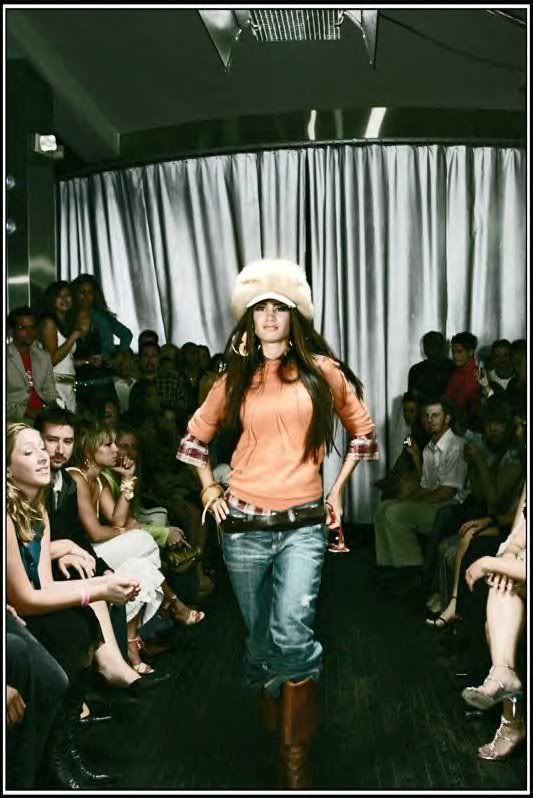 Yes I do runway.....
Credits
I've worked with a lot of photographers on here, from the time I started in the industry up until now. From my worst to my best, I thank every person behind the camera.

Resume of work provided upon request.
Tags
20 May 10 01:09
Awesome work! Since OMP bought out Istudio and they might close this site down check out ModelingINTL.com its free and offers 100 photo space!
26 Sep 09 17:19
http://www.exploremodeling.com/Contest/Faceof_ELF_2010/12417/nina_napoletano.aspx if you could vote for me thatd be great! thank you so much
28 May 09 17:42
Perfect inspiration with Bitesnish, but what about Igor Amelkovich? Di Carlo:P
20 Apr 09 11:56
..."very cool runway shot!!!"
06 Apr 09 00:47
I am here now because of you so lets shoot! Great work!