Info
Join:

26 Jan 2016

Last:

15 May 2022
VampireAlley.Online
Male
47 years old
Providence, Rhode Island
Currently in VampireAlley.Online
VampireAlley.Online
IS URL: 
http://www.istudio.com/grownasspinups
About Me
VampireAlley.Online
100% Free Social Media Dating Site
NSFW
:
Not Safe for Work
Mature
:
Mentally & Physically
Amateur
:
No Experience
Alternative
:
Cut From A Different Cloth
Entertainment
:
Designed To Entertain"Were the solution for all of this digital pollution because all we got is us & in God we trust!"
Apps, Articles, Books, Drink Recipes, Food Recipes, Interviews, Magazines, Merchandise, Models, Movie Reviews, Music Reviews & Video Game Reviews.
Show us love on social media by using our hashtags below!
#grownasspinups #grownasspinupsmagazine
Bookings
:$150.00 Per Hour
GrownAssPinupsMagazine.club
xxx.GrownAssPinupsMagazine.club
VampireAlley.Online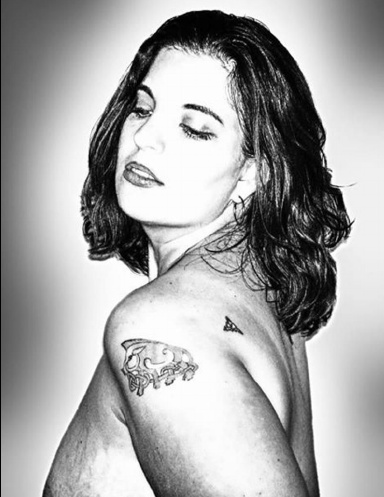 Merchandise