Details
Height:
5'6"
Weight:
115 lbs
Shoe Size:
8
Hair Color:
Brown
Hair Length:
Long
Eye Color:
Brown
Ethnicity :
Other
Skin Color:
Tanned
Experience:
Very Experienced
Compensation:
Depends on Assignment
Info
Join:

17 Oct 2009

Last:

3 Sep 2010
Sierra Starr
Female
35 years old
Belleville, New Jersey
IS URL: 
http://www.istudio.com/sierrastarr
About Me
I'm looking for photographers that will put some HOTT stuff in my portfolio. I'm NO amateur. I'm VERY experienced so if you are in my area, LETS SHOOT! I have a creative mind & I'm very versatile, I can do anything....except for nude.... I am only excepting PAID assignments but willing to do TFCD with photographers I feel can offer some great imagery. I'm featured in several different places including websites all over, flyer's, posters, magazines etc. Just ask if you want to see! . For more info on my features, check out my myspace page! . My work will not disappoint you! I look forward to meeting you, and thank you in advance......
check out my myspace for more pictures & features
www.myspace.com/sierra_arreis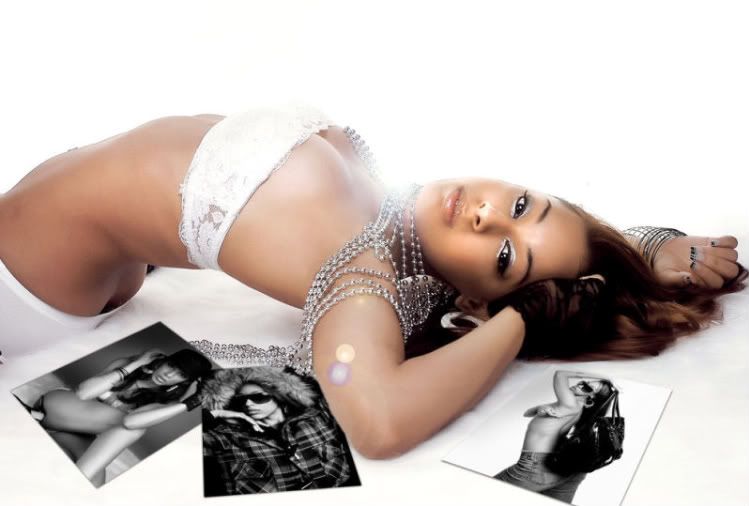 Credits
Tags
22 Apr 14 16:23
Compliments from Bellissime Models by Salvatore Vergone Photographer - New York USA (No Profit Organizations) - International "Fashion & Glamour Models & Stylists" Public Relations www.facebook.com/SalvatoreVergonePhotographer
15 Dec 10 11:43
THANKS 4 THE AD....Great Portfolio!
02 Mar 10 04:08
Wicked awesome port.keep up the great work..love the avatar...
21 Dec 09 19:29
Welcome Sierra, If you need anything we are all here and if you are interested in contributing to our magazine, feel free to message me: http://www.ModelingINTl.com/issues Mike
29 Nov 09 16:28
Fantastic portfolio, welcome.
27 Nov 09 22:14
Fantastic port. You have an AWESOME Body and are Very Photogenic!!! I would enjoy working with you, to see what other looks we could achieve!
25 Nov 09 14:05
Beautiful Work!!
23 Nov 09 04:07
wow you look familiar sierra! cheers
15 Nov 09 21:24
Great portfolio... too many great shots for me to comment on so I'll high-5 you here. Good job!!!
08 Nov 09 16:15
nice port. keep up the good work.