Details
Height:
5'2"
Weight:
105 lbs
Measurements:
34-24-34 in
Shoe Size:
6.5
Hair Color:
Brown
Hair Length:
Long
Eye Color:
Brown
Ethnicity :
Asian
Skin Color:
Tanned
Experience:
Very Experienced
Compensation:
Paid Assignments Only
Info
Join:

3 Aug 2010

Last:

17 Feb 2016
CHRISTINE LEE
Female
North Hollywood, California
www.ChrissyLee.com
IS URL: 
http://www.istudio.com/christinelee
About Me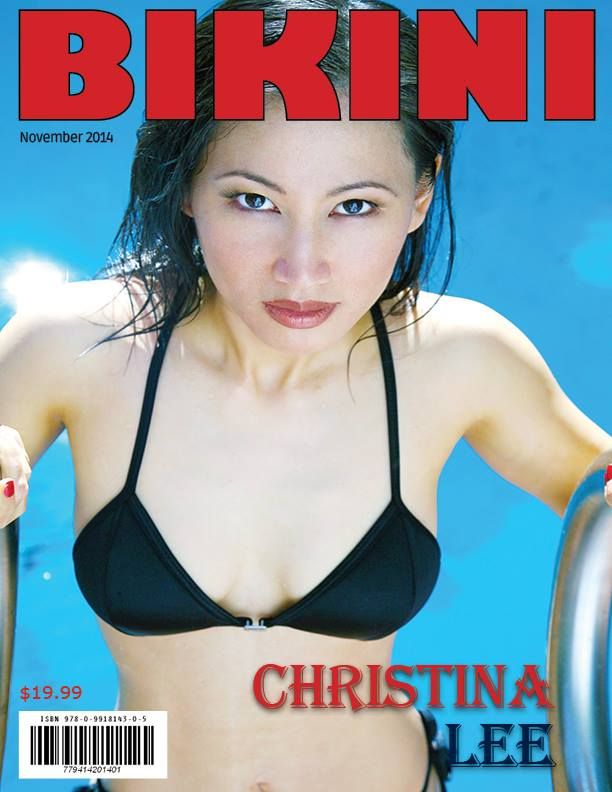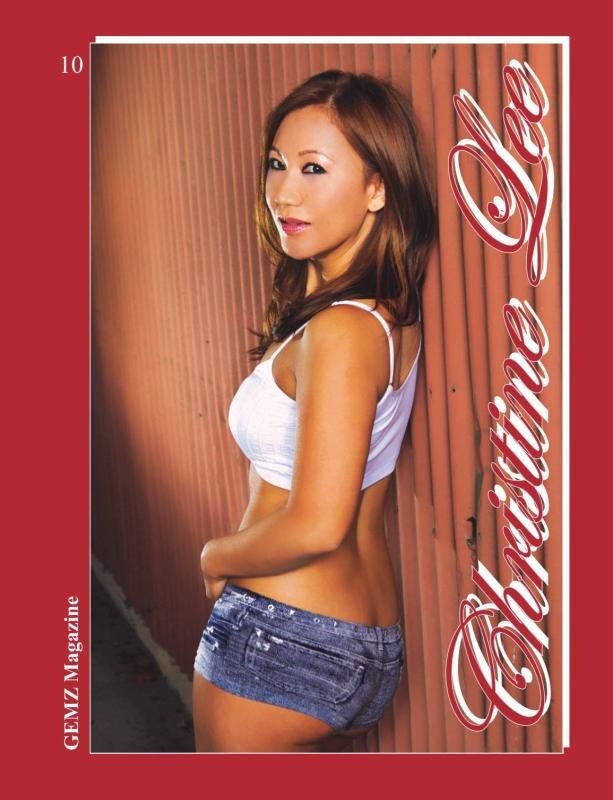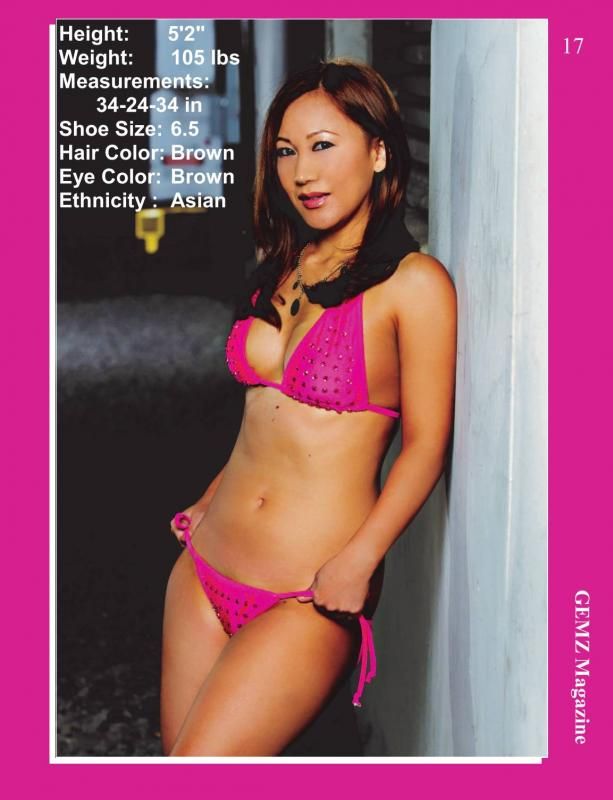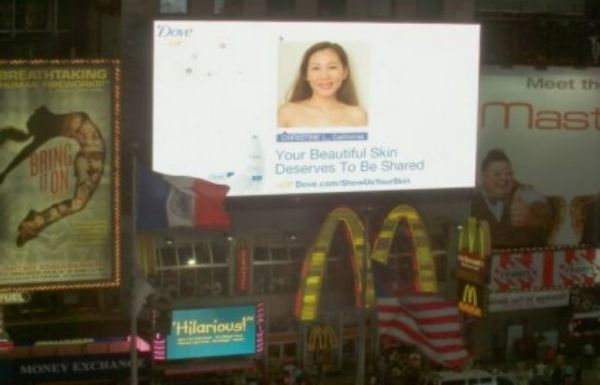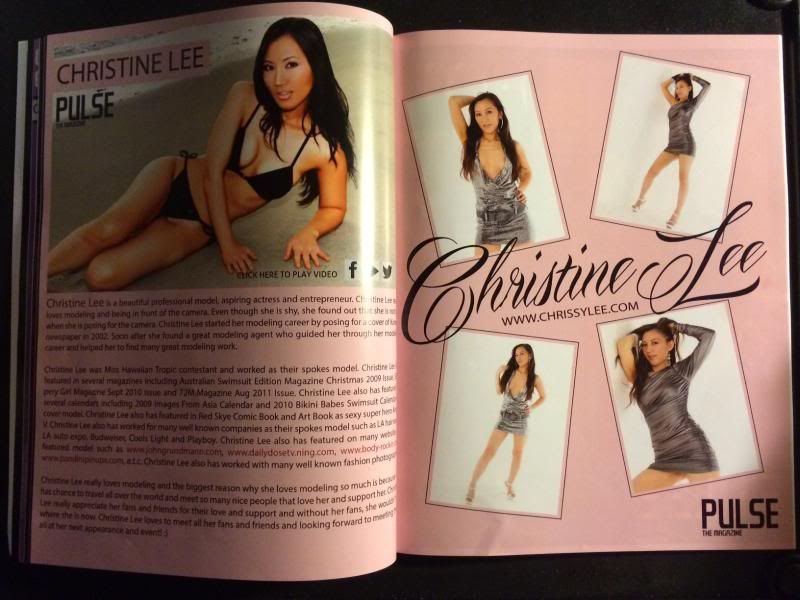 My name is Christine Lee. I am a professional model/entrepreneur/aspiring actress. Modeling is my passion and I really enjoy being in front of the camera. I have modeled for 10 years now. I was Hawaiian Tropic swimsuit/promo model and I have been featured on cover of magazines, calendars and newspapers. I've also worked for many well known companies as their spokes model. I've also done many hair shows as hair model. I've also worked with many well known fashion photographers. Right now I am concentrating on TV, film, commercial and music video work, but I'm always looking for editorial, print and promotional work, so please contact me if you're interested in working with me. Thanks so much for your interest, love and support. I hope to hearing from you and looking forward to working with you soon!
Credits
Advertisement:
Featured Model, Dove National Billboard Ad & Online Ad 2012

TV:
Appearance, Channel 18 Korean Entertainment TV Show 2000
Appearance, Championship Wrestling From Hollywood TV Show on KDOC May 2013

Radio:
Model Interview, Chillin' with Jeff and Kenny on TMV Cafe Aug 31 2013

Editorial:
Cover Model, Korea Daily News 2000

Print:
Featured Model, 2009 Images From Asia Calendar
Featured Model, Australian Swimsuit Edition Magazine Christmas Issue 2009
Cover Model, 2010 Bikini Babes Calendar
Featured Model, Slippery Girl Magazine Sept Issue 2010
Featured Interview, 72M Magazine Issue 2 2011
Featured Model, Angel V featuring Christine Lee Comic Book by Red Skye Comics 2012
Cover Model, Red Skye World Models & Art Book by Red Skye Comics 2012
Featured Model, PULSE The Magazine, Vol. 1 Sept Issue 2013
Cover Model, BIKINI Magazine November 2014
Featured Model, Gemz Magazine Issue 5 Nov 2014
Featured Model, Gemz Magazine Issue 6 Jan 2015
Featured Model, Tease Magazine Jan 2015

Promotional/Events:
Spokes Model, Cools Lite Promotion 2009
Spokes Model, LA Hair Expo 2009
Spokes Model, LA Car Expo 2009
Spokes Model, Hawaiian Tropic Golf Tournament 2007
Spokes Model, Budweiser Promotion 2009
Hostess, Fantasy Island Playboy Mansion Party 2010
Ring Girl, Charity Boxing Event 2010
Featured Model, Halloween Costume Photo Shoot/Party 2010
Spokes Model, Jack Daniel Promotion 2011
Featured Model, Women of Perfection Showcase 2011
Featured Model, All Star Weekend Models Basketball Tournament 2011
Lingerie Model, Ooh La La Playboy Mansion Charity Event 2011
Featured Model, Celebrity And Model Expo 2012

Contests:
Miss Hawaiian Tropic Pageant 2007
Tight Rope Magazine - Hottie of The Month *winner* April 2008
Smashbox Cosmetics - The Face of Smashbox 2009
Adult Chocolate Milk - The Face of Adult Chocolate Milk 2011

Photographers:
Don Armstrong Images MM#751755
Michael Ray Photography MM#113931
John in Irvine MM#16827
Alex Vaz MM#1419438
Ray Morgan Imagery MM#231622
William SI Photography MM#463520
Allan Wang
Alan Ascher
Bryan York
Ragatz Photography
Bob Libens Photography
DW Kim MM#1700523

Models:
Jannicka MM#1042593
Yarley MM#878805
Hollywoodred MM#787385
Roxy G MM#1242713

Make-up Artists/Hair Stylists
Kathy ODriscoll #1986011

Photoshop Wizards:
Novus Studio MM##788921
Tara Bobcock Can Edit MM#1999221
KGI MM#788921
Revisionist Studios MM#1734635

Artists/Painters:
Mark Tanglimsumarnsuk MM#2357765
Allon Buob MM#2342551

Special Skills:
Fluent in Korean, Painting, Singing, Cooking, Make-up, Hair, Wardrobe, Modeling, Hosting.
Tags
06 Sep 14 16:57
Looking for actors for a drama series
26 Aug 14 01:38
Thanks for putting me into your sweet list. hope we could extra ordinary shot later soon :)
04 Jul 14 09:25
VERY Nice Work Here Christine Lee!!!
05 Apr 14 01:41
Amazing port!
28 Mar 12 14:25
Hello how are you? Im a web Designer and im trying to build up my portfolio for model websites. If you want me to design you a free site just send me a message or email me at design@siegeind.com to talk further thanks!
11 Feb 12 22:11
love to talk about possible shooting. nice sexy look
20 Nov 10 06:41
Ahdaso . . . .
14 Nov 10 08:17
Care to shoot ? I'll be in LA . . . Dec.14 - 18
09 Aug 10 23:00
Would love to shoot you underwater!
09 Aug 10 13:28
Cheers, Beauty! :@) Pietro