Details
Height:
5'10"
Weight:
136 lbs
Measurements:
34-24-38 in
Shoe Size:
10
Hair Color:
Blonde
Hair Length:
Long
Eye Color:
Blue
Ethnicity :
Caucasian
Skin Color:
Tanned
Experience:
Very Experienced
Compensation:
Paid Assignments Only
Info
Join:

19 May 2009

Last:

9 Jan 2010
Alane Deviare
Female
Los Angeles, Orange County, San Diego, California
IS URL: 
http://www.istudio.com/alanedeviare
About Me
Hi there and welcome to the Official Model Mayhem port of Alane Deviare....that's me! I hope you like it. Please let me know if you are interested in shooting.
I have decided to move to LA and will not be booking any more shoots in New York. I will be aggressively persuing my acting career and of course I will still be modeling. It is what I have always wanted and I can't wait to move!! I will miss all my NY photographers and the times we have had. I wish you all the best and I appreciate all the support you have given me over the years.
If you are a California based photographer I am currently booking for July and look forward to working with you all!!
I'm currently not taking any tfp or tfcd shoots. However, that doesn't mean that I am charging an arm and a leg either! So if you have a great idea, send me an email and we can work something out! I really love to shoot and am always looking for creative and interesting ideas to expand my port.
I am finishing my first movie Lake Ronkonkoma now and am looking forward to working on many more, so if you know of anything I might be interested in, please let me know. I appreciate all advice and tips.
Thanks and I hope you have a great day!
~Alane.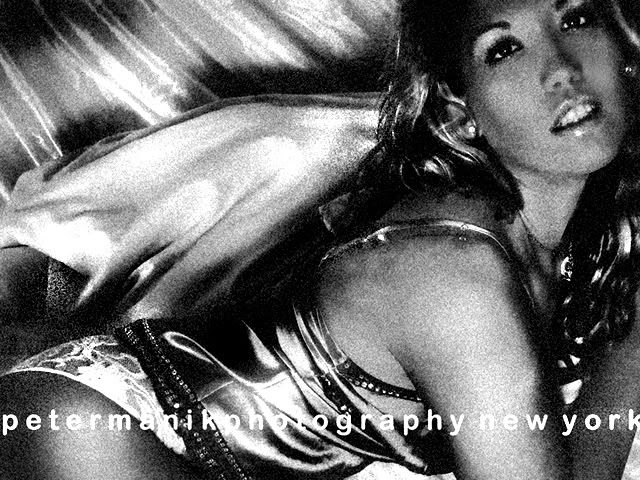 ***I do not do nudes or implieds without compensation***
If you contact me on myspace as listed below please put "ModelMayhem" in the subject line.
http://www.myspace.com/magenta25
***FIRST PLEASE GO TO THIS SITE AND VOTE FOR ME!***
http://www.danielpuder.com/pko.php?id=632
Please don't send me a friend request without at least sending me a message. Thanks
Check out my other profile at Model Coast:
http://www.modelcoast.com/magenta25
Creativity, Imagination, Creativity! Dare to dream and then shoot it!!
I'm an experienced model who loves to shoot. I would much rather be an actress but this fun and exciting too! I enjoy to do many different styles but really like to shoot crazy and unique ideas.
I'm not interested in doing TFCD or TFP unless it is something very different. I have too many studio shots and am now looking to brouden my portfolio. If you have some ideas please pitch them to me. I'm always up for creativity.
Thanks for stopping by and I hope you enjoy my port!
Check out my personal profile website for even more great shots!!
***www.alanedeviare.com***
Credits
Model Mayhem Photographers I have had the pleasure of working with:
Category_6 Images (MM#405043)
MASTERLENSMAN (MM#725959)
Nolan NYC (MM#624474)
F-1 Photo (MM#714)
Jeremy G (MM#254203)
John Bailey (MM#23739)
William R MacLeod, Jr. (MM#7957)
CINE AXOLOTL (MM#377023)
StephenJC (MM#606376)
Tim Baker (MM#27909)
Albie Bruno (MM#65175)
Peter Manik (MM#509013)
Alvaro Alcaide (MM#180508)
VFPhotography (MM#438793)
Shadowraven (MM#13376)
Hamptons Glamour (MM#1261)
Gene Corleto (MM#675)
NYC Studios (MM#446093)
MXcP Photography (MM#553261)
~~~~~~~I'm currently working on a movie called Lake Ronkonkoma. Please check out the myspace site at
http://www.myspace.com/lakeronkonkoma
~~~~~~~~~~~~~~~~~~~~~~~~~~~~~~~~~~~~~~~~~
I've also been working on my first book which involves Glamour and Horror together. Watch my port for teasers and check out Peter Manik MM#509013 for more info and samples.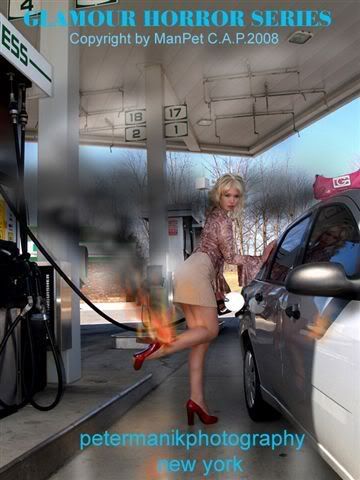 ~~~~~~~~~~~~~~~~~~~~~~~~~~~~~~~~~~~~~~~~~~~
emRead my
"Rich Bitch"
article for Issue 3 of
http://www.categorysix.net/
Read all about me
http://www.categorysix.net/Issues/3/6from_6-alanedev.html
/em
Tags
03 Sep 09 14:26
Thanks for the FR! Perhaps we can work together some day. alahn brezan photography
22 Jul 09 21:49
Hello my kewl friend. Surviving?
26 May 09 03:25
Very nice port, would love to work with you some time.
19 May 09 16:09
I really like your stuff! I'm in NY all the time, check out my stuff!