Info
Join:

10 Nov 2009

Last:

15 Aug 2014
Limuel Inc
Male
SYDNEY, Australia
LIMUEL INC
IS URL: 
http://www.istudio.com/limuelinc
About Me
WHAT I DO:
Hi, my name is LIMUEL MARTINE and I do fashion, celebrity, lifestyle photography, etc.
My work has been published in Oyster Magazine, Dazed & Confused Magazine, ELLE Magazine (Hong Kong), Harper's Bazaar Magazine (Indonesia), Passions Magazine (Malaysia), Metro Magazine (Philippines), Cream Magazine, Cleo Magazine, Shop Till You Drop Magazine, Attitude Magazine, Fashion Journal, Talk Magazine, The Sun Herald, Sunday Telegraph, Manly Daily, The Brag, UTS, FAC, Style.com, 2threads, Estile, Tangent Magazine, thenextish, Ralph, Pages Online, C-Heads, Stylehunter, Stylewarehouse.ph, Academy for Men, Missy Confidential, the scene, the vine, thewhitebook, Daily Addict, Celebrityhunted, Bigpond, SLAM Festival, Myspace Summer Festival Guide, V-Raw, Pedestrian, Inthemix, Myspace, Facebook, corporate publications, various online blogs, etc.
Fashion labels that have used my photos include Pizzuto, White Kitten, Michael Lo Sordo, Premonition, Sascha Smut, Cody Bayliss, Juliet in Stilettos, My Lil Green Dress, Sassi Sam, Monkey & the BrownMan, Antonia Paris, etc.
My work has been exhibited at the UTS Gallery (Syd), District 01 (Syd), & Fremantle Arts Centre (WA)
I also cover fashion parades in events like The Australian Fashion Week, both front stage & backstage.
I have added more of my raunchier photos on in here plus some regular fashion stuff as well.
PHOTOS RECENTLY PUBLISHED:1. C-Heads Magazine Issue 14 ( http://www.c-heads.com )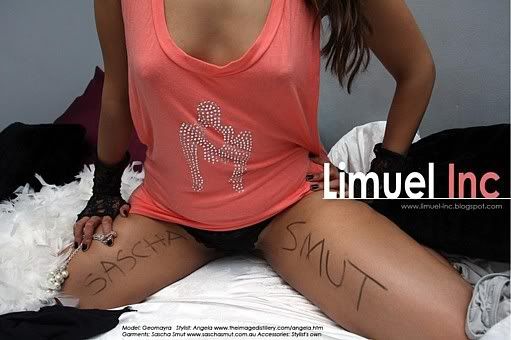 2. C-Heads Magazine Issue 16 ( http://www.c-heads.com )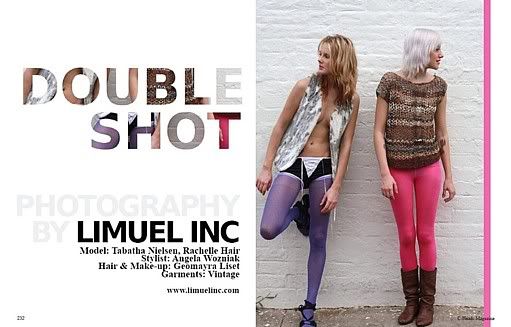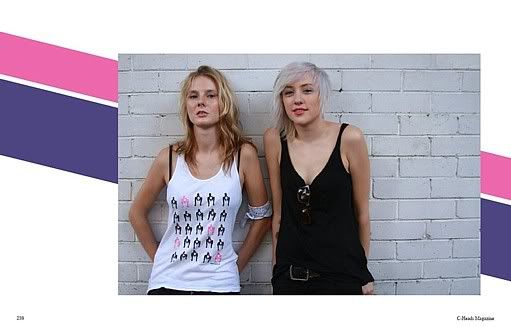 3. UTS Exhibition & Book ( http://www.educ.dab.uts.edu.au/fashioningnow/ )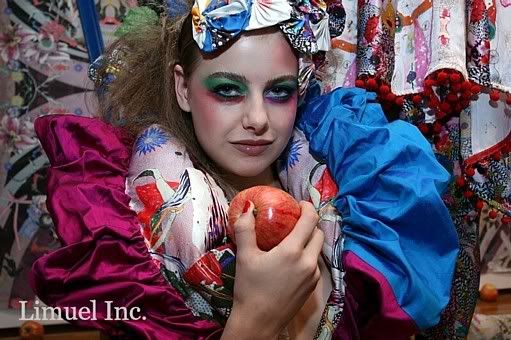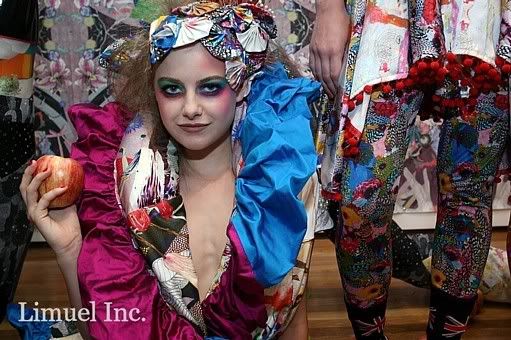 4. SYE's Portfolio (MCTV)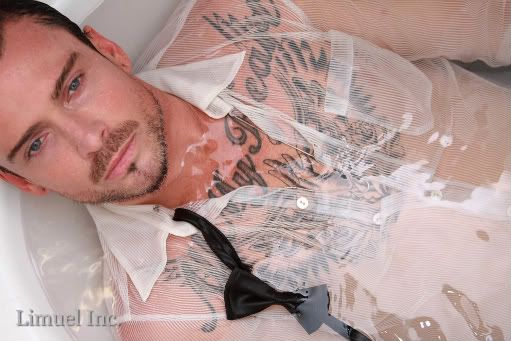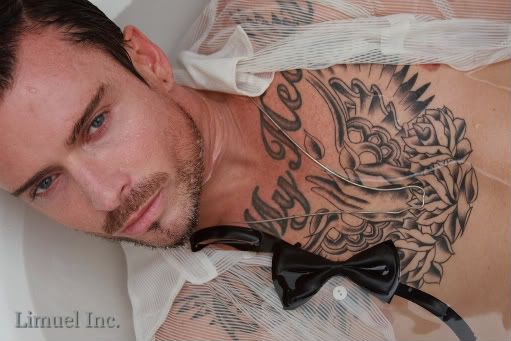 5. TABATHA's Modeling Portfolio (SCENE Models)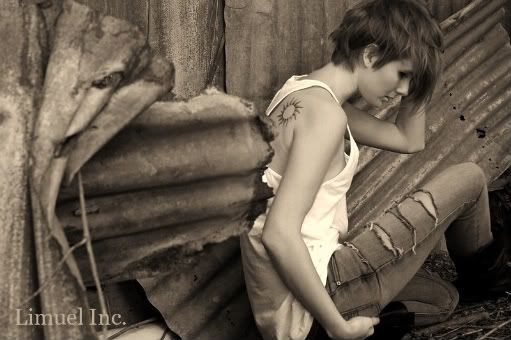 Credits
MODELS:

Tabatha Nielsen
Ashlee Anne Scotland
Emily Wozniak
Rachelle Hair
Kate Bolte
Geomayra Liset
Gabriel Snowdon
Frey Mudd
Naomi Davis
Julia
Sye
April Rose Pengilly
Amanda Schlegel
Kat Richards
Natalie Reid
Melise Williams
Jelena Jankovic
Emma Johnston
Kubi
Michelle Lobb
Angelique Juliet
Rebecca Victoria
Sarah Kinsella


STYLISTS

Angela Wozniak
Mela De La Luna
Tags
10 Dec 09 20:47
Hello thanks for the friend request :) Great port! Rach :)