Info
Join:

16 Feb 2009

Last:

14 Mar 2017
r e s e t c o u t u r e
Female
San Francisco, California
Currently in Bay AreaIS URL: 
http://www.istudio.com/resetcouture
IS #:667080
Casting Director/Producer Feature Film
About Me
internationally published fashion stylist/clothing & accessory designer/visual artist currently based out of the Bay Area.
pretty much everything on this page is outdated and old. let's make some magic and change that! ;)
***looking to build creative teams with exceptional, dedicated, professional fashion/editorial photographers, hair stylists and make-up artists for visionary and artistically driven projects ***
kafka zvezdana vodka: artist feature and interview on MATTCRUX.NET



GET IT AT http://mattcrux.net/friends/interviews/kafka-zvezdana-vodka/



ANGELS IN THE RED ROOM/TWIN PEAKS EDITORIAL
North Bend/Snoqualmie Forest, Washington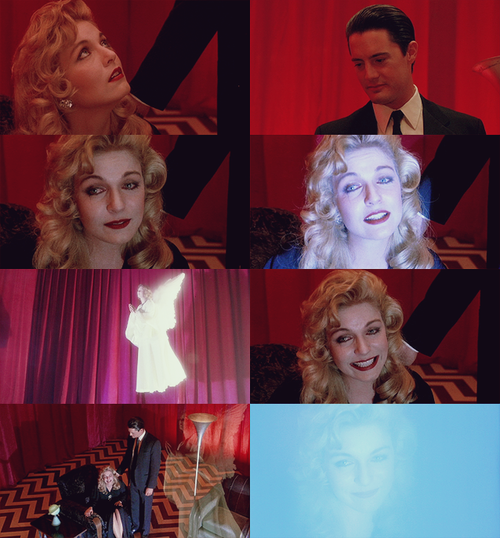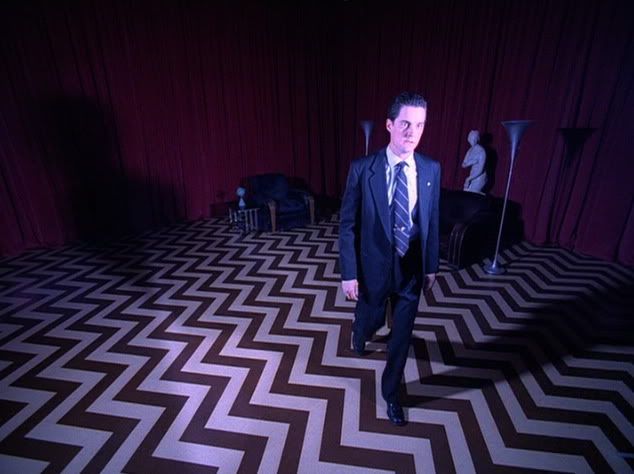 [B]PROJECTS IN PROGRESS[/B]

a: THELEMA: THE BLACK SERIES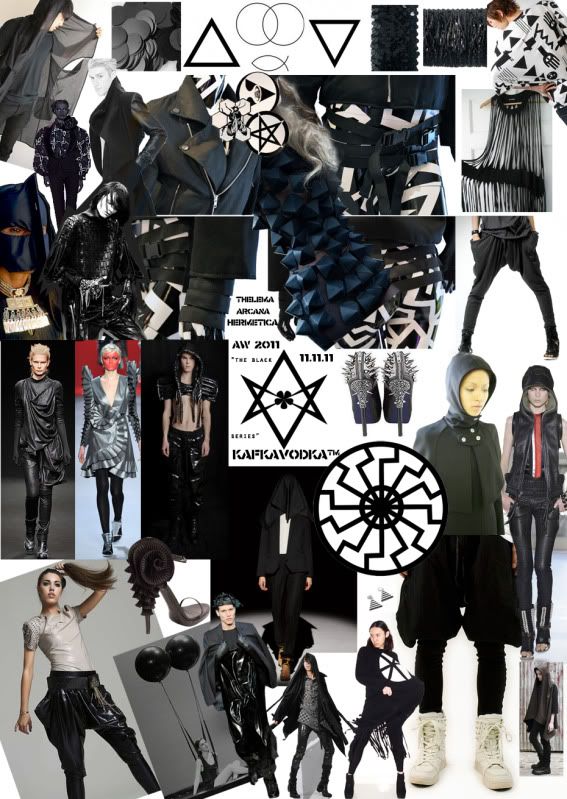 [b]hii, i'm kafka zvezdana. artist, illustrator, fashion stylist, jewelry-maker and creative director at resetcouture.
CONTACT: zvez@d3adpix3ls.com and/or resetcouture@gmail.com
OFFICIAL SITE:
http://www.d3adpix3ls.com
(coming soon!)
INSTA: @zvezzzdana
TWITTER:
http://www.twitter.com/zvezzzdana
FACEBOOK:
http://www.facebook.com/kafkavodka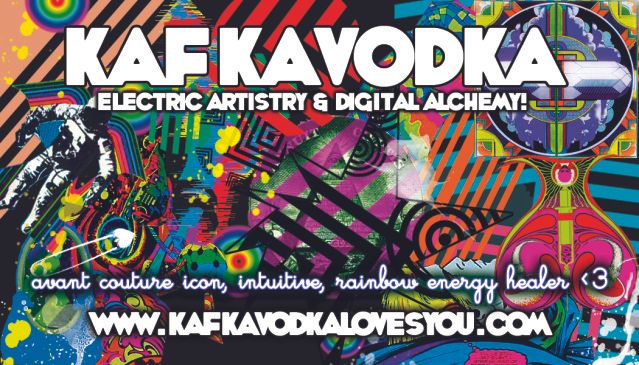 JUNKER JEWELS: a meditation on opportunity and potential. found object jewelry and curiosities. rainbow jewels and future noize. Email for availability!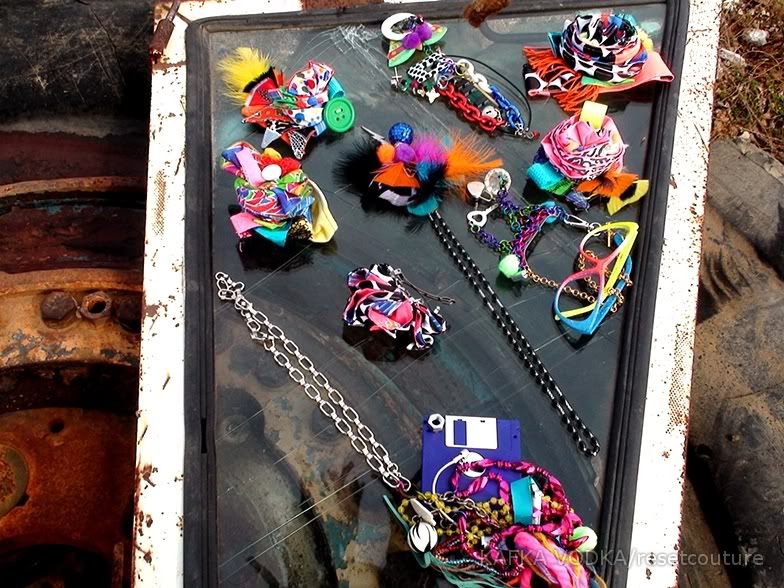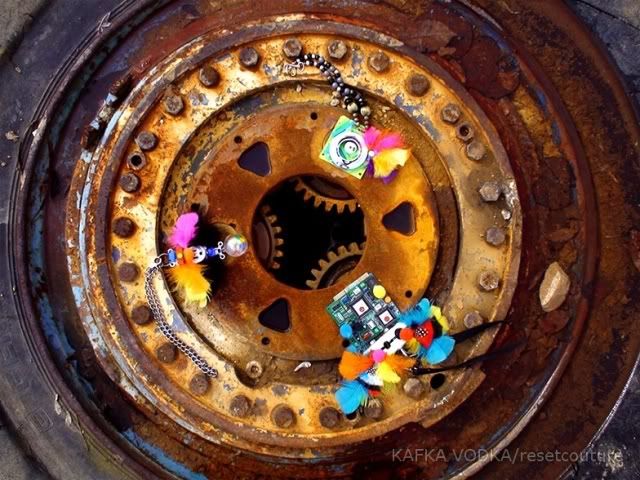 DOOMBLUMEN: flowering toxicity with blossoms of circumstance. perennials from the apocalypse, featuring custom-made pins, brooches and hair pieces. Email for availability!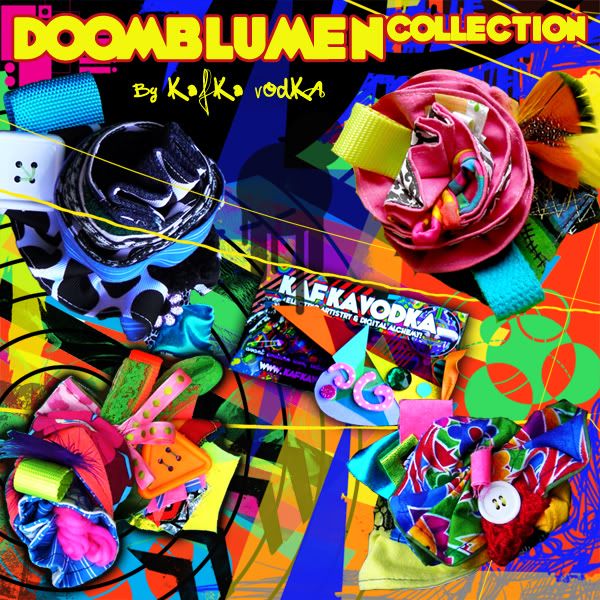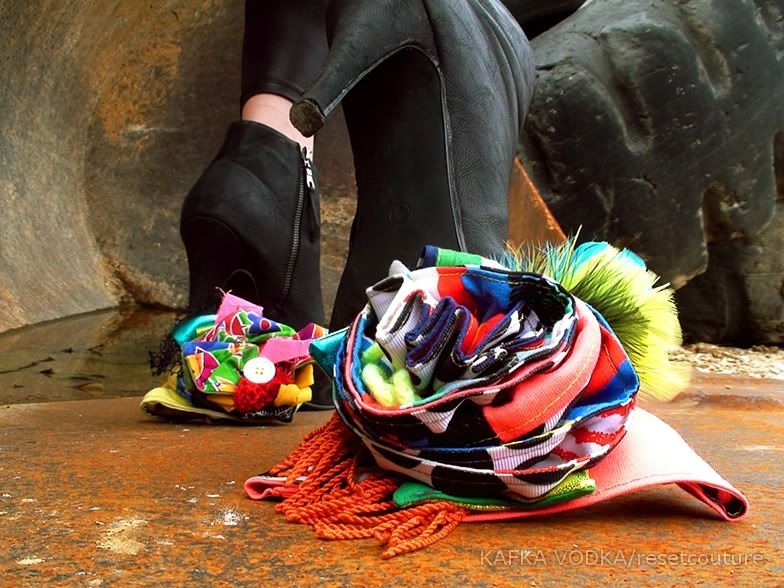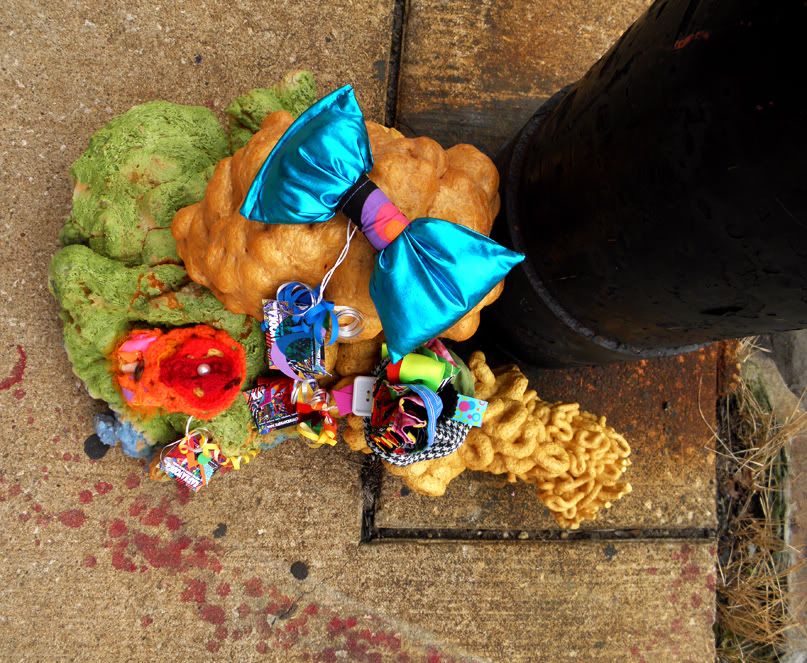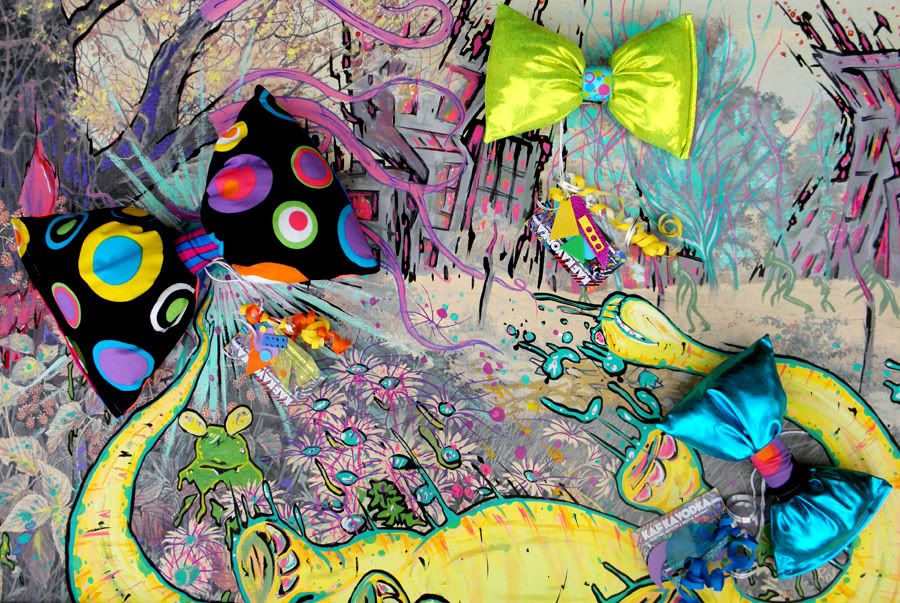 HOME SERIES: A mixed media series of otherworldly and multidimensional landscapes, thoughtscapes and celestial lore, in progress as always. life is a work in progress, what is working on yours?
resetcouture is an indie fashion project and conceptual clothing line.
This project came from the idea of what fashion could be like if we hit a "reset button" on everything we ever knew. In starting over....from a different perspective: from a dream, from a different galaxy, from the future instead of the ghosts of an earthbound past....how could things be different?
we aim to break molds, shatter boundaries and redefine the fashion machine.
we offer unique limited edition streetwear, wardrobe styling, custom fashion design, couture quality craftsmanship and one of a kind costumes for performance, artists, theater, film and print.
check out our sites to see our ever changing arsenal of handmade, exclusive fashions:
OFFICIAL SITE:
http://www.d3adpix3ls.com
(coming soon!)
resetcouture is currently available for paid or published work.
we are open to collaborations for editorial submission, testing and cosmic, out of this world project ideas :)


Cry Havoc Mag #1: LA fashion issue with Destroy Inc & Glamourkill Studio
GET IT AT
http://www.cryhavocmag.com
!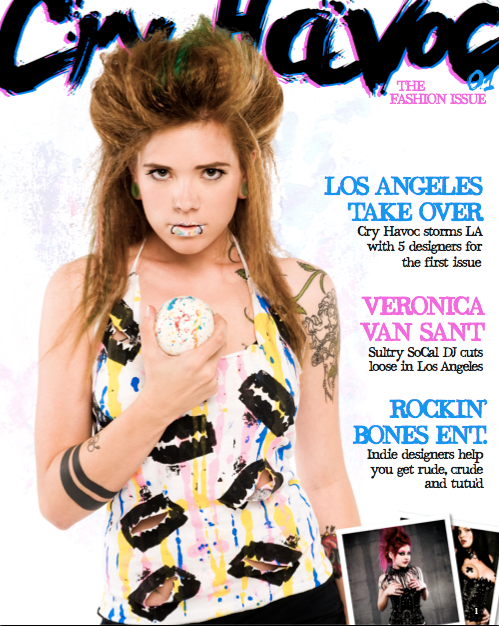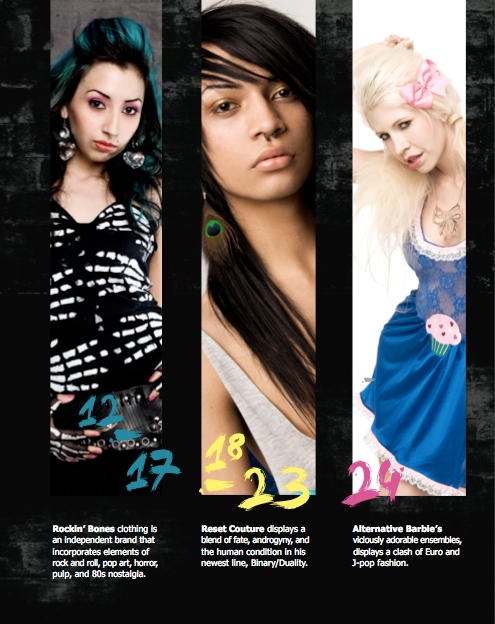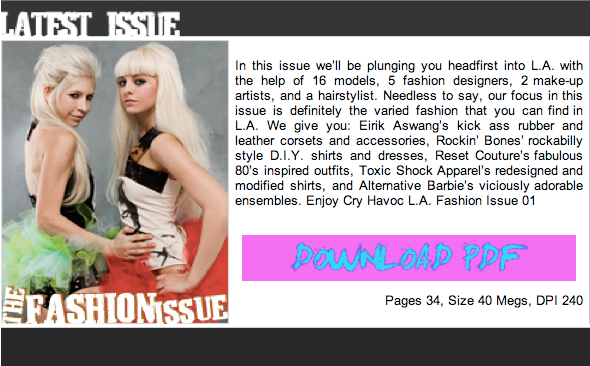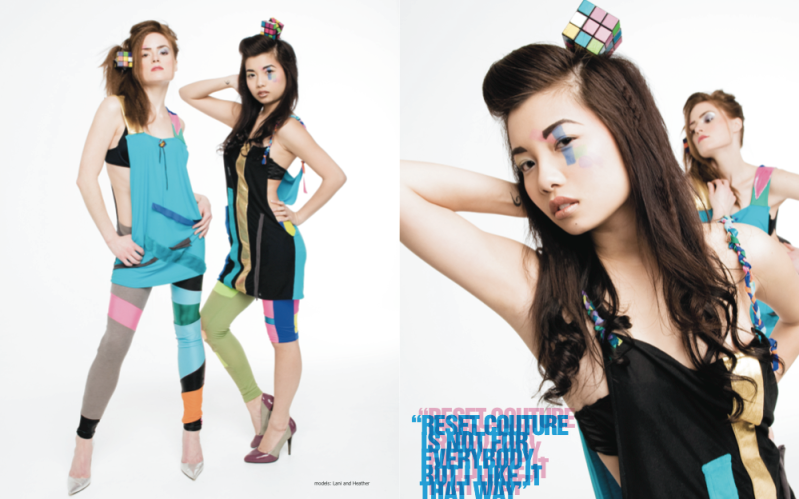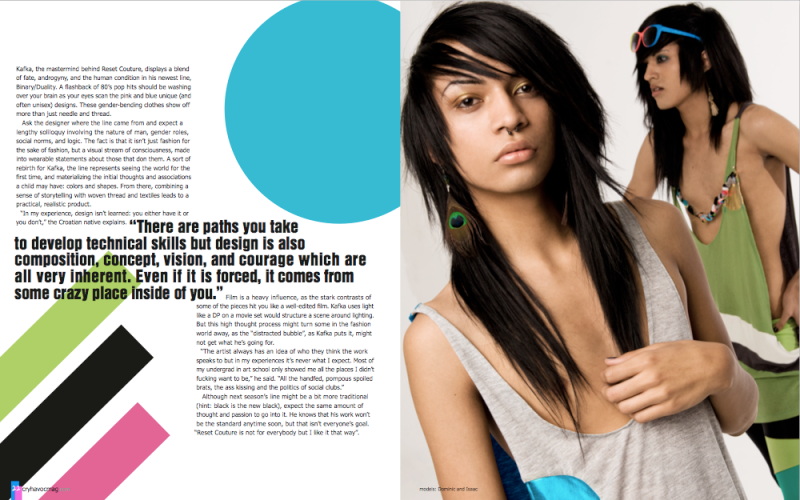 BIRDSTRIKE.
NUOVO MAGAZINE: April Issue
check it out:
http://www.nuovomag.com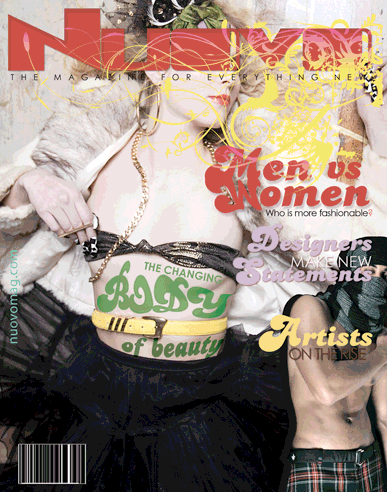 CHAOS MAG#2 : TOUCHDOWN/INVASION EDITORIAL FEATURING THE NEW LINE BINARY/DUALITY!
www.chaos-mag.com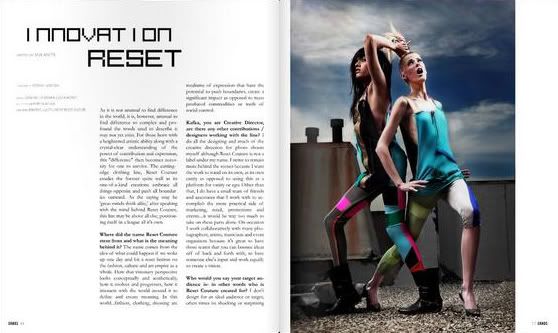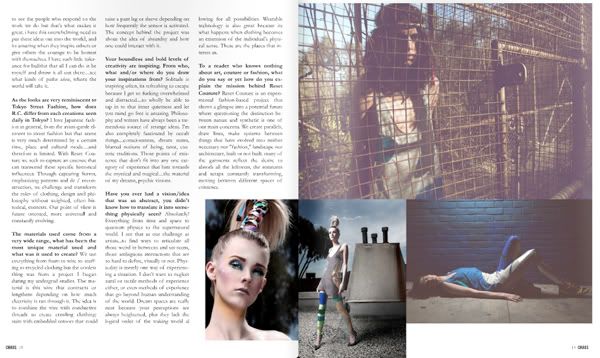 Binary/Duality streetwear line
Binary/Duality is a line that hints at the doubles inside ourselves: conscious vs subconscious desires, the phases of the moon, the ebb and swell of the tides, the dual gender and sexual roles roles imposed on our senses of being by society/the third dimension and what happens when we attain a multiple consciousnesses, the divine active/passive, male/female complimentary duality inside all of us and the ways we transcend human limitations.
UNISEX. GENDERLESS. ANDROGYNOUS. PANSEXUAL.
we are nothing and everything: hyperreal, super-saturated, dayglow unreality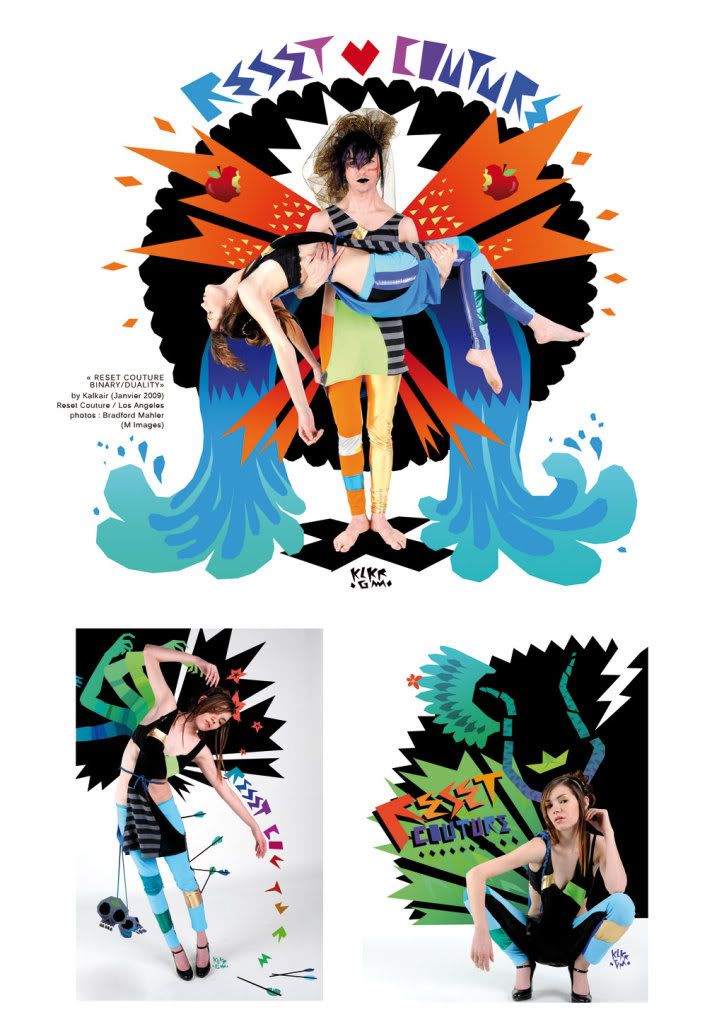 Illustration: Cookie Kalkair
http://kalkair.com/
Photo: Brad Mahler/M Images
Models: Alexandra Mathews and Yellow Strange
Hair: Jasmine Taylor
MUA: Yadira Lopez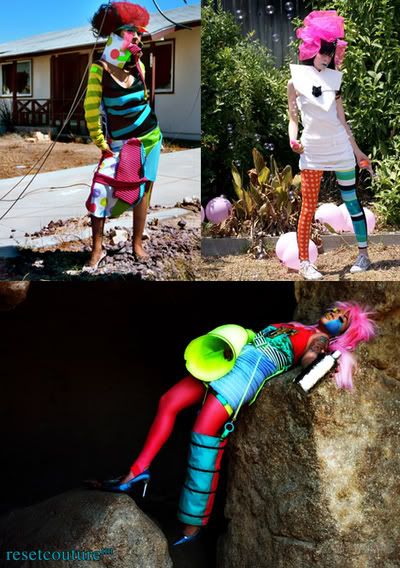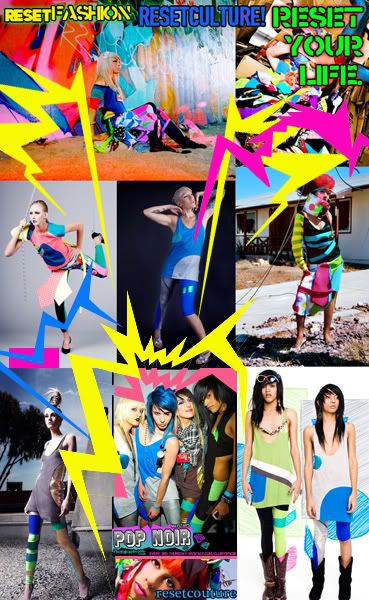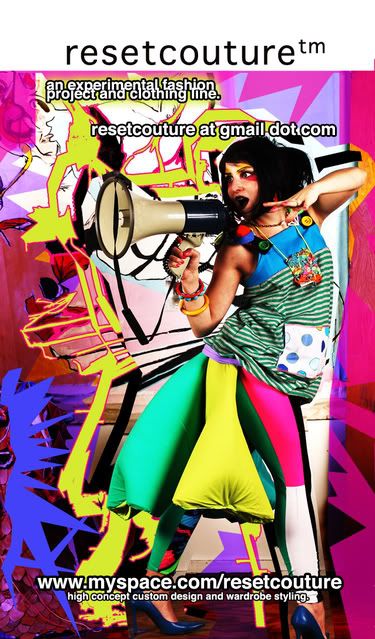 Credits
Cry Havoc Magazine, The Fashion Issue
San Diego Union Tribune, Strobe Light Diaries
Chicago Sun-Times
CHAOS Mag
Hot Generation
Fashionberry Issue #3
Nuovo Magazine
Flawless Hustle
Image Magazine
Hipster Runoff
GLOW! a nighttime art experience & fashion show @ Triangle L Ranch, Oracle AZ
Art & Ale @Tempe Tavern
DANCEISM Los Angeles
MayStar's Club Pop Noir/Club Fashion Whore
Art Share LA
Everyday Artists Collective
Light-UP Lantern Festival & Street Fair
Automatic Fashion @Automatic Lofts Chicago
AVU Gallery, Collateral Exhibition Prague
The Glow Show at Eclipse Club
Tags
20 Dec 11 10:46
I smile at your use of color...so not afraid!
17 Jan 11 04:42
Aloha! You have an awesome style and use of vibrant colours! Happy Monday! ~ Jas Actress, singer, dancer, bikini designer
07 May 10 03:57
Thanks for the FR. Your work is really outstanding! I mean that. Dyck
17 Mar 10 00:01
Love your work, beautiful!
10 Mar 10 17:39
Wow thanks for the friend request! Big fan of your work =)
25 Oct 09 01:07
i love your work