Details
Height:
5'7"
Weight:
110 lbs
Measurements:
0-0-0 in
Hair Color:
Brown
Hair Length:
Long
Eye Color:
Brown
Ethnicity :
Asian
Skin Color:
Other
Experience:
Experienced
Compensation:
Paid Assignments Only
Info
Join:

22 Sep 2010

Last:

2 Jun 2011
About Me
I graduated from the music art school, I was a singer, I started singing, preform and joined competitions since when I was 8, I'm very experienced in acting and TV, I love being on the stage performing, and I love to be in front of the camera.
I am right now living in China, Beijing, if you like my look, would like to shoot, let me know! I would love to do what I like to do, but I do have a job, so I can only take pay work, Unless I really like your work, or if you have some great idea, I'd like to hear it!
You can also reach me by email: kellylanshanghai@gmail.com
Before you contact me, please note that:
*****I do not shoot nude, and I'm not interested in anything "adult", anything dealing with webcam etc. so please don't ask!****
Another than that, I always love to try different looks and will bring my best to a shoot.
For more pics please visit my site:
www.myspace.com/kellyhoney
My music page: If you like to take a look
www.myspace.cn/kellylanmusic
Thanks
Kelly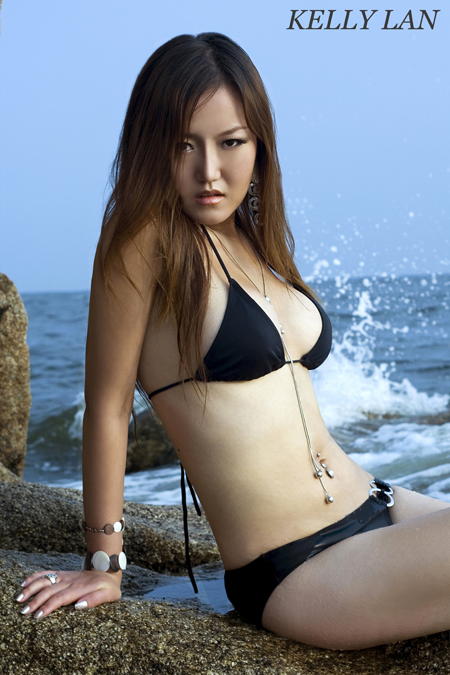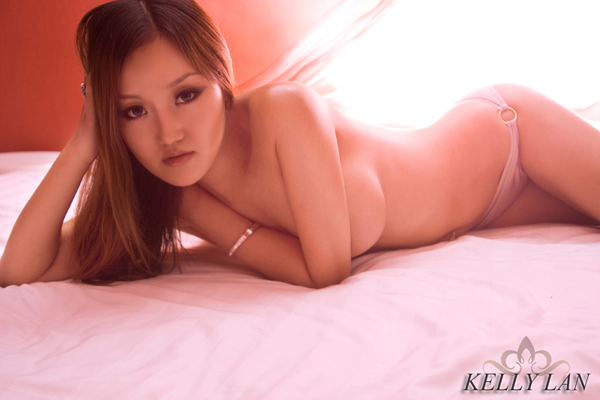 Credits
Tags
12 Nov 10 20:05
Very good imagery and style...
10 Nov 10 09:48
Excellent work
22 Oct 10 11:04
nice port!!
21 Oct 10 03:48
Congratulations on your talent - and beauty...
17 Oct 10 21:35
Welcome to iStudio :)
08 Oct 10 02:14
Love your port! I'm shooting in Beijing next week...
26 Sep 10 12:36
Welcome to iStudio darling. Nice start to your port.
23 Sep 10 05:39
Would love to shoot you underwater one day!!
23 Sep 10 00:58
Welcome to iStudio. Oh how I wish you lived closer so we could shoot.
23 Sep 10 00:35
Just visiting your page to say hi and welcome! Please let me know if you're ever in need of professional photo retouching