Details
Height:
5'2"
Weight:
95 lbs
Shoe Size:
6
Hair Color:
Black
Hair Length:
Long
Eye Color:
Brown
Ethnicity :
Asian
Skin Color:
Tanned
Experience:
Experienced
Compensation:
Depends on Assignment
Info
Join:

22 Apr 2010

Last:

20 Sep 2013
Miss Ellen
Female
38 years old
Los Angeles, California
Ellen Yeung
IS URL: 
http://www.istudio.com/ellenyeung
About Me
NOTICE:
LOS ANGELES:
I am here now. I have already moved into the Sherman Oaks area. Please contact me for booking. Can't wait to work with some amazing talents out here in the area.
DENVER:
I will no longer be doing anymore TFP/TFCDs. I will only be accepting paid work.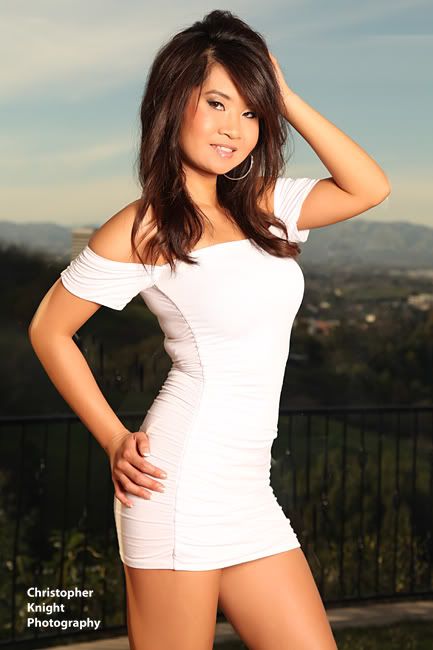 Thank you for taking the time to look at my portfolio. PLEASE READ IT BEFORE YOU CONTACT ME! I love modeling and take it very seriously. I give it 100% and wouldn't have or take it any other way. I am excited to hear any comments, tags, and future opportunities that you can throw my way.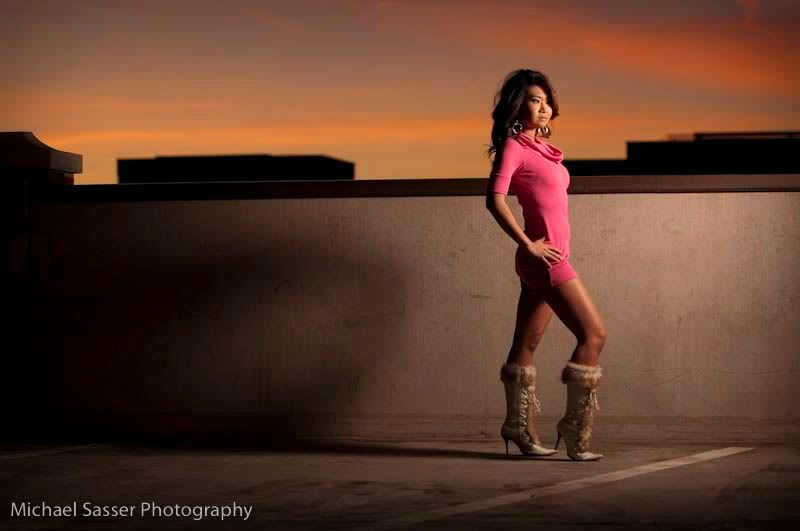 Currently I am accepting paid work. TFP/TFCD work will only be considered, if it offers something we can both use to expand and/or further establish our portfolios. If you have unique ideas, please feel free to run it by me, you will never know. I WILL NOT DO NUDE, TOPLESS OR EROTIC. Don't even ask, because you will be turned down. I will travel if all expenses are paid for.
If you are requesting a shoot, please send the information below:
Send FULL details of your project
Name
Phone
Email
Date
Pay Rate
Duration
Location
If Wardrobe ,MUA or Hair Stylist is provided
How the pictures will be used
~If I contact you first about a shoot, it will be TFCD~
~~Please contact me about my rates~~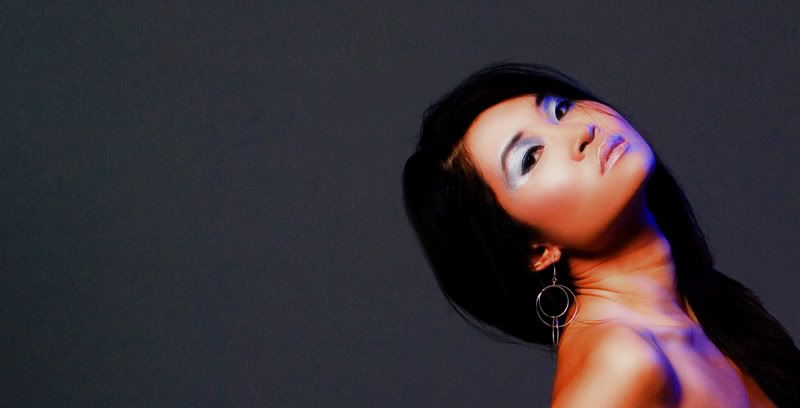 Here are my stats:
Measurements: 32B/23/32
Height: 5'2
Weight: 95 lbs
Hair: Black/Long
Eyes: Brown
Shoe size: 6
Dress size: 0
Pant size: 24
Shirt size: XS or S
Tanned skin
No tattoos or piercings
Ethnicity: 100% Chinese
Available For:
Fashion
Commercial
Glamour
Headshots
Runway
Magazines
Lingerie
Swimwear
Casual
TV
Film
Some Promotion Work
Calendars
Print
Catalog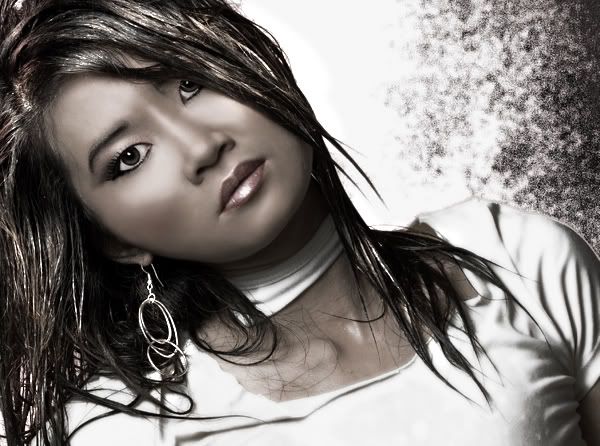 If you have any questions please feel free to contact me. Either on my email : SwtLiLBBanGeL@hotmail.com, or message me on here (MM).
Hope to work with you soon!!!
XOXO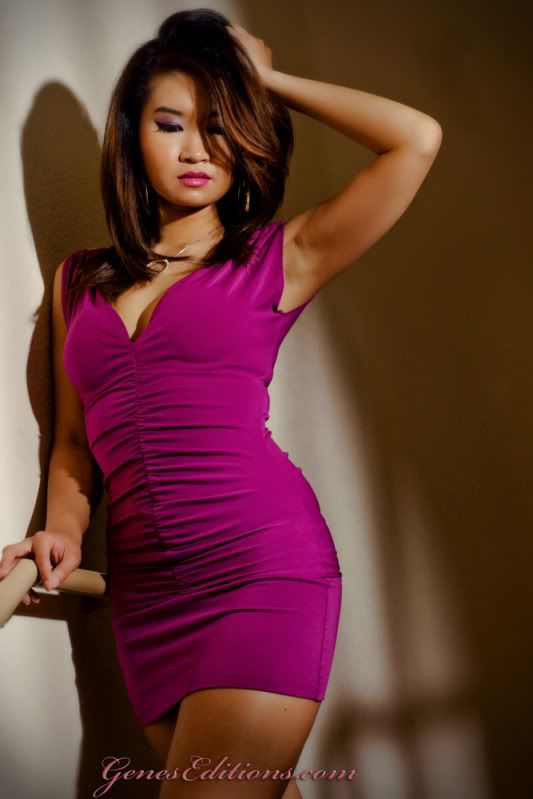 A tearsheet I did in Laguna Beach California. Im in the middle:
Another one:
Credits
Photographers I have worked with:


Mike M. (x2)
Photomakers
Tracy Newson
MS Graphix
Sol Artalejo
Steven Gage
Jerry Martin (JMS Models) (x4)
Alberto Leopizzi (x3)
Michael Walker (Performance Images VR)
Studio 13 Photography
Dave Moore
Jeff Fryer
Max V.
Robin Briggs
Josh (Denver's VIP) (x2)
Jeff Haas (x2)
JT (Lunaclipse)
Angles and Edges
Lorraine Jones
Ray Soderberg
Doug Shatto (Nvision Photography)
Wayne Madison (x4)
Paul Maynard (x2)
Vincent Valero (x2)
Jonathan Shoup
Josh NyKamp (x2)
Field Studios Photography
Mdnet Photography
Pixel Art Photography
Justin Bodean
Digital One Photography/Telemark Pictures (x2)
Elk Creek Photography
Leo Nilva
M Photo
Aaron Riveroll
Taulbee Designs (Dennis Taulbee)
Moon Dragon Photography
PhotoXtreme (Bob) (x2)
Xposer Photography
Matt B. Photography
K F Photography
Bill Knapp (fotografi)
Joshua Shelly (cycle Xpressions)
Rick Speuect
Rachel Kriegshauser
Lone Wolf Photography
JSS Productions
Mitch Photography
Keith Livingston (Sienna Photography)
Lu Cong (Painter)
Robert Donahue
Superior Photo
Liquid Shadows
Atencio Photography
Aaron Downing
David Shaver
4 Degrees Design
Sensorial Images (x3)
Arnold Coleman
Lightscape Photography
Mark Hayes Photography
Valentin Images
Zero Seven
Tempting Images
Mike Sasser
Tyler Photography
Axiom
Visual Temptation
Adrian Fernandez
Mr. Insanebutsane
Jao Photography
Walker Photo
Genes Editions
Studio Artistrie
Christopher Knight

Models:
Angel M. (Angeleyes)
Tiff. Z.
Nanxi
Costa Rican Barbie (Susie)
Jessica
Doug
Andrew
Amanda
Jessica M.

Fashion Designers:
Heavenly Bodies
Swank
Baily Rose
Lucid Scheme
Tsagas Furs
Good Girl Brand
Kay Sullivans Jewelry
Facinations
Belleview
Denco Customs
Certified Customs
Baddest Bitch Clothing
Incroyables by Melissa May
Eropersona
J-Chans
Blue Jeans Bar
Urbanity
Be Street Wear
Urban Jungle

MUAs:
Moonshine
Brittni Lynn
Asylum Illusion Artistry (Makeup/Bodypaint)
Glitter Freckle-Kelsie (Face and Body Decor)
KristiLux
Pa Kou Xiong


Runway:

Oct. 2006 @ Club ICE in Las Vegas NV for Heavenly Bodies Fashion.
Jan. 2007 @ White Rose Gala NYE event in Westin Hotel located in Westminster CO for Heavenly Bodies Fashion.
March 2007 @ Church Nightclub in Denver Colorado for Heavenly Bodies Fashion.
April 2007 @ Purple Martini in Boulder Colorado for Swank Fashion.
July 2007 @ Club Feel in Denver Colorado for Baily Rose.
August 2007 @ Purple Martini in Denver Colorado for Facinations.
September 2007 @ Purple Martini in Boulder Colorado for Facinations.
December 14, 2007 @ Mosiac Dance Studio in Boulder Colorado for Lucid Scheme.
December 15, 2007 @ Catacombs in Boulder Colorado for Facinations.
January 19, 2008 @ DC10 in Denver Colorado, Good Life 2: Diamonds and Fur, Designers: Tsagas Furs, Good Girl Brand, and Kay Sullivans Jewelry.
February 9, 2008 @ Catacombs in Boulder Colorado for Facinations.
March 13, 2008 @ Meadowlark Lounge in Denver Colorado for Lucid Schemes.
March 22, 2008 @ DC10 in Denver Colorado, Designers: Denco Customs, and Certified Customs.
April 20, 2008 @ Civic Center Park in Denver Colorado for Heavenly Bodies Fashion.
May 1, 2008 @ Loft in Denver Colorado, Food Rave/Fashion Show, Designers: Heavenly Bodies Fashion, and Tsagas Furs.
May 5, 2008 @ DC10 in Denver Colorado, Caliente Cinco De Mayo Fashion Show, Designers: Baddest Bitch Clothing, and Belleview Clothing.
August 2, 2008 @ Tryst in Denver Colorado for Heavenly Bodies Fashion.
September 26, 2008 @ Beta Night Club in Denver Colorado for Image Magazine, and Greg Blooms Outta Bloom Fashion Show, Designer: Blue Jean Bar.
December 5, 2008 @ Wish Night Club in Denver Colorado for Make a Wish Foundation, Designer: Incroyables by Melissa May.
December 6, 2008 @ Benders Tavern in Denver Colorado, Ladies of 08 Fashion Show, Designer: Eropersona.
December 13, 2008 @ Gothic Theather in Denver Colorado, for Floyds Barber shop and Urbanity.
April 25, 2009 @ Owsley's Nightclub in Denver Colorado, for Floyds Barber shop/Urbanity and Be Street Wear.
May 2, 2009 @ Beta Nightclub in Denver Colorado, for Image Magazine and Greg Bloom's In Bloom VI, Blanc Salon and Fashion Designer Urban Jungle.

Competitions:

Dec. 2006 Maxim Coors Light Model Search, one of the top finalist.
May 2008 Raw/Sauce Calendar Girl 2009 Finalist.

Publications/Events/Promotions/TV/Film:

Boca Loca Brazilian Rum
Toss-The-Box Workshop, Fashion/Glamour Model
Crimms Art Show (bodypaint model)
2008 Machine Gun Tours Calendar
Poise Fashion Show, Shades Model Management, Body paint model.
Commercial Shoot for Lime Restaurant and Cantina
Sorority Foosball (Student film), played leader of the sorority (Hell Kitten)
One of the feature models for Scissionmedia.com
In Bloom V, Manufactured Superstars, Body paint model
Prennial promotional model for DNC
Painted Saints Fashion/Art show, Body paint model for Temptation Tattoo, body painter Cody.
USC/UCLA promotional model for Fan Addicts.
Tags
01 Dec 10 06:07
I'm looking for New Faces to be Featured in TEARSHEET Magazine I'll be in LA from DEC. 15th -18th Book your Guaranteed Submission Today !
04 Jun 10 18:47
Thank you for Fr! Please visit my page
25 May 10 03:07
Just stopping by your page to say hi! Please let me know if you're ever in need of any professional photo retouching for your photos.
19 May 10 18:19
Ellen, If you need anything we are all here and if you are interested in contributing to our magazine, feel free to message me: http://www.ModelingINTl.com/issues
07 May 10 20:53
Your port' is lovely and I hope there will be more soon!
05 May 10 13:11
Welcome to iStudio :)
27 Apr 10 10:53
welcome to iStudio. Photography is our way of expressing ourselves in an extraordinary median let the work begin! http://icemanfotos.com/index.html
26 Apr 10 05:48
Outstanding port and welcome!!!
23 Apr 10 19:21
Welcome to iStuido.