Info
Join:

16 Feb 2010

Last:

28 Apr 2016
Glamour1Studio
Male
Baltimore, Maryland
Currently in Baltimore CityIS URL: 
http://www.istudio.com/glamour1studio
About Me
Thanks for Visiting My Page . . .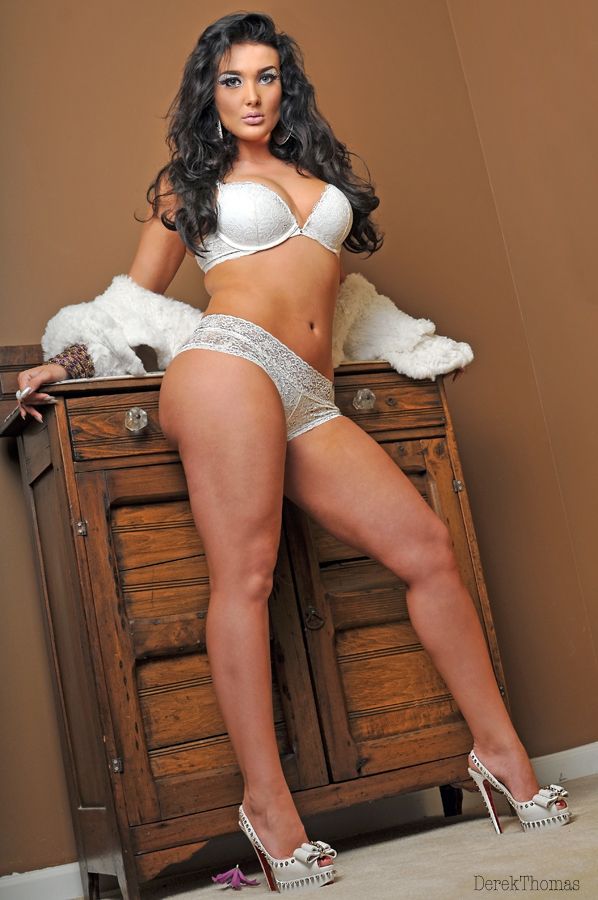 Now a Little About Me !
I'm Self Taught in Photography, Lighting, and Model Development. I have created a 20 year career, which has exposed myself and my work all over the world. During the evolution of my career, I advanced my craft to expand my portfolio by photographing many dimensions of subject matter.
However, I realized Love of what I feel had become a "Lost Art" - The Pin-up, or what some now phrases as "Eye Candy" Modeling. Once I realized, as well as Many already accomplished members in that arena seen I possessed a unique vision. This allows me too capture the best in my subjects. I have applied my talent and combined it with the knowledge I acquired, resulting in many of my Photographs being published. Also when viewing my portfolio you will notice many of my images were chosen for The Showcase Gallerys on various Sites. In addition too viewing my portfolio you will see my Love of Life, and my keen sense of capturing the moment in its best light.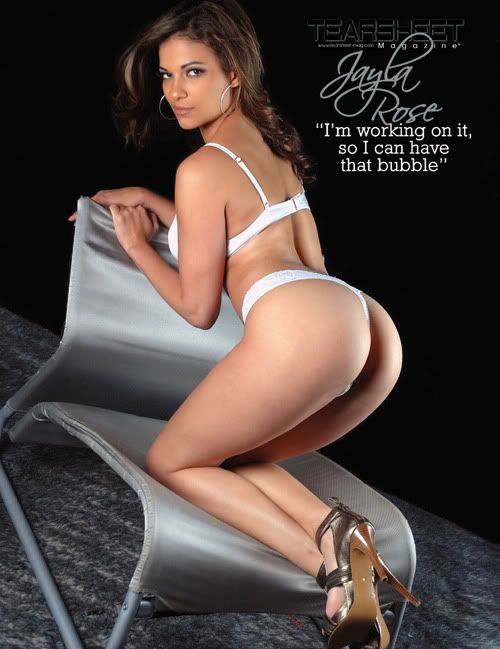 I offer a Realness that is lacking in this industry. Many photographers "offer" professionalism. I GUARANTEE it. I am a One-Man-Team. I take pride in that. For it has enabled me too offer my talents as a photographer too offer Aspiring Models too understand the nature of the Industry. I find their outer and inner beauty, and help develop their skills in using their best assets, which differ with each model. Some might say I can be "rather critical", UNTIL they realize listening too my direction and knowledge leads them too the furthest point in there career. 99.9% of the models I have managed have become recognized names within the industry. I also continue too work with them present day. They often Thank me for my "Realness", in an industry sometimes filled with fraudulent advice or even promises.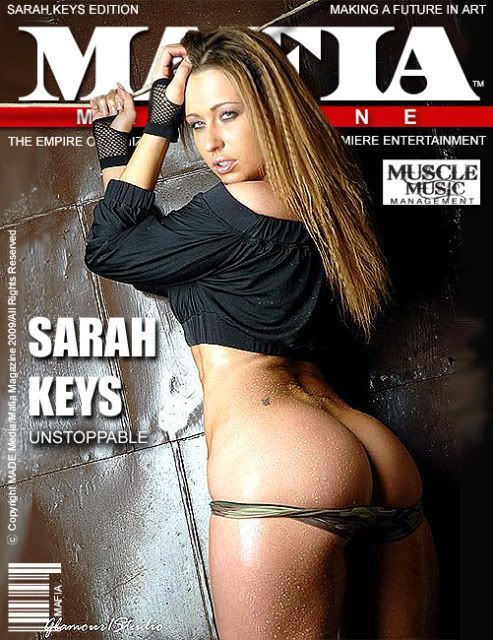 In Reserving a Shoot with DJ of Glamour Studios you will receive beautiful photographs. In addition hopefully you take away whatever career training, development and knowledge I extend too you, too further yourself and career.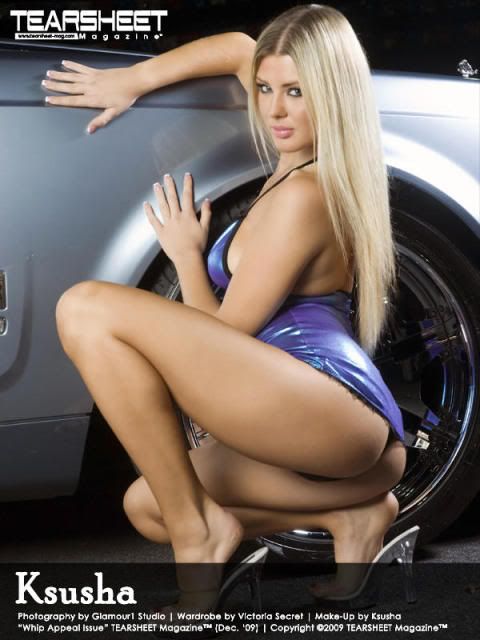 PUBLIC NOTICE: 
 All images on this page are direct COPYRIGHT of Derek T. Bowden t/a Glamour1Studio. None of the photographs contained within this web page are within public domain nor are they royalty free photographs. None of the photographs contained within this web page may be reproduced, copied, transmitted, altered put in your book as reference..or projected in any way alone, or with other images, by use of computer or other electronic means, without a prior written agreement or permission.
Derek T. Bowden / Glamour1Studio All Rights Reserved 2010.
Lists
Credits
Actually the biggest obstacle I am currently overcoming is the whole idea of TFP/TFCD that lives in almost every models head now. TFP/TFCD is basically a model asking me and every other photographer to shoot them for FREE, Time for Prints (TFP) or Time for CD (TFCD). I feel like this is for amateur photographers looking to build their portfolios, so when a model asks me to shoot them TFP, I really take it as an insult. But that is the mentality nowadays, models will tell other models not to pay for photos and there are so many new amateur photographers out there that will shoot girls for free. And the sad thing is girls would rather shoot with an amateur photographer for free, than pay a great photographer and get amazing photos. Models don't understand that modeling needs to be treated like a business. You have to spend money to make money.
Investing in great photos will make you stand out from the thousands of other girls trying to do the same thing as you. It will get you noticed and exposure as well. I submit and shoot for a lot of magazines and websites, so besides a model getting great photos with me, they can possibly get published and work from shooting with me, but not if they are not willing to set up a shoot with me because they don't want to pay. So I am trying to overcome and explain to models why they need to pay some photographers for a shoot.




Tags
20 Mar 15 15:17
Evil mad Genius!!
22 Feb 14 18:45
Gorgeous port!
22 Feb 14 16:55
Fabulous Port!!!!
26 Apr 12 10:27
very professional port, well done!
05 Apr 12 18:11
I want to model for Eye Candy seriously. It's tasteful, beautiful, fun, and the thing about me is I like to explore other creative sides of myself, I am very unique and that is what separates alot :) contact me if you are interested, thanks.
04 Dec 11 21:00
WHERE IN THE WORLD ARE YOU NOW MY LONG LOST FRIEND?
28 Sep 11 06:49
Sic port buds keep em glamz comming
11 Jun 11 06:19
Very nice photos! Anytime if you need a PhotoEditing/Retoucher,please touch me! And you can send me one to have a try.This one is free. Email: garden_siyu@126.com My site: http://gardenofsiyu.xp3.biz/en%201.htm
14 Apr 11 20:49
Thank you for the add.. Love your work.. Keep it up!! Have a wonderful weekend.
10 Apr 11 22:43
always a sexy port! barby