Info
Join:

10 Dec 2009

Last:

24 May 2010
Kazmere Photography
Female
Beltsville, MD
About Me
Keeping it simple...more info below:)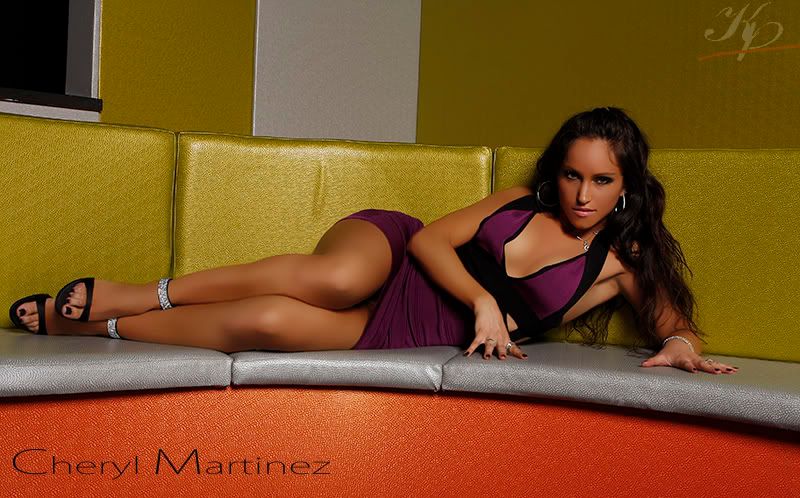 Singer, Dancer, Model, and Actress...
Cheryl Martinez MM#1160206
(Miss Sex Appeal)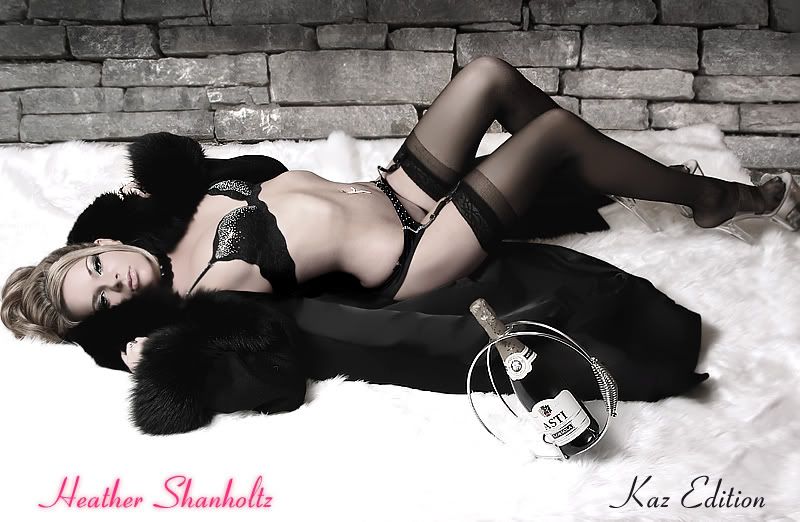 Heather Shanholtz MM#22359
(My first muse:)
Jayla Rose MM#1152052 for Cred Magazine
(More addictive than Blue Magic:)
BellaFilipina MM#565233 (Has the body of a Goddess)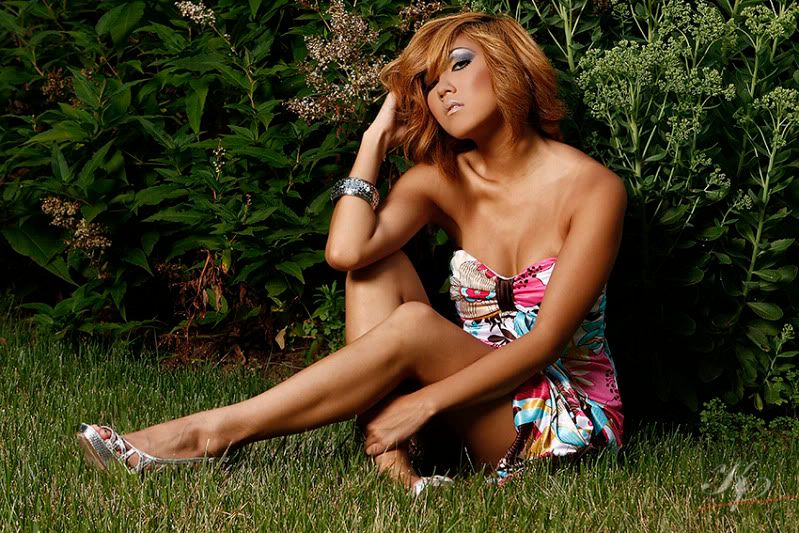 Stephanie DANG MM#829912
(Whatever "IT" is she has a ton it:)
Isabel a la Mode MM#209260
(A fashionista with style:)
If I want to work with you, I'll contact you, if you want to work with me contact me and if I feel a collaboration will be beneficial then we can create. But please do not offer to pay, or ask me to pay, if you contact me through this site I will only work with you if I want to:)
www.kazmerephotography.com
I take what I do seriously so please serious inquiries only:)
I'm always looking for reliable MUA's, hairstylists, and fashion designers not just for models on here, but for paying brides that want boudoir style images. If you have any questions at all please feel free to contact me (Kaz) at 301-937-5348.
For references just contact anybody in my Top 12...if you need more references just ask, I have worked with over 50 models, MUA's, hairstylists, and wardrobe stylists on this site...
Stay sexy and multiply...
You can follow me on twitter also at www.twitter.com/kazphotography
Ramisi MM#52906
(A true diva that can even get the wifey to cook for her, just can't say enough about her:)
Credits
TRAVEL NOTICES:)
Oct. 14-Nov.1
Various Shoots while overseas include stops in Barcelona, Monaco, Rome, Naples, Messina, Venice, Dubrovnik, and Milan:)
Websites where my work is displayed...
WEB
www.labellaparadise.com (Sept. 08') (Featuring Tracy Summers)
www.pixacom.com (Men's Lifestyle Magazine) (March 08') (Featuring Heather Shanholtz)
www.labellaparadise.com (Sept. 08') (Featuring Rachel Milburn)
Dystopia Magazine.com Feb. 08 (Featuring Heather Shanholtz)
Interview with dystopiamagazine.com
http://www.dystopiamagazine.com/2009020
… graphy.htm
PRINT
CRED Magazine
Girls, Girls, Girls Magazine Volume 2
For a few more samples of Kaz's work
www.kazmerephotography.com www.myspace.com/thatphotomodeldjguy
Tags
25 May 10 03:17
Just stopping by your page to say hi! Please let me know if you're ever in need of any professional photo retouching for your photos.
03 Jan 10 12:38
Hello, Stunning work!!!
10 Dec 09 12:59
Thank you :-)...like your work!