Info
Join:

5 Aug 2010

Last:

18 Dec 2013
T.Julian
Male
United States
About Me
I am an amateur photographer/hobbyist. I do this for my own satisfaction and not for a living. I've been a tattoo artist/studio owner for the last 23 years and that pays the bills. I have been involved in various forms of art since I was a kid and photography is just one more way to try and express myself through an artistic medium. I started with photographing scenic/landscapes and photojournalistic type shots (see my miscellaneous folder) and have recently (2006) started to take on model photography. Most of my port is primarily nude photography right now.
I also create one of a kind, custom tattoo equipment in a steampunk/antique style. you can view pictures of my art/creations at:
http://butl950.deviantart.com
I'd like to thank those who have encouraged (and discouraged) me, the models who have chosen to work with me (I hope I've done you justice), all who have enjoyed the work I've produced so far, and to the models who have inquired about working with me in the future...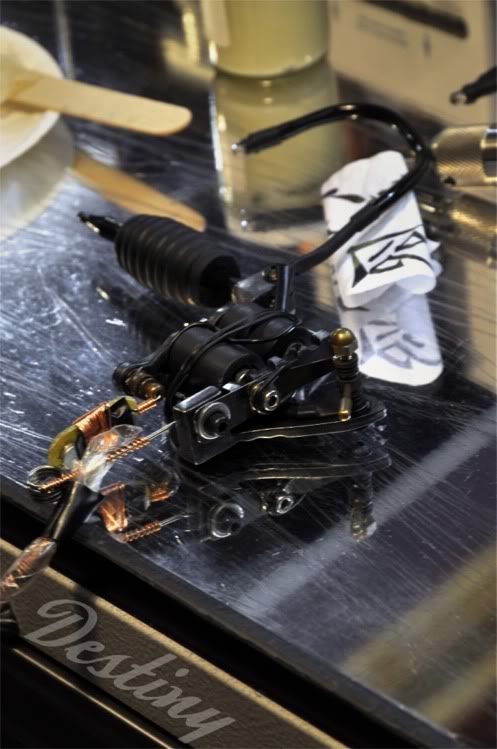 Tags
07 Aug 10 18:19
Just stopping by your page to say hi! Please let me know if you're ever in need of any assistance with retouching your photos
07 Aug 10 02:27
Would love too work 2gether :)
06 Aug 10 08:57
Welcome to iStudio! Excellent Portfolio!