Details
Height:
5'6"
Weight:
126 lbs
Shoe Size:
8.5
Hair Color:
Brown
Hair Length:
Short
Eye Color:
Black
Skin Color:
Brown
Experience:
Experienced
Compensation:
Any
Info
Join:

28 May 2009

Last:

29 May 2009
Friends

Cyrie Melody
Female
36 years old
FL, Florida
About Me
Currently accepting paid work. I am now selective on TFPCD work. If you are TFPCD please don't hesitate to ask me to work with you, because you never know.
My name is Cyrie-Melody I'm open to work with Photographers, Designers, Agencies, Casting Directors, Wardrobe Stylist, Hair and Make-up Artist.
Jose Martell Jr.
in soho
ChrisSean Llc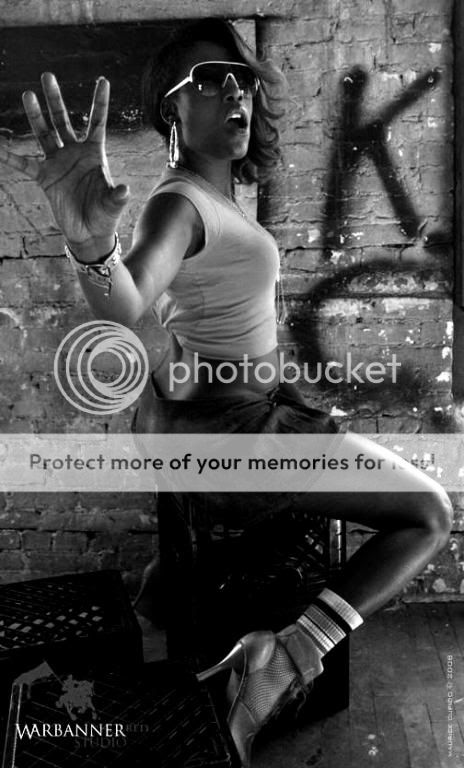 I have alot of experience with modeling, acting, Dancing and singing. Freelance photography, dance/modeling choreography are my main activities.
myspace.com/cyrie
Thank You for visiting my port.
Credits
Maurice Cupido(photographer)#575339
Anthony Lofton(photographer)#249334
AliceOlivia Photography(photographer) #817397
Bphotographic(photographer)#255445
Jose Martell Jr. (photographer)#758880
Lola Santana Redbuttafly (designer)##715858