Info
Join:

10 Nov 2009

Last:

12 Dec 2011
James Anthony Studios
Male
47 years old
New Haven
IS URL: 
http://www.istudio.com/jamesanthonystudios
About Me
I am a semi-professional film & digital photographer and website designer available in assisting models/actors/entertainers in creating a unique portfolio designed around the image you're trying to portray.
Currently I am looking to do new and more creative things with my shoots and welcome a model's creativity in the shots as well. If you have a great idea for a shoot I'm very open-minded and never afraid to stray away from the original idea if things go that way.
I do both paid work and TFP/CD work depending on the job assignment and if your look can help my portfolio. I am also more than willing to travel, especially for weekend shoots.
I've also work with Musicians, Rap – artists, and others in developing promotional material for the commercial media. In addition to working with established and aspiring models to build their portfolios,
If you are in the Connecticut area and would like to shoot, please contact me for availability
My rule: The shoot is canceled if
You do not call 1 hr prior to our scheduled time.
Or if you are 1 hr late.

This might seem harsh but CT is not that big. If you plan a shoot plan to leave early.
A little consideration for all those involve is necessary.
Especially if an MUA is schedule to work the shoot.
Your advance cancellation notice allows me to be considerate to them.
As well as the time you may waste by not calling.
Escorts are always welcome,
please feel free to bring
your sister, mother, father, cousin, uncle
or
other very understanding and supportive person
who will stay out of the way.
Just make sure that they understand
the images and looks you are doing
before we shoot.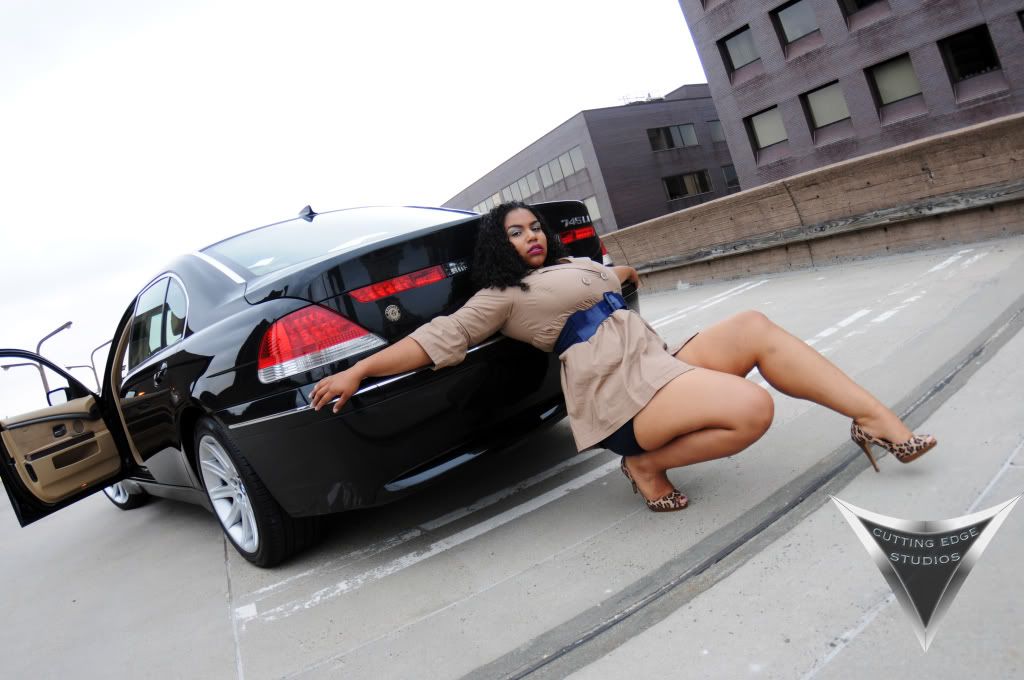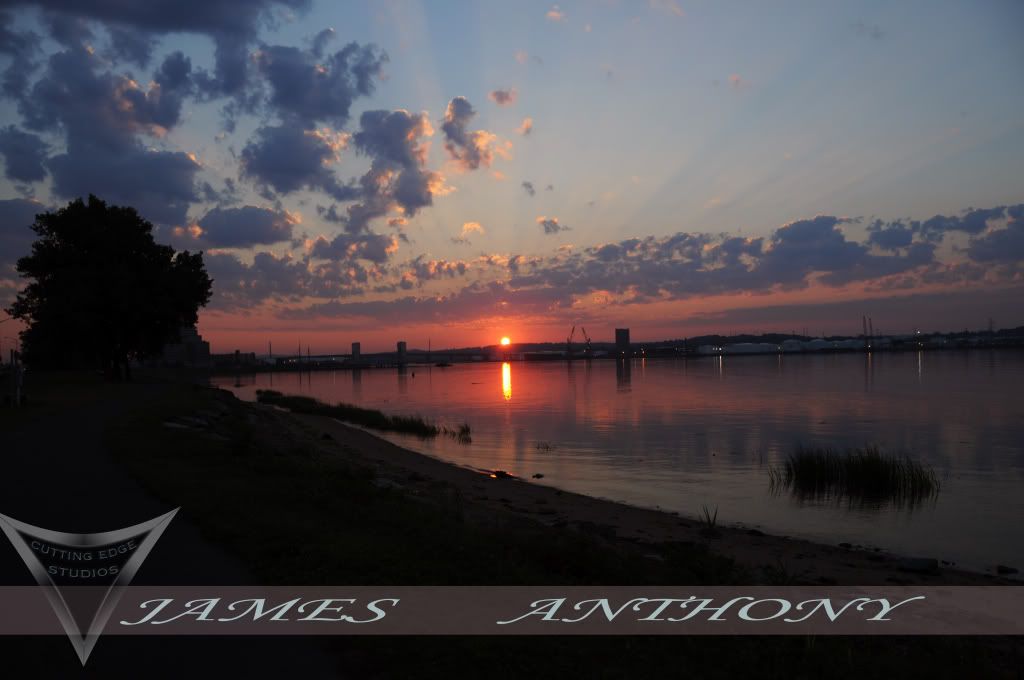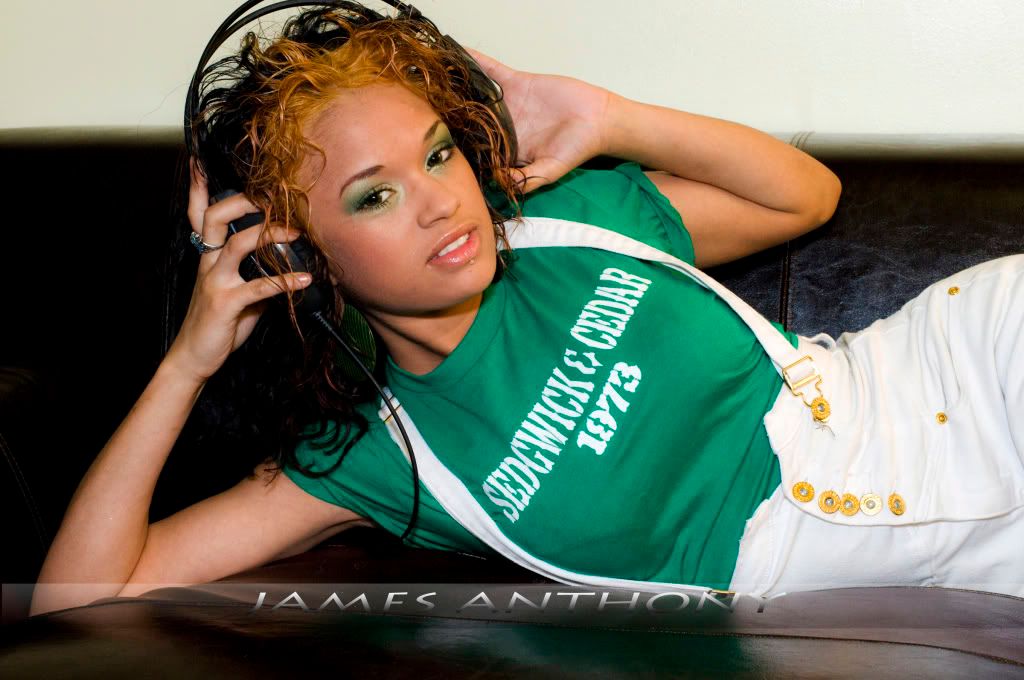 Credits
Tags
20 Nov 09 01:30
Hey James. Thanks for the add. I hope all is going well. Much continued success to you.. How is it going with that movie? Smoochesimo, Jemsika
16 Nov 09 09:45
HEY HONEY:) your a very professional and awesome photographer to work with..you should have much success on istudio!! Shay MiLan