Info
Join:

20 Jan 2011

Last:

20 Oct 2015
ralphc
Male
65 years old
Brisbane, Australia
About Me
My goals are to get better at photography in all forms . I like model photography becouse it is not easy to do , and when it is right it is just so good . I do TFCD shoots , as I like helping others out . I hope this site will help me a lot with my photography . I shoot all styles , as I do not want to get set in just one or two .
My email is masters448@hotmail.com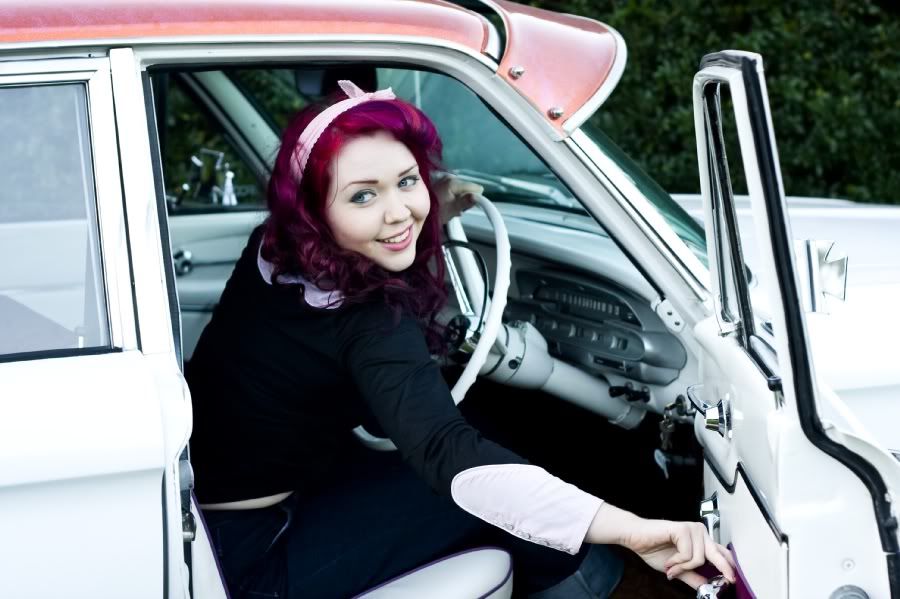 Credits
Julie-Anne Nichols 1113869
Mai Ly Krystal Hans 1228254
schMicK ph0togRaphIX Vermilioness 694391
TropicalBlush Laurette11
Kat Leigh 527487 Riki 762022
Frankie Fong VioletMorphine 1166638
Perfume Larnie Jane
Malin Viktoria Model Madi O 1740851
Mel__B Ally Bye 1779190
Ruski
Mel_H
Christie 496732
Paige 494505
Jo- Anne Hardy 567517
Selby 582682
Christina86 387915
Dave England 583987
Aylin Tempest 625342
Katie 727811
Sianne Keely 702508
Savannah22631002
Vinisha 538470
AngelicSinz 625780
Michellemcp 726351
Tags
22 Jan 11 14:43
Outstanding images, hope u have a great 2011!