Details
Height:
5'8"
Weight:
130 lbs
Measurements:
34-27-38 in
Shoe Size:
8.5
Hair Color:
Brown
Hair Length:
Long
Eye Color:
Brown
Ethnicity :
Caucasian
Skin Color:
Olive
Experience:
Very Experienced
Compensation:
Paid Assignments Only
Info
Join:

6 Feb 2009

Last:

25 Apr 2009
Friends

Anissa Holmes
Female
38 years old
Canada
About Me
Credits
TELEVISION
HBO "Dangerous Tomorrows" Monica (principal) Hardwire
Productions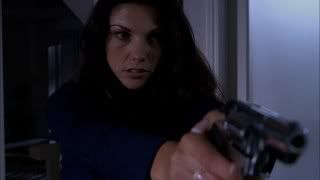 Breakfast Television Feature City TV
MAGAZINE/PRINT
Playboy's Girls Next Door 2009
Playboy's Lingerie Feb/Mar. 09
Playboys Big Boobs and Buns Dec. 08
Ice Girls Calendar 09
Playboy Hottest Nudes Calendar 09
American Curves - Oct. '08
Ultimate Grappling Magazine - August '08
Dirty Magazine
Playboys Sexy 100, The Hottest Girls from the world of Playboy 2008
Playboy Lingerie - Summer '08
Maximum Fitness - March '08
Playboy Lingerie - Spring '08
Turkish Esquire - February '08
Playboy Nudes, Bold Beautiful & Bare - September '07
American Curves presents Girls of the World October '07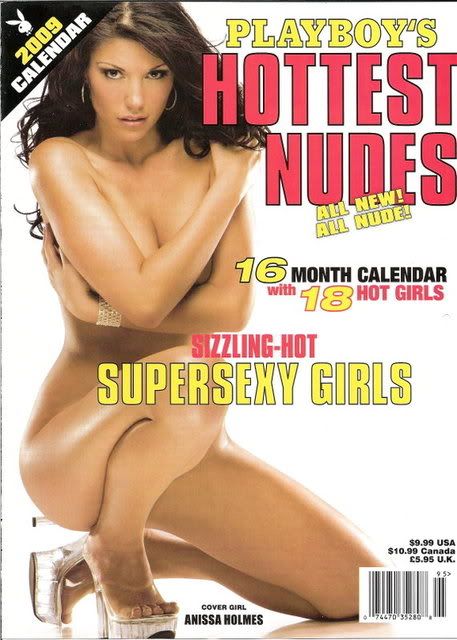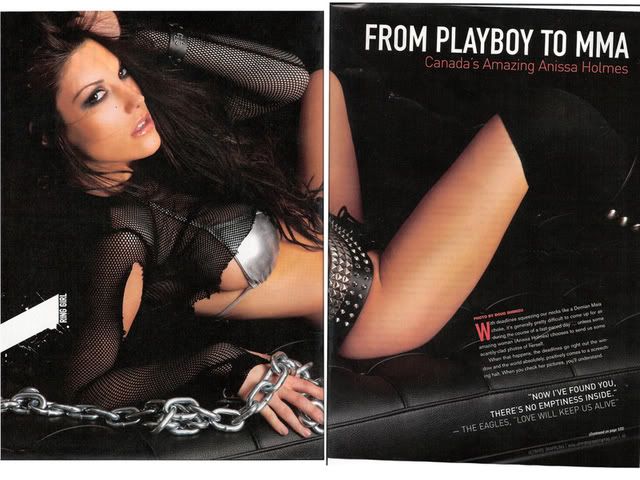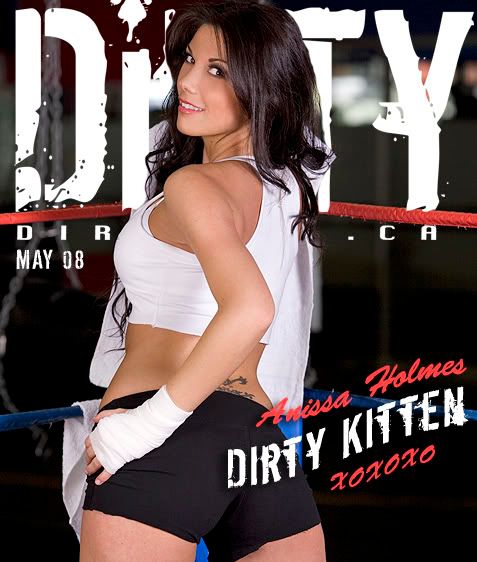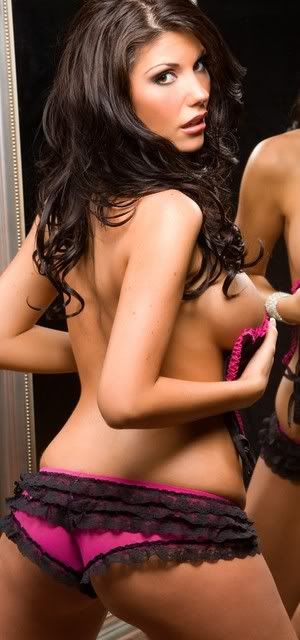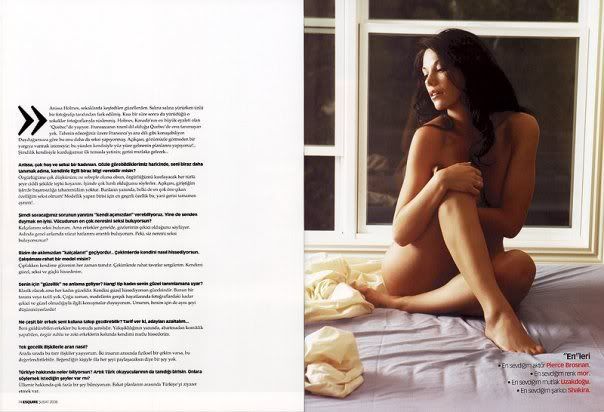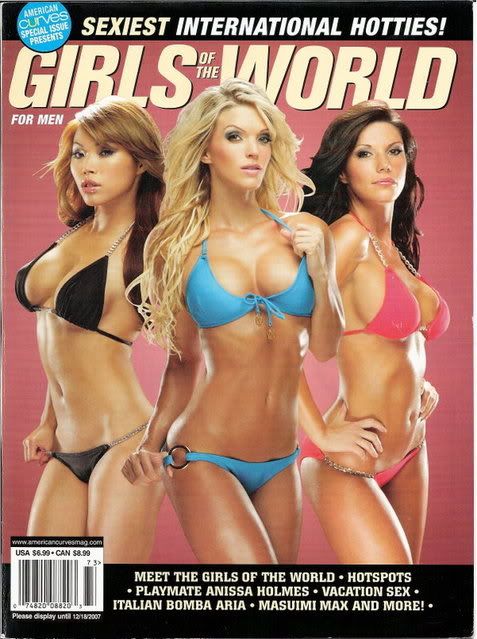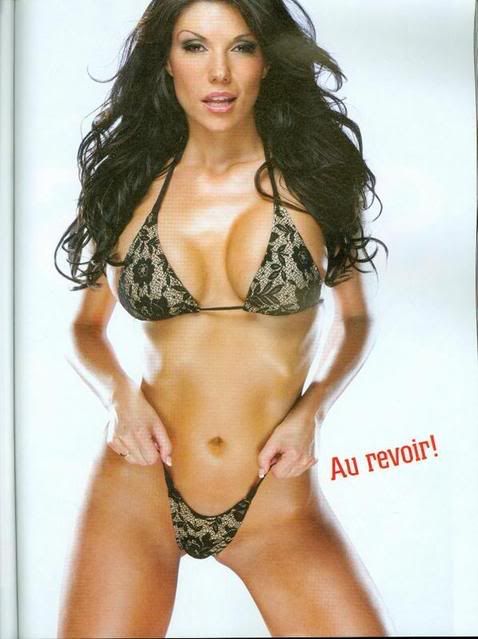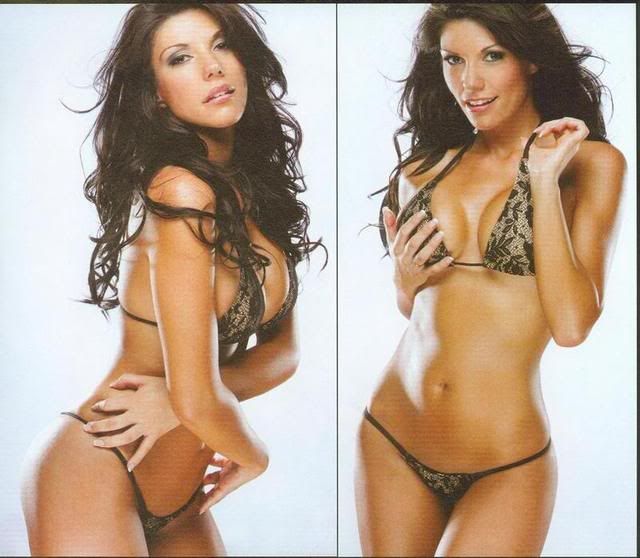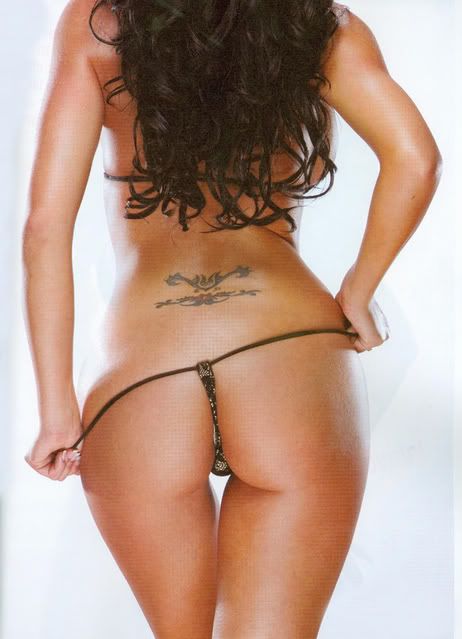 TRADESHOWS
Arnold Classics - February 2008 American Curves
Auto Show - February 2008 Auto
Speedorama - February 2008 Auto
Mr. Olympia - September 2007 Dymatize Nutrition Booth
Full RESUME available upon request.
Tags
11 Feb 11 07:35
Such an impressive port ! you'll remain onee of my photographer's dream.
19 Jun 09 14:33
Your portfolio is quite stunning! You an absolute beauty! Great work1
04 Jun 09 09:44
I love to paint you. I you like to model for me, let me know. thanks
23 Apr 09 12:58
You are one of the most beautiful women I've ever seen...Great portfolio, congrats on your success!