Details
Height:
5'5"
Weight:
120 lbs
Measurements:
0-0-0 in
Shoe Size:
5
Hair Color:
Brown
Hair Length:
Short
Eye Color:
Hazel
Ethnicity :
Caucasian
Skin Color:
Olive
Experience:
Some Experience
Compensation:
Depends on Assignment
Info
Join:

19 Jul 2010

Last:

19 Jul 2010
Friends

MsSLiM
Female
31 years old
Springfield
IS URL: 
http://www.istudio.com/mssmith
About Me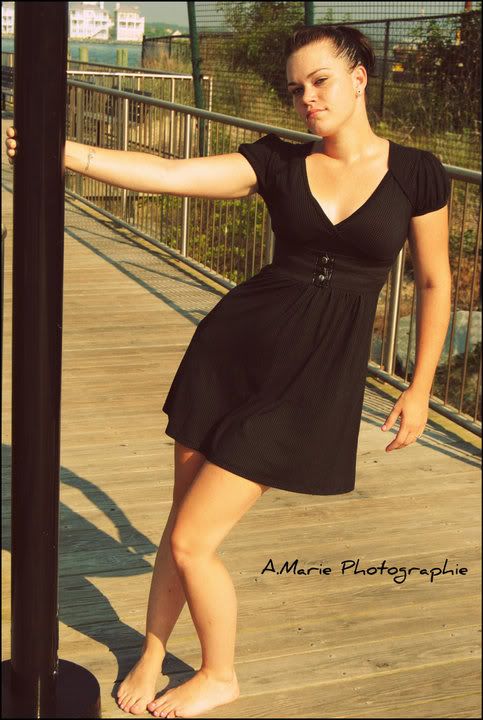 My name is Martha, I am 20, years old. I have been modeling for about 3 years now. I love to smile and just be happy, however i can be seriouse when needed.
I have not worked with many photogs. but I am open to working with new people, with an escort. I do Not do nude photo shoots, and will only do implied with photogs. I feel comfortable with. I will travel depending on the distence with an escort, in any shoots that i have an escort for the escort will not be in the way.
I am open to doing TFP/TFCD, building a strong portfolio is important.
Tattoos and piercings
TATTOOS
*right hip- a star
*back of neck- reads Stephen
*inside right wrist- reads Brianna
*outside right wrist-reads Jordan
PIERCINGS
*right corner of my bottum lip
*tongue
*belly button
Credits
Photographers...

C.Barrows mm# 318722 x1
This was my shoot i had a very good time and Christine was very nice and really made me feel comforable.

R . Curtis mm# 50872 x2
I have worked with Richard twice and both time were great Richard was very profecinal yet fun .


Chubs Photography mm# 516419 x1
I have only worked with Chubs one time. His direction was wounderfull. He was very nice to work with.

KMK mm# 1368486 x1
Kellie is awsome i had fun working with her. She gave me direction on ways to look better, and make the photos better. I hope to work with her more in the futer.

A Marie mm# 1729369 x1
Ashley is the most recent photog I have worked with. Im very happy with the photos from her. She was great at positioning me and makein me laugh. Cant wait to work with her agen.


Models...
lilKellie mm# 44014
Stefaniemarie mm# 426061
Tags
20 Jul 10 19:45
Hello and welcome to istudio!
20 Jul 10 13:37
Hi and welcome to iStudio!
20 Jul 10 05:24
Just stopping by your page to say hi! Please let me know if I can ever be of any assistance with retouching any of your photos.
20 Jul 10 03:07
Welcome to iStudio.