Details
Height:
5'3"
Weight:
102 lbs
Measurements:
32-25-33 in
Shoe Size:
8
Hair Color:
Brown
Hair Length:
Very Long
Eye Color:
Brown
Ethnicity :
Caucasian
Skin Color:
Tanned
Experience:
Experienced
Compensation:
Depends on Assignment
Info
Join:

14 Jan 2011

Last:

20 Oct 2012
Tiffany Brownlee
Female
32 years old
Sioux Falls
Myspace
IS URL: 
http://www.istudio.com/funsizedtiffany
About Me
First off my name is Tiffany I have been doing modeling on the side as a hobby sense i was 16 so i have experience. I've done about 5 or 6 paid shoots, Cage Inc. Promo, Bud Light Promo, Band Promo's out of Omaha N.E. and New York, Borrowed Buck's of Sioux Falls Hot Body's Calendar, and Hot Legs USA. Also am part of a Mid-West annual Shoot Out. So I have worked with a few different great photographers and would like the opportunity to work with more and try some new things. I would like the chance to further my modeling and get more experience. I am open to working with more photographers and doing different types of shoots. I am not interested in doing lingerie or nude shoots but may consider lingerie shoot with photographer i am very familiar with and comfortable around. And always bring a Chaperone.
Traveling- Depending on the distance of the trip arrangements can be made. It never hurts to ask... If it is a long distance i would ask that compensation be a factor...
http://www.modellaunch.com/folio.php?id=50679
Any Photographers interested in working with me or have a specific shoot in mind you would like to try or just want to shoot feel free to e-mail me.
Thanks, Tiffany
Credits
I would love to give out a huge Thank You to all the creative and amazing photographers i have had the chance to work with I've had many wonderful and great experiences... I look forward to working with many more great photographers.
Thank You's too...
*Martina's Modeling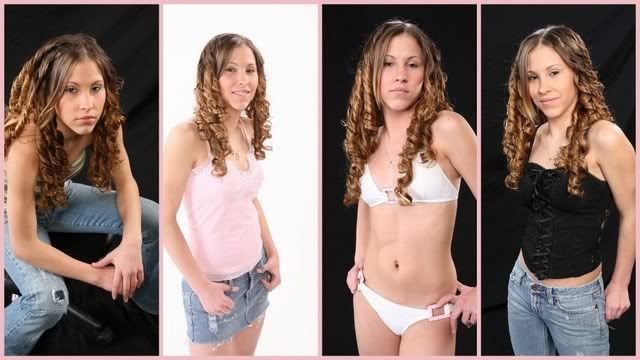 *Images By Troy #182611 (x2)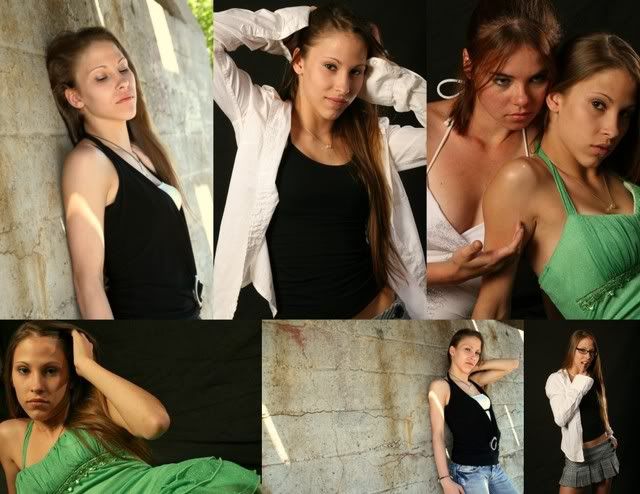 *Treasured Images #181381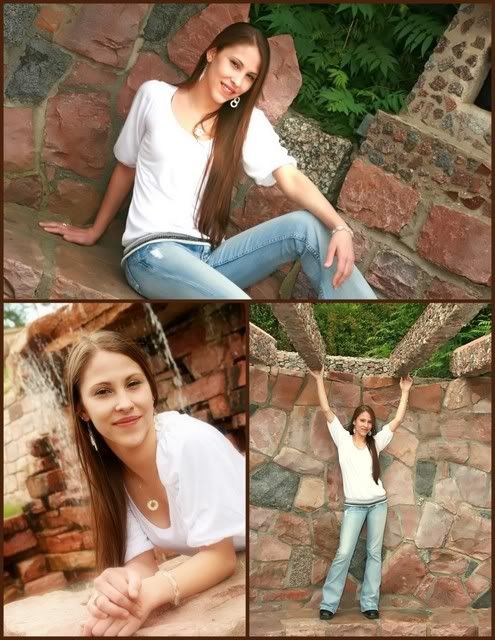 *BT2
*7 Hills Photography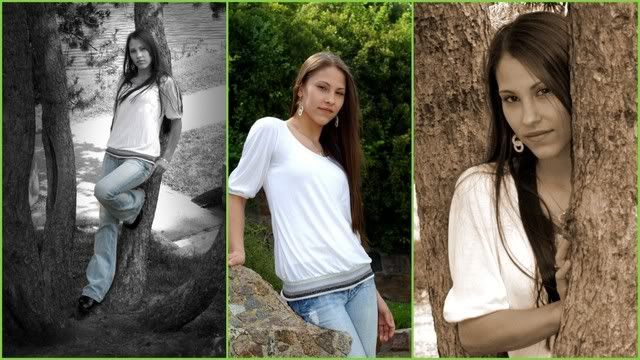 *McCurry Photography #537745
*Images By Glen #28616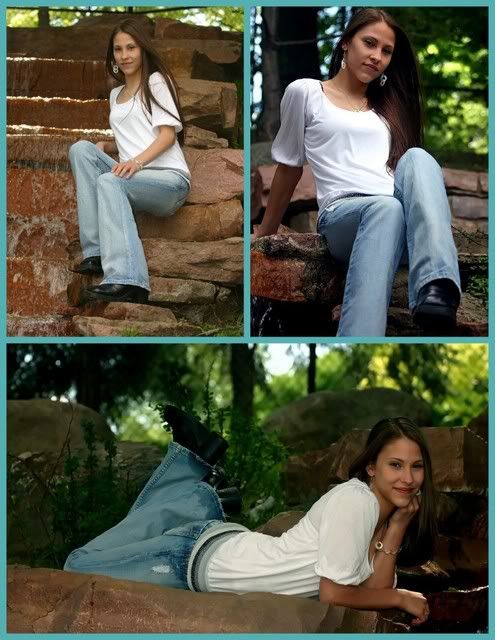 *Matt Hauschildt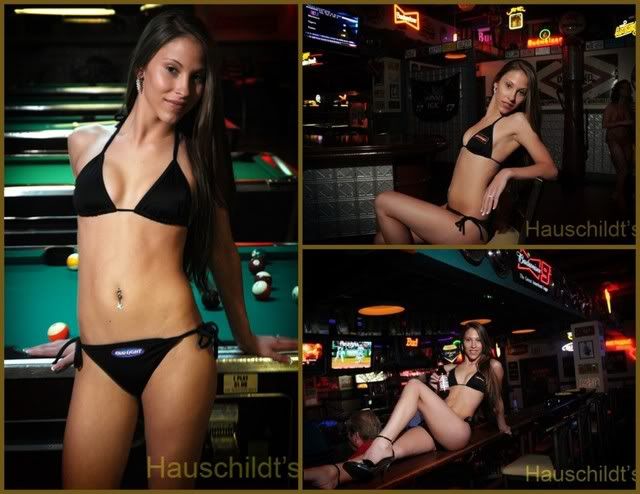 *Blank Photography #3796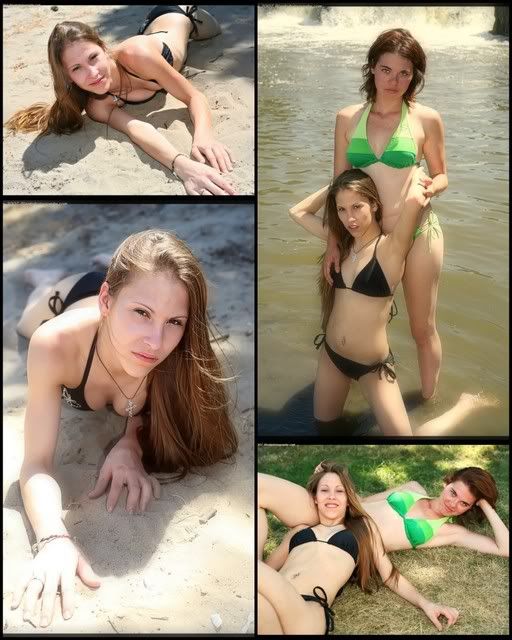 *Cindy #6775
*CLG Pix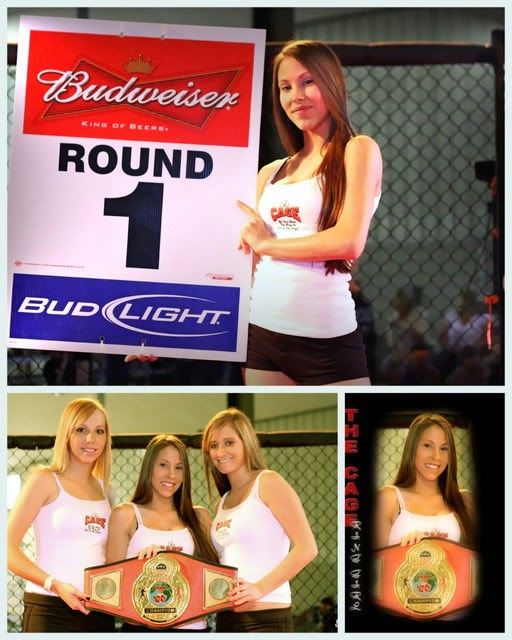 *Hooley Creative Designs #218276
*Larry E Hayes #7154
*J Winkleman Photography #1066000
*Argus Leader Newspaper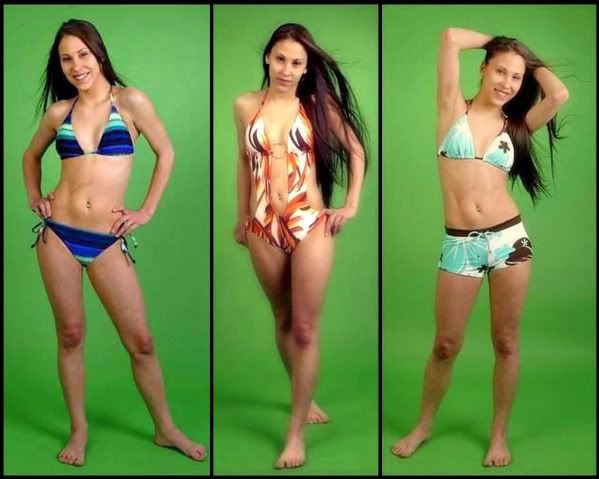 *J Winkleman Photography #1066000
*PHS Photography #131509 (x6)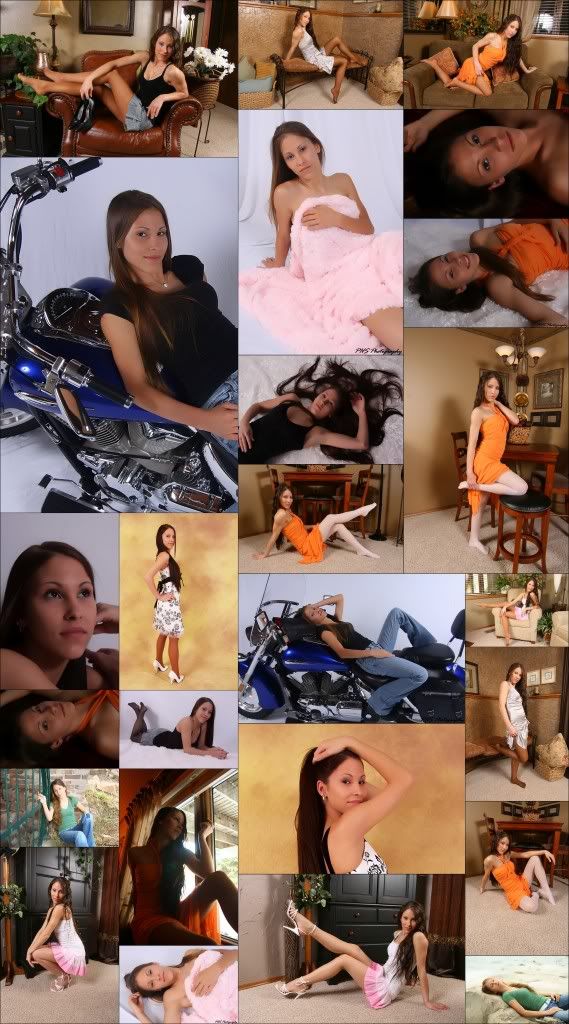 Tags
15 Jan 11 08:23
Hi Tiffany and welcome to iStudio. Nice port. Look forward to seeing more. Best wishes. Jeff.......
14 Jan 11 13:14
Welcome to iStudio.