Info
Join:

18 Jan 2010

Last:

13 Dec 2011
Kevin Itter Photography
Male
Sun City
Currently in Azusa, CAIS URL: 
http://www.istudio.com/itterphoto
About Me
Create your own visitor map!
First of all, thank you for taking the time and interest to visit and look at my profile, I truly appreciate it. Before we get to the "about me" part, let's get the formalities out of the way.
Releases, everyone will sign one, no exceptions. My releases are industry standard and do not give me anymore rights than you yourself get. If it is a TFCD agreement you get reproduction rights for personal use and self promotion. I get the rights for portfolio use and self promotion. If you are interested in exclusive rights to all of your photos we can discuss an acceptable contract.
Escorts, I understand that we live in a very unsafe world. On that note you should do your homework before you shoot with any photographer. If your serious about modeling and look at it as a job ask yourself this, Would I take my parents to work? Well, if this is a job for you enough said. If you absolutely have to I will allow an escort the FIRST time we shoot. On that same note it needs to not be a husband or boyfriend, since it tends to create an awkwardness that I don't have the time to deal with, plus it will always be seen in the pictures. If you absolutely need to have an escort, make it a friend that will make you feel comfortable and not get in the way.
Professionalism, i am a professional and will extend every courtesy to you in that regard. I expect no less from you. This means being on time and ready to shoot. No hang overs or hang ups. Bring your self confidence and most importantly your sense of humor. i want to capture your best images and i can't do that unless you bring your "A" Game.
Rates:
$125 per hour gets you up to 3 backdrops and unlimited wardrobe changes. You will get a copy of all your usable images from the shoot, plus 6 retouched images of your choice and reproduction rights for personal use and self promotion.
If you are looking for maybe one or two specific shots just ask. I'm sure we can agree on a price.
Now that we have gotten that out of the way, here is a little about me.
I have been shooting for awhile and am looking to expand my contacts, skills and portfolio through Model Mayhem by meeting and photographing/collaborating with creative people. Until I get a website up I have included a link to my myspace page. I will shoot TFCD if you have an idea or concept that we will both benefit from, again all you have to do is ask.
I enjoy shooting everything and love creating beautiful and unique images, so if you have an idea, maybe I can help. I am very professional and ethical, I do not steal ideas or try to take advantage of situations and on that same note do not share images or ideas to freely, as to get mine stolen (It happens). This is to keep my ideas just that, my ideas. Take a look at my pics and let me know what you think.
I shoot everything from family portraits, head-shots, Maxim style, implied and nudes. I do have a 9 to 5 job but can be flexible with my time. I am looking to meet people that have ideas that I can help bring to reality and those that would like to shoot to fill their portfolio or maybe just want some very nice pictures, something they think I can provide. I look forward to meeting new and exciting people, gaining and sharing experiance and creating some great pictures. You can view more pics of mine at myspace (see link above).
Please feel free to enjoy my portfolio and critique my work, I encourage it. I will always respond to comments, tags and messages. Please leave a comment, tag or message before you send a friend request also. Thanks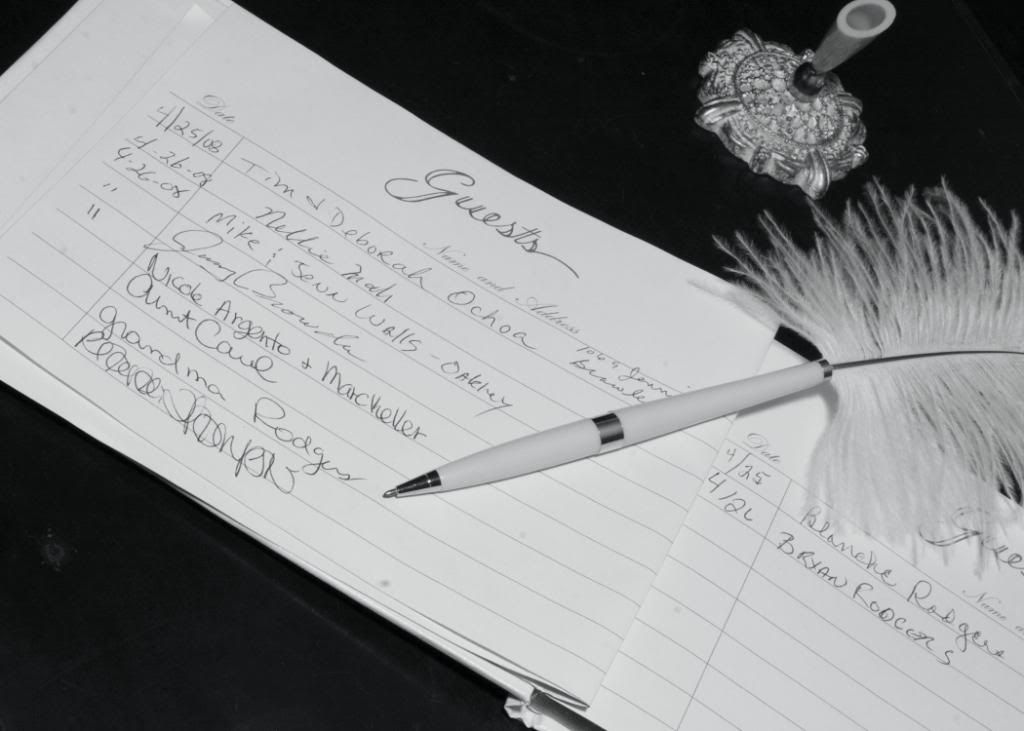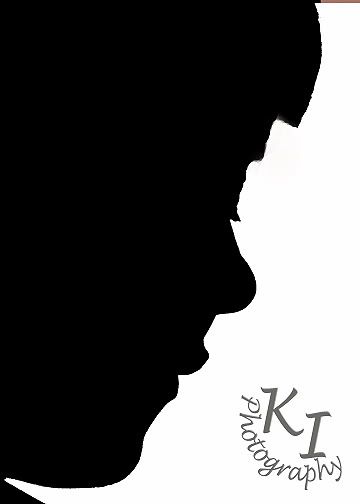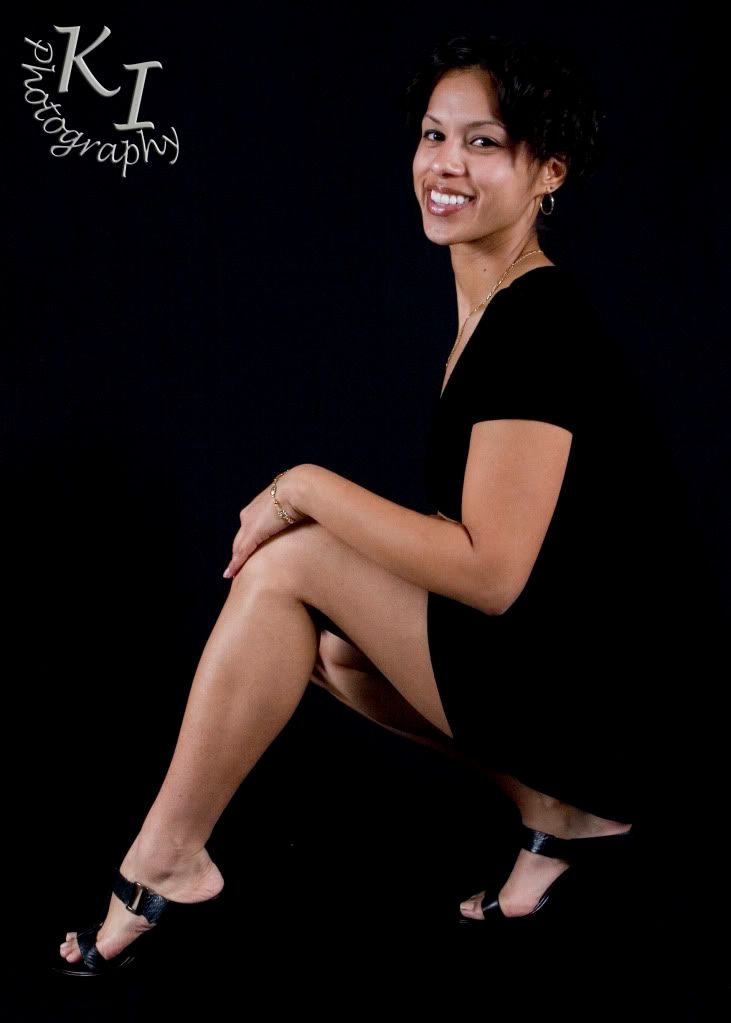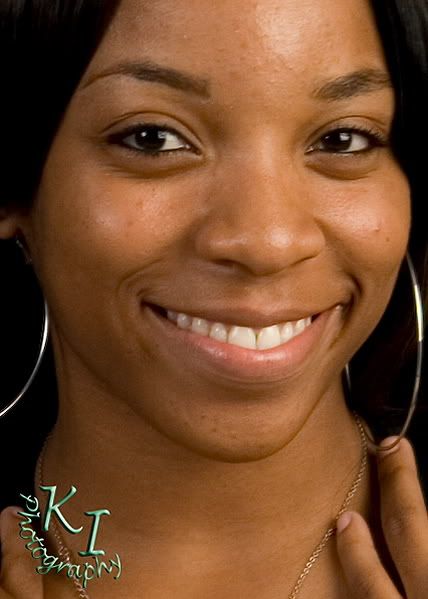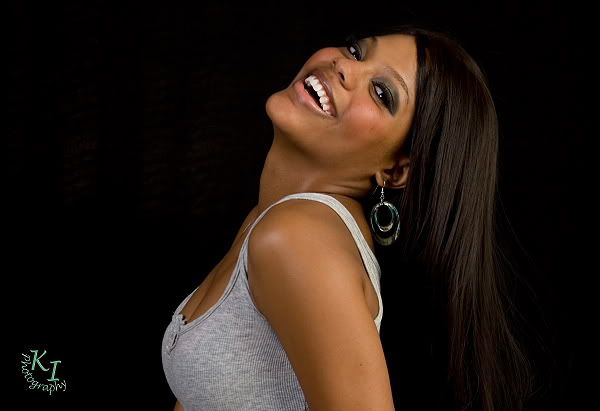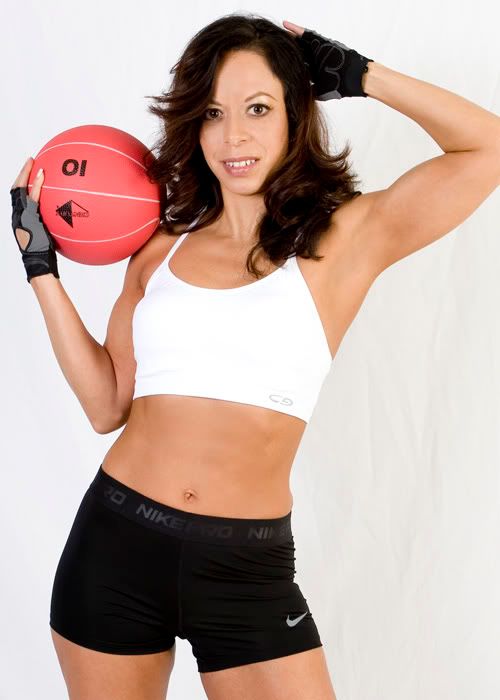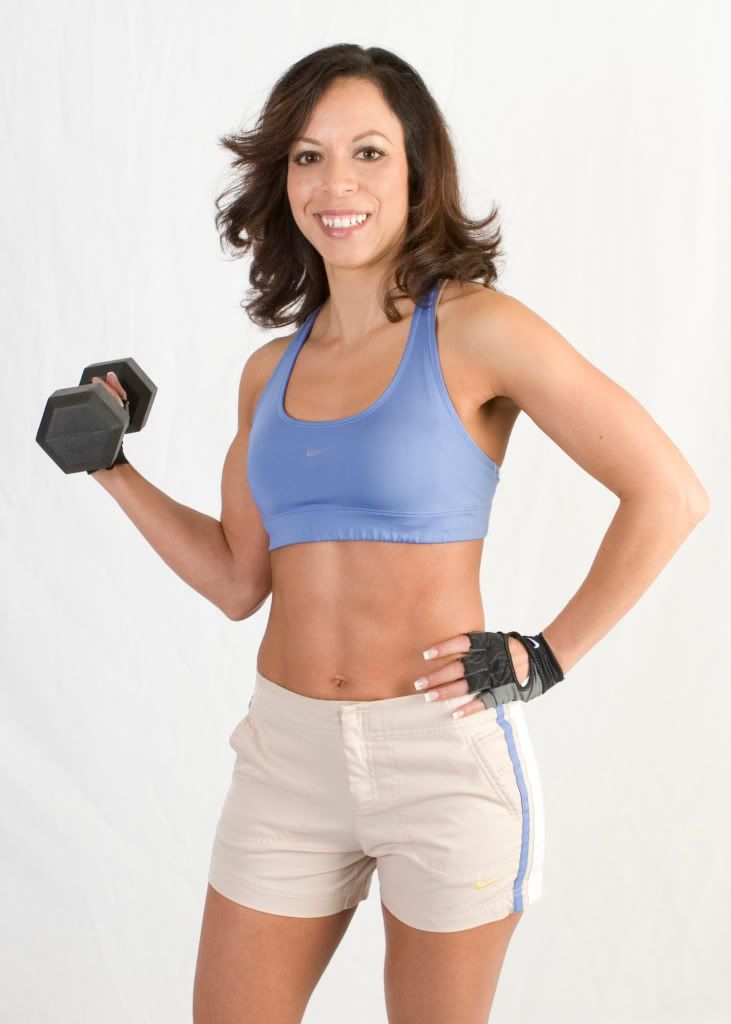 Credits