Details
Height:
5'5"
Weight:
140 lbs
Shoe Size:
8.5
Hair Color:
Other
Hair Length:
Shoulder Length
Eye Color:
Brown
Skin Color:
Brown
Experience:
Some Experience
Compensation:
Depends on Assignment
Info
Join:

20 Aug 2009

Last:

7 May 2010
kayc fife MrZzFaB
Female
32 years old
inland empire, California
my modelmayhem
IS URL: 
http://www.istudio.com/modelordie
About Me
BELLA SMILEZ
IF REQUEST PLEASE LEAVE A TAG =]
Hi, my name is ♥ Kayc ♥ I am an aspiring model willing to do tfpcd, I just need an opportunity to become a model. I like fashion. I love taking pictures. That's my thing to do. I like to change into different outfits. I like bright colors. I like to stand out more than others. I haven't worked with a mua or a wardrobe stylist. Im hoping I can start doing that to.. So if anyone needs a model check me out.
IM ONLY DOING TFCD & PAID SHOOTS...
IM NOT PAYING FOR MY SHOOTS SO DONT TELL ME ABOUT YOUR RATES.. =]
I DO NOT DO ANY TYPES OF NUDES & I DONT SHOOT IN LINGERIE..
IF YOU WANT TO SHOOT WITH ME I WILL BE BRINGING SOMEONE WITH ME..(THERES CRAZY PPL OUT THERE LOLZ)
I DO HAVE A BOYFRIEND & I LOVE HIM ALOT
SO NO DISRESPECTFUL COMMENTS OR MESSAGES OR YOU WILL GET BLOCK PWHAHAAHAHA..
THE LORD IS GREAT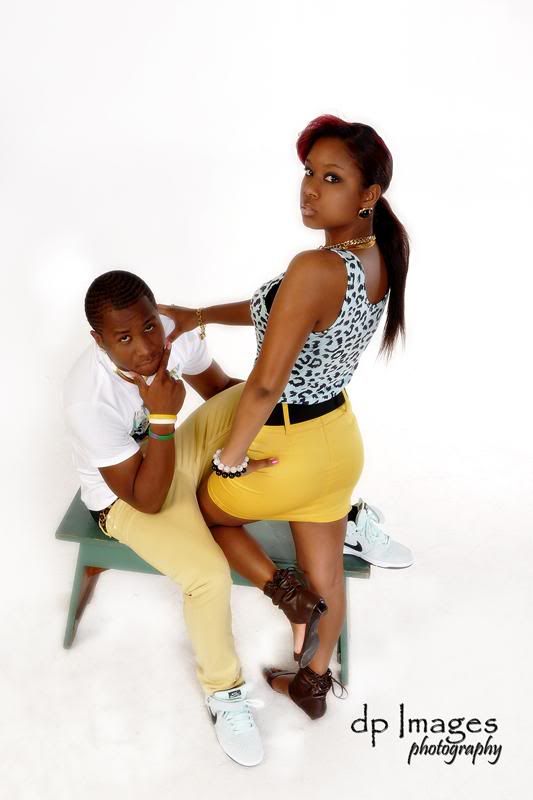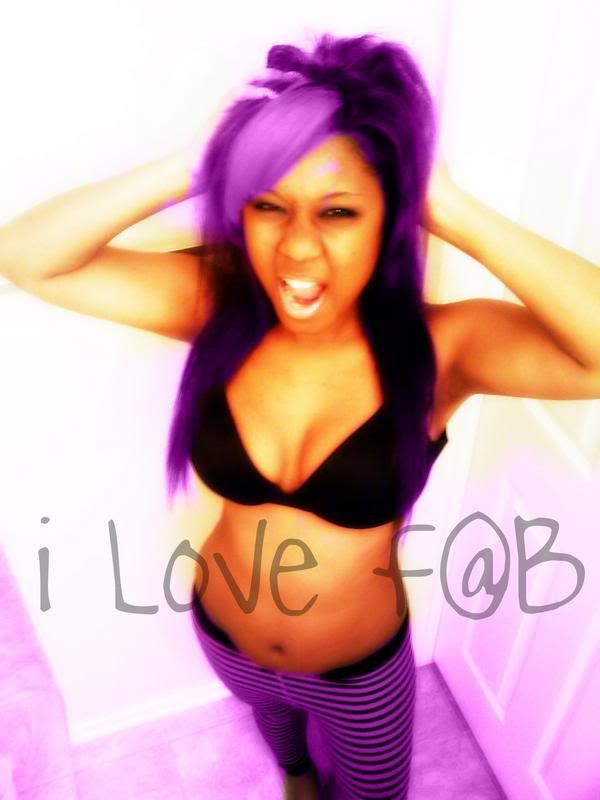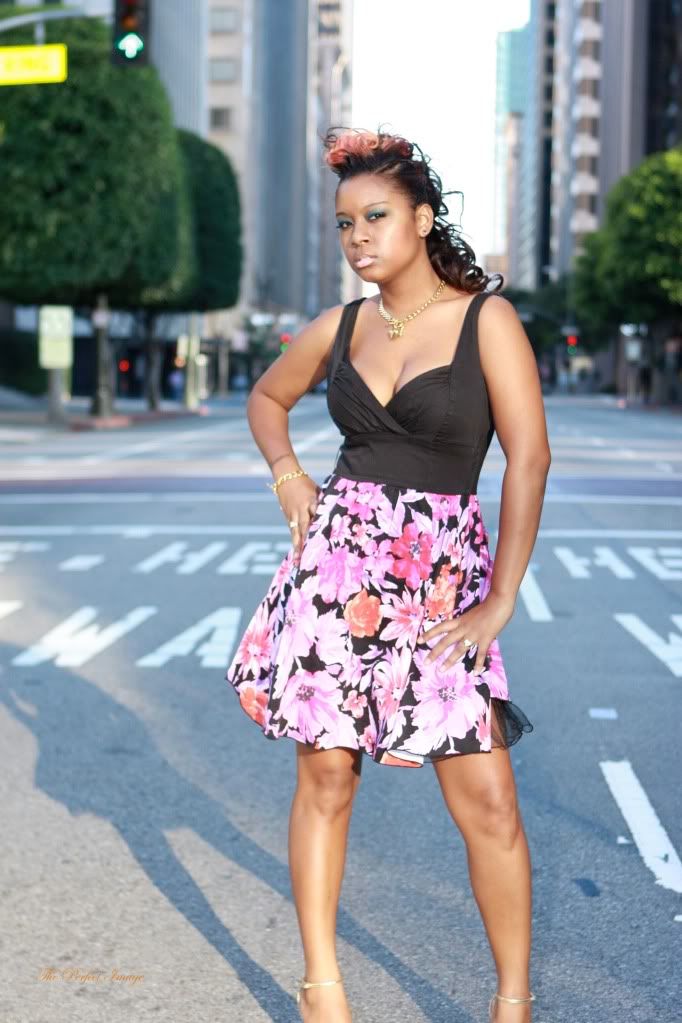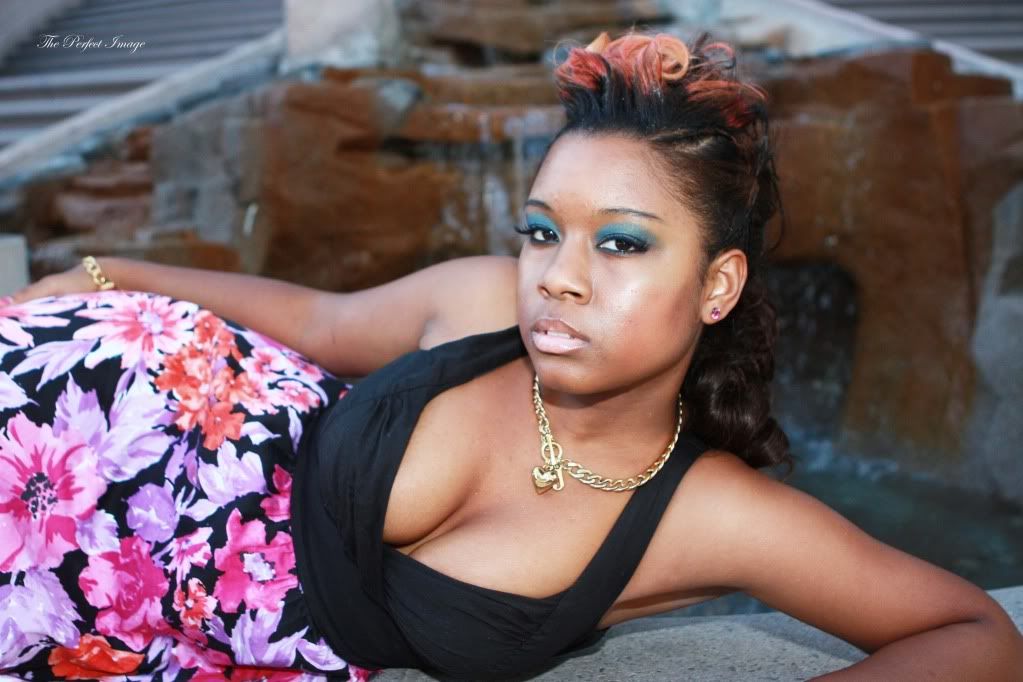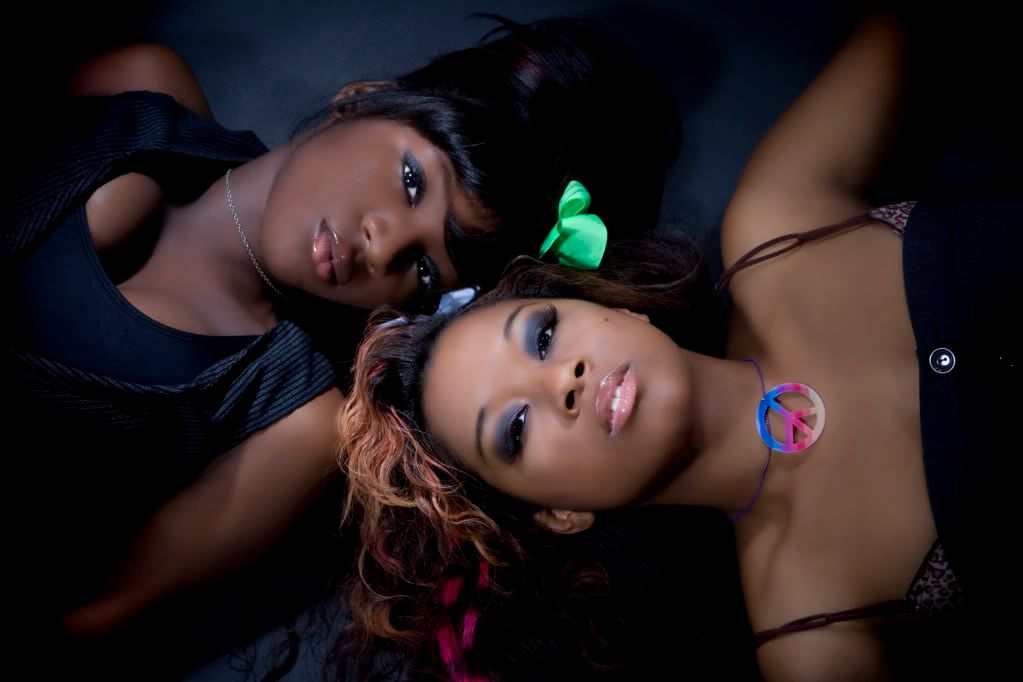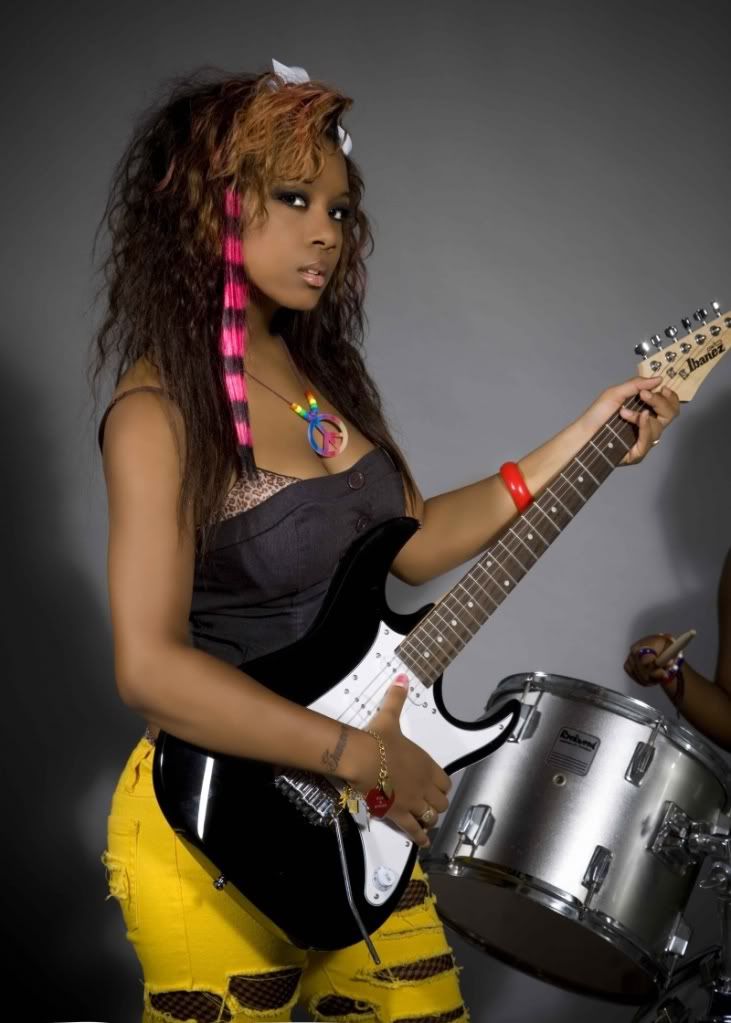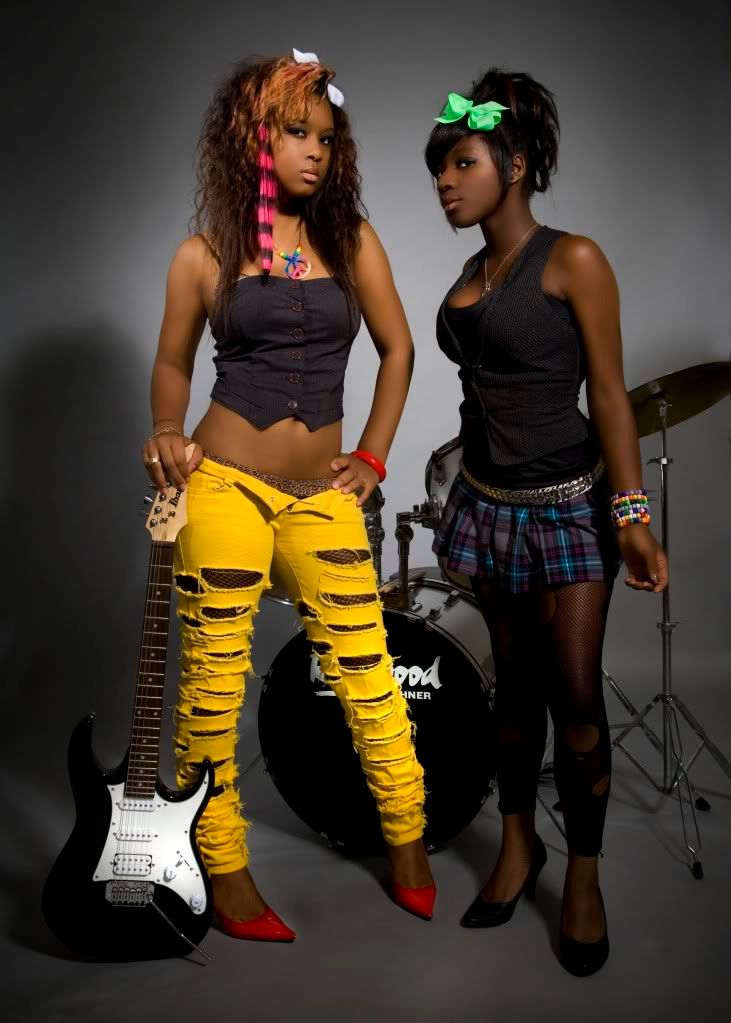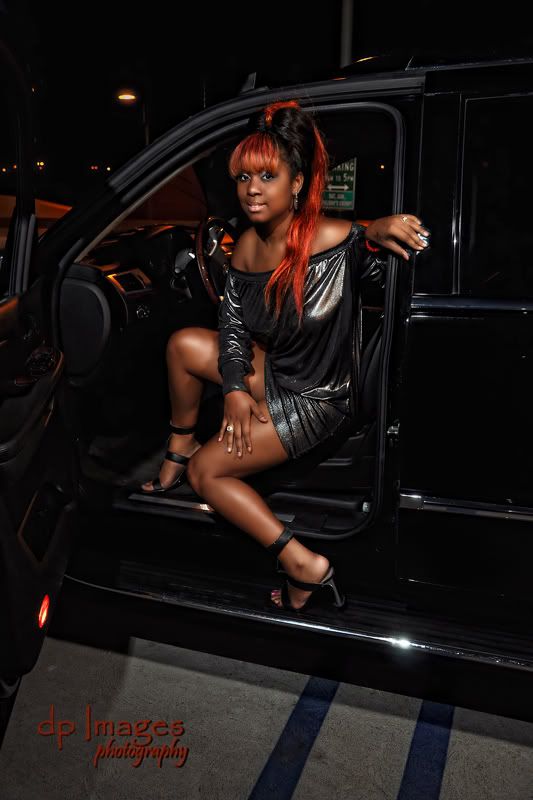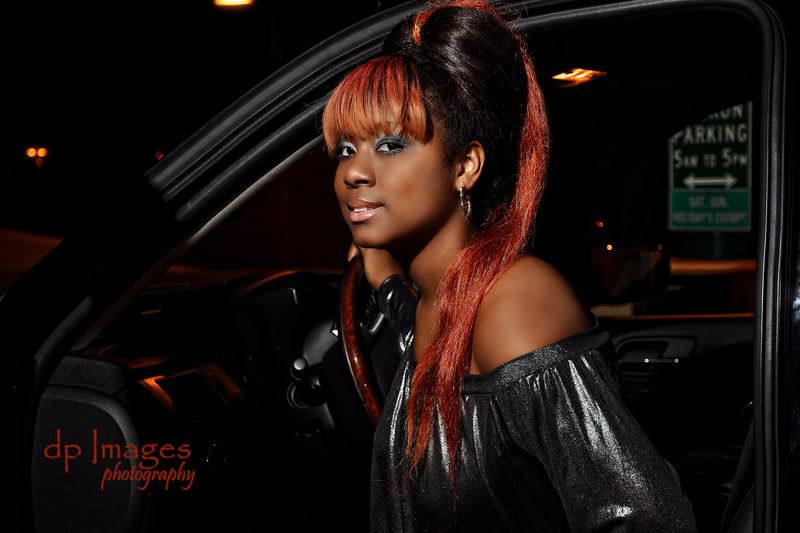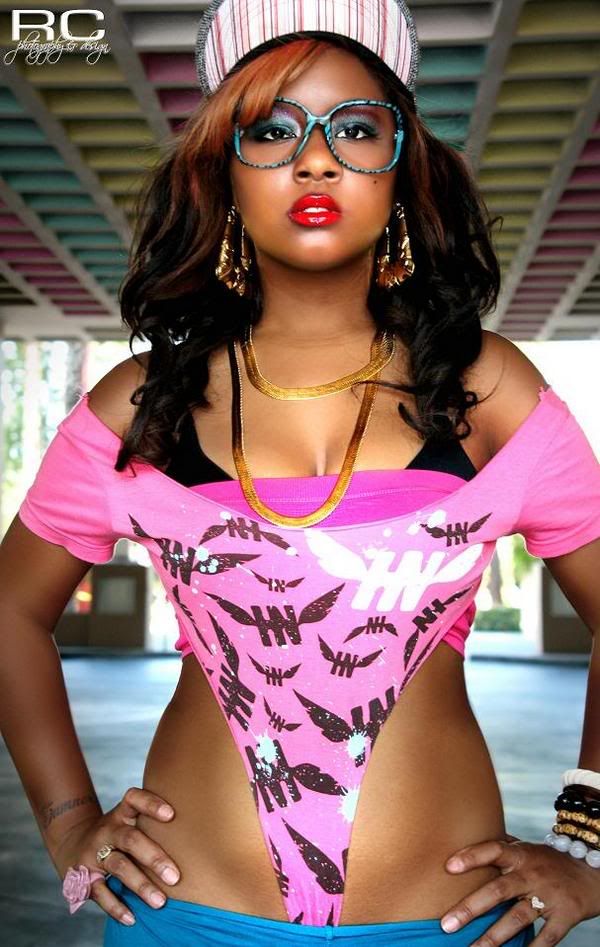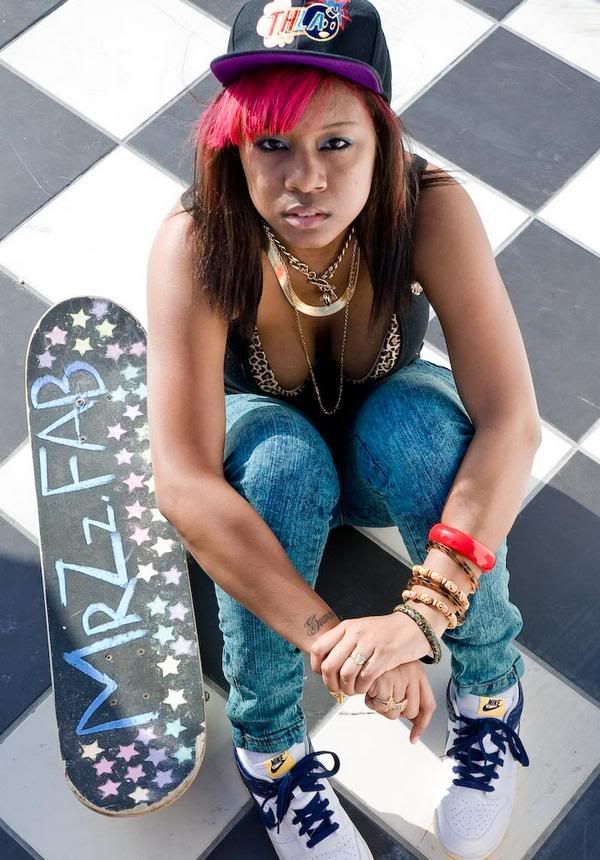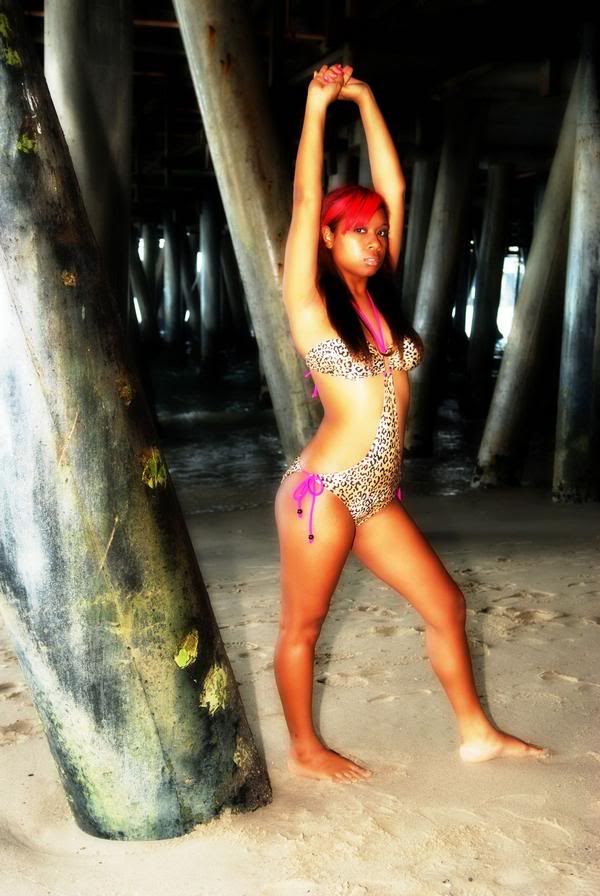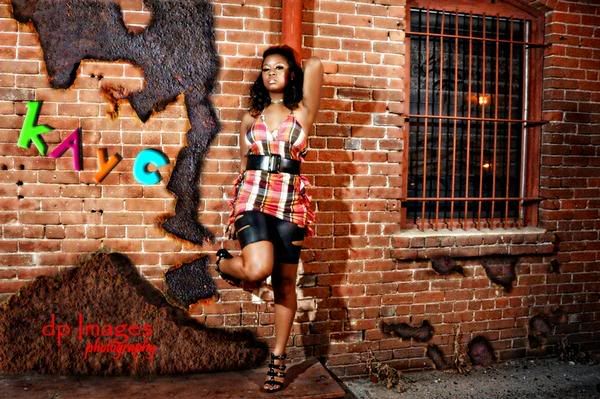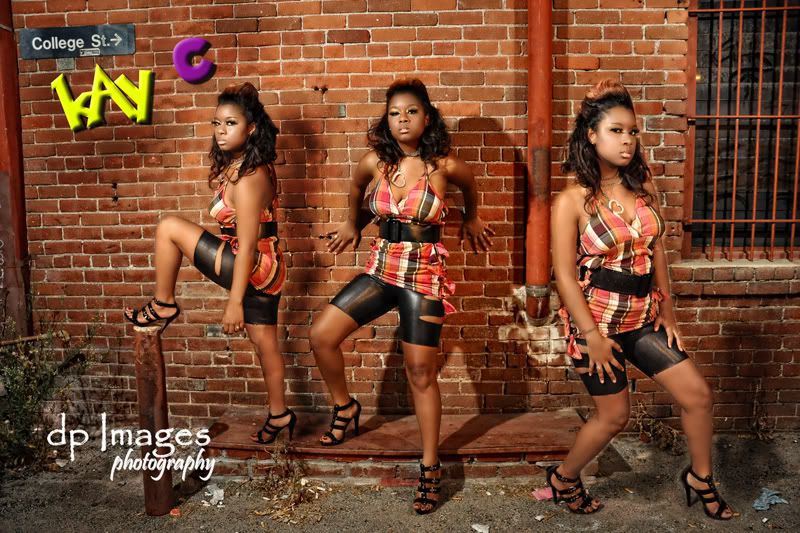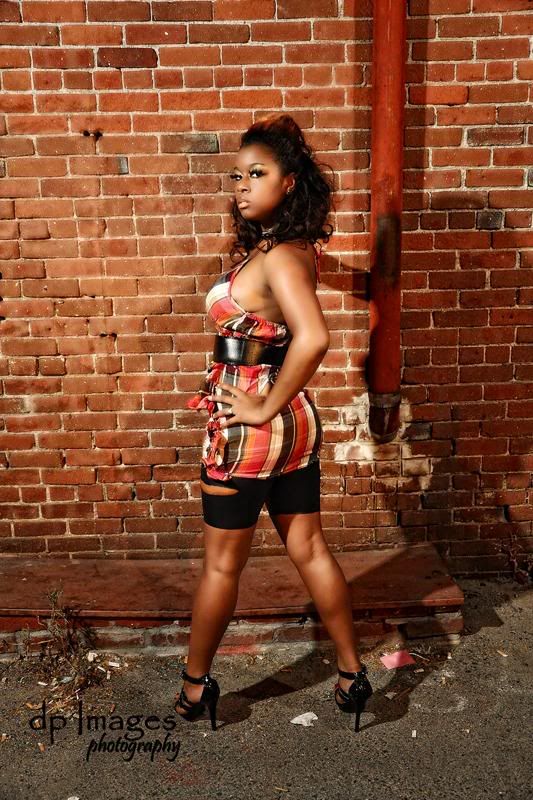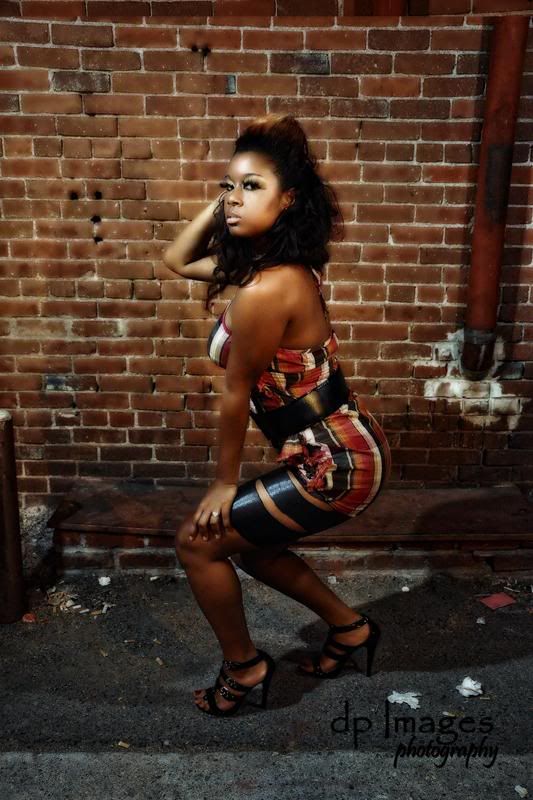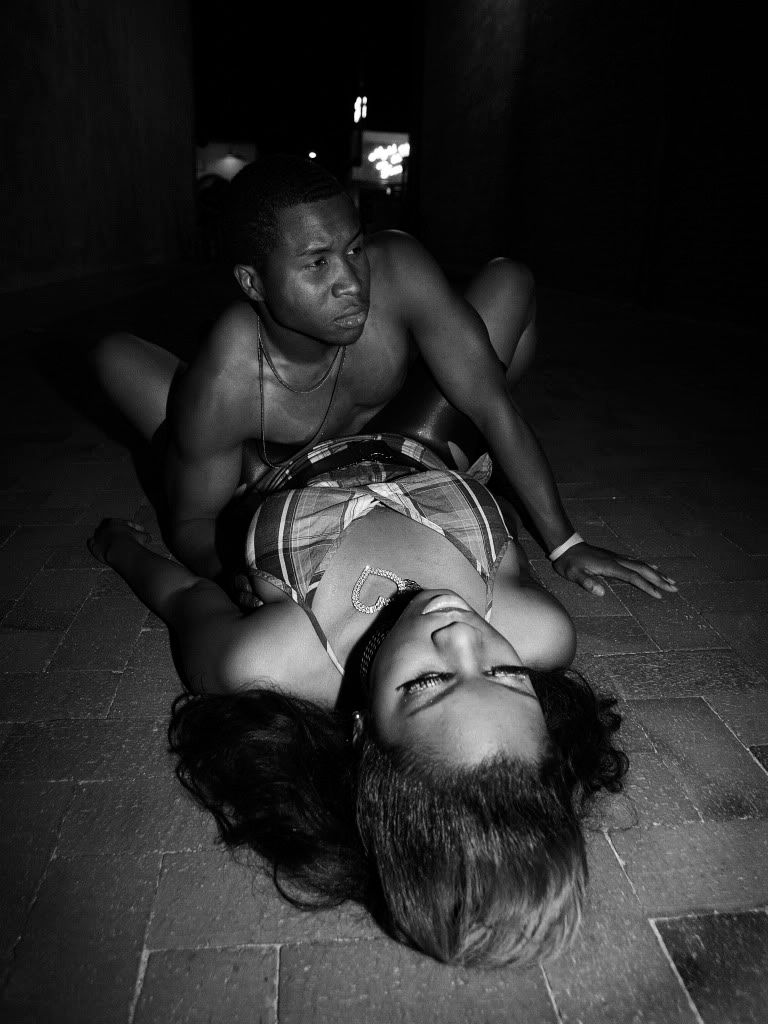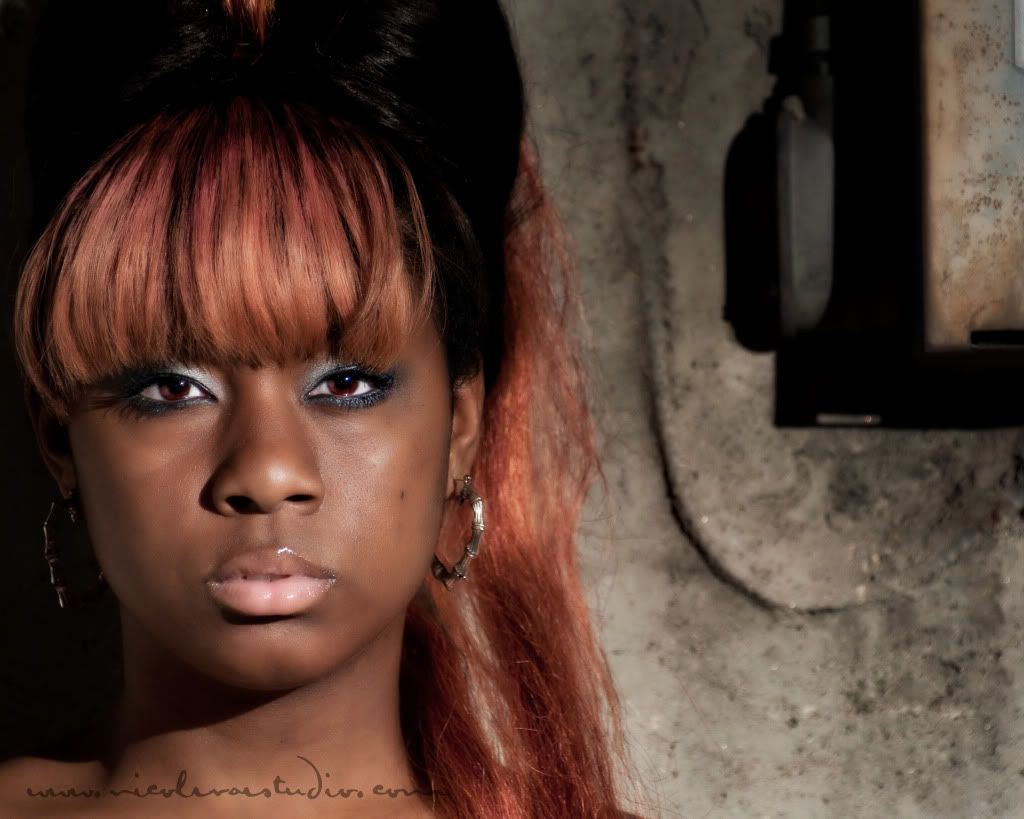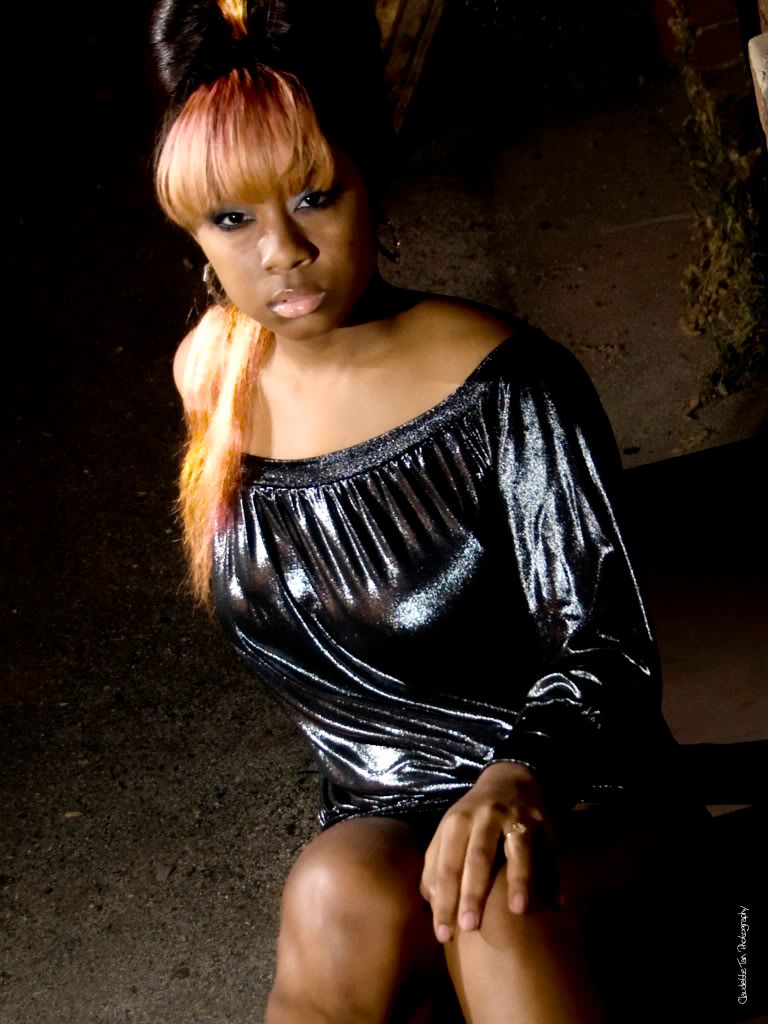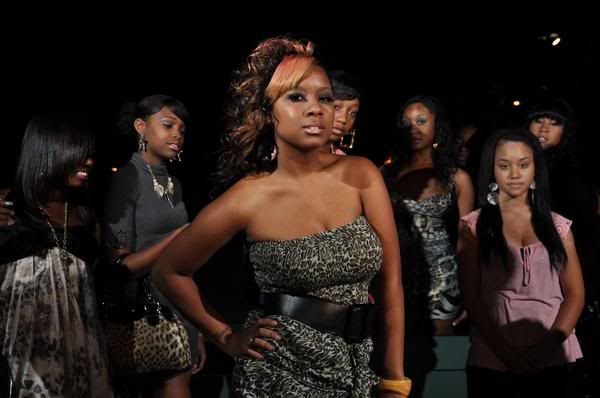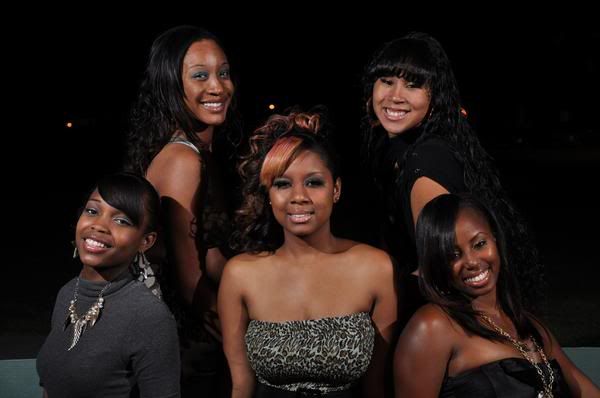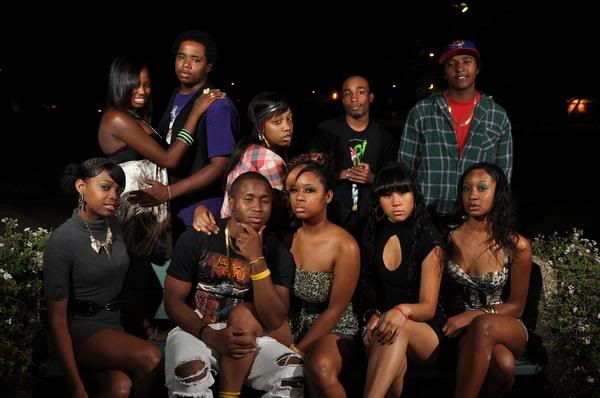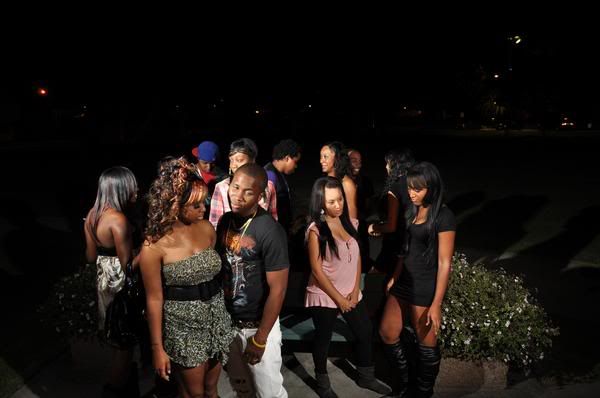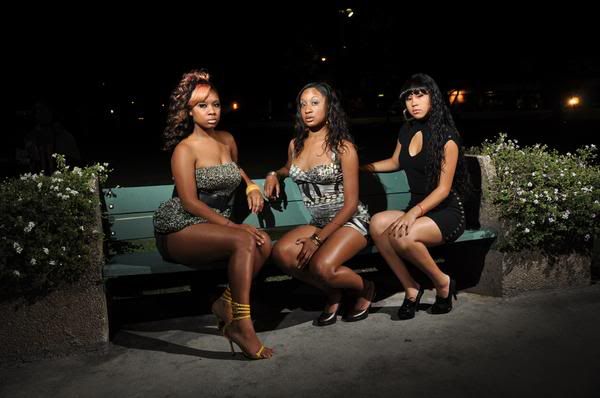 Credits
photographers ive worked with

SIRKOBY
DCP A
F-STOPART
NEWPORT COAST
FRANK
BLANK67
EDDIE ROMAN
DAVID
MATTHEW
JIM
STEVEN HARVEY
RC PHOTOZ

models ive worked with
SUMNER FIFE MM#1263292
BRITTANY NESBY MM#525511
ERICA RAGLANDMM#679780
TAMICA MM#1211760
KARYN RHODESMM#1270377
AMANDA
KAI
KAYLA

hair stylist ive worked with
KARYN RHODES MM#1270377

Tags
11 May 10 15:22
hey kayc. thanks for the add. love your port. stay gorgeous and don't forget to tag me ;-p Amari.
22 Sep 09 00:21
No prob. Looking forward to doing something with you one day soon.
20 Aug 09 13:49
Thanks for the add:)