Details
Height:
5'6"
Weight:
105 lbs
Shoe Size:
7.5
Hair Color:
Blonde
Hair Length:
Long
Eye Color:
Brown
Ethnicity :
Caucasian
Skin Color:
Tanned
Experience:
Experienced
Compensation:
Paid Assignments Only
Info
Join:

2 Dec 2009

Last:

8 Dec 2009
Tashia McIntosh
Female
Valencia, CA
About Me
CHECK OUT MY NEW ONLINE SHOW AT www.MODELLIFE.VIDSHADOW.com!
Hi! My name is Tashia McIntosh!
I was born and raised in Valencia, Ca. I moved to hollywood for a few months because I started modeling so much. Then I got blessed and was asked to film my own online show about my life as a model in San Diego. So I lived in SD for 6 months and now I am back in Valencia and I am always traveling back and forth between SD, LA, And Valencia. I model and act fulltime. I love my job! I have been blessed to be able to pursue my dreams and do what I love! I am a big goofball and very fun and easy to work with, but I am still very professional and very business about my job as a model/actress. I am always looking to meet new and creative people to work and collaborate with. I only ask that you are professional with me, as I will be with you.
And Don't forget to follow your dreams and you heart!
Thanks!
ABOUT ME: (written by RepZook)
Many have tried, but few have succeeded like Tashia McIntosh has. Her unique blend of sex appeal and girl next door persona is by no mistake. She has carefully crafted herself from young teen model, to full blown female sensation. She recently was named one of the most photographed swimsuit models and continues to take the high fashion world by storm... At 5'6 it certainly has been no easy task. Born in in a suburb town just outside of downtown Los Angles Tashia grew up conservatively, attending an elite private school and going to church twice a week... She drew strength and inspiration from her mother Lisa. And to this day credits her for instilling high values, morality and respect... Growing up you either loved her or wanted to be her. She often struggled with jealous girls yet she pressed on. She could either be found outside playing, staging photo shoots or making up plays with her cousins. It didn't matter as long as it was creative. Her earliest work was as the face for up and coming Lmited Too. A trendy kids store that eventually launched into a main stream success. Then at the age of 15 Tashia got the opportunity to model for B swimwear (fornally Blink swimwear). It is a working relationship that has since lasted over 7 years. From Limited Too, to Dolce and Gabbana. Music videos to HBO's Entourage. There is nothing she has not touched. Her pretty face, unforgivably perfect body and love for the camera has cemented her. Not as only one of the most desired females of our time, but also as a smart, savvy, take control, professional model and actress in an industry largely dominated by men. What makes her different you ask? Could it be that she was so unimpressed with Hollywood's standards that she created her own? Could it be that if you caught her on a lazy day she would be at home with her family and closest friends hanging out and eating some good ol' country food? Or could it be that her attitude towards the industry is a simple take me or leave me. I'd like to think its all of it. Beyond the photo shoots, commercials, countless T.V. shows, tours around the country, the glitz glam and celebrity. Tashia remains commited to her family, friends, beloved puppy Mika and the notion that exposing her soul has more important than exposing her body.There certainly is a great deal in store for this former up and comer. A beautiful young lady with loyalty substance, and a down home attitude. She simply is a California girl, at it's very best. Tashia can be found filming her show model life for vidshadow.com. -Associated press. All rights reserved. All photos used under exsclusive contract, and are not to be used, or duplicated without permission. 2007©
*I do NOT do any nude!!! Please do not waste my time or yours by asking.
*I am No longer excepting any TFP unless we have previously discussed it.
*I only do implied for a certain rate.
*I a NOT a Glamour Model!!! I am a fulltime working Professional model. I do print, commercial, fashion, catalog, beauty, ect. What you see on MM is not my full port. Just because I have some "Glamour looking" pics on here does not mean I am a Glamour model or will do any shoots that I am not comfortable with doing.
Thanks!
*Please be professional with me as I will be with you!
Thanks!
www.myspace.com/modeltashiamcintosh
www.myspace.com/tashiamcintosh
www.myspace.com/tashiaandkira
www.modellife.vidshadow.com
for bookings: tashiamcintosh@ymail.com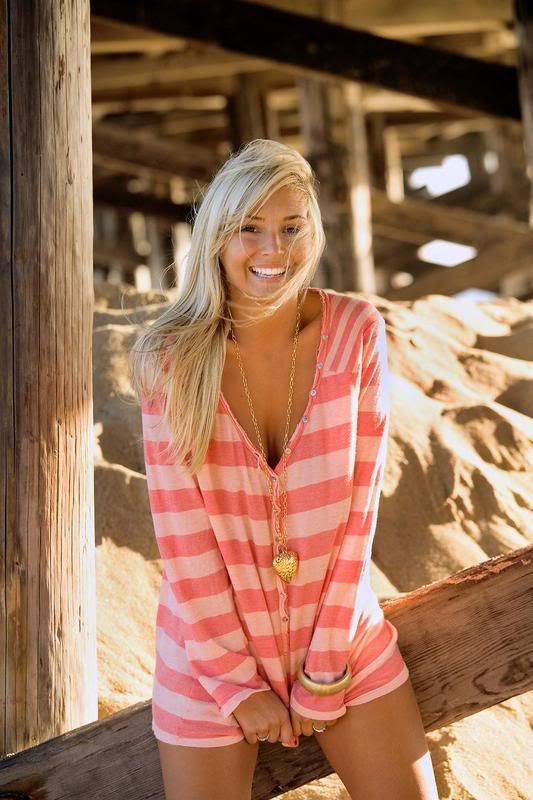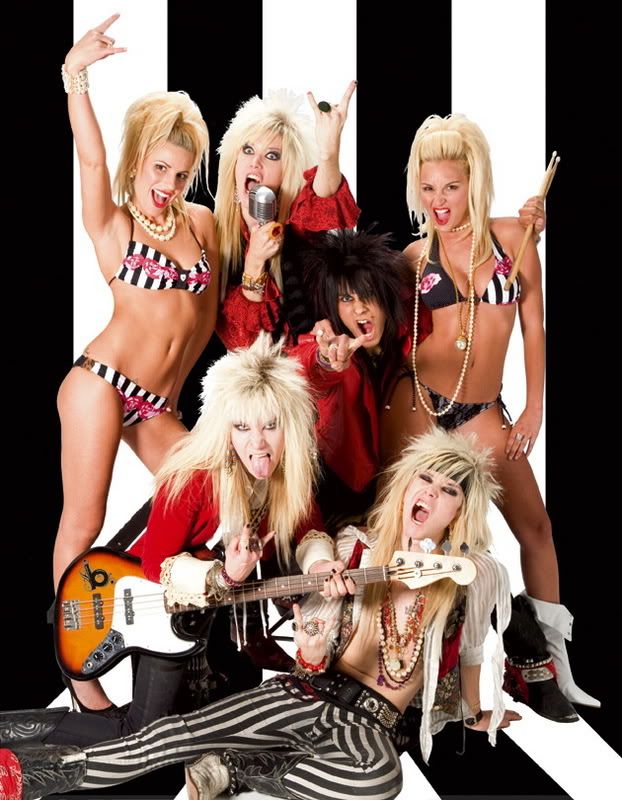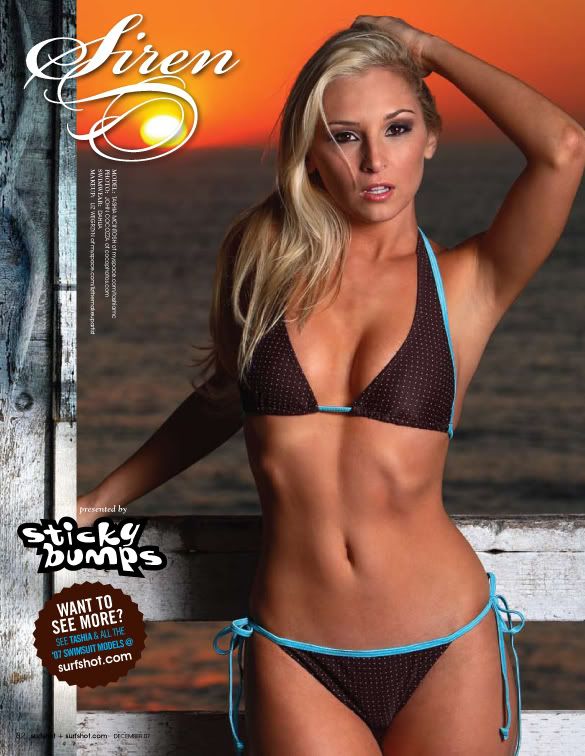 Credits
YOU CAN SEE ME ON:
www.modellife.vidshadow.com,
http://www.pixacom.com/model/255/models
… ntosh.html
http://www.stylesforless.com,
www.sportscellar.com,
WWW.SELFESTEEMCLOTHING.COM,
WWW.SPREEGIRL.COM,
WWW.CARRIEAMBER.COM,
WWW.TRUEIMAGECONCEPTS.COM,
WWW.OSIRISGIRL.COM,
WWW.strapcouture.com,
WWW.HDBIKINI.COM,
www.anonymousvenice.com, www.throttleracingproducts.com,
www.avnracing.com, www.topmodelingposes.com/gallery.html,
www.BSWIM.com
www.havikabikini.com
www.manhattanbeachwear.com
www.surfshot.com
www.shockergloveco.com
www.vercettisky.com
www.seventilmidnight.com
-ON THE 3rd SEASON PREMERE OF HBO'S ENTOURAGE
School/Training: attended the Santa Clarita School of Performing Arts
Experience:
Acting- No Fear DVD Chapter3
Acting,Dancing- Saraih Music Video
Model/Print- Blink Swimwear
Acting- MTV's Suspects,featured
Acting- MTV's Becoming NSYNC, extra ,girlfriend
Model/Print- Brotherhood Industries Clothig, print, website, promo
Model/Promo- No Wimps Clothing
Model/Print- BMX PLUS Magazine August '04
Model/Print- BMX PLUS Magazine August '05
Model/Print- The Ojai, Ventura Voice/ featured cover model
Acting/Commercial- Kea Car Commercial
Model/Print- Strap Couture, print
Model/Promo- Renegades Classic Motorcycle Store, promo
Model/Pageant- 3rd RunnerUp for Venus Swimwear Model Pageant
Model/Print/Promo- Sunsets Inc. Swimwear, Blink Swimwear, Pursuit Swimwear-
Magic Tradeshow, LasVegas August '05
Model/Promo- Sunsets Inc. Swimwear, Blink Swimwear, Pursuit Swimwear-
ASR Tradeshow in Sandiego, September '05
Acting- Extra in NipTuck
Acting- Click Five Music Video-"Catch Your Wave" Featured "surfer girl"
SpreeGirl.com- Print
Carrie Amber Lingerie- Print
Tantowel- Print
Osiris Girls Shoes- Print
Self-Esteem Clothing- Print '05, '06, '07
B Swim-Print catalog 2007
Styles For Less-Print Spring '07
Sony Playstation online (character for games jeapordy and price is right) 10/07
Manhattan Beachwear (print/catalog) Hottkiss, Split swimwear
shocker glove co.- print '07
raw 7 clothing- print '07, '08
213 apparal- catalogweb print '07
Rebel Spirit Clothing '08
bswim.com '08
malibustrings.com '08
tanthin.com '08
metalmullisha clothing '08
www.papayaclothing.com '09
www.milili.com '09
Rebel Spirit Clothing- Print, Catalog, Web
Sinful(Affliction Clothing) Print
Ed Hardy Swimwear (web) '09
Manhatten Beachwear(hottkiss swimwear, Split swimwear, Hobe Swim)- Print,web
Tags
19 May 10 19:25
Tashia, If you need anything we are all here and if you are interested in contributing to our magazine, feel free to message me: http://www.ModelingINTl.com/issues
11 Apr 10 12:49
Would love to shoot you underwater!
03 Mar 10 05:23
Hello how are you very nice to be your friend i really love your portfolio i will love to work in some projects with you please keep in touch. Take care Elia Piva
25 Feb 10 19:49
You are awesome =)
20 Feb 10 16:34
" IMPRESSIVE " GRISHA:NYC
20 Feb 10 13:30
Omg, your beautiful. love your look. awesome portfolio. xoxo
16 Feb 10 01:59
Thats my favourite smile model :)
12 Feb 10 13:43
very professional work you have here...
09 Feb 10 20:51
Truly amazing port.
06 Feb 10 22:13
Love ur work!