Info
Join:

4 Dec 2010

Last:

21 Feb 2011
About Me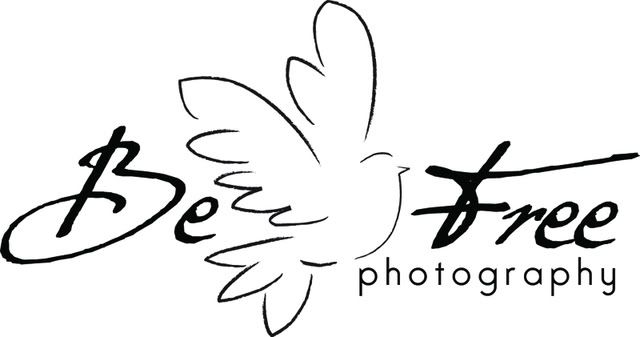 ******** PROUD MEMBER OF ******************
THIS IS ME!! ....taken, by Chas Kimbrell-MM#245121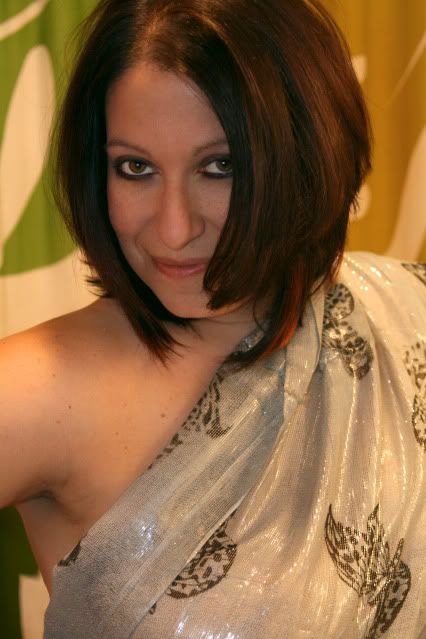 I am a LEAD vocalist and am used to being on stage or in front of the camera. I have now decided to be behind the scenes and have fun!
I love to take fun artsy pics and I also adjust and enhance with Photoshop.
Check out some of the newest models from my latest personal shoots with them!
Kristen - MM 1935202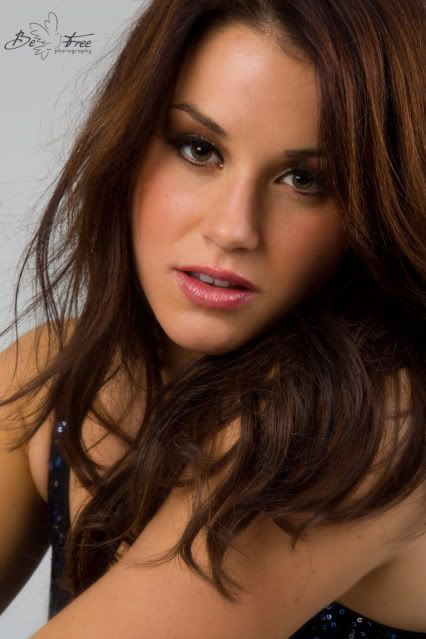 *******************************************************************
I am shooting an ongoing series entitled "A Male Photographer's secret desire to be in front of the camera"
See my casting call and find out how you can become be a part of this series- ALL MALE PHOTOGS are encouraged to write me.
Here are some of my very brave and wonderful Male Photographers !
Many more to come ...How about you ?
MM#180508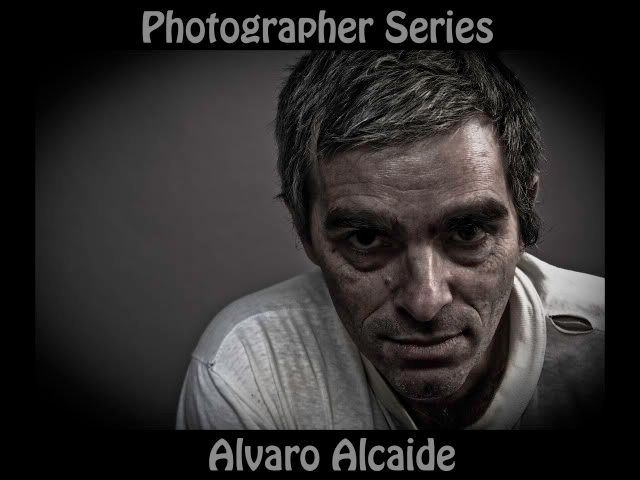 MM#245121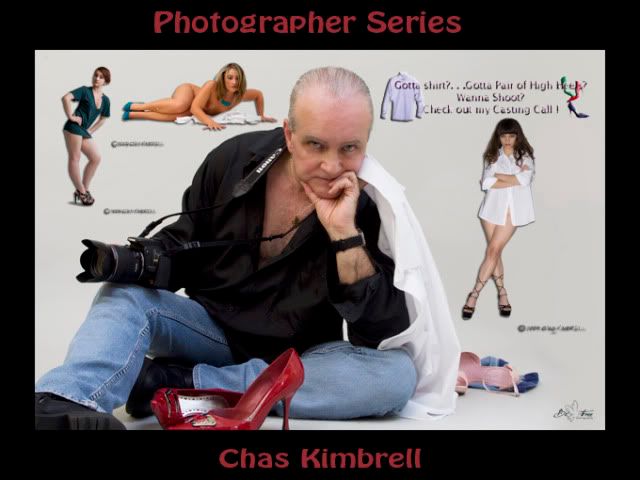 MM#1008862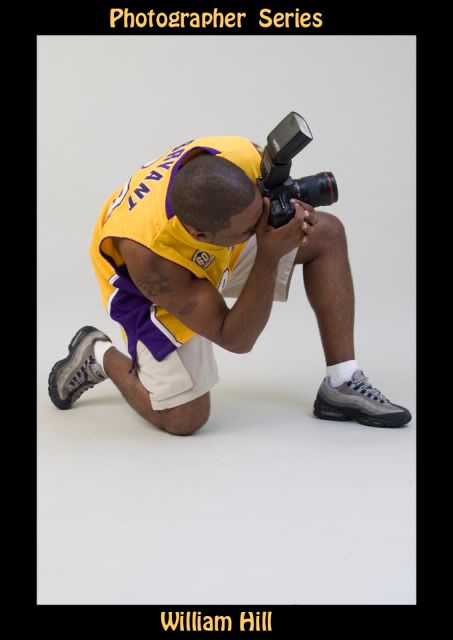 MM#132556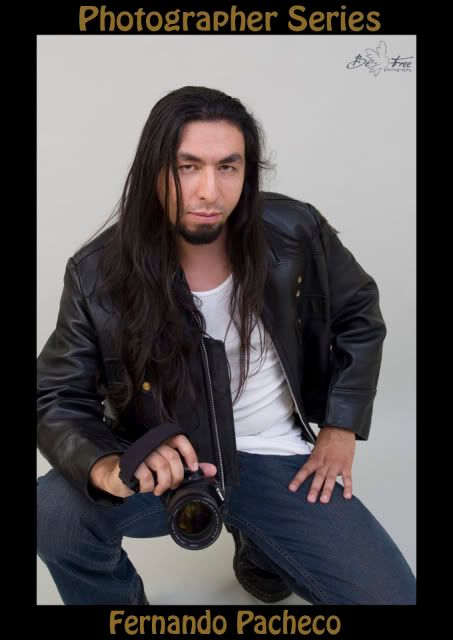 MM#36306
I love to shoot the photos that really pop and draw the eyes subliminally to the place that you wanted and that have a story behind it.
Zeiss # 796956
I have many ideas I would love to share with the modeling world. I want to add a feminine touch behind the camera while enhancing the model in front of the camera.
Due to the wonderful incredible people on this networking site, I have been able to take some ideas and make them concrete.
Please feel free to contact me for references on anyone I have worked with!
I am a retoucher and a digital manipulator ..... open for photoshop retouch as well on a per job basis........
Looking forward to working with you !!
XoXo
Betsey
Credits
Models photographed -
M Beth - MM#776855
Libby Renee - MM#795183
Zeiss - MM#796956 2x
Astrid Michelle - MM#836212
Pretty in e - MM#840480 3x
Kiersten Lynne - MM#853450
Eliza Elle - MM#468159
Ella de Vil - MM#83240
AnliZette NYC - MM#621816
Erikamodelsands - MM#19295
Xandra Leigh Stegmaier - MM#824417
Sylwester - MM#1023622
The Main Man - MM#591117
Kimberleigh G - MM#657883
Tanuj - MM#1031187
Victoria Ripley - MM#1286614
Ashley Laderer - MM#1289013 2x
Anna Styles - MM#1363060
Madara K - MM#818939
Justine-Danielle MM# 8066
Jessica Angelique MM#1585502
Atropine Steele MM#1676721
Lori Anne Mayor MM#1400412
Freshie Juice MM#1444257
Jillian C. Grey- MM#1572122
Lisa Marie 1977-MM#324641
Kristen Mignoli MM# 1935202
****Wardrobe designers******
Vixen Designs - MM#1180847
Raquel - Not on MM
Tatterdemalion Designs - MM#811240
**Male Photographer series**
Carlo Vitale - MM#888655
Fernando Pacheco - MM# 132556
Tim Baker- Silver Wings - MM#27909
WilliamHill - MM#1008862
Justin Flood - MM#36306
Erik Lee - MM#32413
Chas Kimbrell - MM# 245121
Boris Mirkin - MM#34520
Carbon Decay - MM#1246579
Dennis Madigan - MM#867288
Alvaro Alcaide - MM#180508
KBR Portraits -MM#1674682
Models not on MM
Kael -
Renee Renman - trash the dress shoot
Freddy Renman - trash the dress shoot
Shelby Digirolomo
The Wild Cherryz Dance Troupe-
Krista Pantaleo
MUAs
PinkPrint Faces - MM# 762086
MiMi Makeup - MM# #853367
Cat Escalera - MM#1661159 my makeup muse .....
Maria Licari MM#531021
Places you can see my work -
www.httphmm/hectoralvarez.com/Hotest model 2009 contest winner
http://modelmayhm-0.vo.llnwd.net/d1/pho
… 8446_m.jpg
http://www.zeisslive.com
http://www.empirestatefashionshow.com/
see
See "Designers" for photos
Victoria Spector – extravagant, edgy and elegant
Sally Reardon – sophisticated, inspired, Victorian
Harrison Cohen – sexy, desirable, evening wear