Info
Join:

14 Nov 2009

Last:

10 Jul 2016
Friends

Studio 38202
Female
54 years old
Concord
IS URL: 
http://www.istudio.com/studio38202
About Me
PLEASE READ!!
I am not here to see how many friends I can collect. If you have a desire to work with me then PLEASE send me a Friend Request or a Tag. Otherwise please note that if there is not a possibility of us working together then i will more than likely deny your friend request. Nothing personal but I already have a mySpace Page
Models please read this quote below! You have to bring something to the shoot for it to be successful. Research your poses and BE CREATIVE!As a photographer u should make me chase you NOT LEAD you!" Nigel Barker (noted fashion photographer)I am not opposed to TF so just contact me and let's discuss something and we can go from there :-)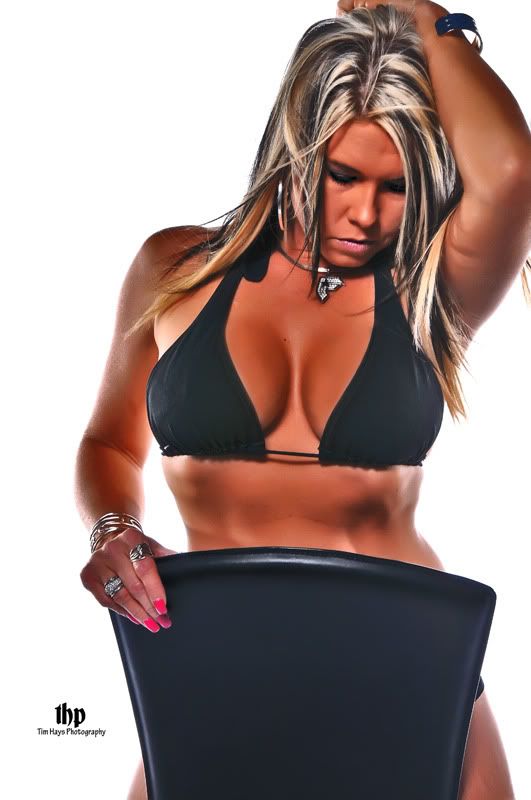 I run special rates every month, so contact me and let's set up a shoot with our ideas! The best way to reach me is a PM here or text or call to 704-301-3097. If we want to work together we can match schedules and set this up quickly without a ton of emails.
How do I shoot?
I want it classy and sexy. I want to take the viewer right to the edge and leave them wanting more. I think implied shots are much more edgy than nude shots. Like I said, leave them wanting more.
You will be asked to read and sign a Terms release if you work with me. You will also need to bring 2 forms of ID with you to the shoot.
The only thing I really expect is respect of my time. If we are scheduled for a model shoot it is important you show up on time and if you can not make it to contact me as soon as possible to re-schedule,
AND PLEASE NO FLAKING! People need to respect each other and their time!!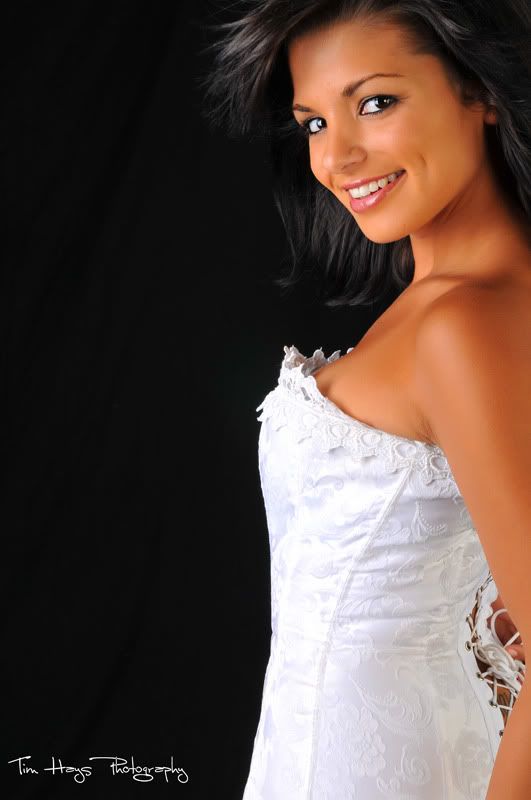 I believe a shoot should be enjoyable for the model as well as the photographer and it will show in their tremendously in their work together.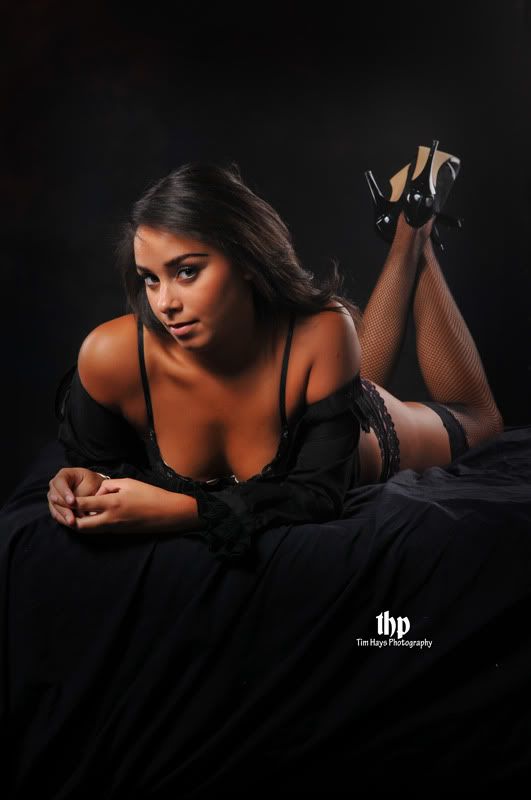 All "Tags" and Pic comments are appreciated and I will try to respond to each and every one of them.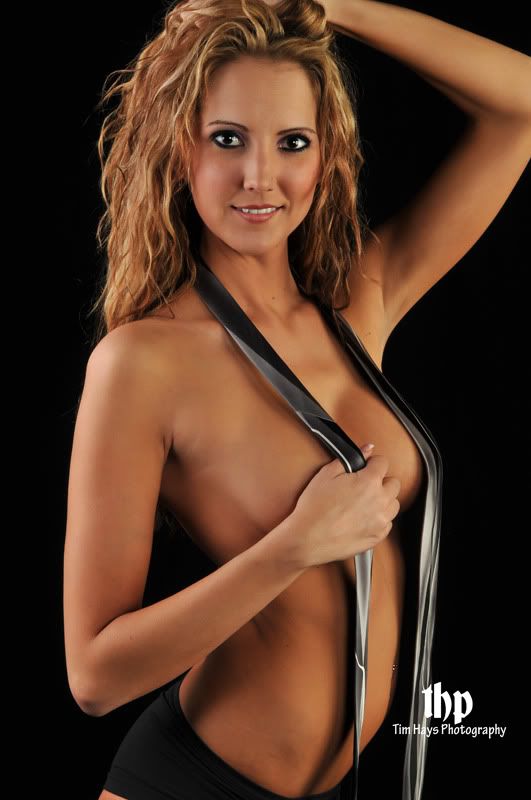 Escorts are always welcome.
However please check my references. I only ask that the Escort is not on a schedule that will disrupt any aspect of our shoot together. With that being said please bring a girlfriend and not a husband or boyfriend. They will be bored and ready to go shortly after they arrive. If paid or TF we simply don't need the distraction to what we are doing.
With all of that being said......Let's get busy making some great images!
Credits
Models I have worked with

Punky86 #776049
Erin Ferre #797436 X 3
Melanie Markovic #834631 X 4
Anna Jones #679155
Tanya Kim #767978
Draven Kaos #777100
Vivica Hallow #495371
Courtney Helms #873176
Melissa Paige G #676034
Laura2189 #689086
Nichole Kalakore #896735 X 3
Christi Carter #897728
Shanna Freeman #1006322 X 2
Maggie Lauren #716884
Julia Rosemond #1221483 X 2
BrittanyB2 #787384 X 2
Jayme Jameson #1095302
Amber Nation #893823
Hailey Williams #1153000
Gabrielle Crippen #837206
Indee Painter #1223465 X 3
Jillian Mariee #1242860
Rhiley Rocxanne # 1264066
Shelly Heart # 866243
Chelsi Rayle # 1258486
Mizz Jade # 418535
Brooke Simmons # 1325117
Christi Christian # 1317340
Jessica Morton #1326485
Candice Leigh #109432
ljstoner #1198951

MUA's
Julia Walker #837087 X 2

Flakes
Samantha Stanyon #1051888