Details
Weight:
110 lbs
Hair Color:
Brown
Hair Length:
Long
Eye Color:
Blue
Ethnicity :
Caucasian
Skin Color:
Olive
Experience:
Experienced
Compensation:
Depends on Assignment
Info
Join:

26 Aug 2010

Last:

21 Feb 2013
Bridget Barry
Female
32 years old
Los Angeles, California
About Me
Hello everyone
My name is Bridget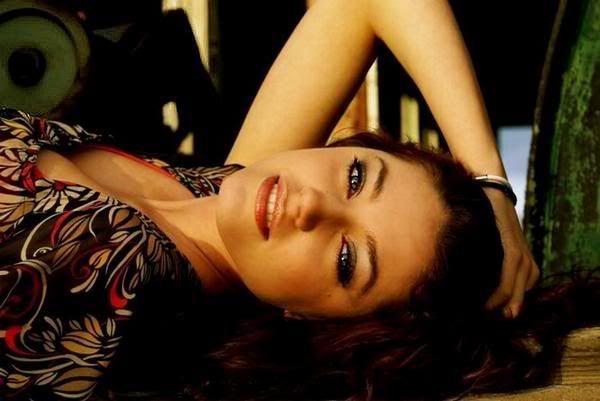 I finally moved to LA
Im a very creative and open minded person
I love working with different photographers and their different styles, I am very easy to get along with and hope that we will be working together soon
While I can appreciate the artistic contribution of nudity in art, I will NOT do any nude shots.
5th Sun Clothing Co. website
www.5sun.com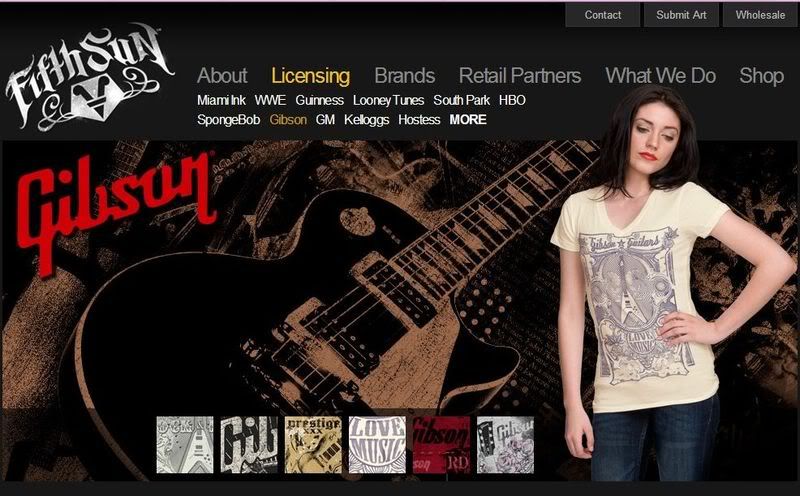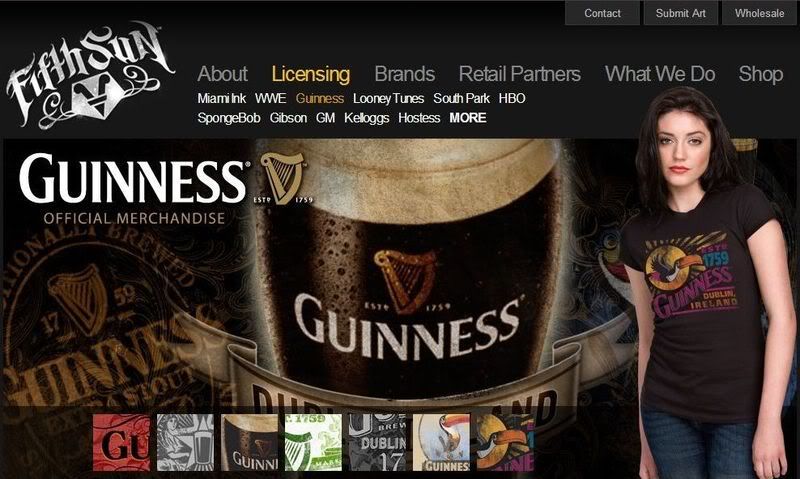 also featured as one of the models in Destine's "In Your Arms" music video.
http://www.youtube.com/watch?v=u44HGx7YixY
Credits
Photographers:
Beiron Andersson MM#781477
Ian S Morrison MM#651754
Randy Reyes MM#1525
Marty Crosley MM#852108
EBui MM#1428703
Stephane NGUYEN MM#852824
Image Designers MM#482553
Caleab Noh MM#1017287
Urbanic Photo MM#695849
Makeup Artists:
VYVY of Melodic MM#68470
F Nick Andrade MM#48543
Marisol MaK3uP N HaIR MM#591539
Models:
Allison Pheleita MM#897975
Miss Cassidy MM#1028584
Lexi Morgan MM#1246811
Music Video:
Featured as one of the three girls in a Music video for a band Destine from Amsterdam (
http://www.youtube.com/watch?v=u44HGx7YixY)
which was produced by Trash Fuego Media.
Tags
15 Jun 12 19:14
Nice Port. Check out my blog at JohnLafataPhotographer.blogspot.com to see if I could help you take your modeling to the next level with some HD Video.
12 May 11 19:57
love your port, nice range. looking forward to seeing more work in the future.
07 Feb 11 14:59
great work
01 Dec 10 05:43
I'm looking for New Faces to be Featured in TEARSHEET Magazine I'll be in LA from DEC. 15th -18th Book your Guaranteed Submission Today !
18 Oct 10 04:56
We need you in Paris
05 Oct 10 07:43
Beautiful work!
05 Oct 10 00:56
amazing portfolio, you definetly have a natural beautiful look.
30 Sep 10 23:24
you have such an amazing look! Let's shoot!
28 Aug 10 11:27
Hi B, welcome to iStudio! You are a gret beauty! :@) Pietro
26 Aug 10 16:53
Just visiting your page to say hi and welcome. Please let me know if you're ever in need of professional photo retouching