Details
Height:
5'8"
Weight:
119 lbs
Shoe Size:
8
Hair Color:
Brown
Hair Length:
Long
Eye Color:
Brown
Ethnicity :
Hispanic
Skin Color:
White
Experience:
Some Experience
Compensation:
Depends on Assignment
Info
Join:

2 Oct 2009

Last:

15 Sep 2010
Amanda LM
Female
33 years old
Moreno Valley/Riverside- Inland Empire, California
About Me
*~Thanks for taking the time to check out my portfolio~*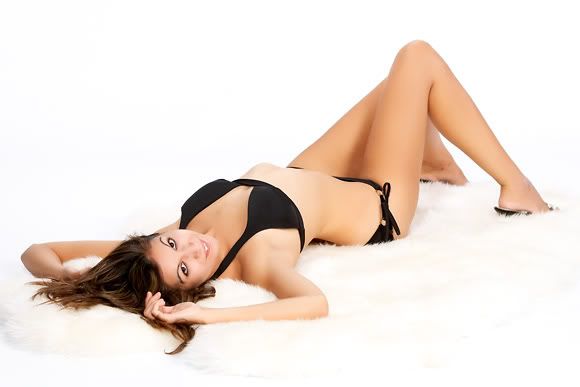 My names Amanda and I am half Latina, and half Caucasian, and I'm 5'8". I just recently colored my hair dark auburn..so it is now between a dark brown and light red ;] One word to sum up my personality would be bubbly, I'm very easy to get along with and take direction well.
I am dedicated, dependable, easy to work with, and like to keep it professional. I have no tattoos, no piercings other than my ears, and do not drink or smoke (It's my personal choice).
I am open to all types of people, looks, photography, stylists, hair/make-up artists. I'm definitely a supporter of the arts so I will accept "TFP" or "Trade for Services" if you make it worth my while. However, I am most interested in paid work...but I will consider TF* I put 110% into everything I do and modeling is one of my goals and passions :]
Have any cool ideas please let me know
I'm currently interested in...but not limited too:
-COMMERCIAL
-LIFE STYLE
-ARTISTIC
-FASHION/GLAMOR
-SWIM WEAR
-EDITORIAL/PRINT
-VINTAGE
I'm NOT interested in modeling nude...however, I may considered implied, if it is tasteful. :]
If we shoot together I will expect great communication leading up to the shoot, or I may cancel assuming you are not serious. I also reserve the right to bring along an escort, for safety reasons. :]
when contacting me to shoot:
If you could please send a message and include the following to save time and multiple messages back and forth:
-Date & Time of shoot
-Length of shoot
-Concept(s)
-Paid/Tfp
-Location of shoot
-Will hair,make up and wardrobe be provided...
Feel free to message me if you are interested in shooting. Thank you!
:]
♥ Amanda
I am displaying my schedule so that there is no conflict in scheduling future shoots......
10/03/09 Picture Perfect Photography 11:00 a.m @ Mo-val
10/03/09 Team Strider 5:00 p.m @ Moreno Valley
10/08/09 Jim Dalool 10 a.m @ Covina
10/10/09 Second Circle Photography 10:00 a.m @ Temecula
10/15/09 Py - 25 Visuals Studio 5:30 @ Laguna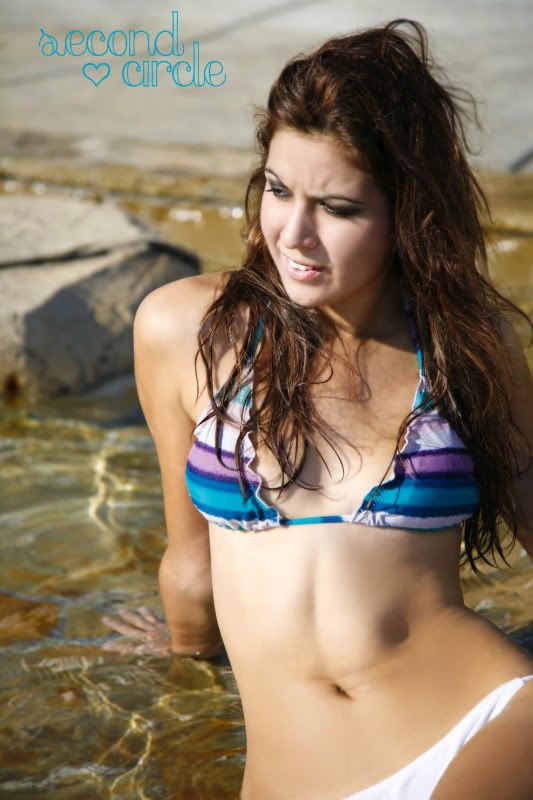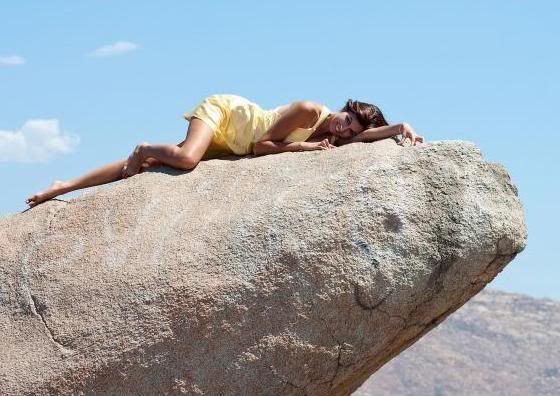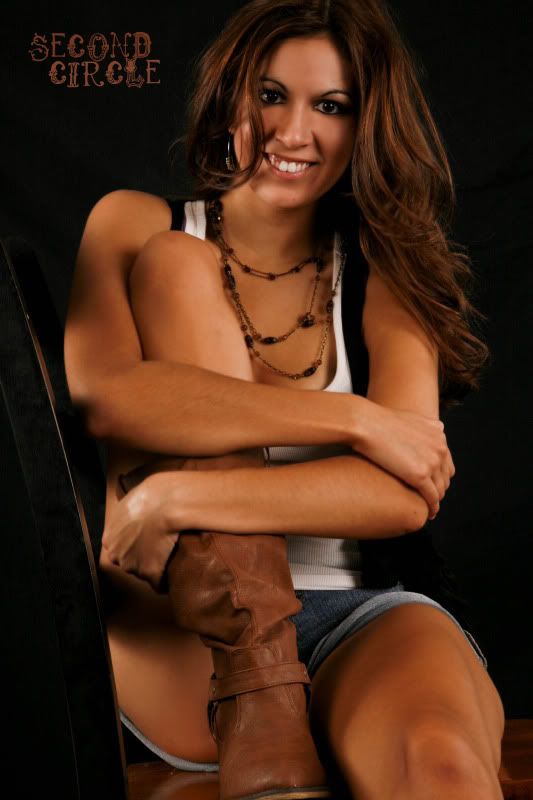 Add me on ....
OMP.
http://www.onemodelplace.com/member.cfm?ID=420282
MM.
http://www.modelmayhem.com/1169319
Credits
Photographers:

Valentin Images #708964- very nice energetic guy!
Jason Sitt #304863-very very professional :]
Reflekt-Designs #850897---Never received photos
Tee Batinich #88935-great teacher, as well as photographer
Zupkofska Photography #806951- so nice, and fun!
LuckyBastard Fotography #477367-super cool guy, easy to work with :]
Second Circle Photography #1309009-So sweet, works around all angles...love her work!
Danielv Photography #633646-kind, and very professional :]
Jim Dalool Photography #1167351- one of the coolest guys ever! so nice, and makes the shoot fun!
Yoav Gershon #1350077- amazing guy, great personality, and super fun to work with
Tags
04 Mar 10 10:55
Hi Amanda, i think your profile is very interesting to read, and your photos are very attractive, elegant, and Stunning, Love Gareth.
11 Dec 09 23:39
Great port Amanda! if you are interested in contributing to our magazine, feel free to message me: http://www.ModelingINTl.com/issues Mike
23 Nov 09 18:30
Hi :) You have alot of great photos! I'd love to work with you... -Todd